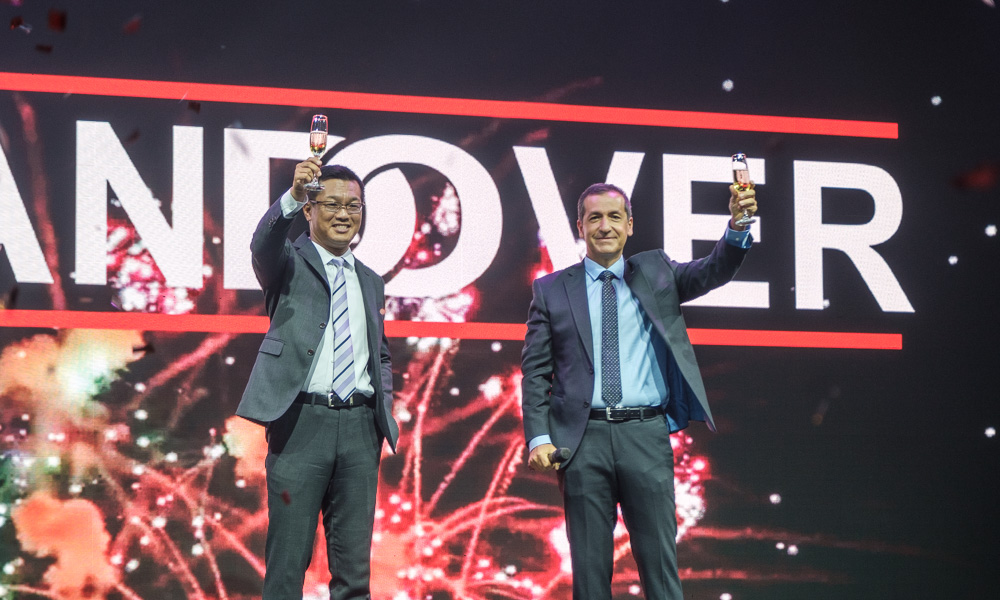 If you remember, Nissan Philippines has recently appointed a new president and general manager in Juan Manuel Hoyos to succeed Atsushi Najima as the latter takes up his new post in Nissan India.
During the handover ceremony that took place yesterday (May 11) at Okada Manila, Hoyos said that he would be continuing the momentum that his predecessor had brought to the brand during his tenure despite the COVID-19 pandemic. Under Najima, the brand introduced several programs, like the Safe Trips campaign and the Blue Switch electrification initiative.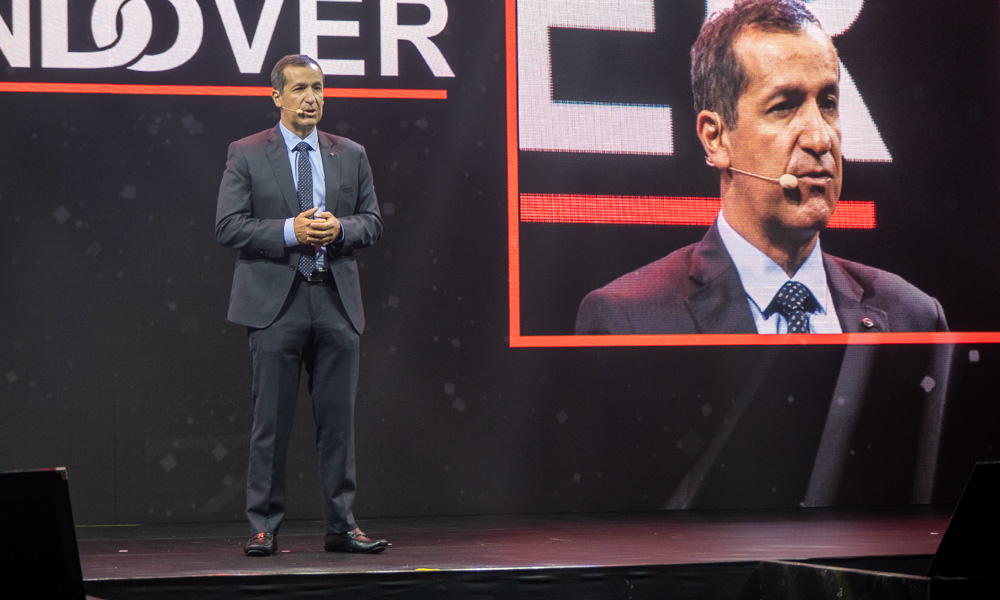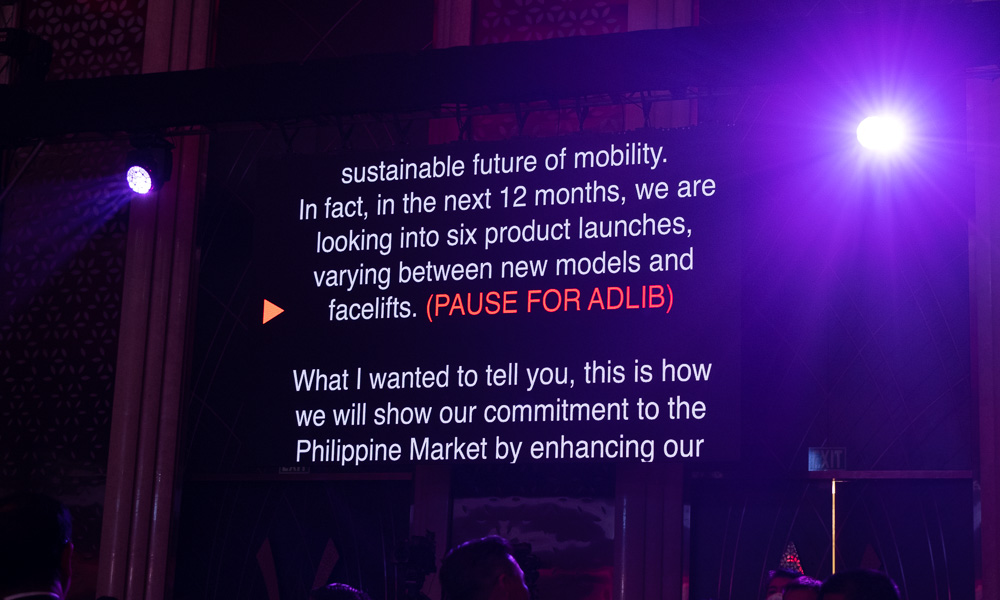 He also mentioned that Nissan would be looking into launching six new products in the next 12 months, assuming that nothing too bad happens in that time frame. For reference, in 2021, Nissan Philippines had a five-product salvo with the Navara, the Terra, the Leaf, the all-new Almera and the Patrol.
As for what these products are, he was (obviously) tight-lipped about it, but it's not too hard to guess what two of these vehicles might be.
The first would be the Kicks e-Power. We first caught a glimpse of this vehicle during the 2022 Manila International Auto Show in April, albeit in camouflaged form and behind a closed-off area.
The e-Power technology is basically a self-charging hybrid system that uses the gasoline engine to charge the battery when needed. Unlike other traditional hybrids that use both the electric motor and the engine to drive the car, only the electric motor is used to power the wheels.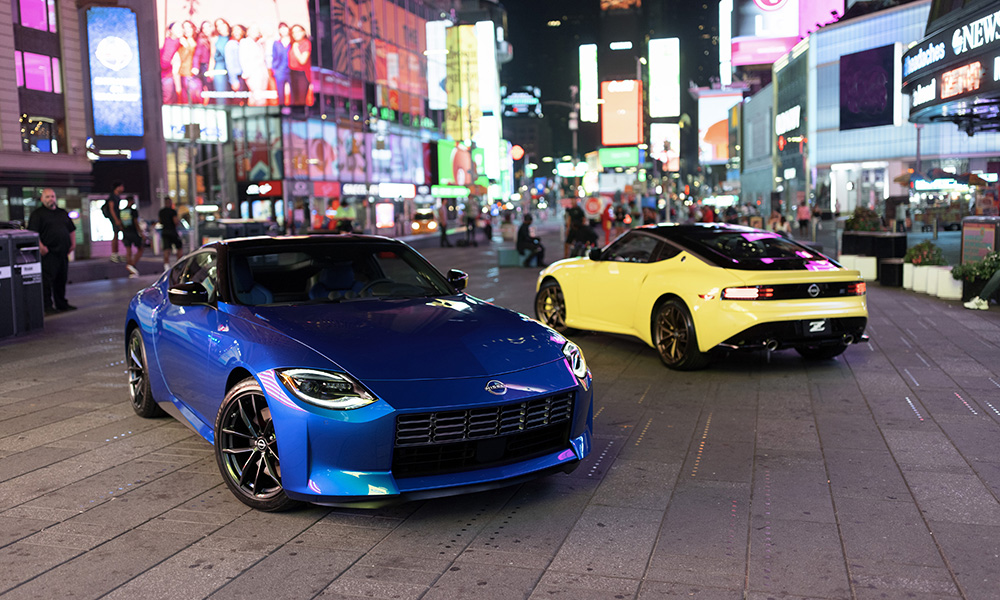 The second vehicle will most likely be the all-new Z. With updates to the 370Z dwindling down and other countries like the United States and Japan receiving the cars soon (sometime in the summer of 2022, to be exact), we won't be surprised to see the two-seater, rear-wheel-drive sports car make it to our market considering how well-loved the nameplate is in our local market.
As for the other four, it's hard to tell what these exact models will be. Could we see more EVs like the Ariya? Or perhaps the Sentra/Sylphy and the X-Trail will make a return? Perhaps a facelift for the Urvan? Only time will tell.