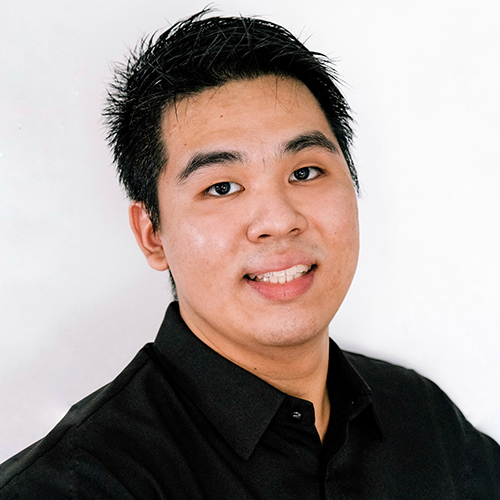 Sam is usually found snapping photos (and taking videos) of cars, but you'll also see him writing about them.

As the youngest member of our editorial staff, he enjoys anime, plays online games and sets lap times at the Nurburgring (virtually, of course). He also dreams of one day owning a Nissan GT-R.

For now, he'll just have to make do with taking pictures of less exciting automobiles.
---
1086 articles by
Sam Surla