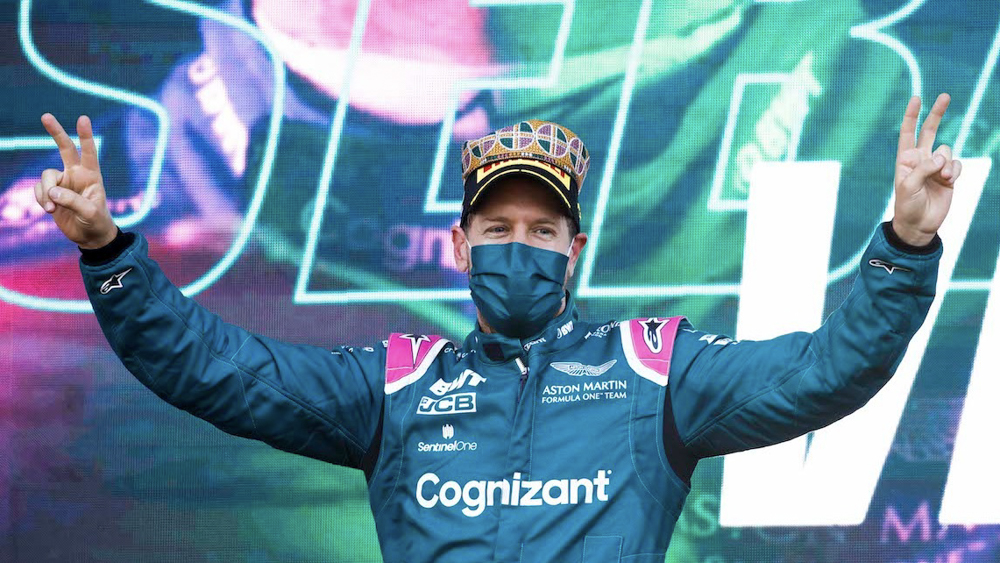 A lot of us are huge fans of Formula 1 driver Sebastian Vettel, and that's perfectly understandable. Driving for Red Bull Racing, he won four consecutive championships from 2010 to 2013. Since that streak, however, the German has struggled for pace. The last race he won was the 2019 Singapore Grand Prix. On the other hand, his last podium finish (prior to yesterday's race) was last year's Turkish Grand Prix where he took third place. When he left Ferrari at the end of 2020 to drive for Aston Martin, many felt that it was a bad move on his part to join such a team.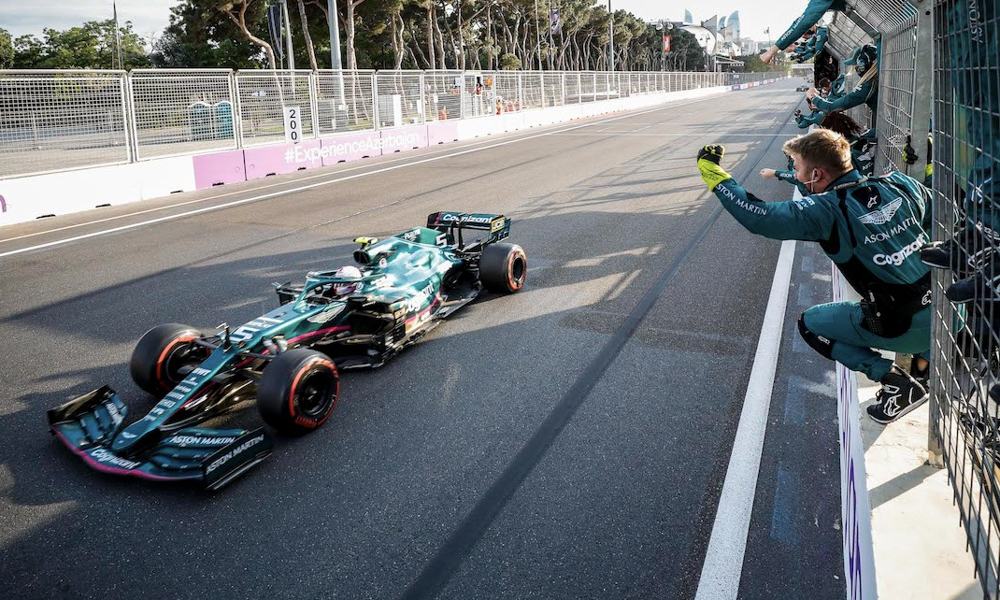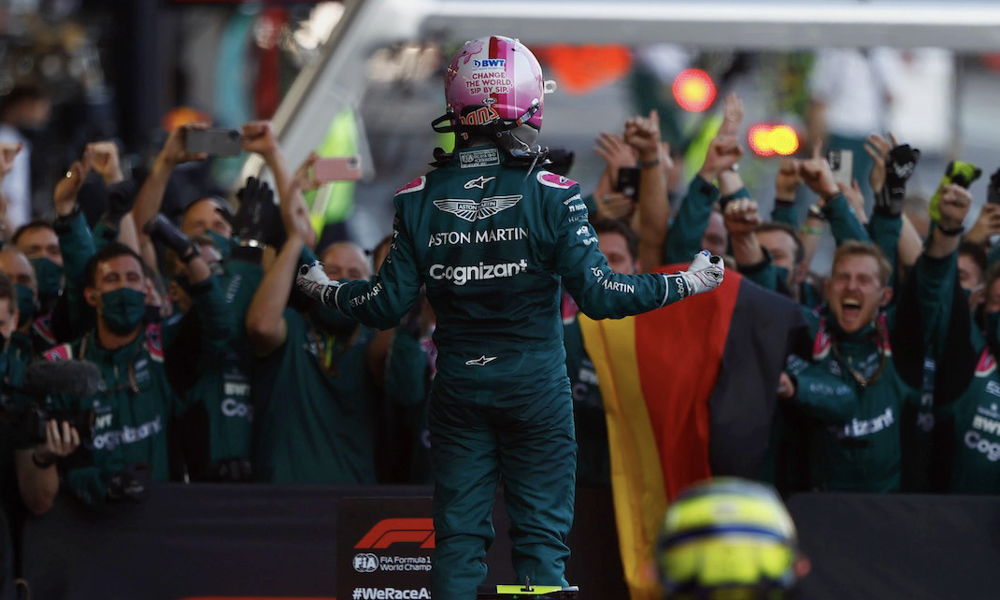 The 2021 season did not start so well for Vettel, who scored just once in the first five races and was usually outclassed by his younger teammate Lance Stroll. At last weekend's Azerbaijan Grand Prix, he missed out on Q3 by the tiniest of margins—just 0.029 second behind Alpine's Fernando Alonso. In the beginning, it did not look as though Vettel would haul some substantial points.
However, his championship-winning instincts (and quite a bit of luck) somehow played a big part in the race. He had gained two places by the second lap, and even took the lead for a brief moment thanks to a clean drive and Aston Martin's pit strategy. Several deployments of the safety car and the incidents that befell front-runners Lewis Hamilton and Max Verstappen bumped up Vettel to second place behind winner Sergio Perez at the checkered flag.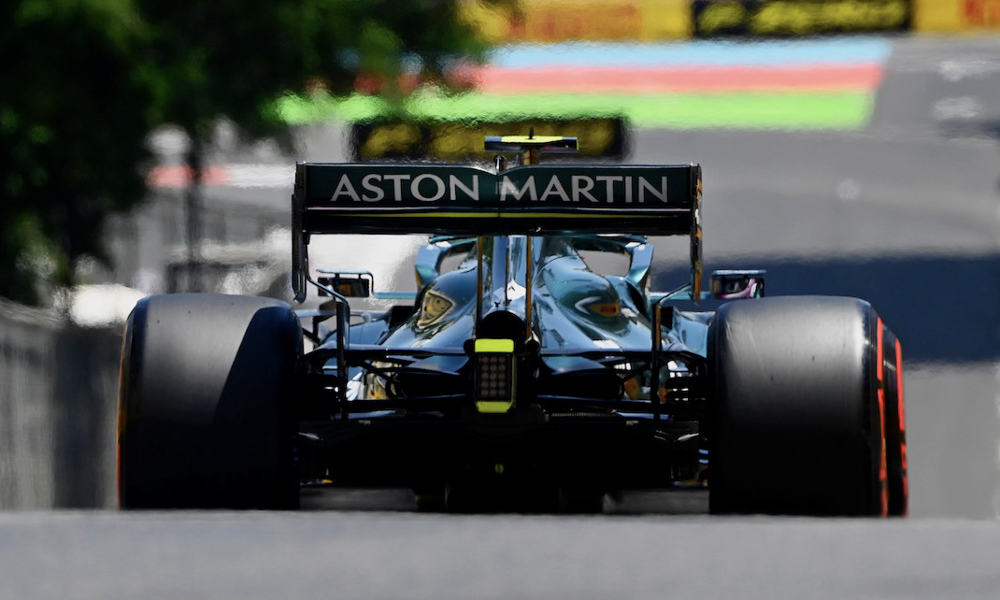 The second-place finish is Seb's best performance in over a year. It was also Aston Martin's first podium since rejoining the sport this year. This proves that both the driver and the car have the goods to challenge for victories, which should boost Vettel's confidence in himself and his team. But given his track record especially during his latter years with Ferrari, one is justified to question if the Baku race was simply a fluke. Will he be able to maintain this pace throughout the season?
Only time will tell. But it's nice to see Sebastian Vettel back to relevance. Experience does go a long way toward doing well.