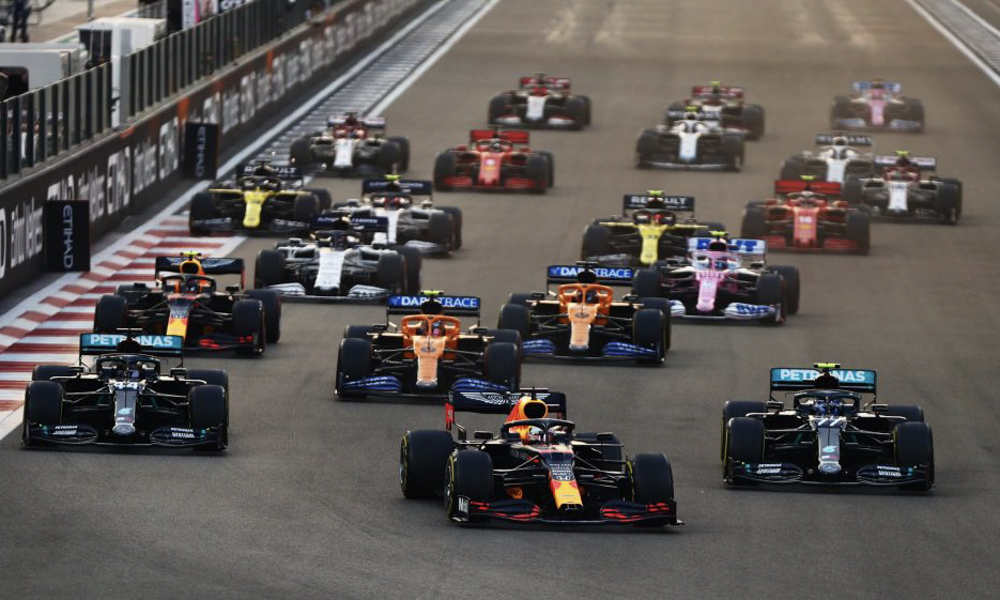 It's confirmed. The other seat for the Mercedes-AMG Petronas team for the 2021 Formula 1 season has been filled up, and it's no less than Lewis Hamilton himself (of course). And with that, the driver lineup for this year's championship is finally complete. Here's what it looks like.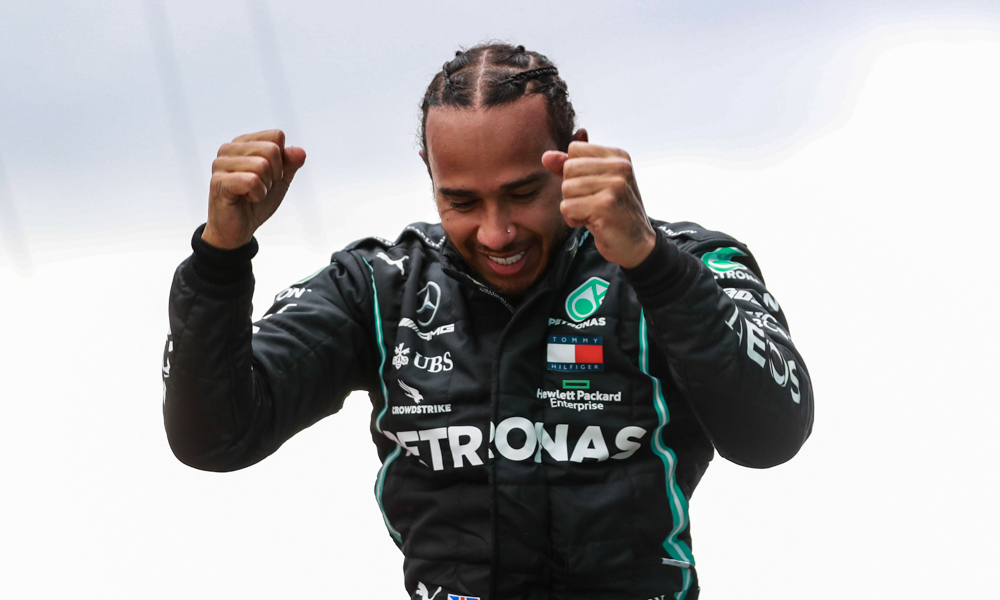 Mercedes
Lewis Hamilton
Valterri Bottas
Interestingly, Hamilton's contract is only good for one year in the driver's ninth season with Mercedes. There are no talks yet of what will happen afterward, but it's safe to assume that he'll probably want to extend his dominance in the sport. Bottas is once again the team's number two man, after having filed for a contract extension in August 2020.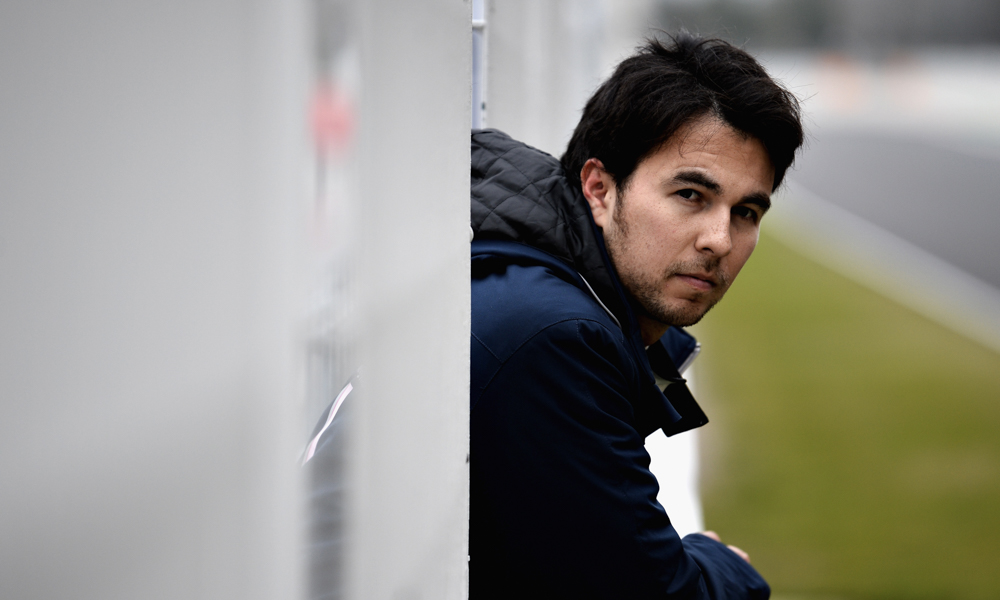 Red Bull
Max Verstappen
Sergio Perez
With Red Bull having demoted Alex Albon as a test driver in favor of Sergio Perez for the "cursed" seat number two for one year, some exciting times are ahead of this team, especially with the experienced Mexican driver having put on a spectacular performance last season. Will he finally be able to be the "Bottas" Red Bull badly needs? What will happen to Red Bull once Honda finally pulls out of F1 for good?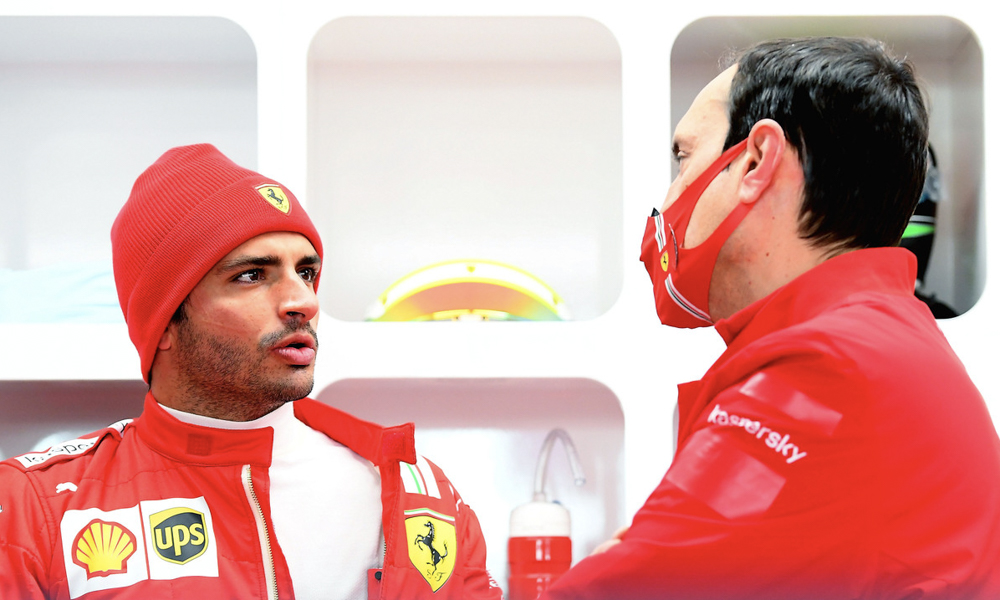 Ferrari
Charles Leclerc
Carlos Sainz Jr.
After experiencing one of their worst seasons, will the storied team finally get their mojo back especially with the arrival of a new driver? Well, considering that last year's car wasn't exactly their best and team principal Mattia Binotto has rather modest expectations this year, we can only hope that this transition period should serve them well once the new regulations come into play.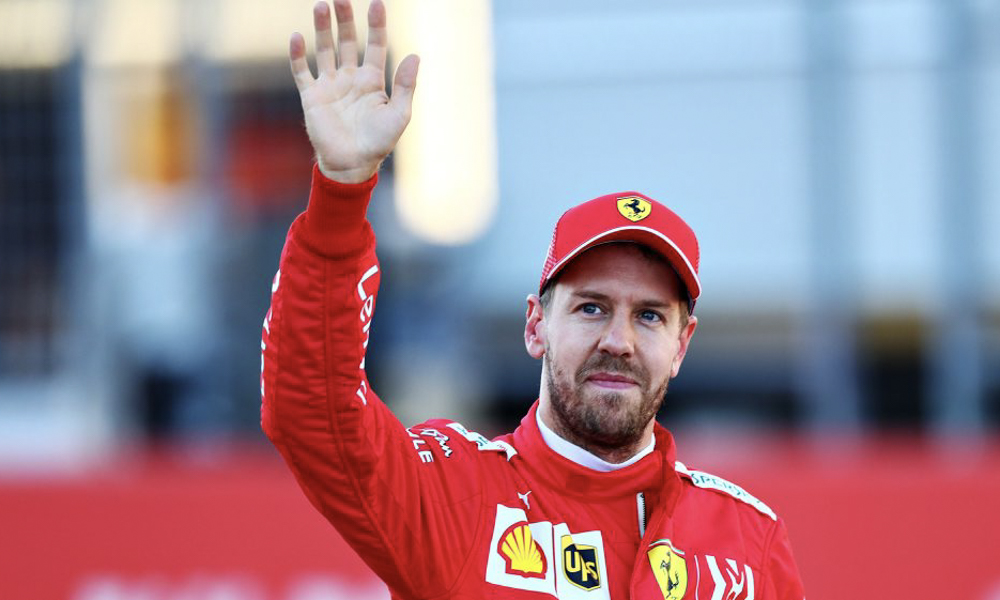 Aston Martin
Sebastian Vettel
Lance Stroll
Here is admittedly one of the most hyped teams for the 2021 season. All eyes are on the rebranded Racing Point team now flying the Aston Martin flag. After a spectacular midfield performance with its previous car, will the team finally allow Vettel to stretch his legs and possibly snag another drivers' title?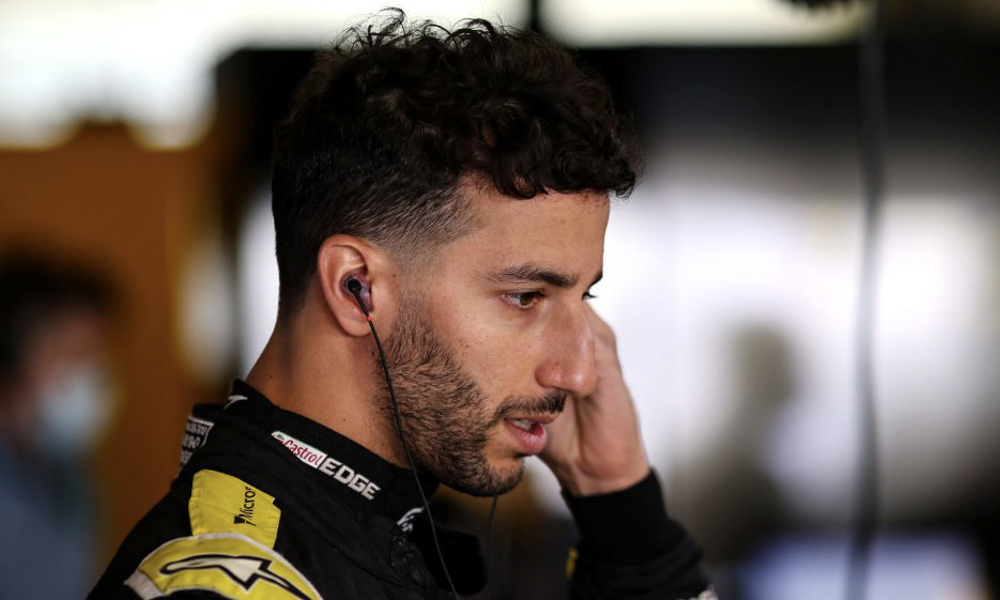 McLaren
Daniel Ricciardo
Lando Norris
This duo will probably end up as one of 2021's most beloved pairing—often being referred to as the "meme team." It isn't all just the drivers, too, as the McLaren's cars are receiving a big change in the form of a Mercedes engine. It has been a while since we heard McLaren and Mercedes together, which will surely make this team worth watching.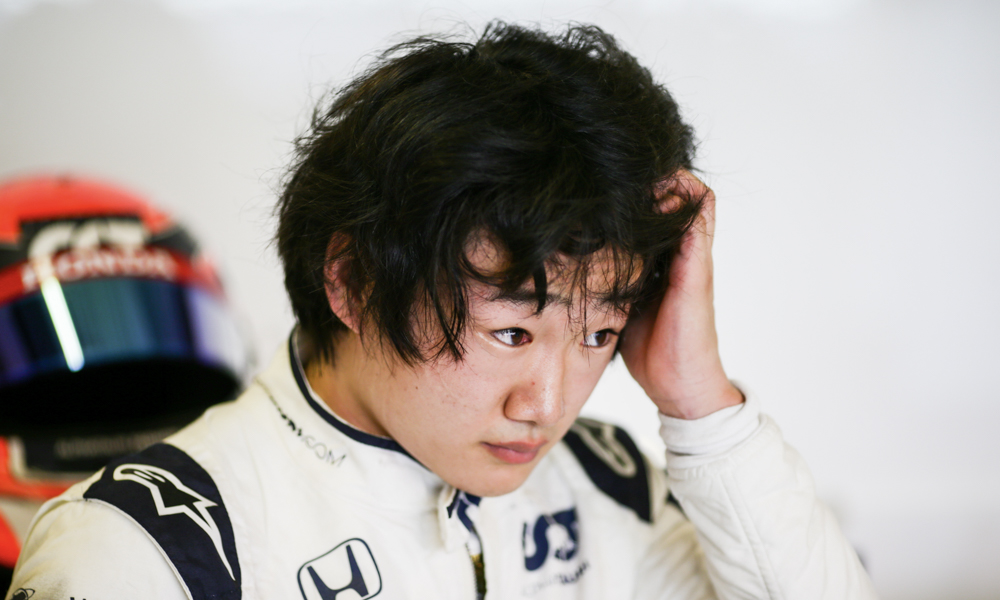 AlphaTauri
Pierre Gasly
Yuki Tsunoda
With Pierre Gasly concluding last year's season on a high note, he'll be at the helm of Red Bull's junior team with F2 graduate Yuki Tsunoda taking the seat vacated by Daniil Kvyat. Tsunoda, in particular, is quite interesting, marking the return of a Japanese driver to the grid since Kamui Kobayashi raced for Caterham back in 2014.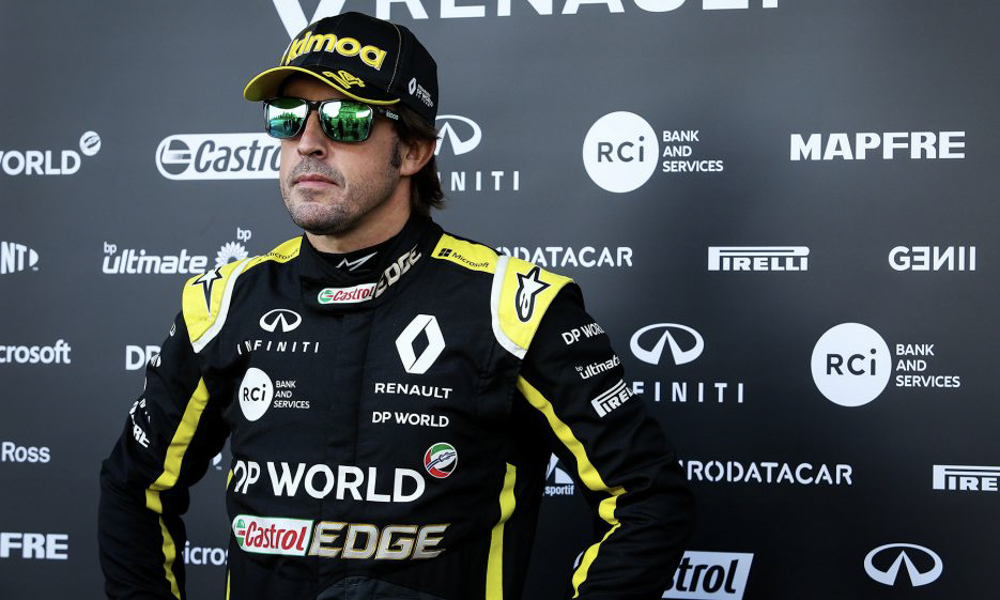 Alpine
Fernando Alonso
Esteban Ocon
With the former Renault team rebranding to its sports-oriented brand, signing the legendary Fernando Alonso to race for it was a no-brainer—though we'd say that it wasn't exactly the least controversial thing Alonso had been involved in. Ocon remains in the second seat.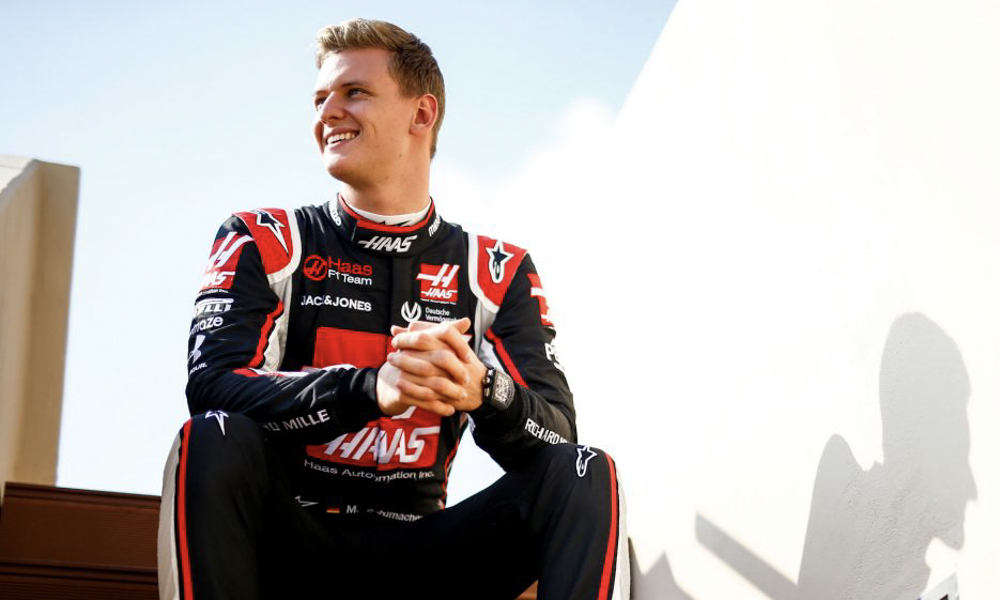 Haas
Mick Schumacher
Nikita Mazepin
The Internet had such a field day with this team. After the departure of Romain Grosjean and Kevin Magnussen, the pairing of Nikita Mazepin and Mick Schumacher—the son of seven-time world champion Michael Schumacher—Haas has been surrounded in controversy, especially with the behavior of its Russian driver. Will Guenther Steiner be able to shape these two rookies into something greater?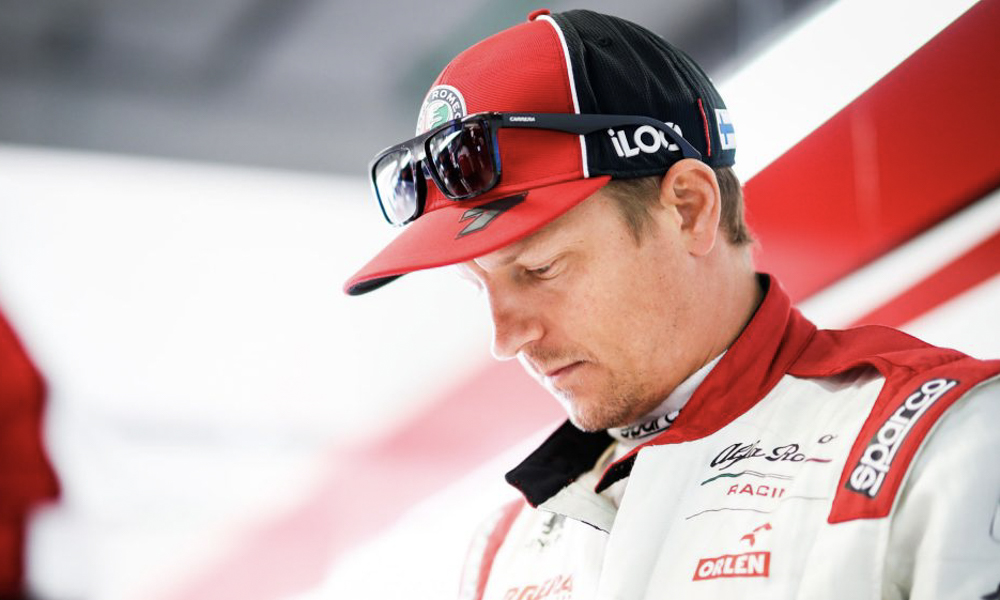 Alfa Romeo
Kimi Raikkonen
Antonio Giovinazzi
Not much has actually changed for this team, which may be a good thing for fans of the Iceman and the Italian Jesus. There was speculation before that F2 prodigy Callum Ilott would end up here after a field test during the Abu Dhabi Grand Prix, but it looks like that'll have to wait.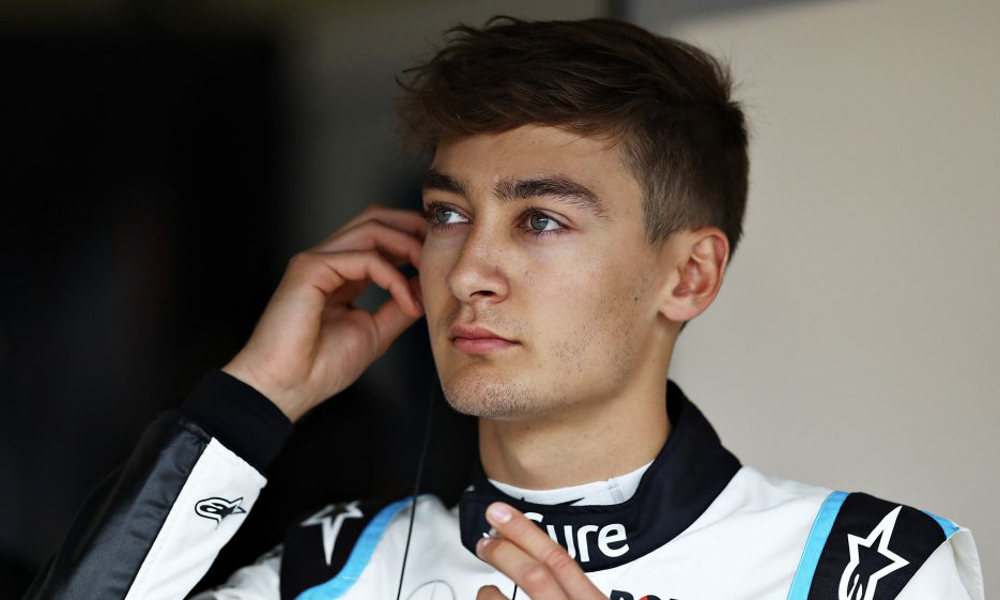 Williams
George Russell
Nicholas Latifi
All eyes were on George Russell as he strapped himself into the black Mercedes F1 car during the Sakhir Grand Prix. What would've been an amazing maiden victory ended tragically for the young driver. Prior to Hamilton signing his contract, dozens of people were clamoring for a second chance for Russell to get behind the wheel of the Mercedes car. That might all change in 2022, as him and teammate Latifi have yearlong drives for the legendary British team.