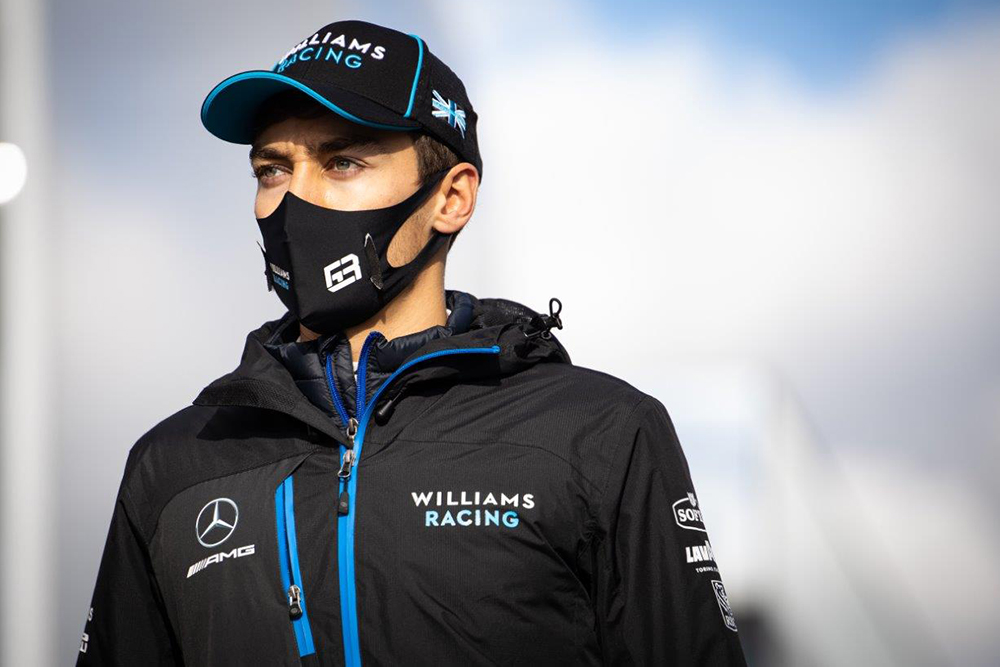 With only two more races to go, the 2020 season of Formula 1 is almost over. The Mercedes-AMG Petronas team and its star driver Lewis Hamilton have been recently crowned champions for constructors and drivers, respectively. However, the German squad's mood isn't all that festive as the seven-time world champ has tested positive for COVID-19.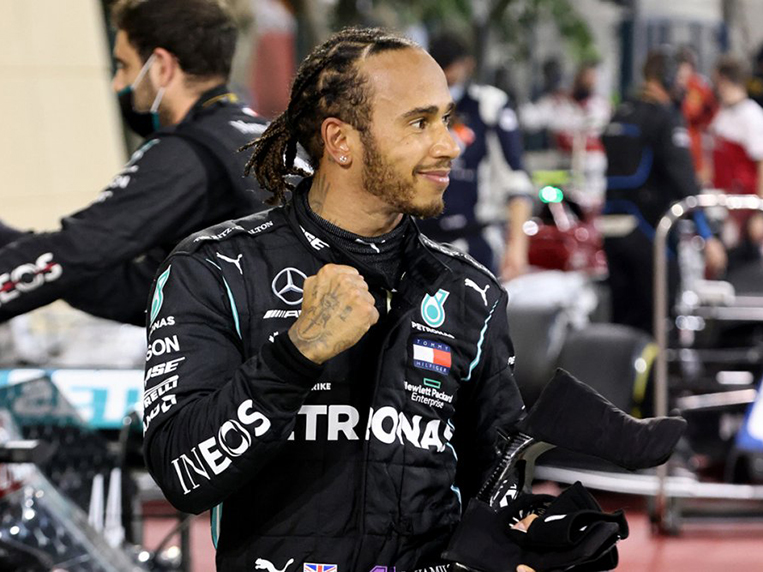 Predictably, the team has confirmed that its top ace will not be able to compete in the penultimate race (Sakhir Grand Prix) of the year. Even though Hamilton had always had negative results in previous tests, a recent contact in Bahrain was found to be positive. With a retest revealing that he has indeed become positive as well, the British driver is now in isolation following the sport's health and safety protocols.
In his Twitter account, Hamilton says that he is "devastated" as he won't be able to participate in this weekend's race. Thankfully, his team has found a replacement.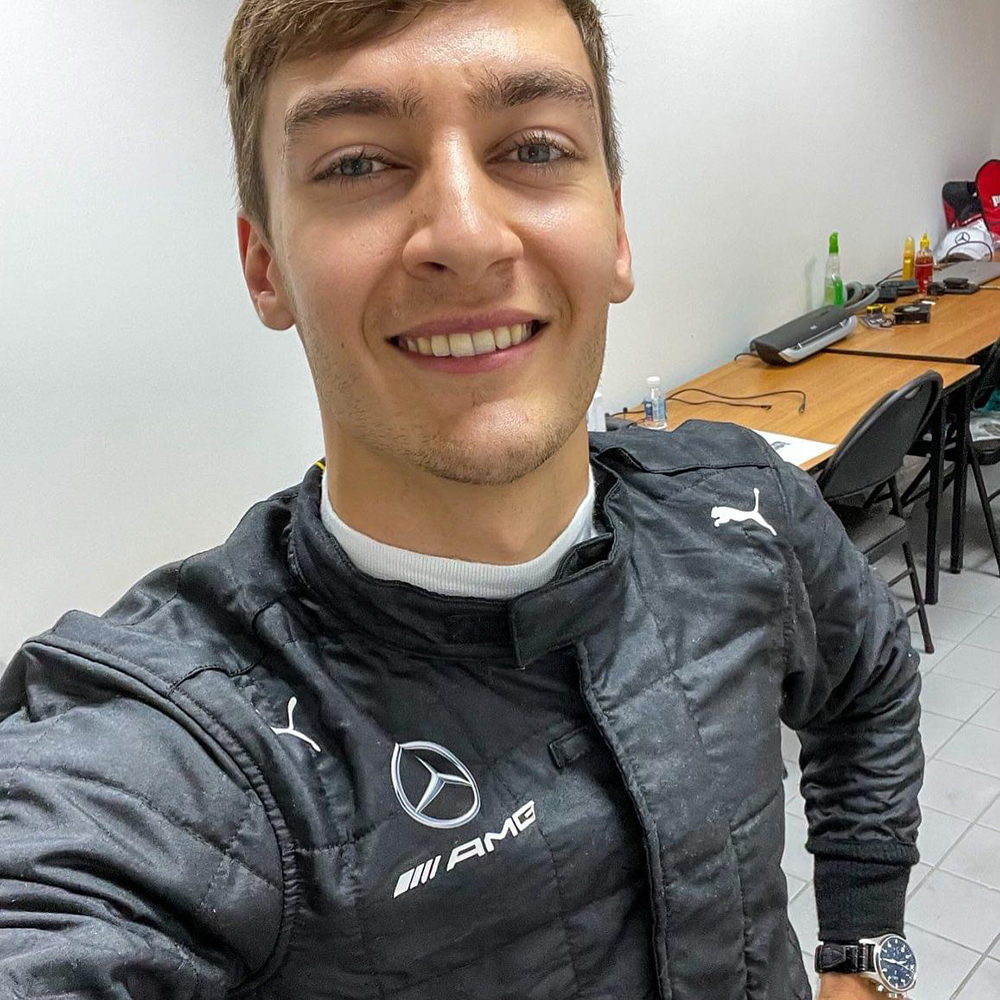 George Russell from the Williams team will be standing in for Hamilton at the Sakhir Grand Prix, with reserve driver Jack Aitken temporarily taking his seat on his team. Russell has posted this message on Facebook:
Very few people are lucky enough to drive for an F1 team each year. I'm about to get the chance to drive for two. Unbelievably grateful to Williams Racing and Mercedes-AMG Petronas for this opportunity. Thank you all.
Indeed, not many drivers get a chance to pilot a championship-winning car—even for a single event. No wonder Russell proclaims in another Facebook post: "Nobody can replace this guy, but I'll give my all for the team in his absence from the moment I step in the car. Get well soon, Lewis."
May he perform well. And may Lewis get well soon.