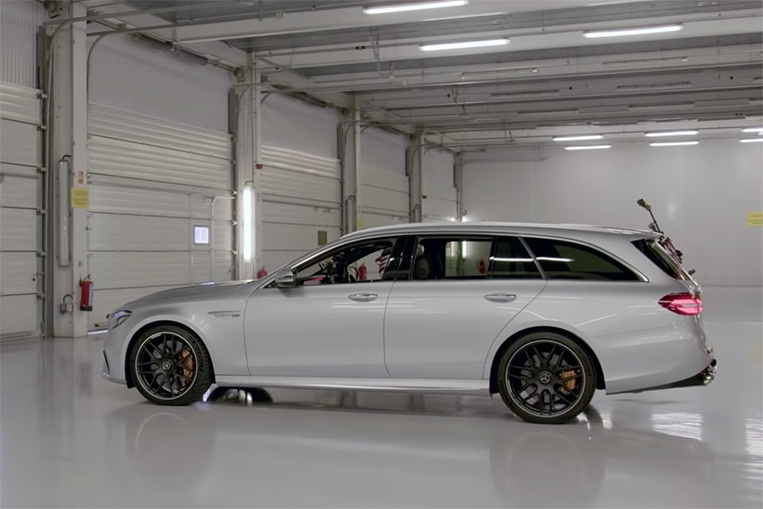 You would think a Formula 1 champion—especially a five-time champion—knows everything that involves cars. So it was somewhat amusing for us to watch the popular race car driver Lewis Hamilton on David Letterman's My Next Guest Needs No Introduction show on Netflix, where he revealed that he was absolutely clueless as to what a "station wagon" was. Here, check out the exchange between the Mercedes driver and the talk show host…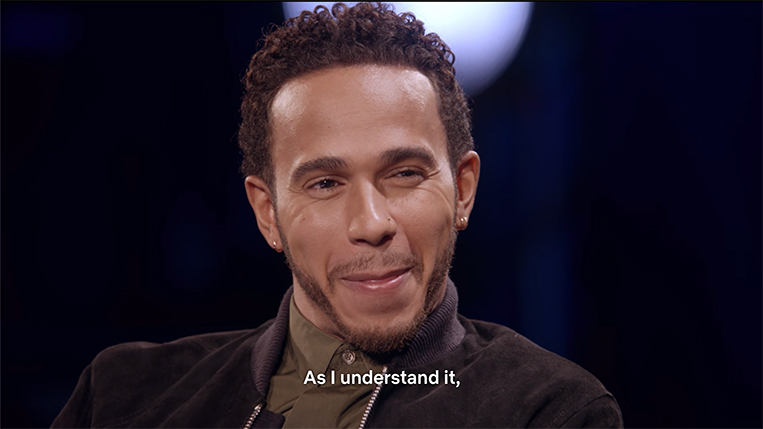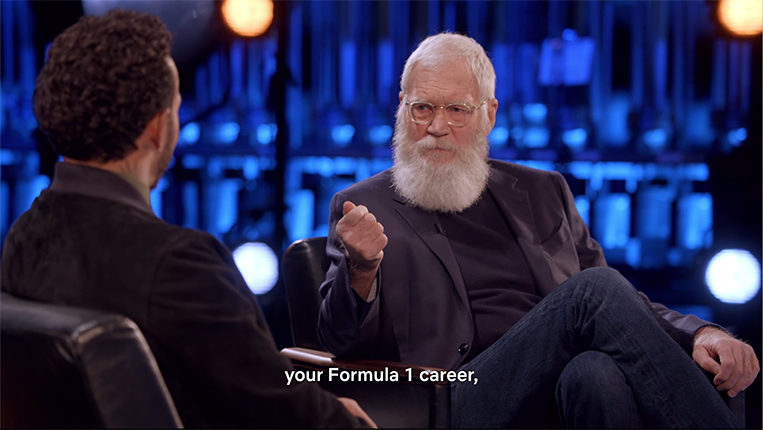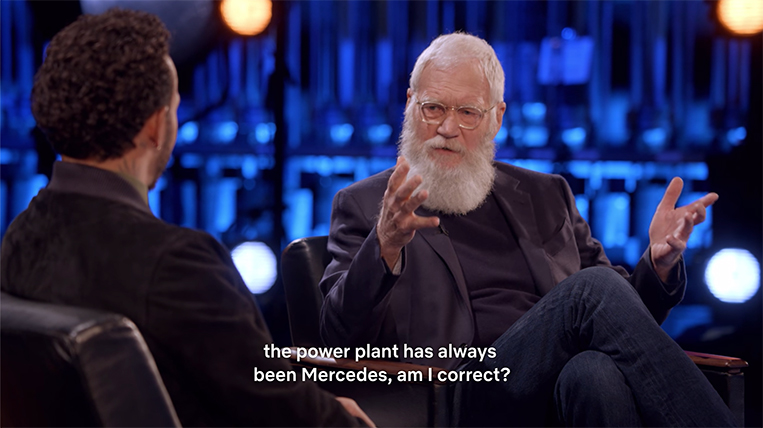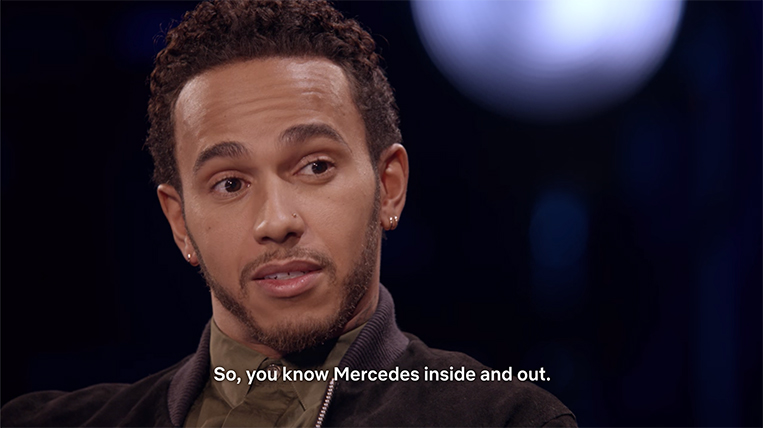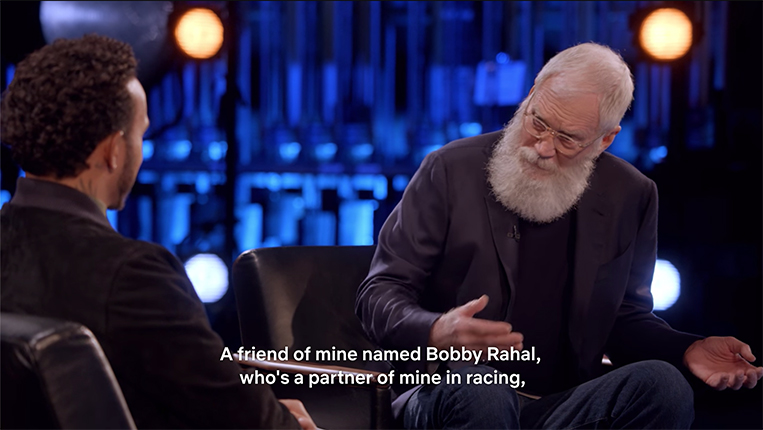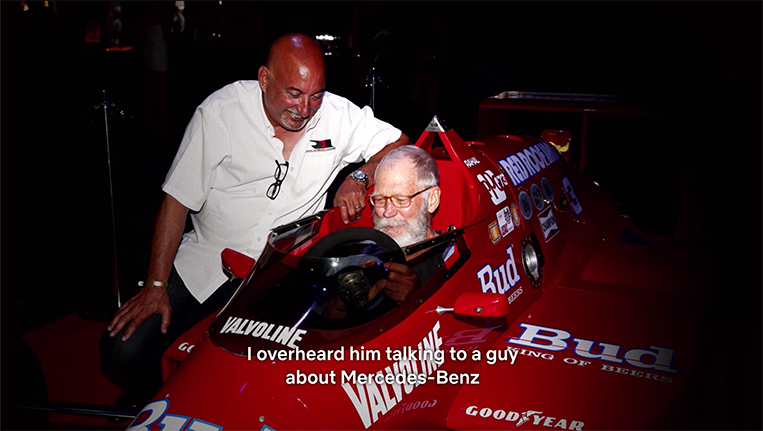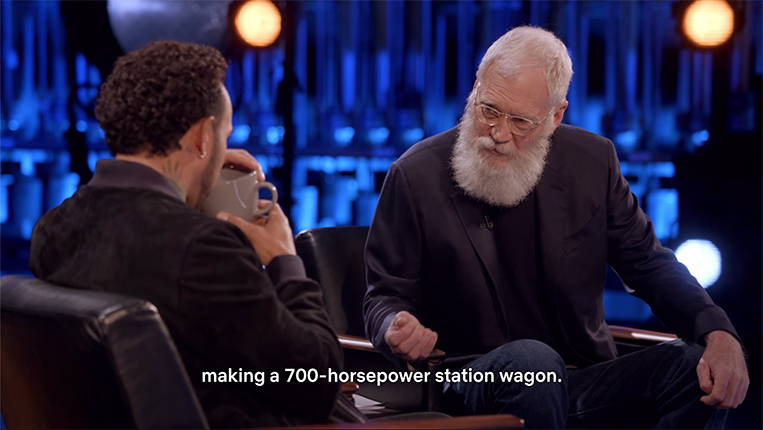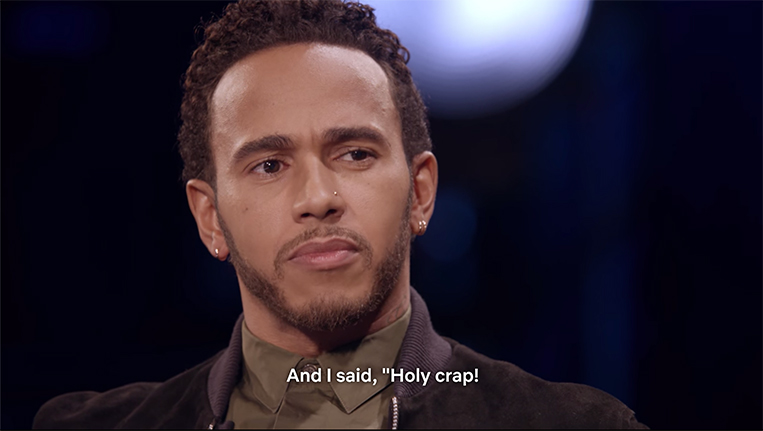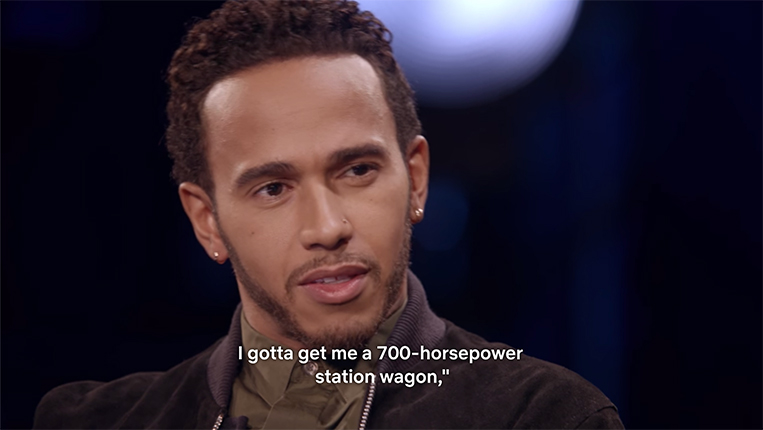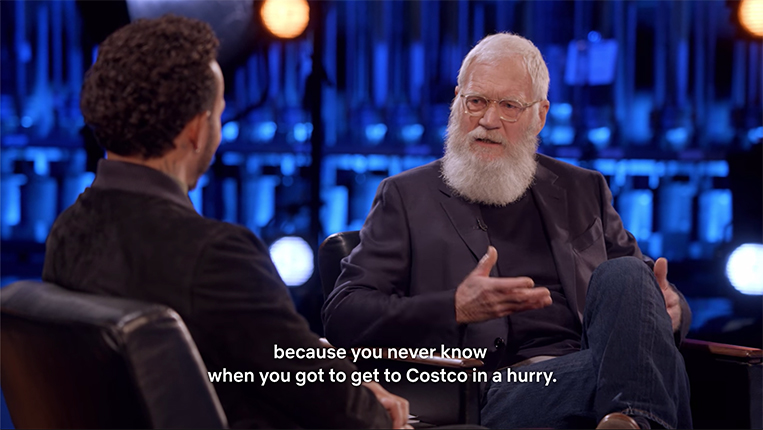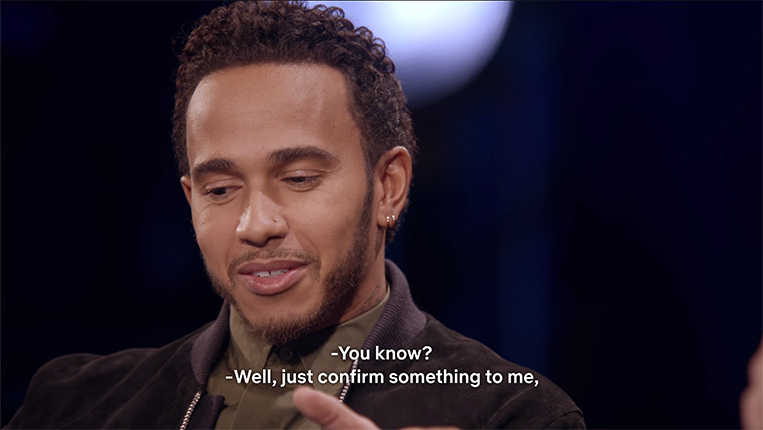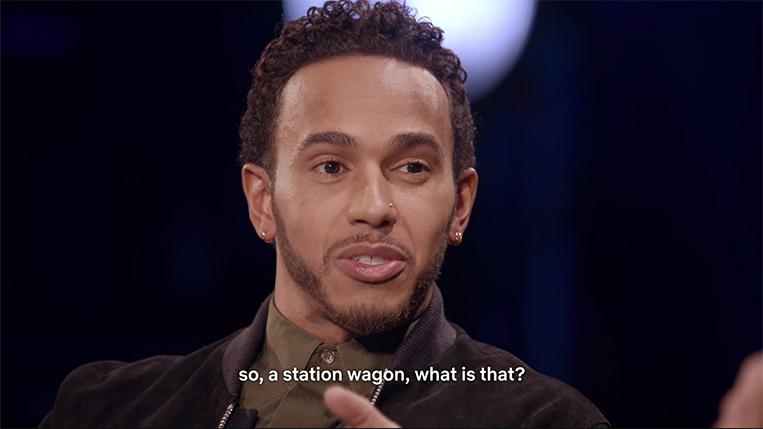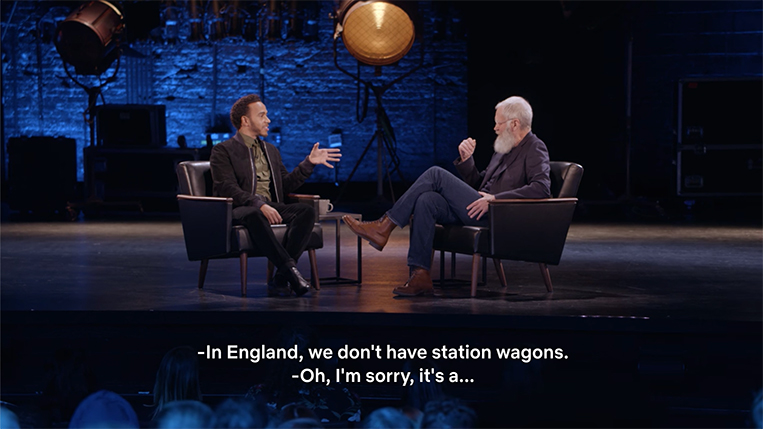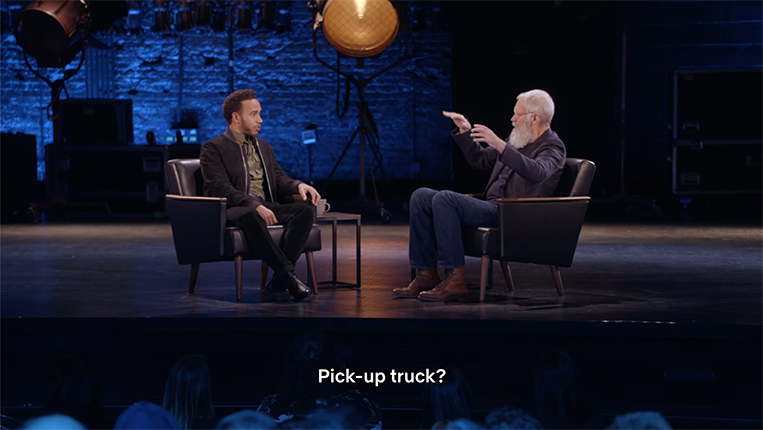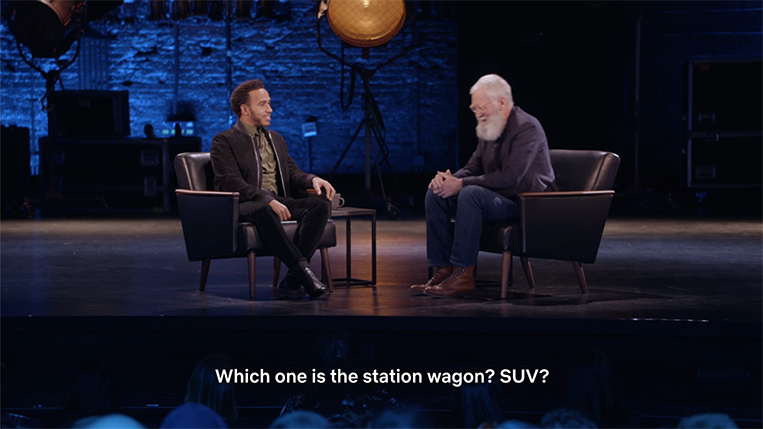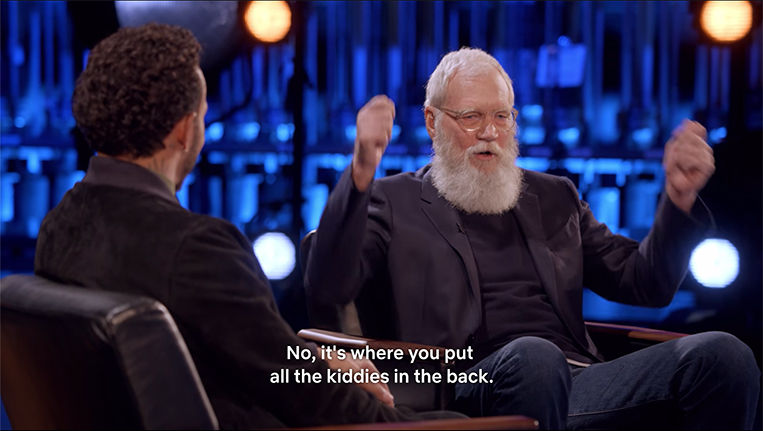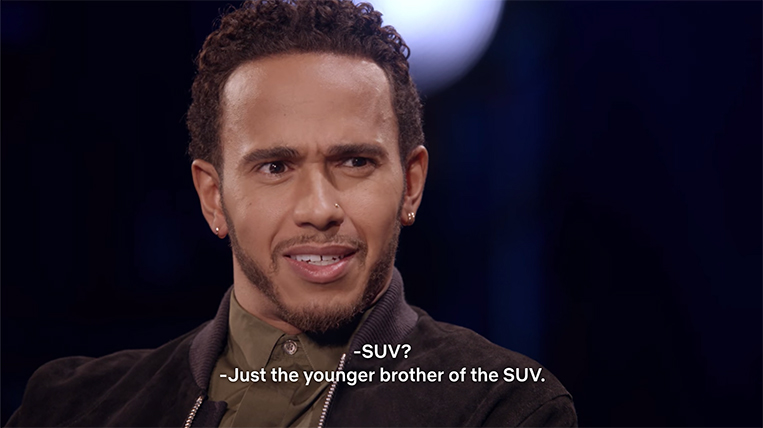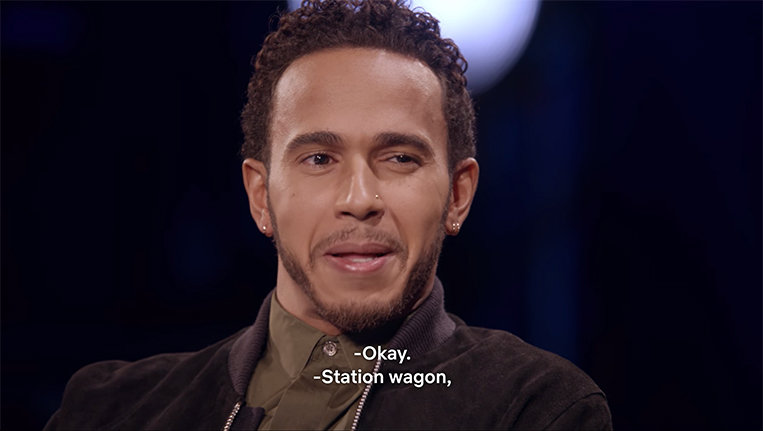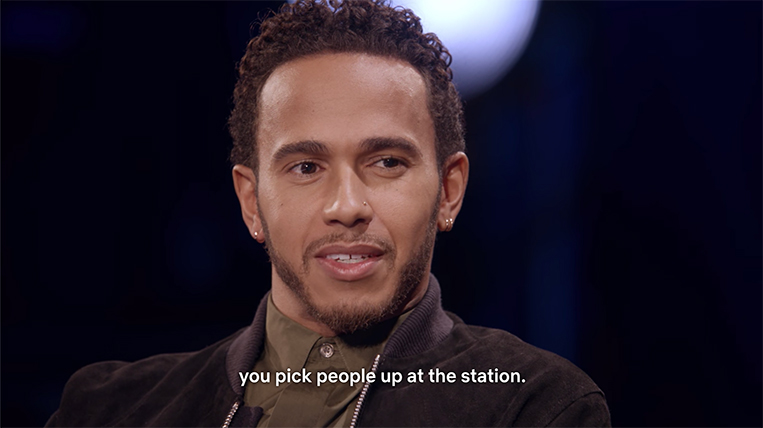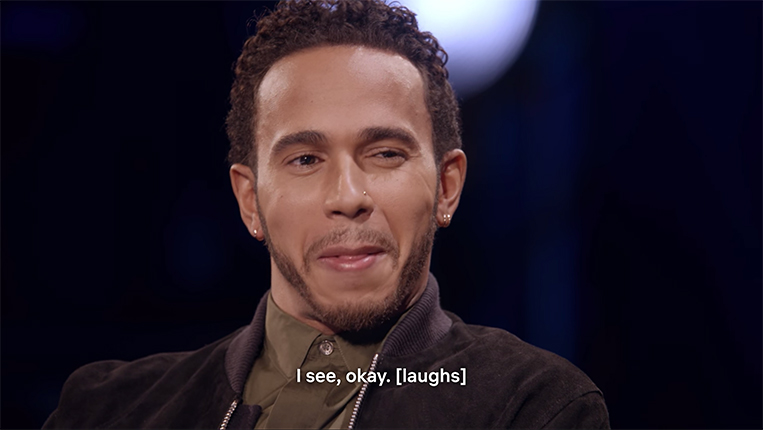 At first, we thought Lewis was joking. But then it did appear he really didn't know what a station wagon was. Now, if you're thinking that this is so because station wagons are generally considered boring family vehicles driven by dull people, you can't be more wrong.
So, how come a world-class car guy like Lewis Hamilton isn't familiar with station wagons? It's because he's British, and in the UK some things are called differently than they are in the US. For instance, sedans are called saloons in Hamilton's motherland. Trucks are called lorries. Convertibles are called cabriolets. And yes, station wagons are called estate cars.
The station wagon that Letterman and Hamilton were talking about is the Mercedes-AMG E63 S Wagon, a 603hp/627Nm speed machine that will humiliate a lot of pretentious sports cars in a straight-line drag race. Lewis took Dave for a joyride in one around the famed Silverstone Circuit. Watch the full episode on Netflix—it's worth your 45 minutes, we promise.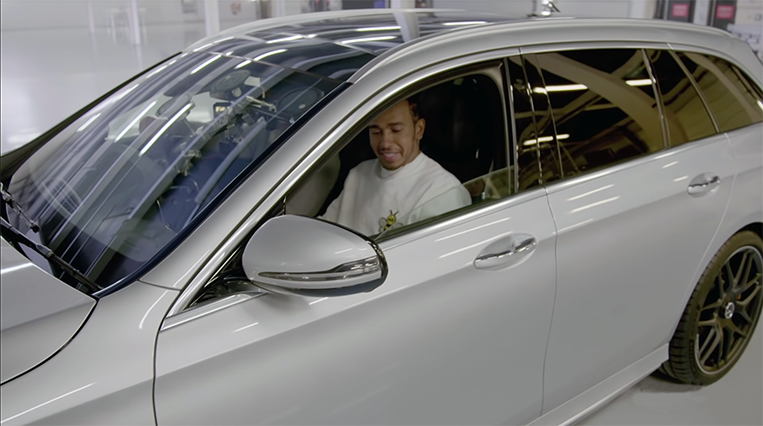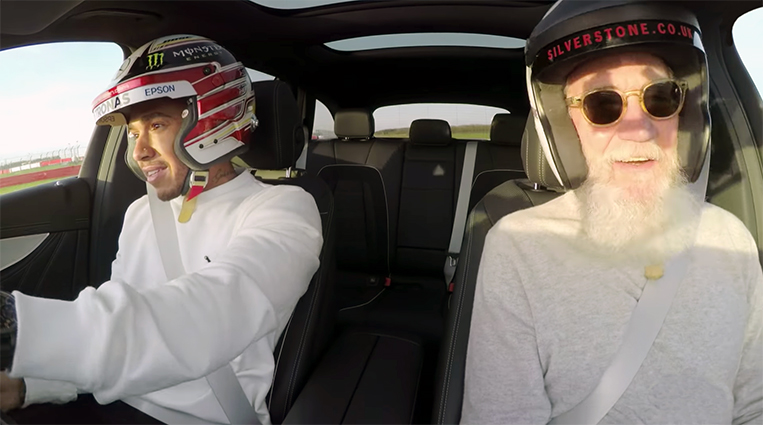 Oh, if you're curious, we here at VISOR use Uncle Sam's vocabulary. And so we say "hood" and not "bonnet," "windshield" and not "windscreen," "trunk" and not "boot."
So there. Just a simple, fun lesson in British versus American English. We hope that is all cleared up.