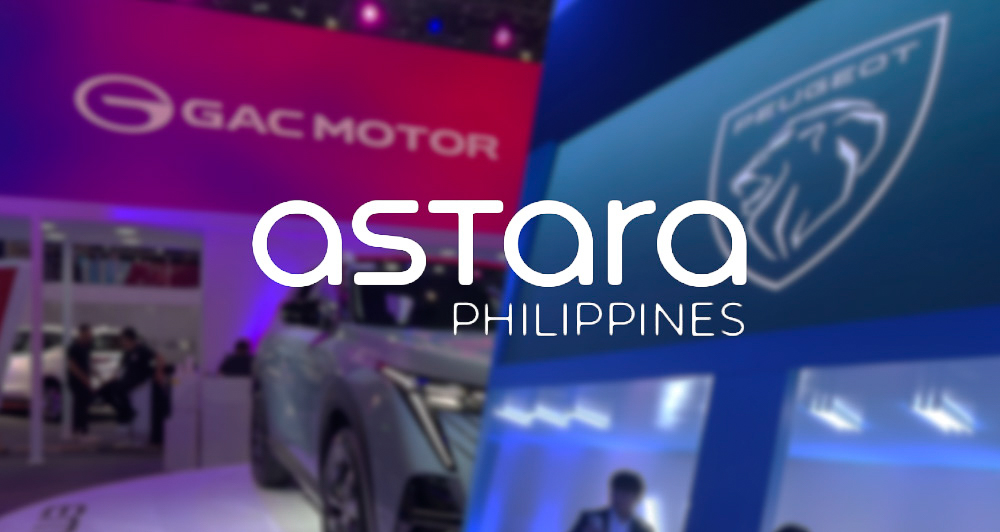 Taking a short respite from the hustle and bustle of the 2023 Manila International Auto Show, Astara Philippines, the steward for renowned French marque Peugeot and rising Chinese brand GAC, hosted breakfast with motoring media.
This gave everyone a chance to catch up and share feedback on Astara's two brands, its respective displays at MIAS, the challenges facing it, and the industry in general.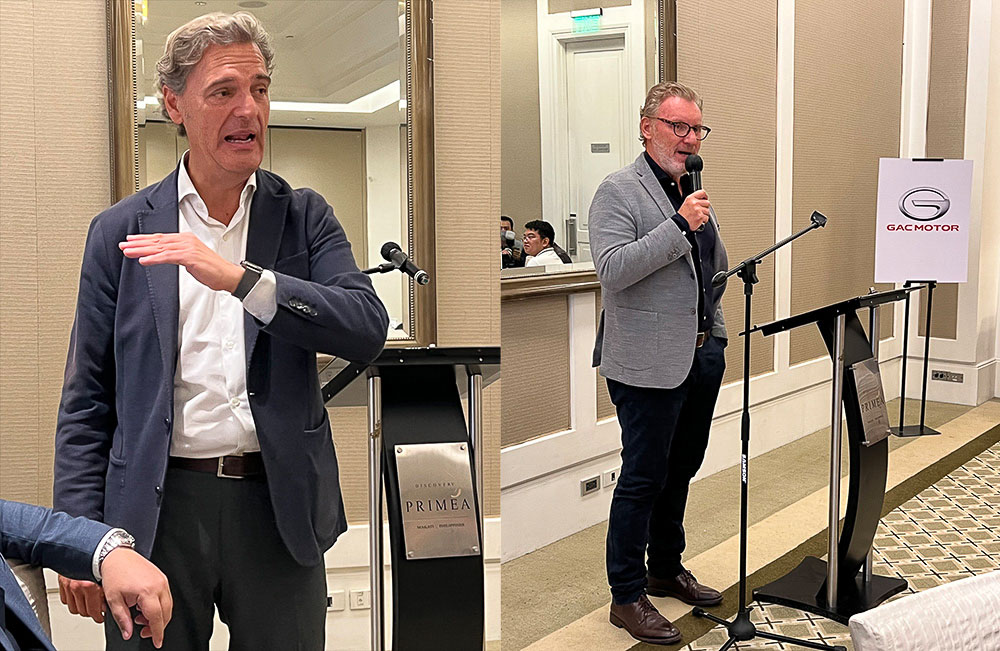 Raoul Picello, managing director for the Philippines, echoed these sentiments. Jorge Belzunce, managing director for Southern Europe and the Philippines, had flown in to observe MIAS and become better acquainted with the local market.
The two brands enjoyed phenomenal growth in 2022, with Peugeot closing last year at 620 sold units and GAC moving 418 sold units.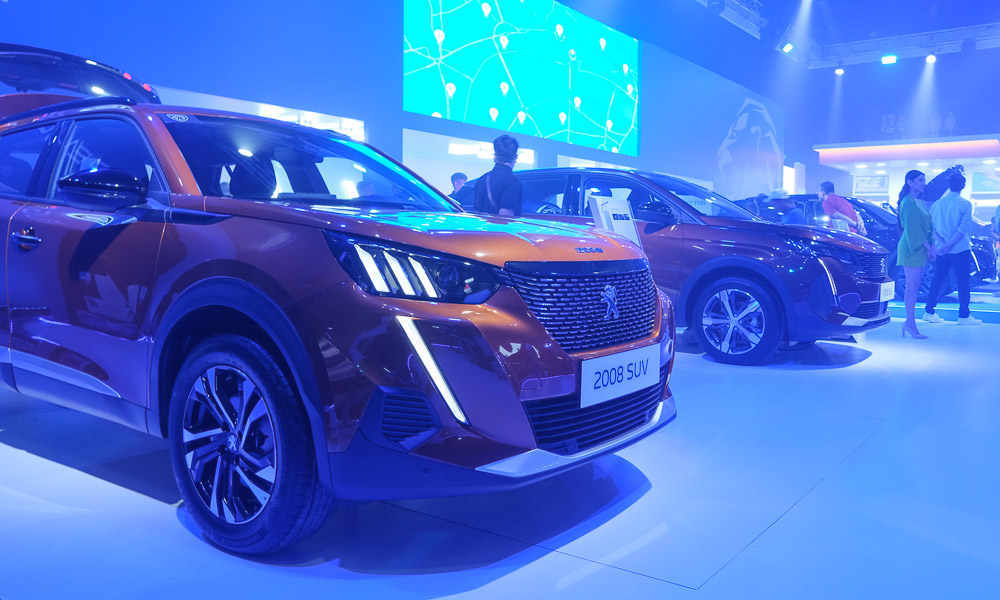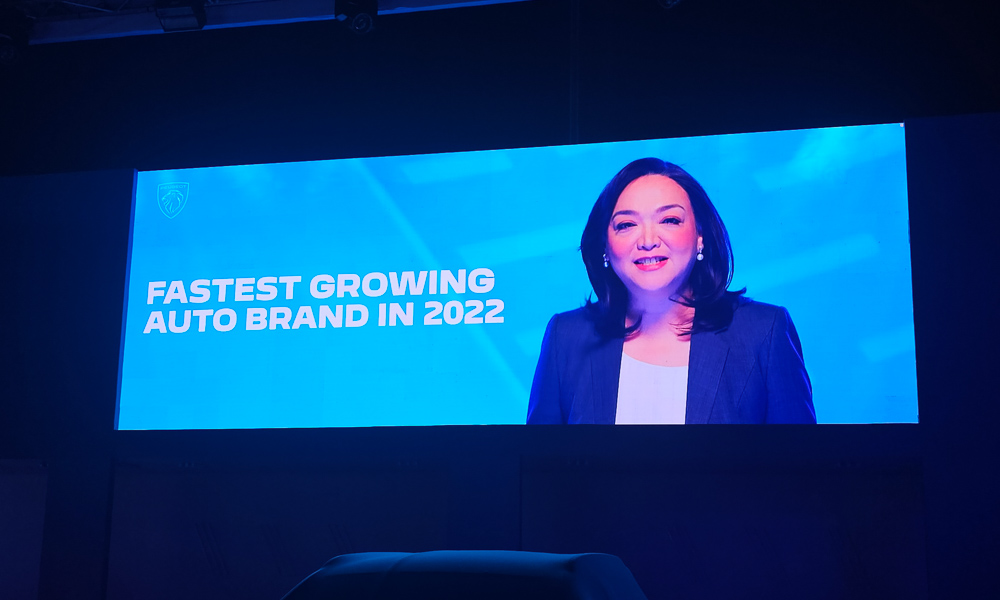 For Peugeot, that represented a 285% growth from 2021. The three Malaysian-made models—the 2008, the 3008, and the 5008—have helped bring cost and logistics down, making ownership more affordable and attractive to more Filipinos.
When pressed, Maricar Parco, brand head for Peugeot Philippines, didn't want to disclose their own internal sales targets, but was adamant that it would be considerably better for 2023, as they ride the very strong and positive momentum from the previous year.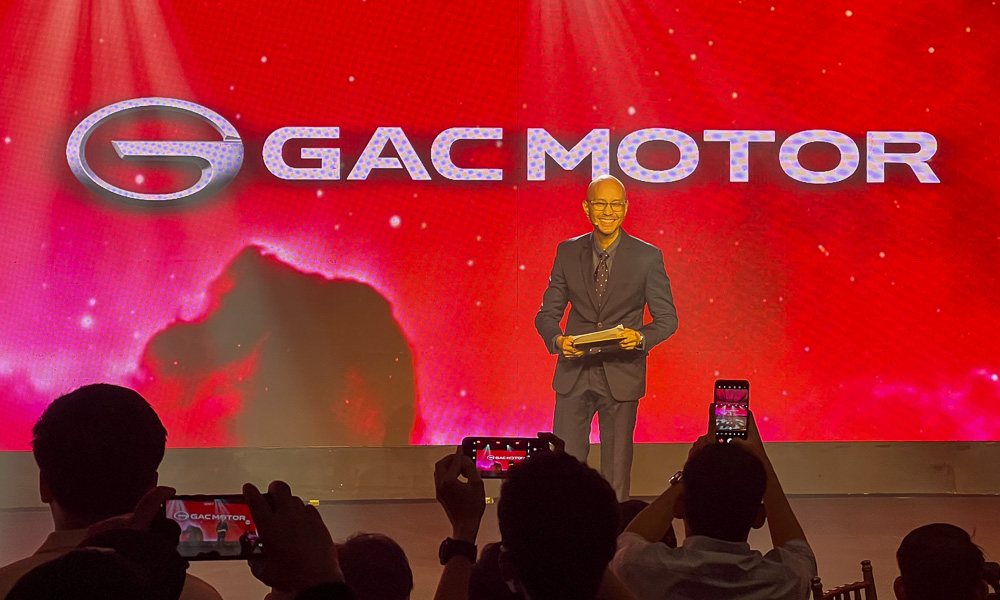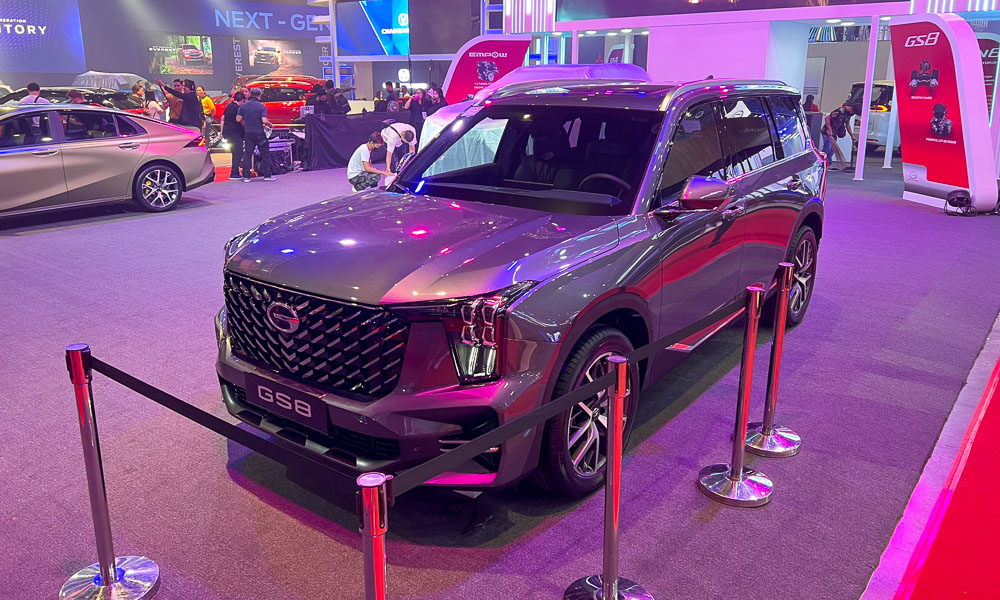 For his part, Jun Cajayon, brand head for GAC Philippines, said his brand had performed decently in 2022, but was bullish for 2023 with a total of seven models as well as great support from the principals.
The GS8, in particular, is currently enjoying great success in Q1 of 2023 with a surprisingly large backlog of orders. The Filipino executive was thankful that their principals from China were quick to react and take advantage of the strong demand.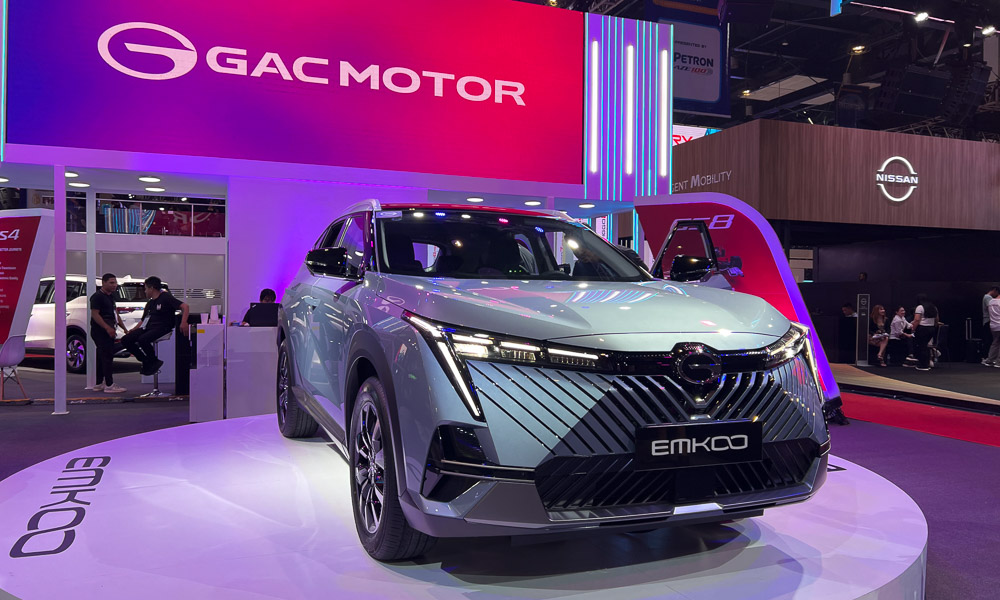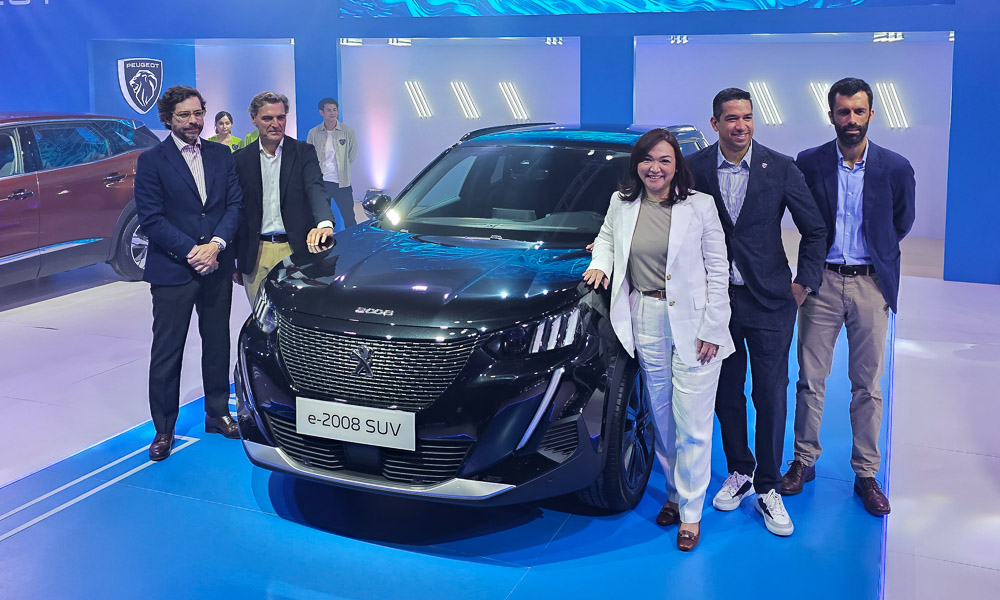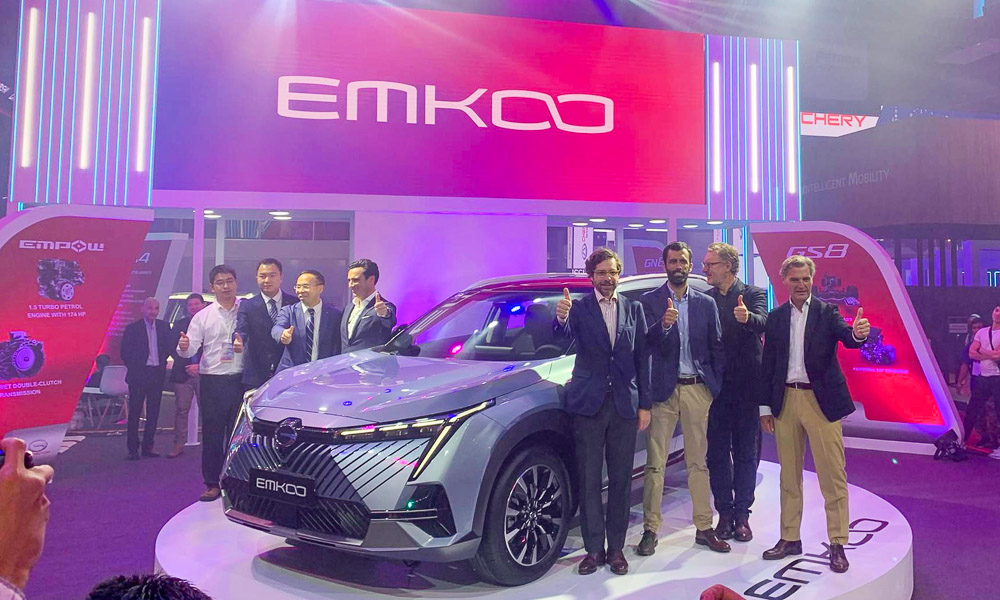 Franz Decloedt, marketing director of Astara Philippines, feels that Astara's global presence is the key to the distributor's rapid success in the short time it has been in the country, leveraging its global presence and mindset to strategies and solutions.
Meanwhile, Adolfo Careaga, CFO of Astara Philippines, is bullish for the Philippine car market, confident that there is room to grow well beyond 400,000 cars annually, and sustain higher levels with the right product mix and support from the brands. The Chinese manufacturers, in particular, offer huge potential for growth, and Astara is very positive that it has the right partner in GAC.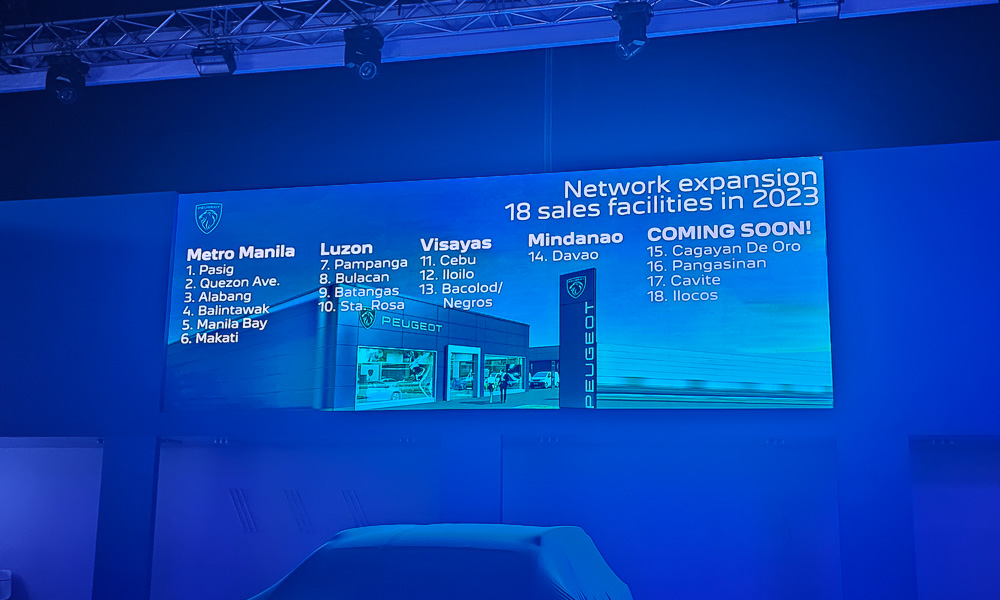 I asked Picello if Astara Philippines had plans to introduce additional brands or take over any existing ones in the country. He said to expect an announcement as early as 12 months from today. As to the nature of what that announcement might be is anybody's guess.
I also asked if parent company Astara, which is based in Madrid, Spain, had plans of entering more Asian markets (the Philippines is currently the only Asian market it is present in). He said there were no definite plans, that Astara is always analyzing opportunities across the region and across the globe to enter new markets.
Picello was also proud to announce that when Astara entered the Philippine market 15 months ago, it only had four retail outlets that it inherited from the previous Peugeot distributor. By the end of 2023, Astara should have 30 dealerships open: 12 for GAC and 18 for Peugeot.
Astara is also in the process of negotiating with new dealerships, bringing its brands, products, and services closer to the Filipino people.