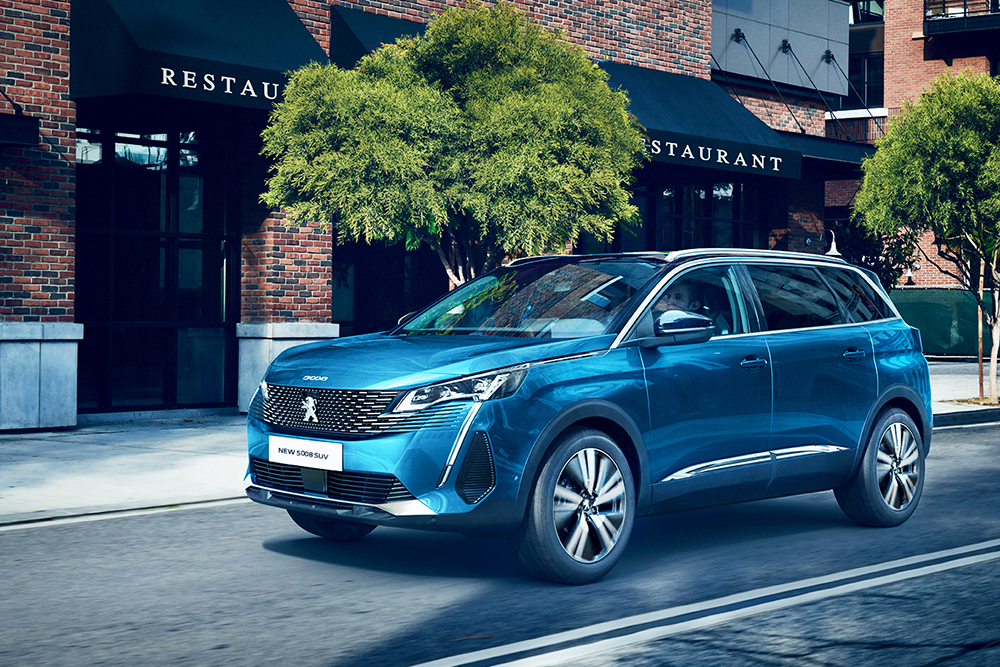 Today is a good day for Peugeot Philippines, as the French car brand now has an official distributor in the country. Reflecting the aggressive global push of Stellantis (Peugeot's parent company), a big firm from Europe and Latin America called Astara will now be the distributor in our territory. The word we heard is that the new partner owns 90% of the venture, with 10% remaining with Eurobrands Distributor Inc. (the former importer and seller).
Introduced to the media was Raoul Picello, the new managing director of Peugeot Philippines. "Our investment will help infuse a renewed sense of vigor for Peugeot Philippines and its patrons, creating a more purposeful brand that resonates to the Philippine market," he said. "We hope that, as we move forward and grow together, these exciting changes can help us meet the ever-changing needs of Filipinos."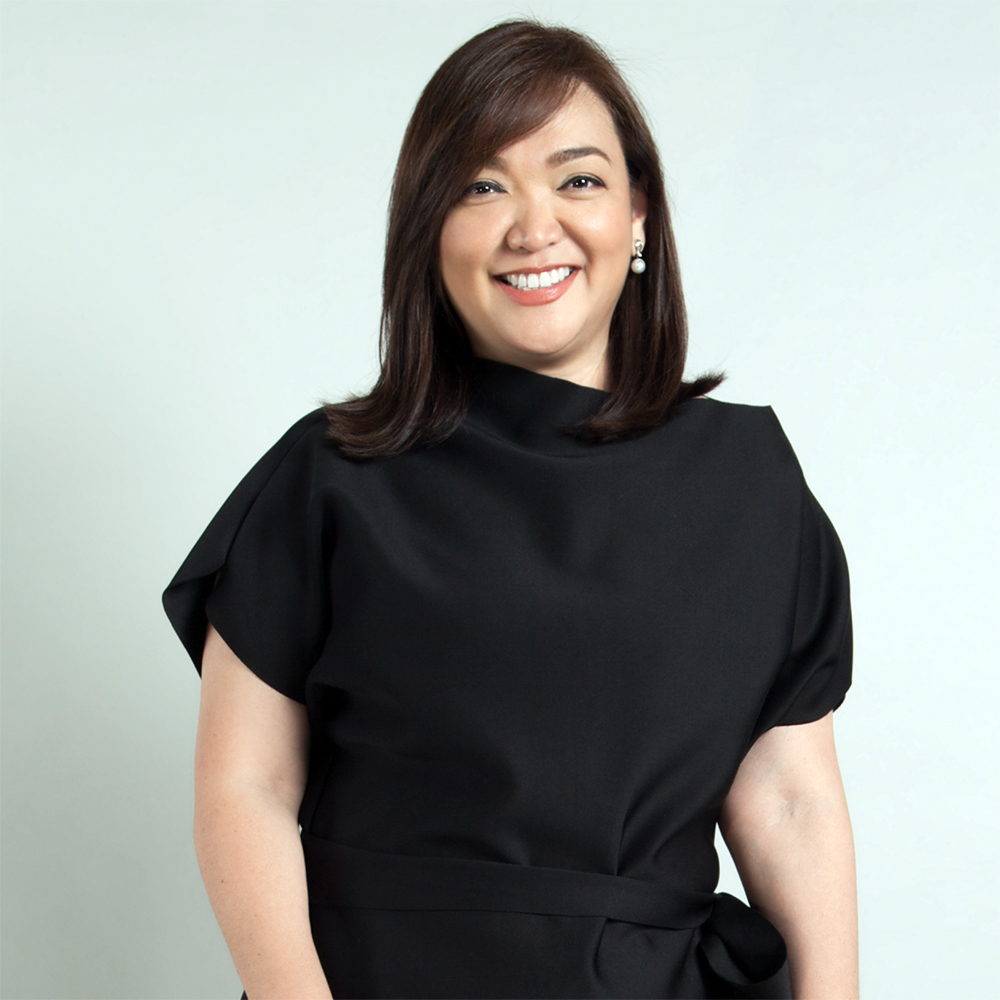 We're happy to announce that Maricar Parco will be the brand head of Peugeot Philippines. She will "lead, direct and oversee the company's marketing, sales, after-sales and dealer development departments."
The most significant development here is that all Peugeot products for our market will now be sourced from Gurun, Malaysia. Great news for the pricing and the swift delivery of vehicles and parts—things that were always a problem with European-sourced cars.
The goal is to open seven new dealerships this year, in addition to the current four branches.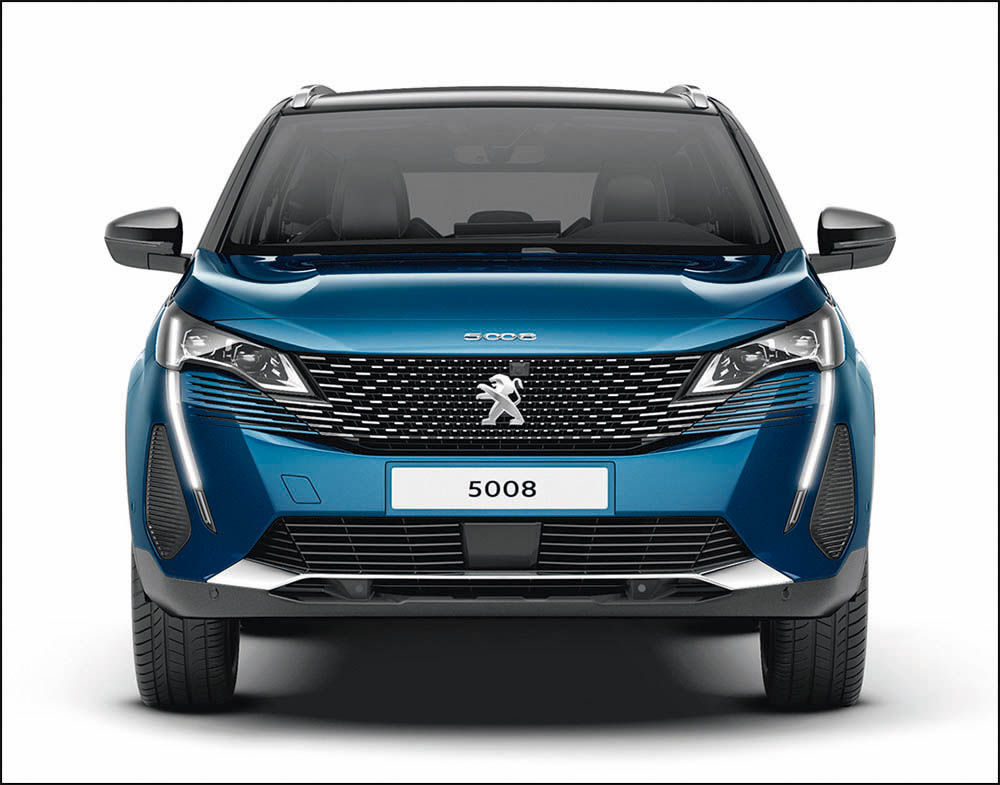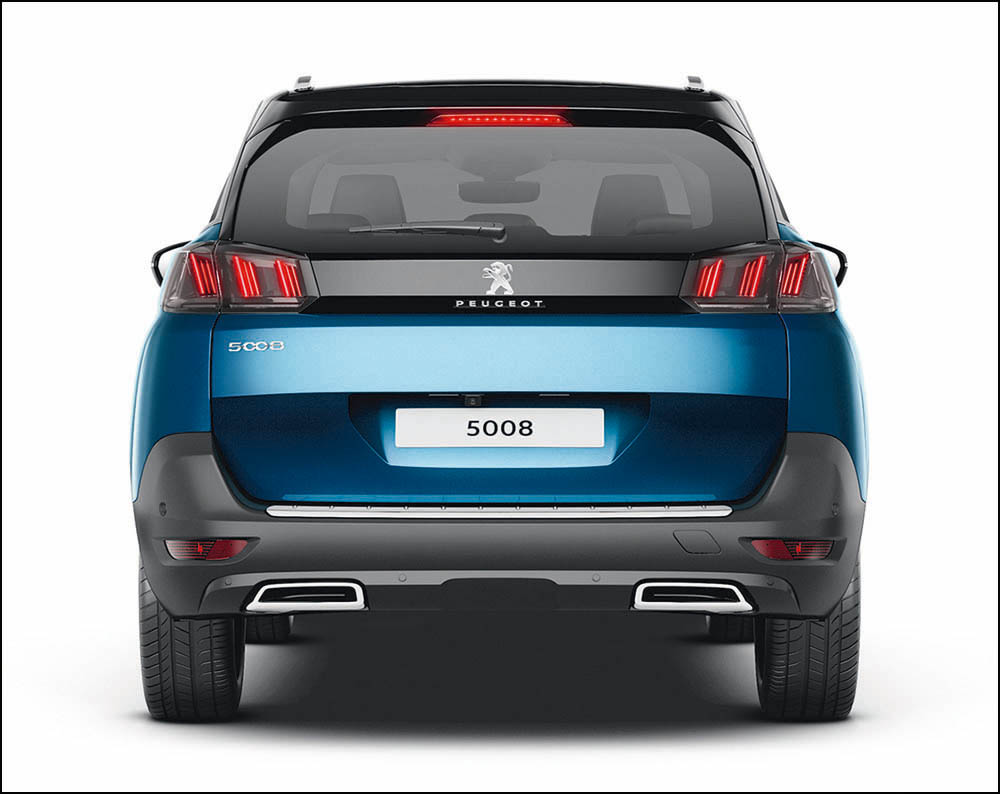 For its initial product salvo, Peugeot Philippines is introducing four vehicles, led by the new 5008 seven-seater SUV. Priced at P2,260,000, it will be available in Emerald Crystal, Nera Black, Pearl White, and Amazonite Gray.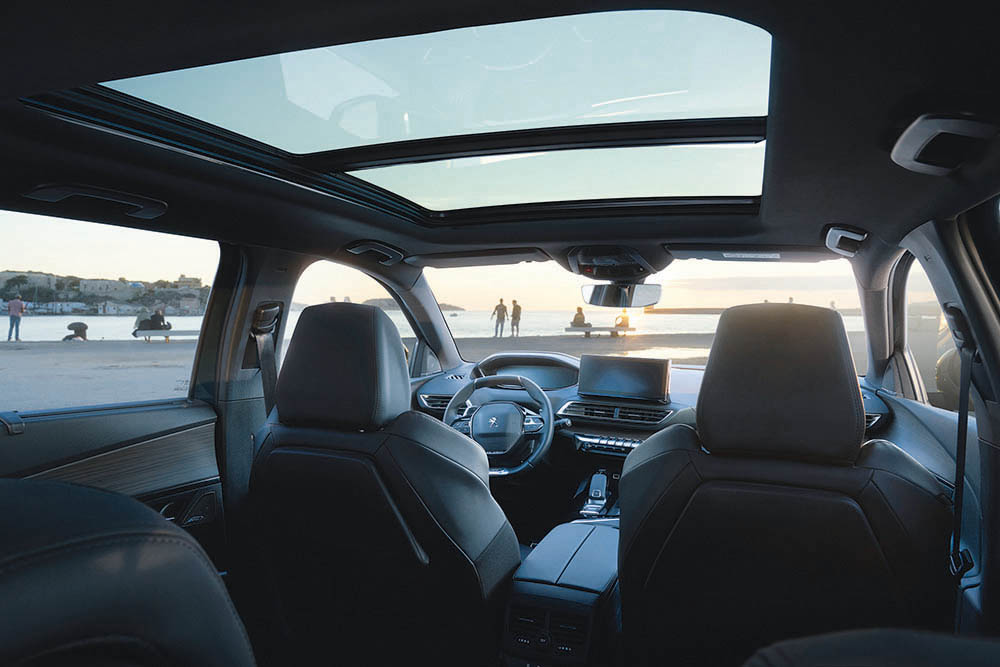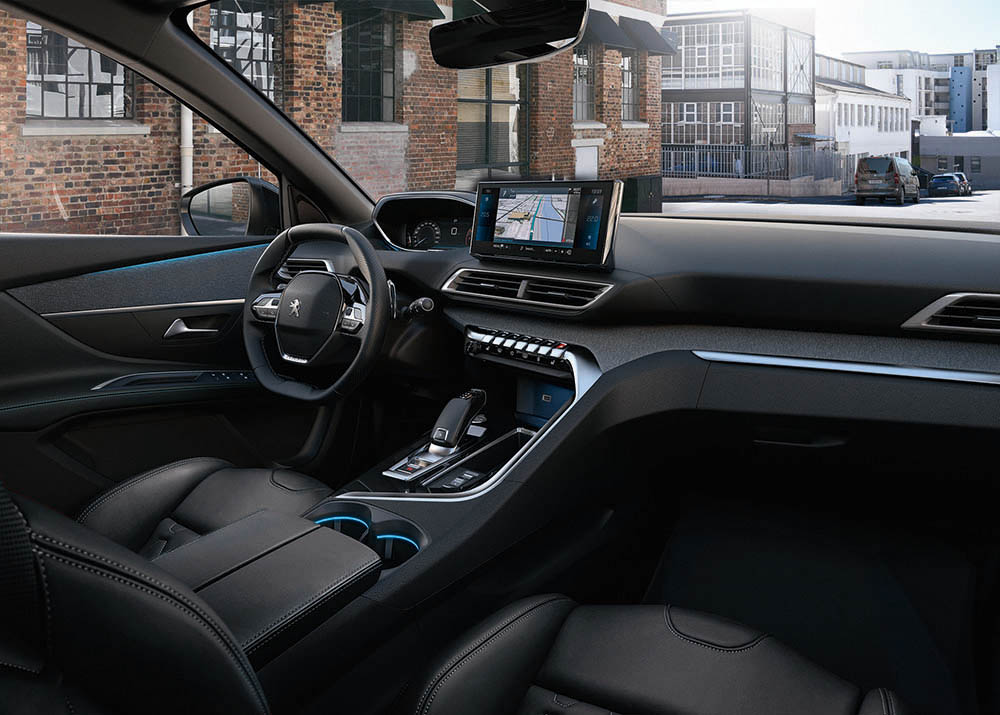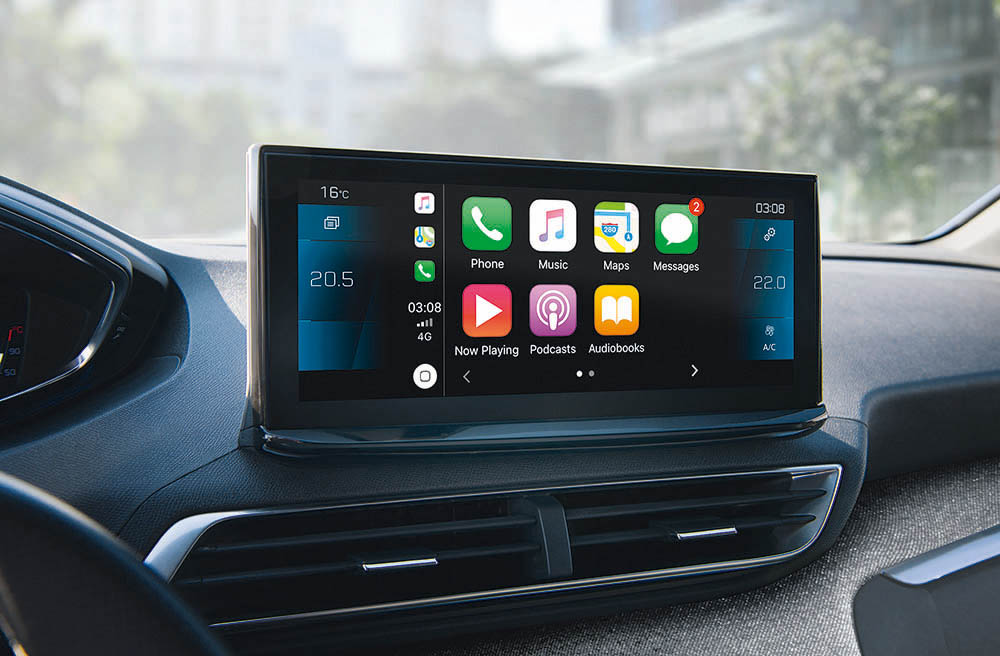 We can't wait to see the new things that Peugeot plans for the Philippines. The brand and its vehicles have always been underrated in our market. Watch for this European marque.