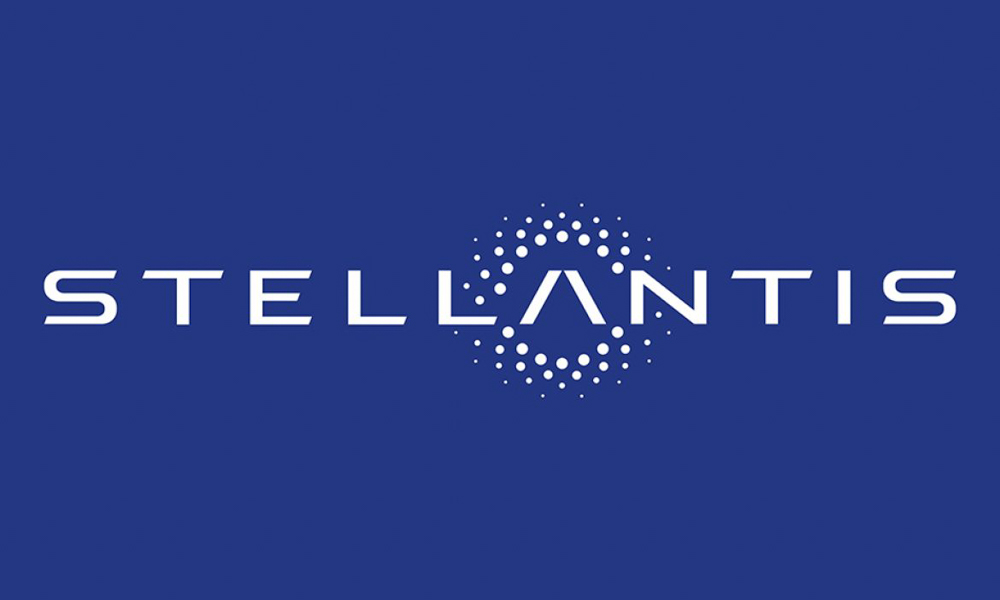 In this day and age when personal mobility using alternative sources of energy is in vogue, mergers seem to be one way for automakers to respond to this demand. And more than a year after the announcement of a planned partnership between Fiat Chrysler Automobiles and Groupe PSA, the two automotive groups have finally sealed the deal and fused into one entity named Stellantis.
With the numerous brands under the care of FCA and Groupe PSA, it's no surprise that this merger has become the world's fourth-largest automaker. Based on the Latin word "stello," which means "to brighten with stars," Stellantis has sky-high ambitions of being at the forefront of technical excellence in sustainable mobility. With a wealth of know-how from its numerous member brands, the group aims to fill the need for environment-friendly transport solutions.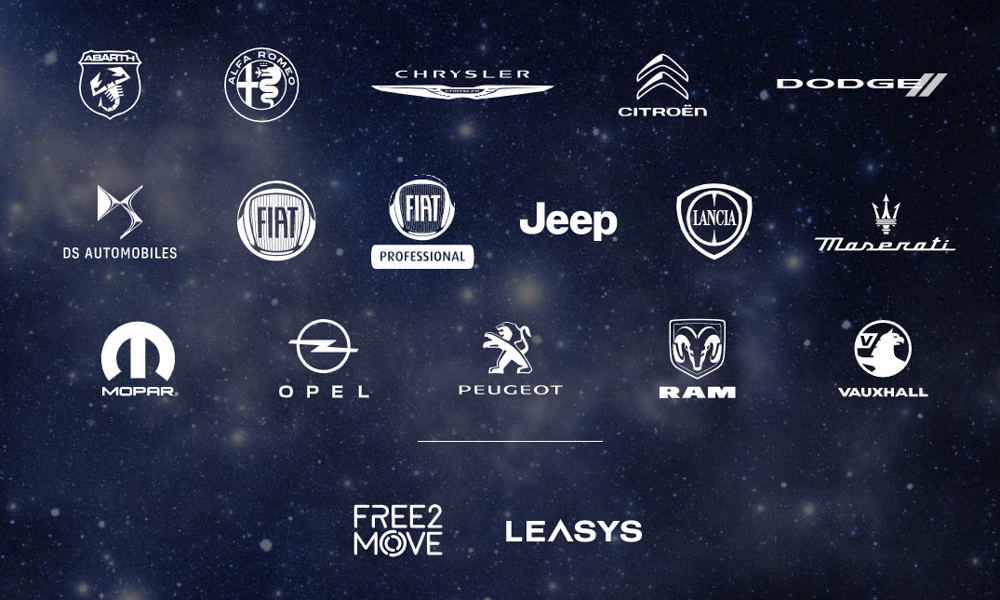 Of course, one of the goals of such a merger is to offer competitively priced products in order to increase sales and improve profitability. The group's two founding members claim that it can cut annual operating costs by over €5 billion (P293 billion) without closing production facilities. With last year's health crisis ruining automotive sales, it will be interesting to see how Stellantis will manage this.
At the helm of Stellantis is Groupe PSA CEO Carlos Tavares. And while it is certainly too early to tell what sort of products will roll out of this new partnership, just the thought of the group's numerous brands coming together to share their expertise is something that consumers should be excited about.