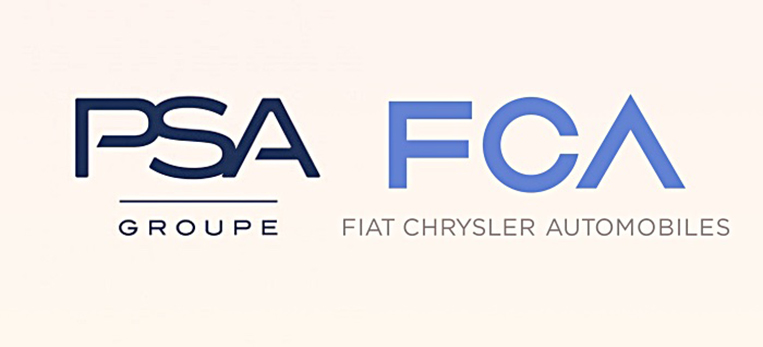 Fiat Chrysler Automobiles, the parent company of Fiat, Alfa Romeo and Chrysler (among other brands), is tying up with Peugeot Société Anonyme (Groupe PSA), the producer of Peugeot, Citroen and Opel, to form a new entity that will eventually become the fourth-largest automobile manufacturer in the world. This merger is said to be the result of the global shift toward sustained mobility.
The 50:50 mega merger will save a total of €3.7 billion (P208.5 billion) in costs annually, and the new company will be based in the Netherlands, while maintaining operations in North America, France and Italy. In the process, the deal will prevent plant closures while combining the strengths of the two existing groups with regard to technologies and capabilities in the realm of electrified propulsion, autonomous driving and digital connectivity.
The combined firm is expected to generate an annual sales volume of 8.7 million vehicles around the globe, with a total revenue of almost $190 billion (P9.6 trillion) and a recurring operating profit of over $12 billion (P605 billion), based on cumulative results from last year. This would also result in the new company attaining a 23% share of the European market in terms of unit sales. In addition, the reach of both FCA and PSA is expected to significantly grow in key markets as a result of this deal.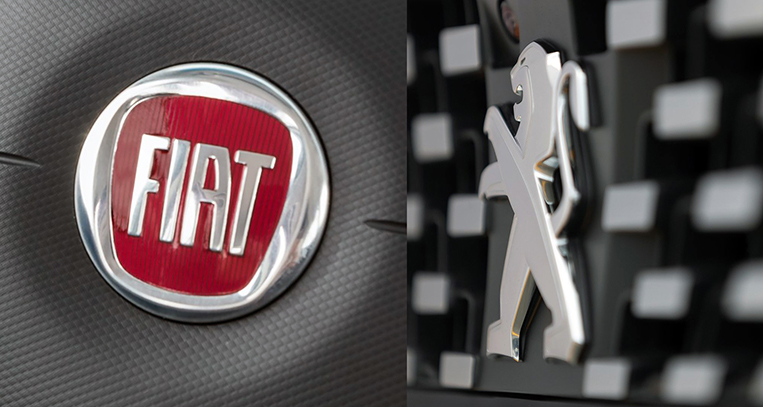 At the helm of the new entity will be 11 appointed board members: six from PSA and five from FCA. This includes Carlos Tavares (current chief executive of PSA), who will serve as CEO, and John Elkann (current chairman of FCA), who will act as chairman.
This is great news for FCA after its failed attempt to merge with Renault earlier this year. The French government is supporting and closely monitoring this union as it has a 12% stake in PSA, which currently employs around 65,000 French citizens.
The combined firm is expected to generate an annual sales volume of 8.7 million vehicles globally
As agreed upon prior to completion of the merger, FCA will pay its shareholders a €5.5-billion (P310-billion) special dividend. FCA will also award investors with shares in the Italian industrial automation company Comau. On the other hand, PSA will distribute among its shareholders its 46% stake in the auto-parts maker Faurecia.
As we wait for the two automakers to finalize their $50-billion (P2.5-trillion) union in the coming weeks, we can only hope for the best in the coming years. Will this move be enough to successfully carry the brands under Fiat and Peugeot into the next era of mobility? We shall all bear witness.