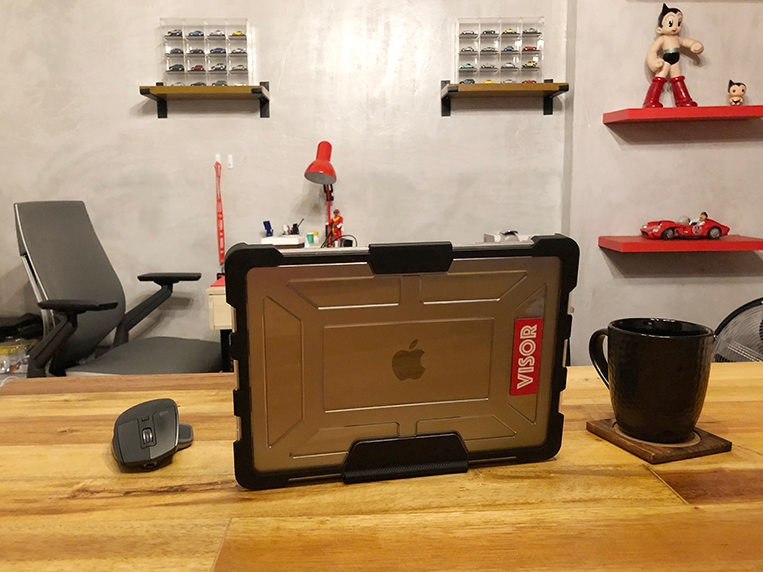 A beach resort in Surigao del Norte recently went viral on social media after taking a stand against self-proclaimed "influencers" (or people who consider themselves online "celebrities" and whose idea of work is making duck faces and taking selfies for what I can only assume is their followers' entertainment). Netizens praised the resort and even joined in heartily criticizing and ridiculing "modern-day beggars and freeloaders."
Many sneered at these influencers. Some wondered what real-life value they actually brought to the table. To paraphrase one commenter: "Fuck you. You insist that what you do is real work. You pose in swimsuits on Instagram, while I care for hospital patients. Try getting a real job."
Indeed, in the overall scheme of things, some jobs will always seem trivial when compared to what nurses, teachers and social workers do. And the cruel reality is that it's individuals who offer or produce nothing of consequence who get all the fame and fortune, while those who seriously toil to make this world a better place would be lucky to even get a pat on the back.
For 24 years now, I have basically managed to convince employers to give me money to experience highly enjoyable things
Which got me to thinking at the end of Labor Day: What about my job? What tangible good do I contribute to society? I'm a motoring journalist, by the way, in case you're new to this website. I write about cars and report on the automotive industry. I don't even know how this became a job in the first place. I sample the latest vehicles, tour car factories, visit motor shows, attend product launches. I do, in other words, activities that most men would pay to try. But I get paid to do them. For 24 years now, I have basically managed to convince employers to give me money to experience highly enjoyable things. It's like getting compensated for having a massage or drinking single-malt whiskey.
So, how am I any different from the fame whores I often make fun of? When Earth is about to implode and we pick 50 men and women to send to another planet to recreate our environment, I realize that motoring journalists and influencers wouldn't even cross the minds of the selection committee. Heck, the guy who artfully makes signboards would get on that rocket ship ahead of me, because maybe humans will need clear directional signs when they start life on Uranus. But what meaningful purpose would a motoring journalist serve? When you're trying to inhabit and populate a new territory, you'll need the chef and not the smart-ass food critic who just eats and rants for a living.
I have nothing on comedians: They make you laugh. I have nothing on athletes: They provide you with diversion and inspiration. I have nothing on carpenters: They build a roof over your head. I do what exactly? Tell you what new car to buy?
But it's okay. I don't mind that the world won't stop spinning if I cease to exist. I genuinely believe I make a small difference by carrying out this humble gig. Because the only guiding principle that should matter in any line of work is this: The fruit of one's labor should be fair, truthful and positive. And everything should be just a little bit better as a result of it.
I'm still all right, I think. I'm only sorry that I seem to have too much fun sometimes. At least I still hate freebies.