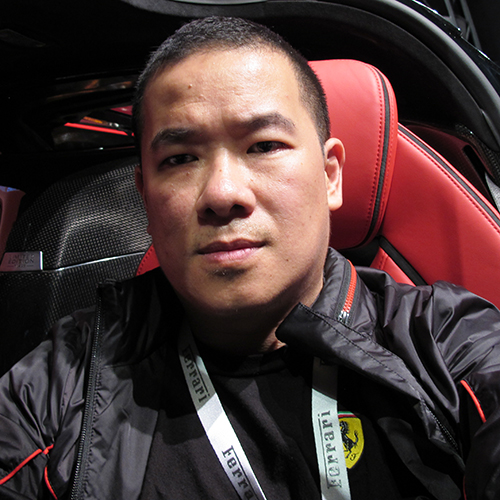 Vernon is the founder and editor-in-chief of VISOR. He started his career in automotive journalism in July 1995, when he joined a local publication called Automotion as editorial assistant. He wrote for the motoring section of Philippine Daily Inquirer from 1998 to 2001, before launching a new car magazine he named Rev, serving as its EIC from 2001 to 2003.

He handled the motoring section of The Manila Times from 2003 to 2005, and then moved to Top Gear Philippines in February 2006. He was the latter's EIC until September 2, 2016, after which he began developing an idea that would evolve into the website you're reading now.

Vernon also penned a motoring column for Esquire Philippines from 2011 to 2012, and for BusinessWorld from 2017 to 2019. He has likewise dabbled in television, having occasionally appeared on GMA News TV's Turbo Zone.

He is a Christian and is proud to be a follower of Jesus Christ.
---
1332 articles by
Vernon B. Sarne