Chery Auto Philippines has previewed the Tiggo 5X Pro Hybrid and the Tiggo 7 Pro Hybrid at the 2023 Manila International Auto Show. While their names imply a properly electrified drivetrain, these are just mild hybrids that help improve fuel efficiency compared to the true hybrids that can run solely on electric power.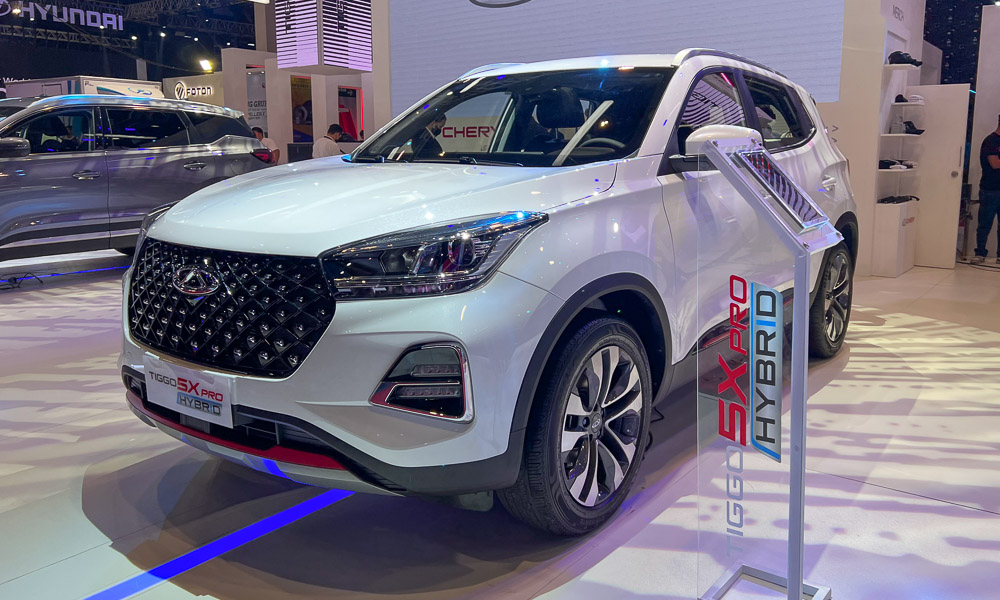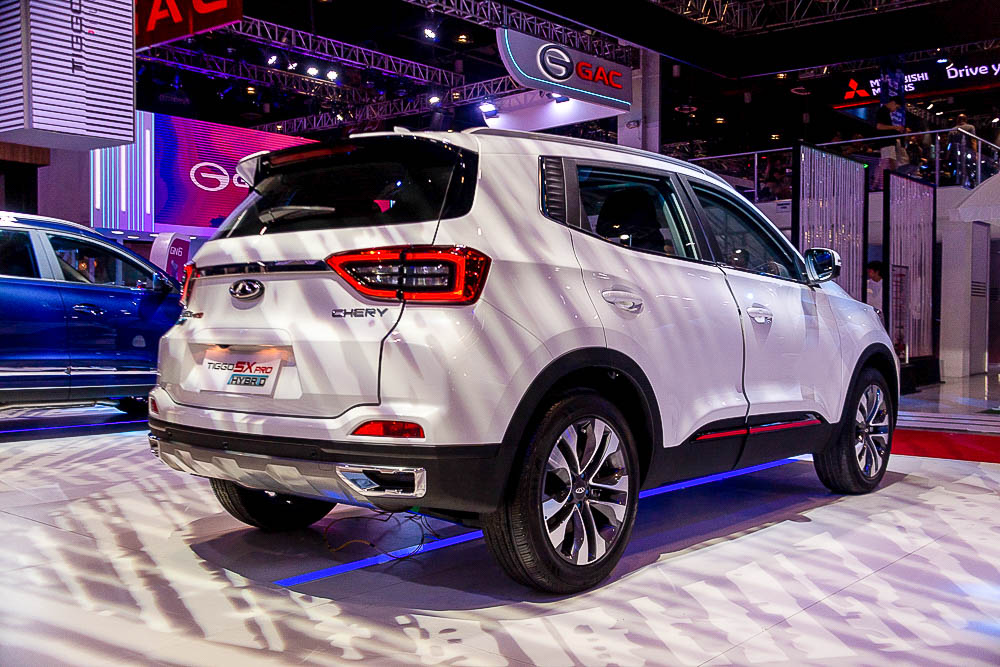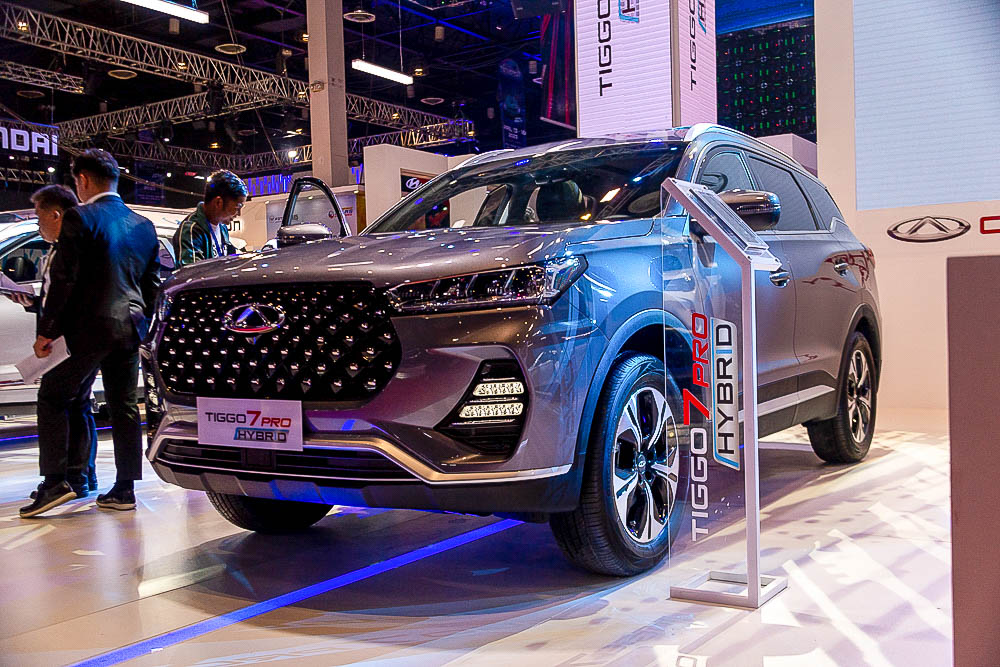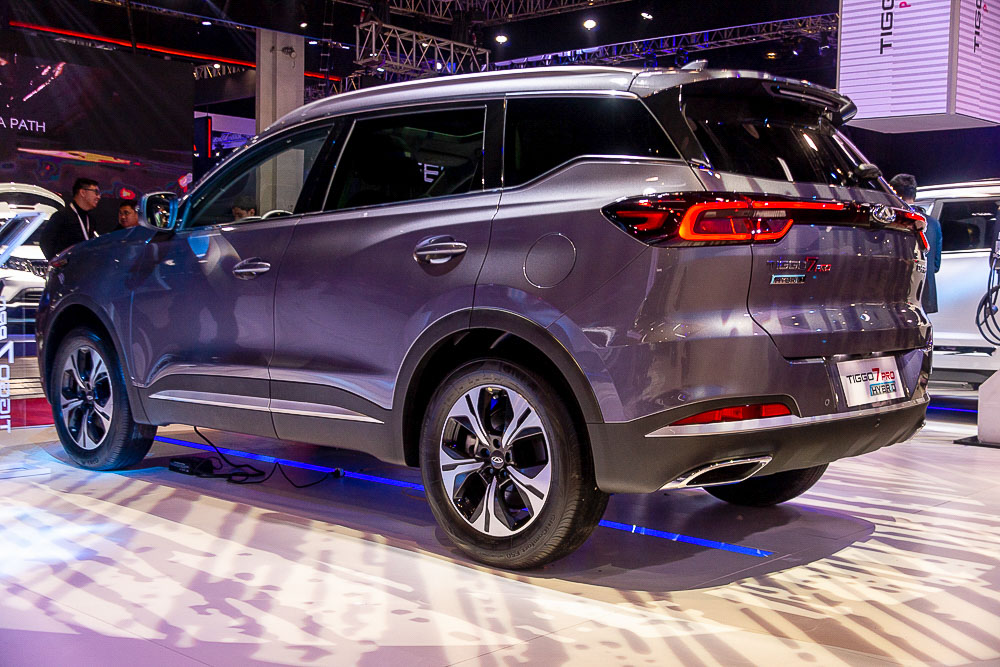 Since the Tiggo 7 Pro's entry into the Philippine market in 2021, the hybrid version is the biggest change since then. The Tiggo 5X Pro launched in the country only last year, however, being an update of the Tiggo 5X included in the brand's initial relaunch portfolio.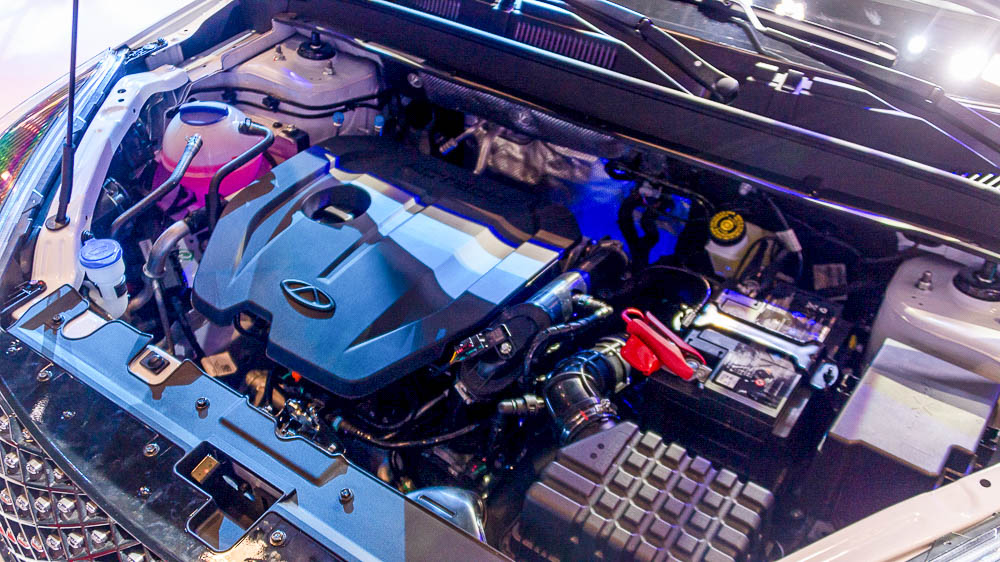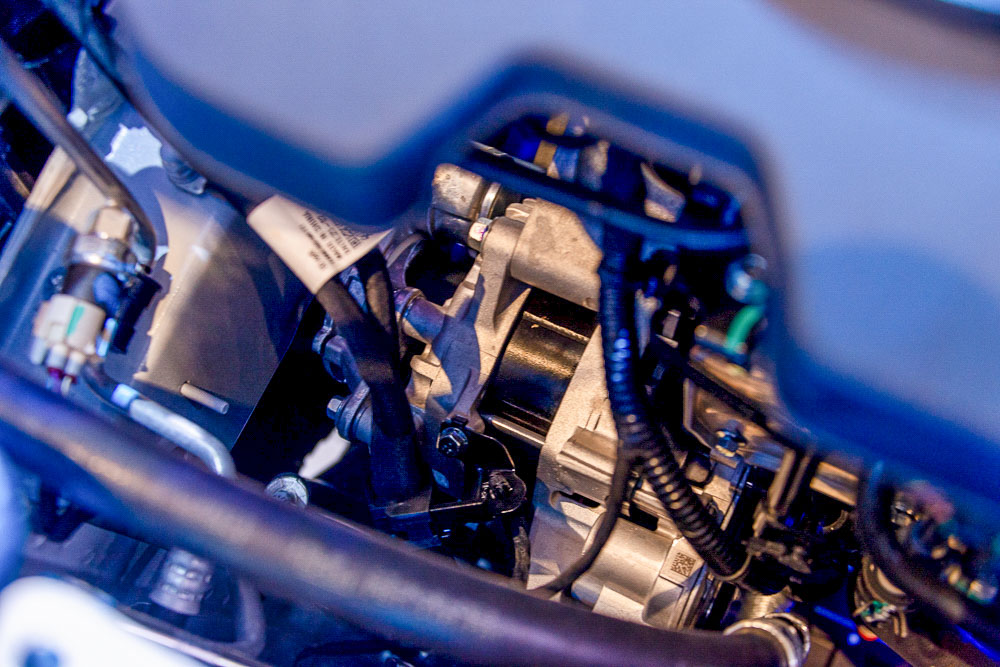 The new hybrid models feature a 48V belt starter generator system instead of a traditional alternator that's mated to a 1.5-liter turbocharged in-line-four gasoline engine and a CVT (with nine speeds). No official specifications or pricing has been announced yet, but expect them to be a little faster and more fuel-efficient compared to the non-electrified variants.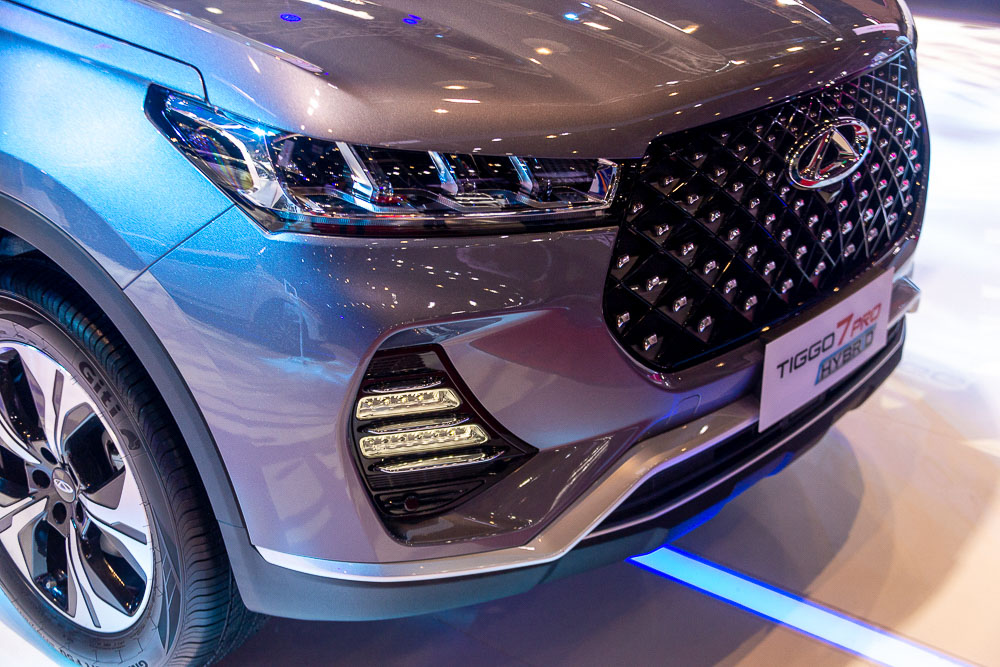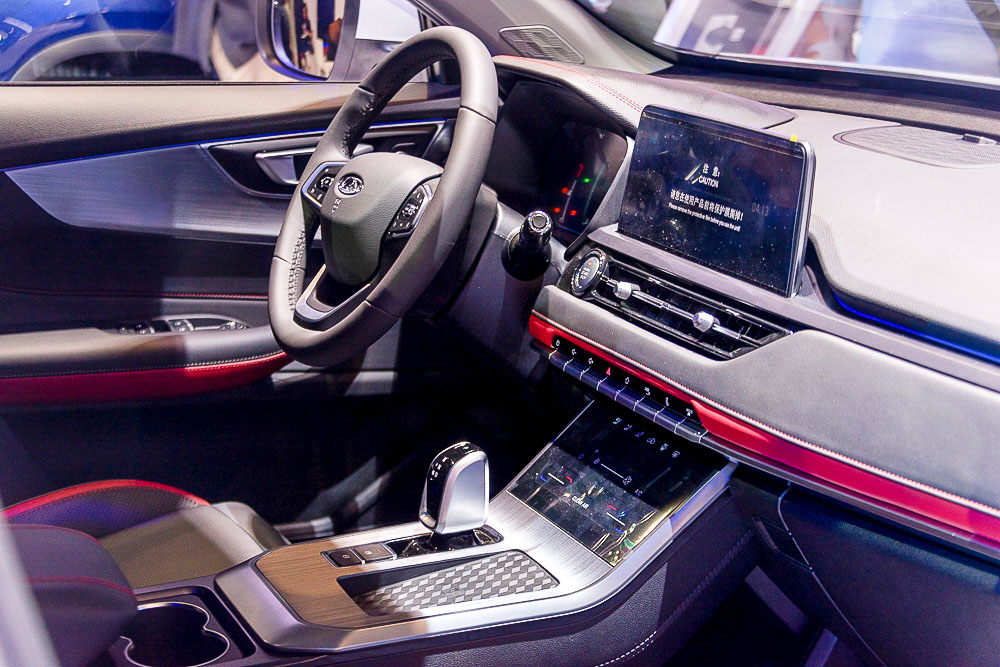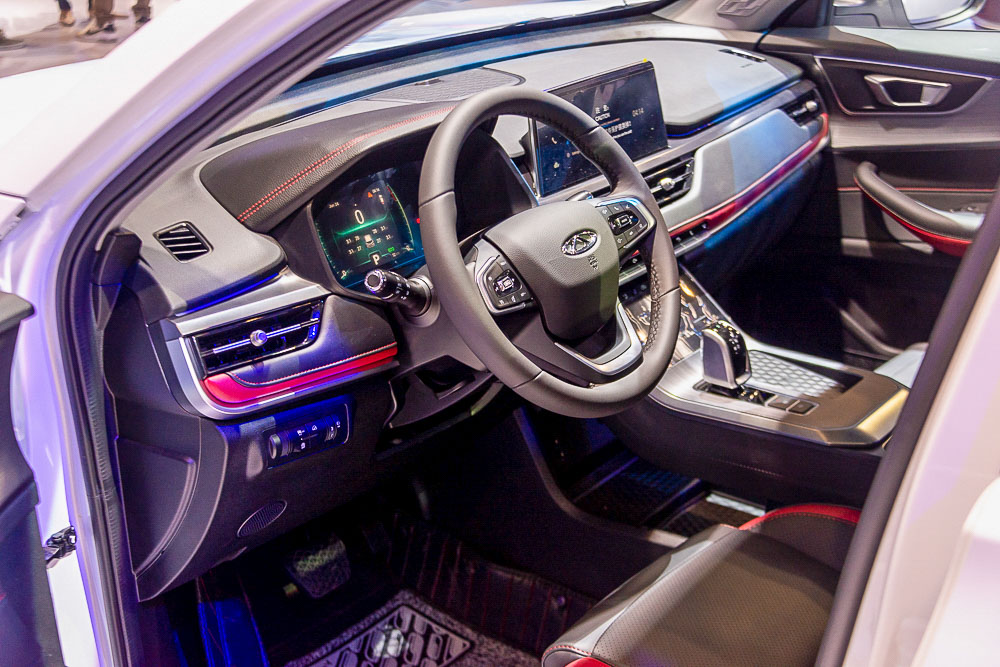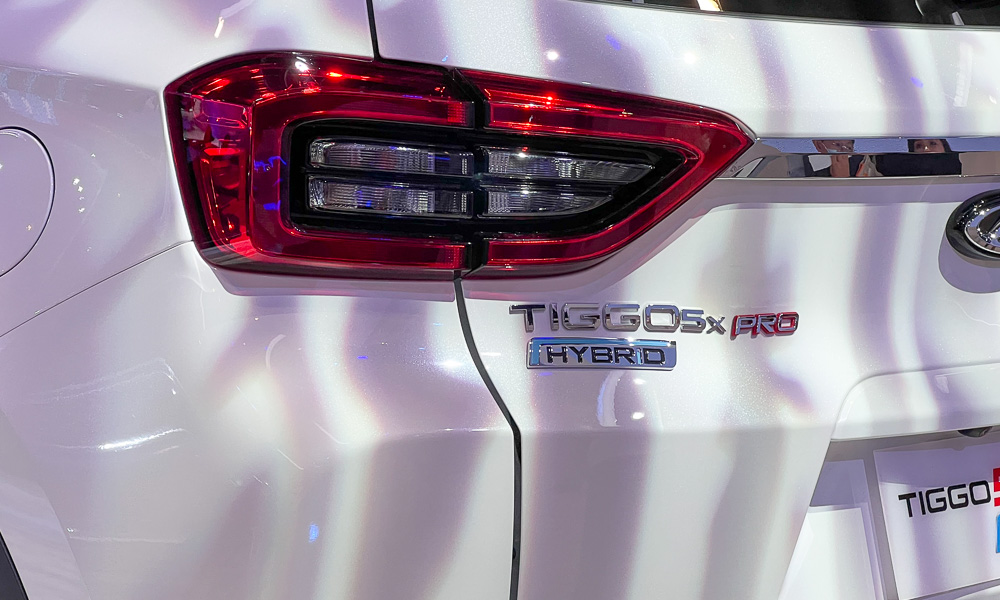 Several hybrid badges on the front-quarter panels and the rear tailgates, along with blue accents on both the exterior and interior lighting, announce to the world that the new models are "hybrids"—good for getting profiled for number-coding exemption.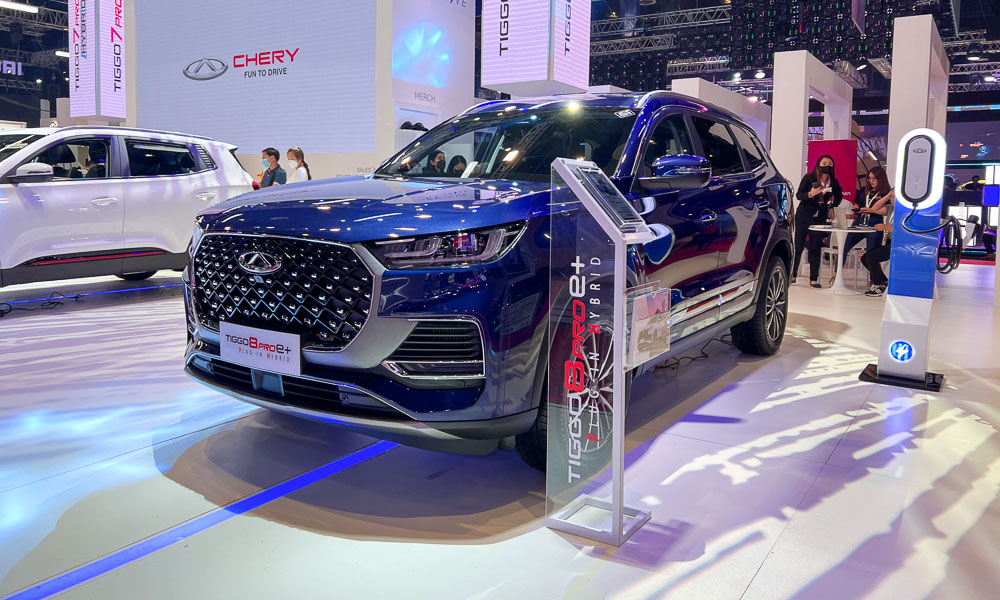 Overall, there don't seem to be many changes between the hybrid and the non-hybrid models, save for the souped-up alternator hybrid setup. Regardless, we do expect the electric assist to help greatly with fuel consumption, but real-world testing will be needed to show just how efficient the hybrid can be.