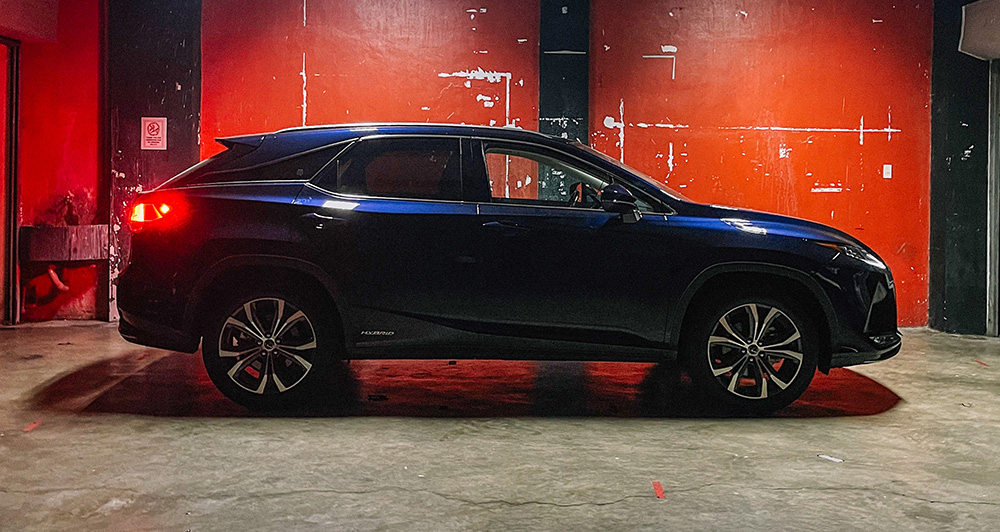 One of the benefits of owning an electrified vehicle under the newly passed Republic Act 11697 (or the Electric Vehicle Industry Development Act) is that these vehicles are exempt from number-coding, and will not be apprehended by the MMDA and other LGUs (looking at you, Makati) during the hours that the Unified Vehicular Volume Reduction Program is in effect.
This is why if you don't want to deal with any of the current problems that BEV and PHEV owners face (like charging and range anxiety) and want something luxurious, you might want to consider a Lexus Hybrid Electric Vehicle, of which the automaker has a full lineup for every customer out there—like the newly introduced all-hybrid UX, the NX and the RX.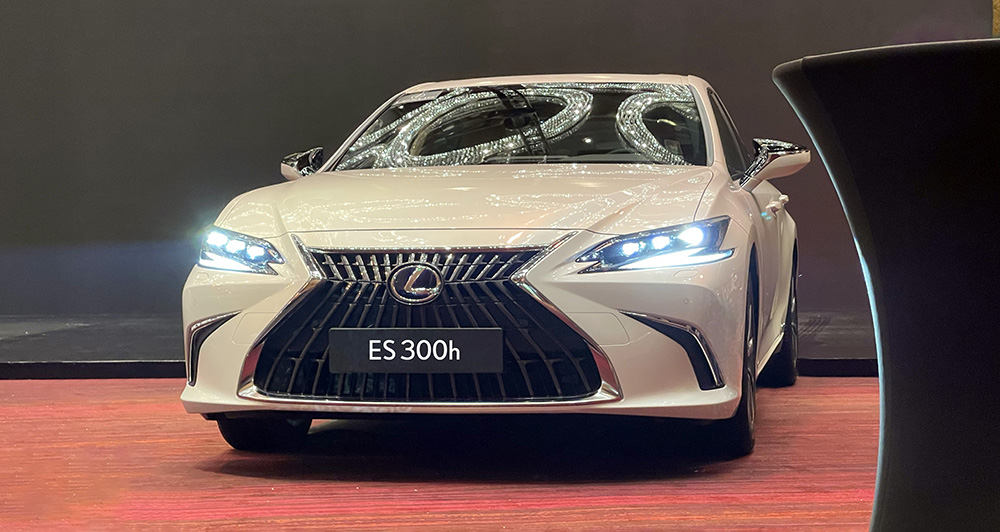 If you like your hybrid in sedan form, you have the IS300h sports sedan, the ES300h executive sedan, and the LS500h flagship sedan.
Currently, the implementation of the exemptions can be considered to be a little bit spotty with mild-hybrid vehicles somehow dodging apprehensions. But the ruling is set in stone, where all battery-electric vehicles (BEVs), hybrid vehicles (HEVs), and plug-in hybrid electric vehicles (PHEVs) are part of these exemptions.
We just hope that these exemptions receive a proper look-over to further prevent any unnecessary confusion.