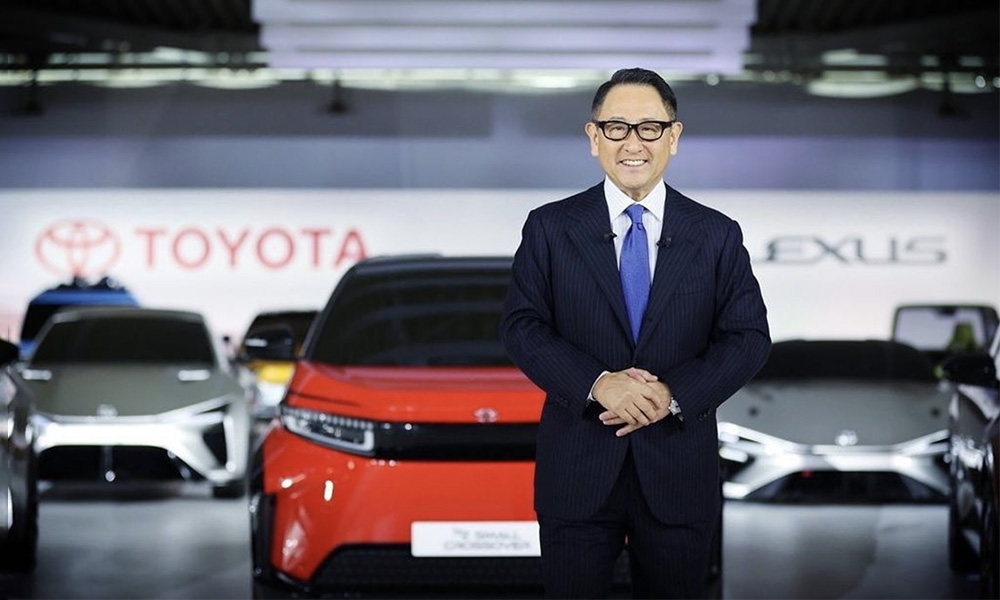 Akio Toyoda, the current CEO of Toyota Motor Corporation, has announced that he will step down as president and chief executive on April 1 (the start of the next Japanese fiscal year) after 14 years to assume the position of chairman (succeeding Takeshi Uchiyamada).
Toyoda, who assumed the position of CEO back in 2009, had to face many challenges, such as coming fresh out of the global recession and the 2011 earthquake and tsunami. Despite all the setbacks and new competition (especially in the electric era), he managed to keep the brand at the top, also rejuvenating and erasing the brand's "economy car manufacturer" image with the introduction of the Gazoo Racing brand.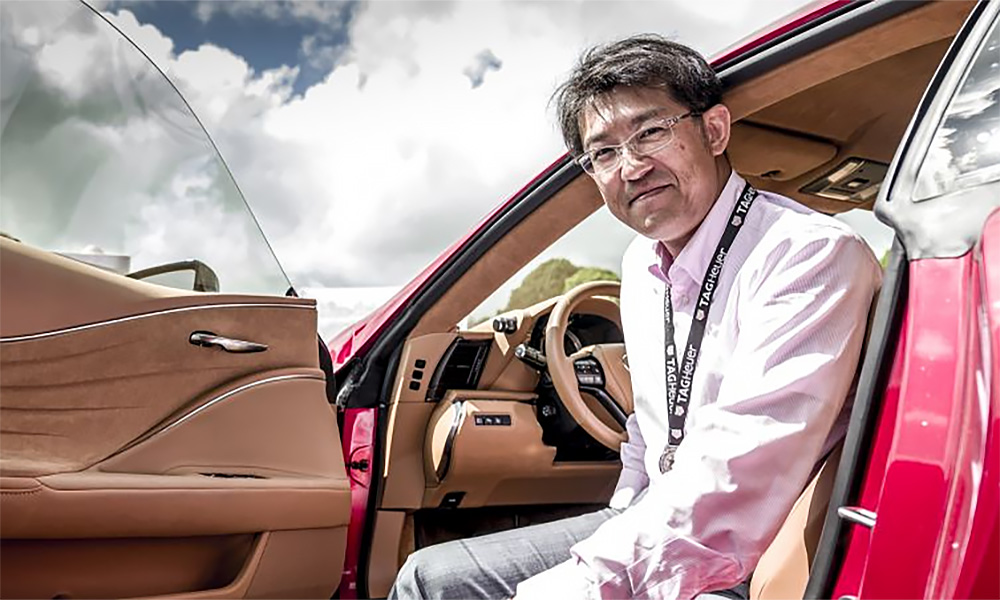 He will be succeeded by Koji Sato, who is currently president of Lexus and Gazoo Racing Company. He started his career at Toyota back in 1992 before becoming chief engineer of Lexus in 2016. He then became president of the luxury and motorsports brands in 2020. He became Toyota's chief branding officer in January 2021.
According to Reuters, Toyoda said that Sato was chosen because he "worked hard to learn Toyota's philosophy," and that "the CEO needs youth, energy, strength."