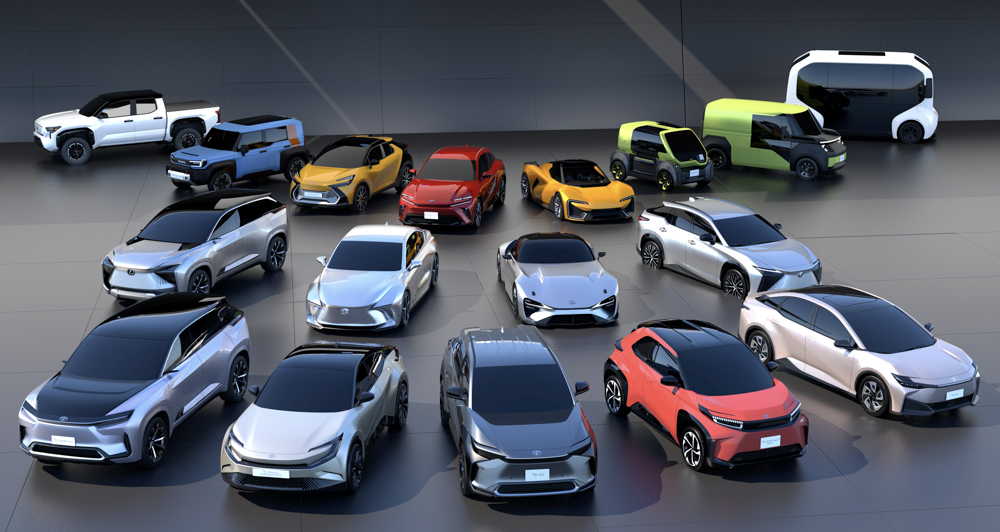 Toyota is a company that's been adamant about finding other ways into reaching carbon neutrality without embracing battery electric vehicles. But it looks like the company has recently had a change of heart with the introduction of the bZ4X and, by extension, the Lexus RZ.
We reported about the company's shift a few days ago. But now, we're hearing a more detailed breakdown of the manufacturer's EV plans from the head honcho himself, Akio Toyoda, at a media briefing held today (December 14).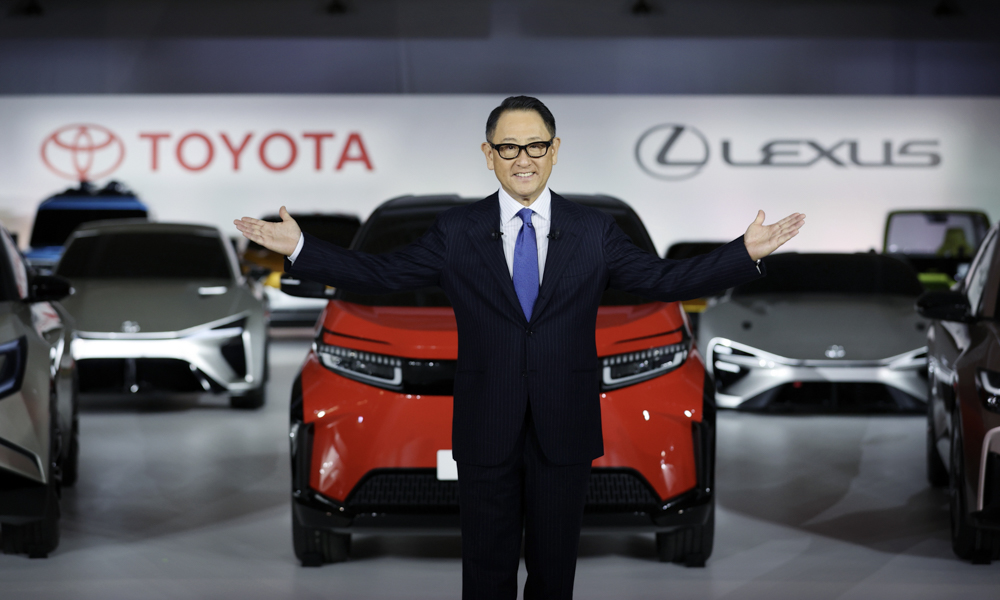 What we weren't expecting was that Toyota showed off 17 different EVs, featuring familiar faces like the bZ4X and the unreleased RZ (which makes this our official first glimpse of the vehicle). The rest of them are concepts we've seen for the first time, which makes us really excited for the future of the brand.
Toyota believes that there are two types of EVs, depending on the energy used. The first is carbon-reducing vehicles, where the energy used is not clean, meaning it is not truly zero-emissions. The second is carbon-neutral vehicles. These run off clean energy and are said to be truly emissions-free.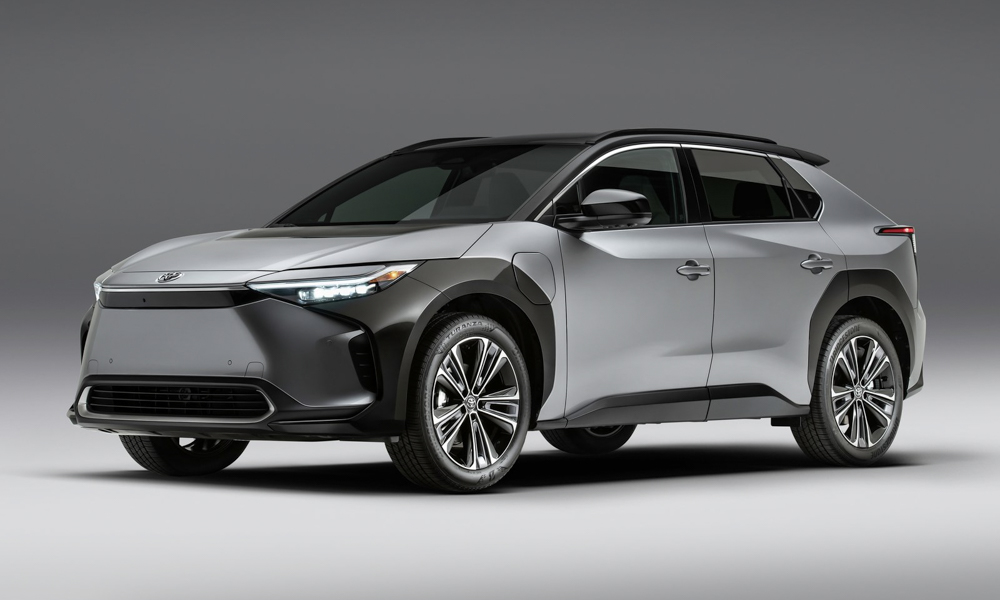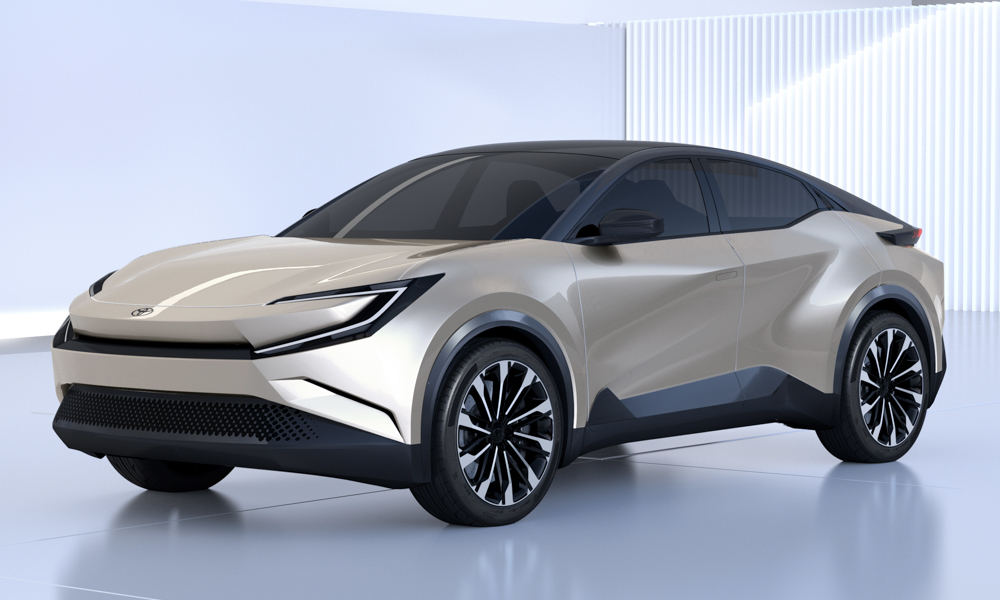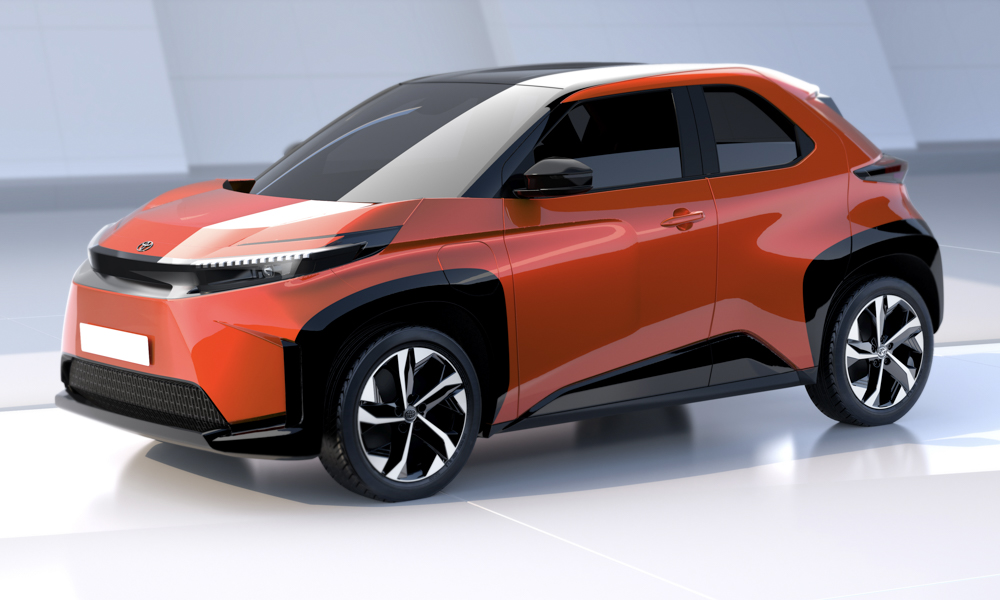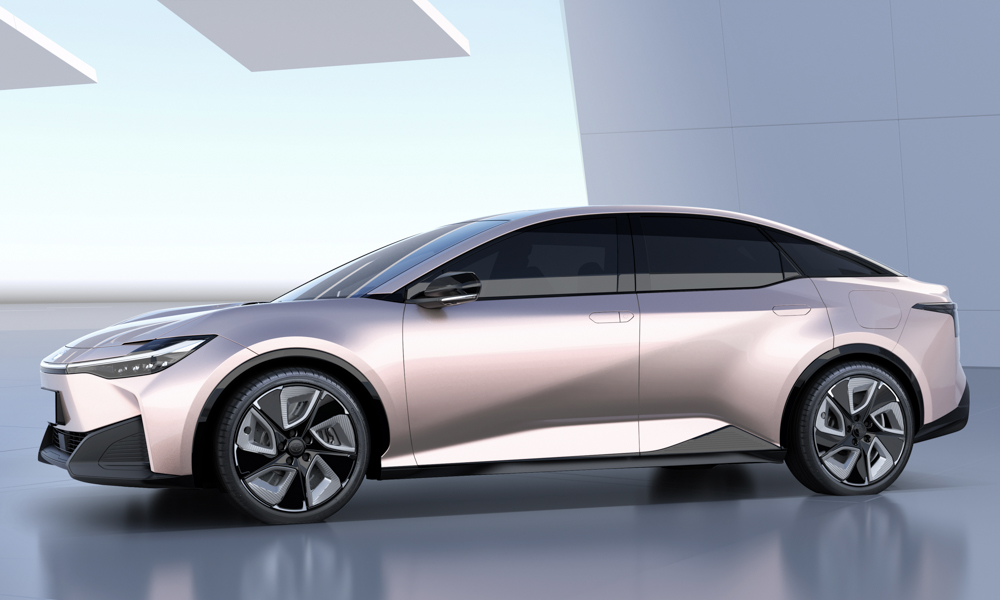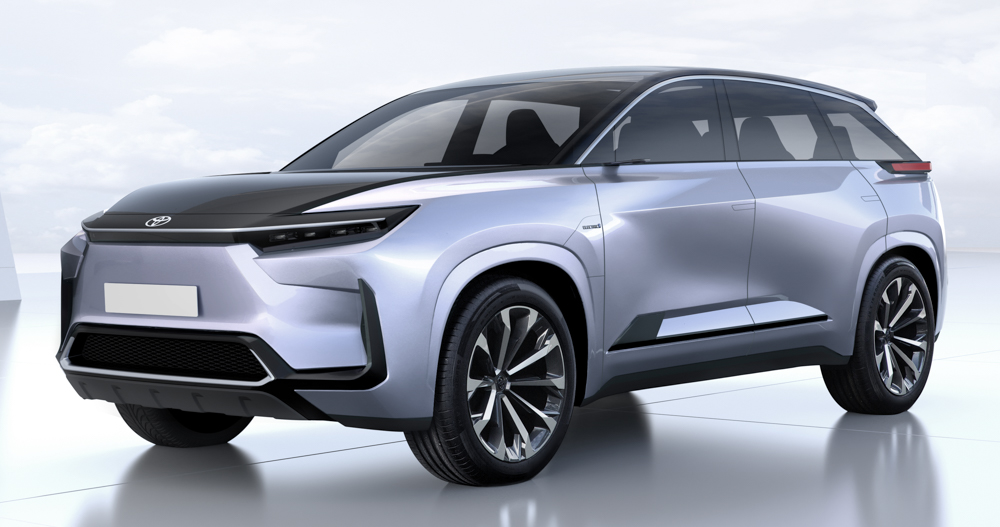 As for the brand's lineup, it's kicking it off with the bZ family of dedicated BEVs (bZ stands for "beyond Zero"). Of course, most of us are already acquainted with the bZ4X and its Subaru Solterra twin. Both cars will be assembled at Toyota's Motomachi plant, it is planning to launch and deliver both by next year.
Speaking of model families, here are the EVs Toyota is planning to launch:
bZ
bZ4X
bZ Compact SUV
bZ Small Crossover
bZ SDN
bZ Large SUV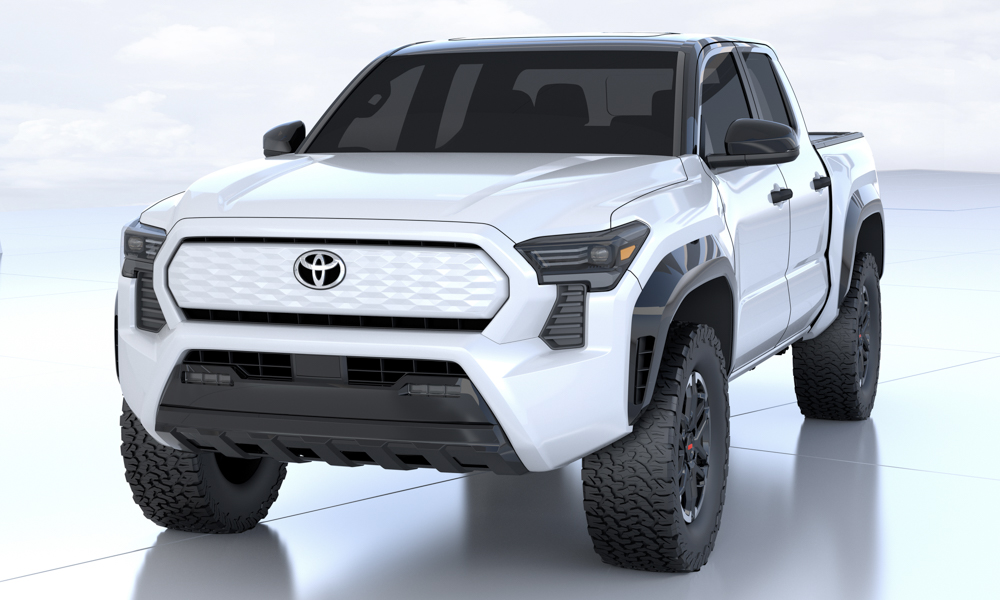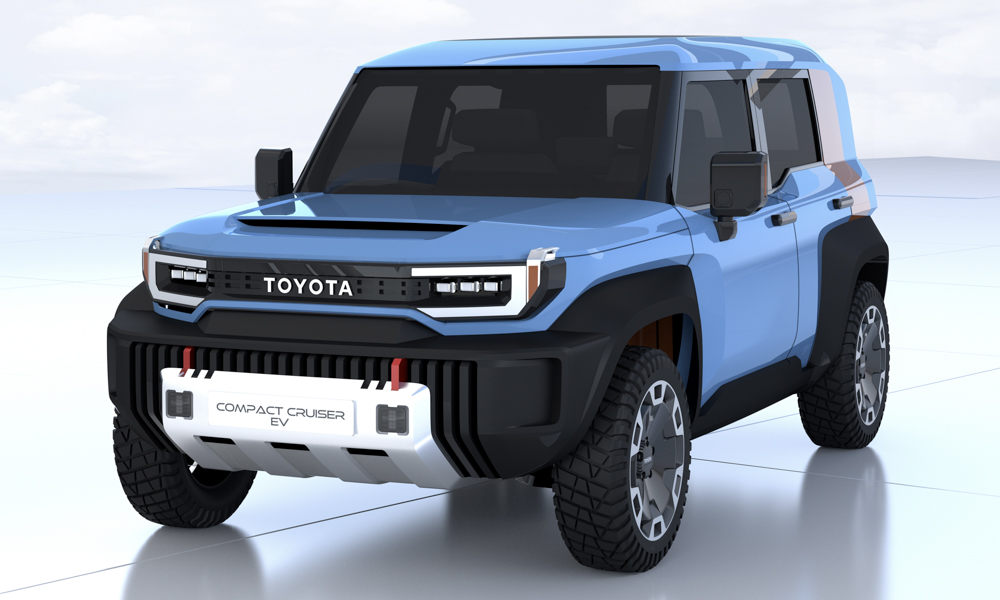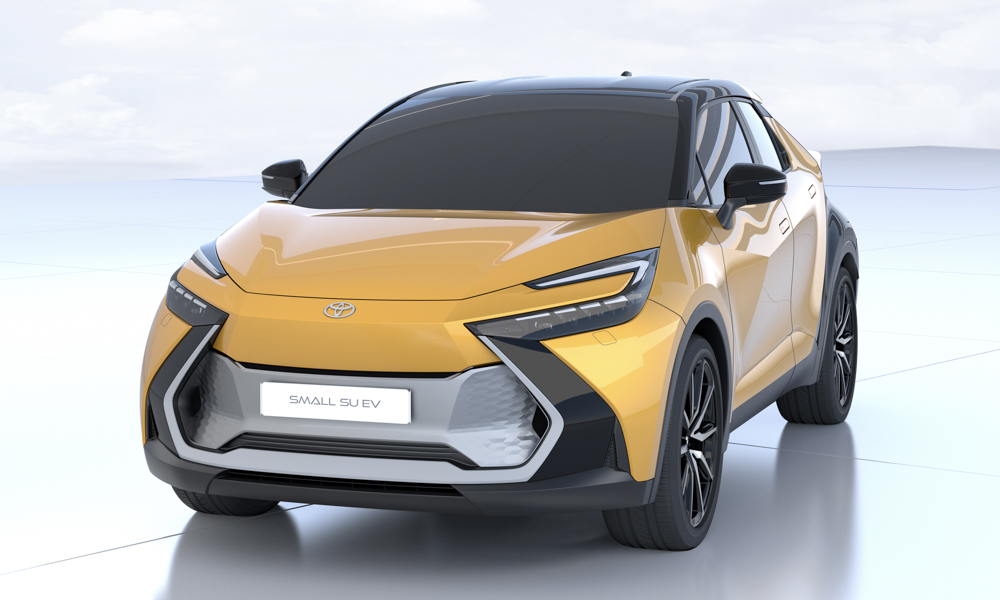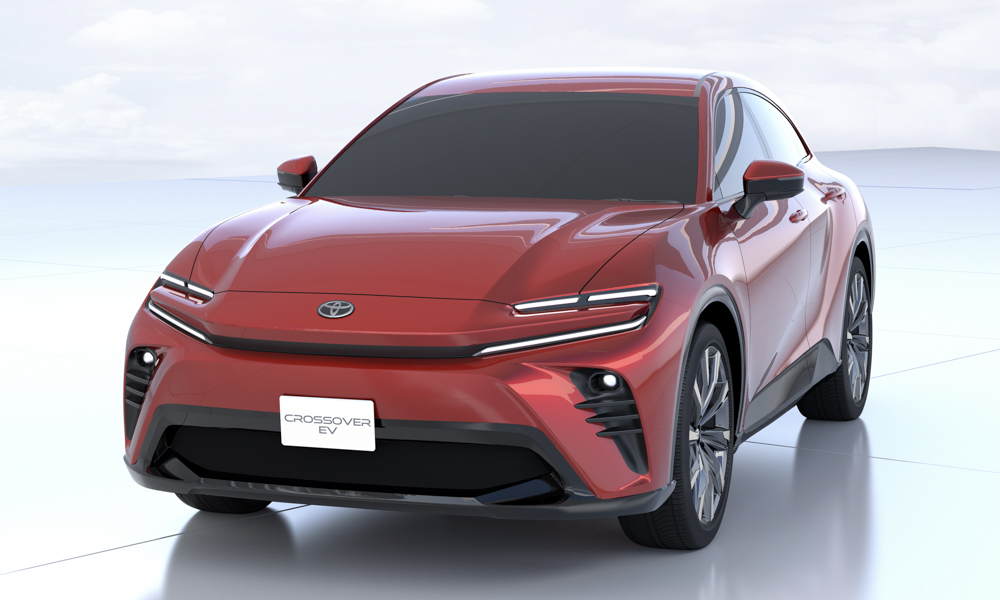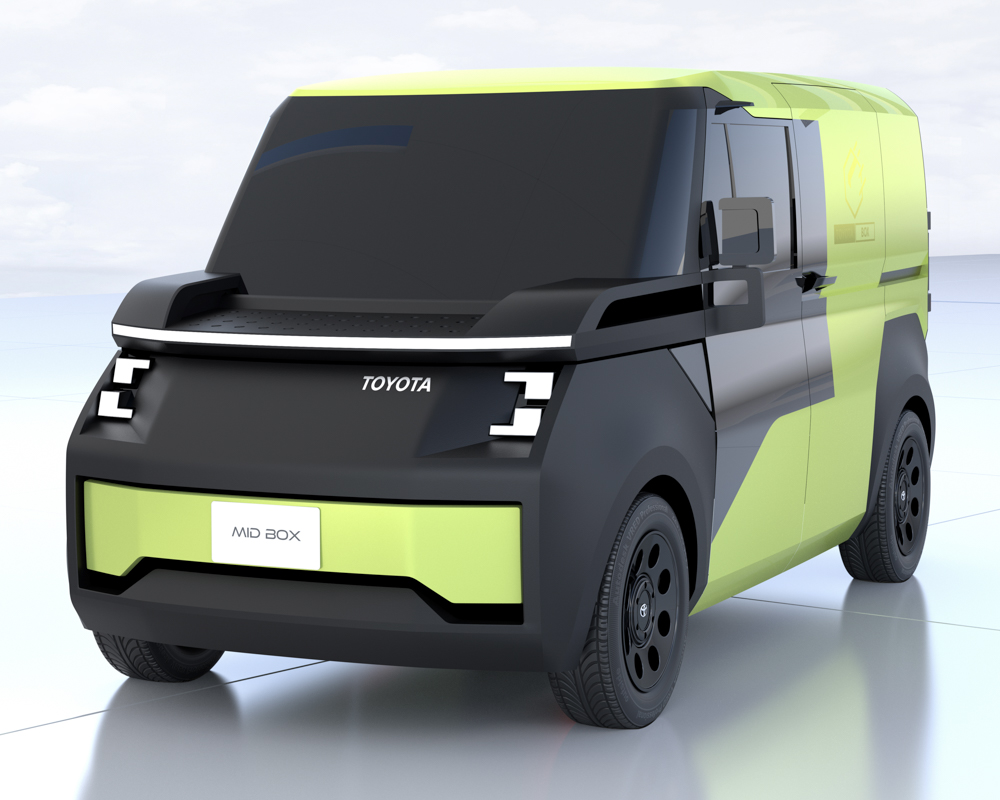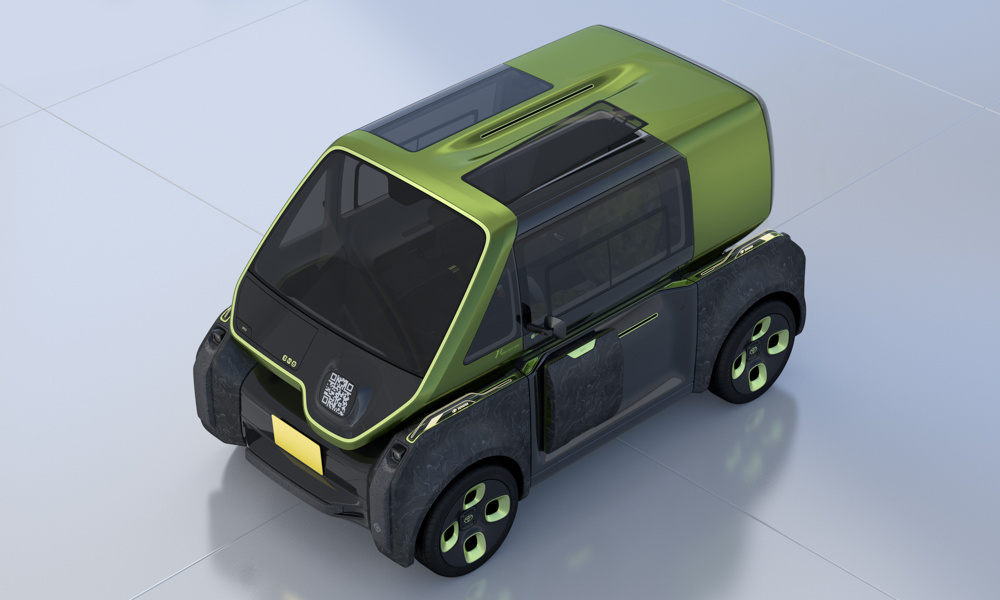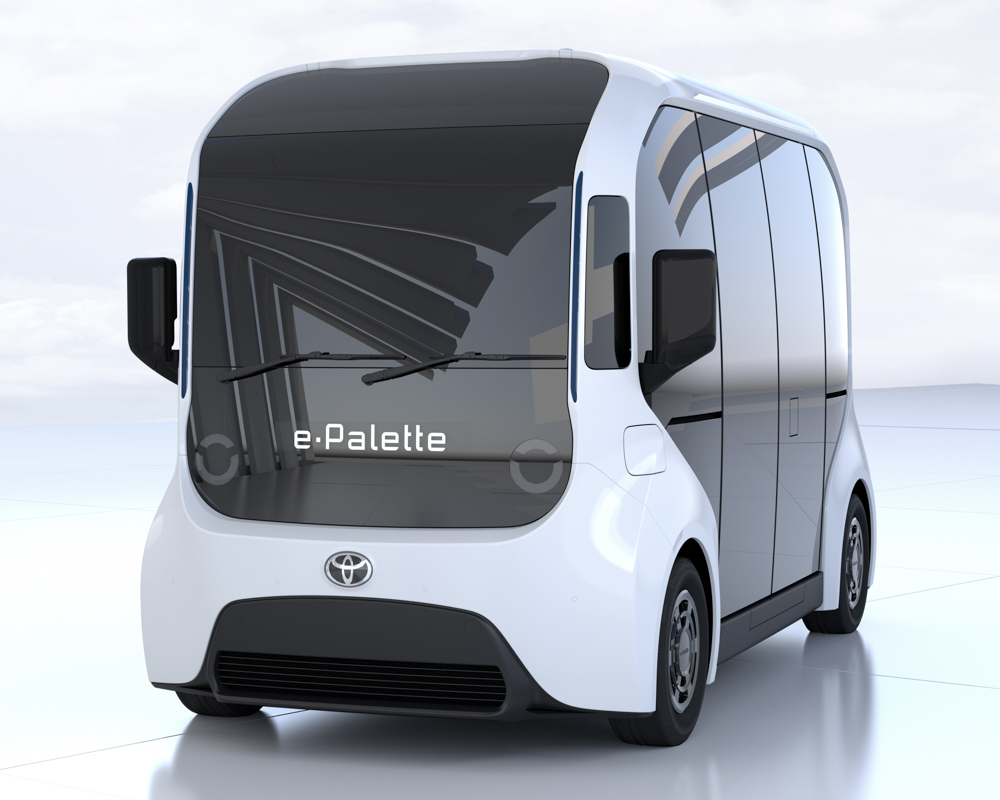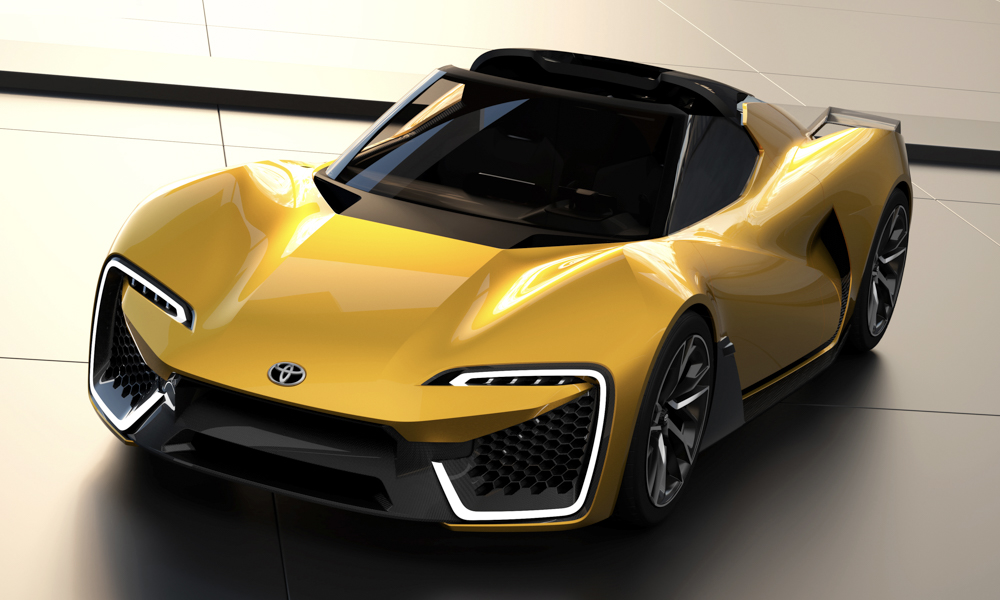 Toyota
Pickup EV
Compact Cruiser EV
Small SUEV
Crossover EV
Mid Box
Micro Box
e-Palette
Sports EV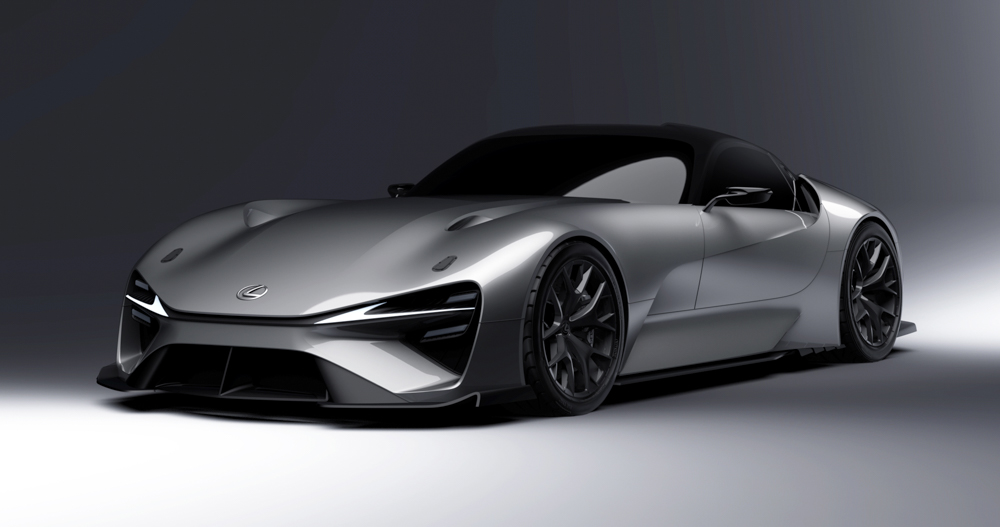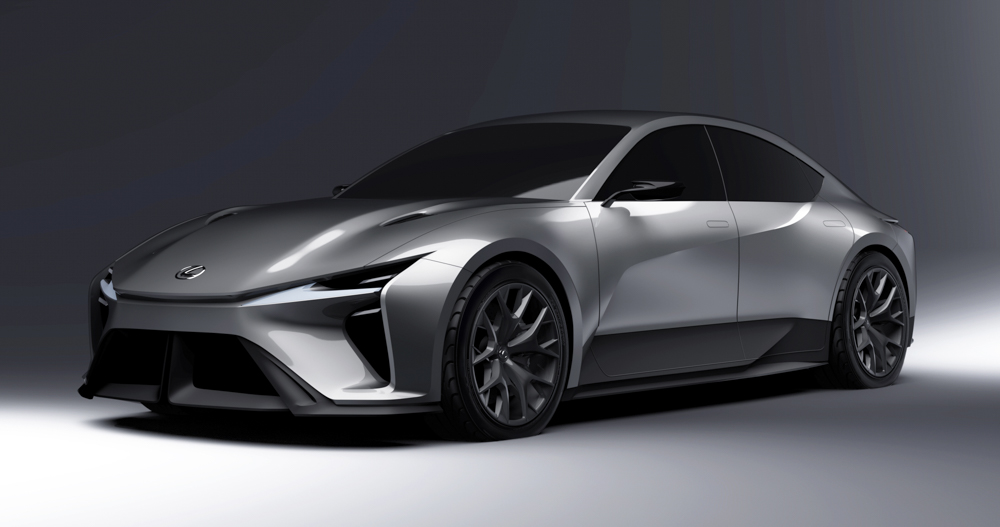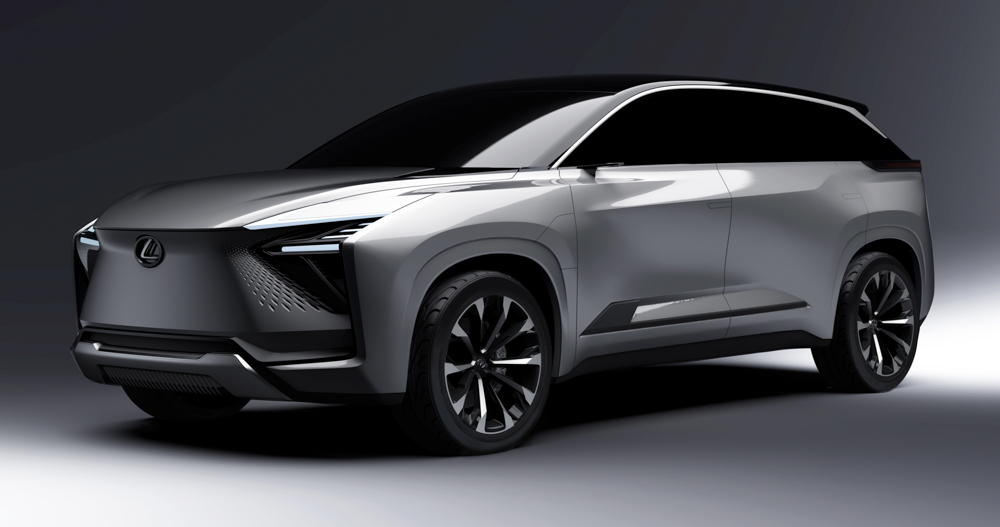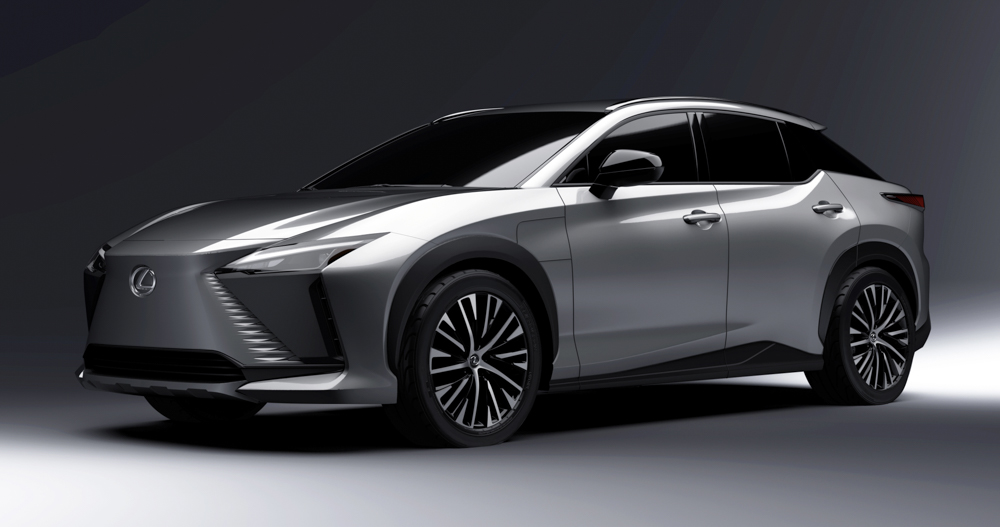 Lexus
Lexus Electrified Sport
Lexus Electrified Sedan
Lexus Electrified SUV
Lexus RZ
According to Toyoda, his company plans to sell 3.5 million BEVs per year globally by 2030.
Lexus's entire lineup will be fully electrified by 2030, and it wants its sales in Europe, North America and China to come from EVs. By 2035, it wants 100% of its sales to be all from BEVs.
So, while it may look like Toyota's late to the EV game, it has one heck of a game plan to make sure that it will be a force to be reckoned with.