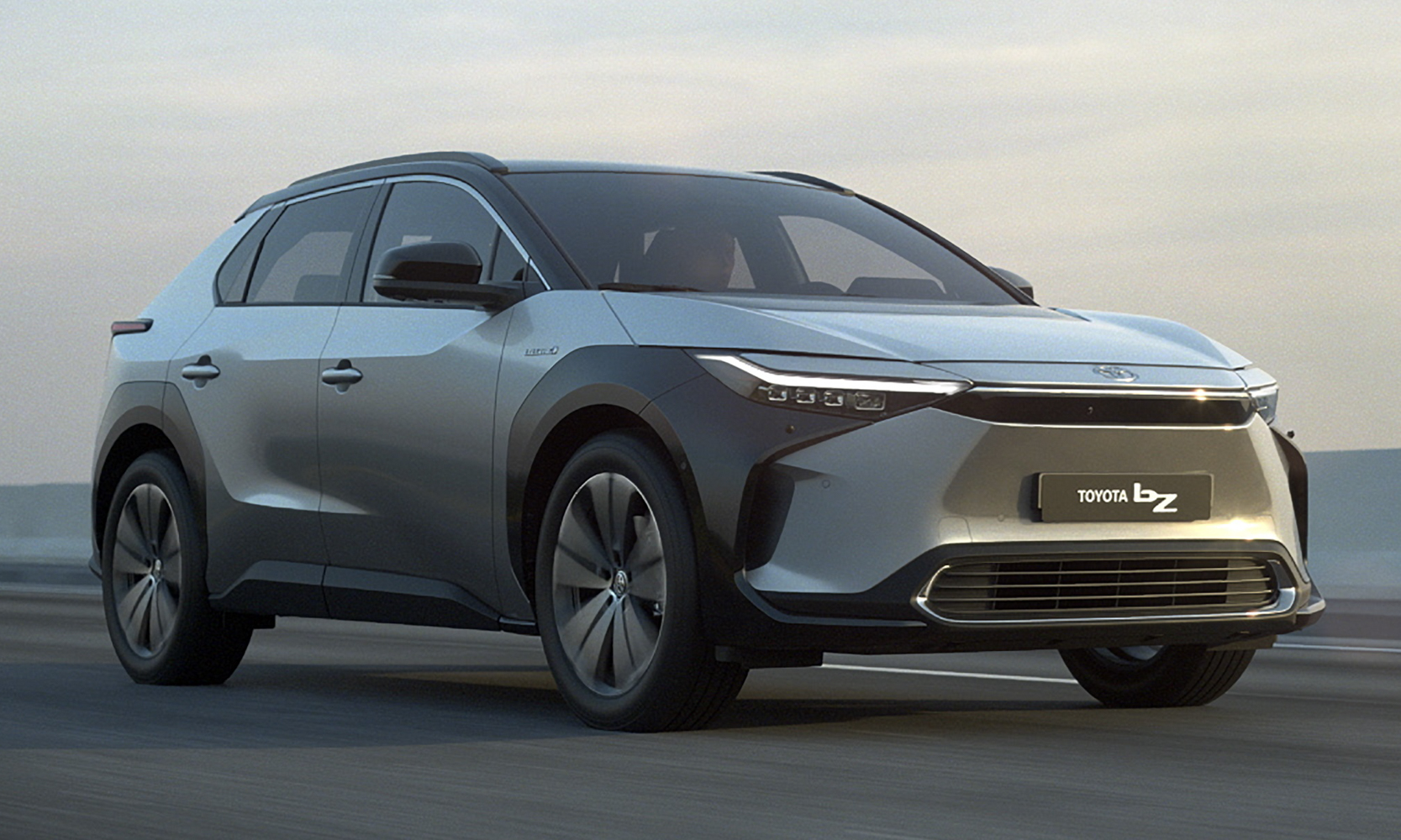 During this year's Shanghai Auto Show, Toyota previewed its upcoming family of electric vehicles called bZ. Historically, it has stuck to its proven hybrid technology and avoided full electrification. But now, the automaker has finally bit the bullet and is sharing the development efforts with Subaru. And here is what customers can expect from the first product of that partnership, the bZ4X.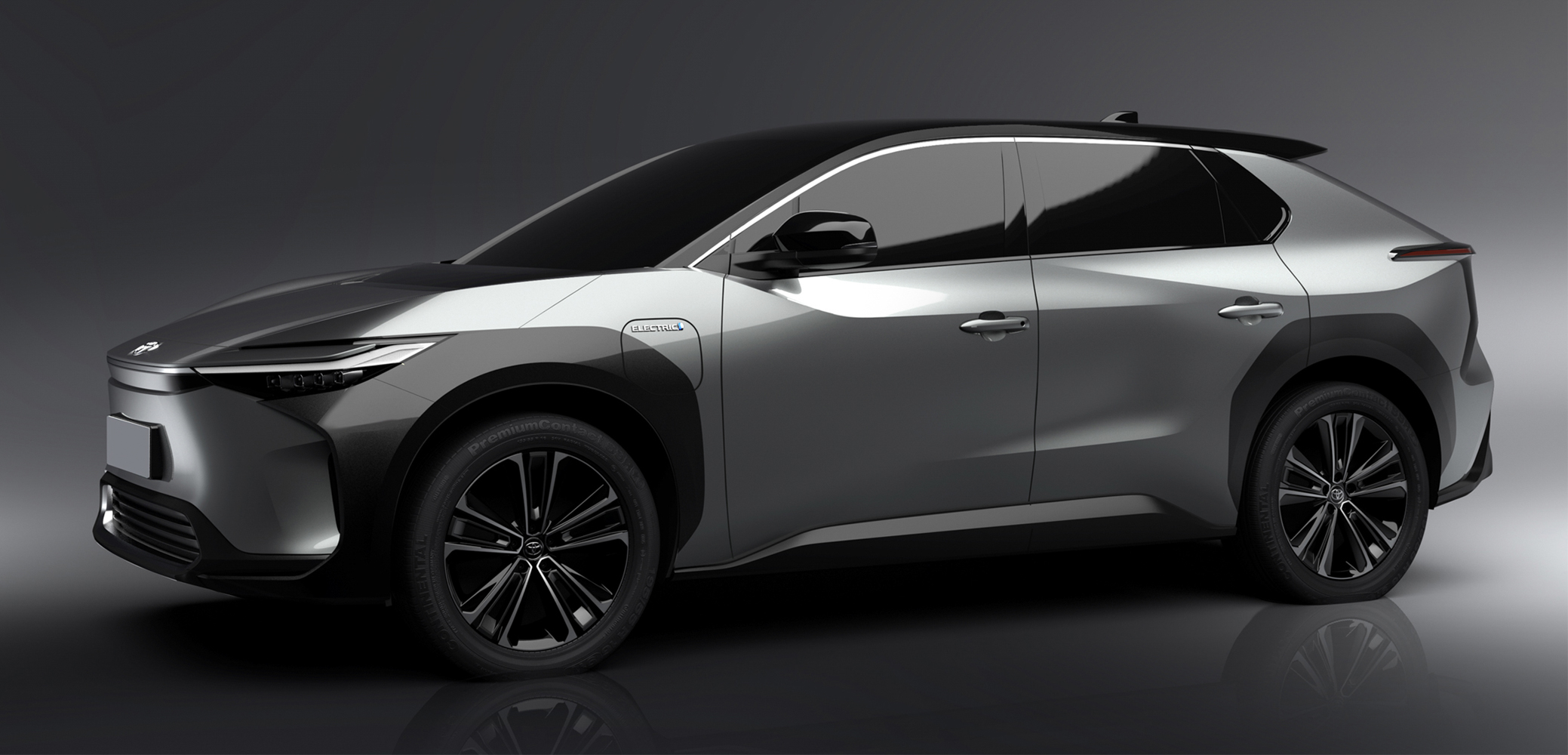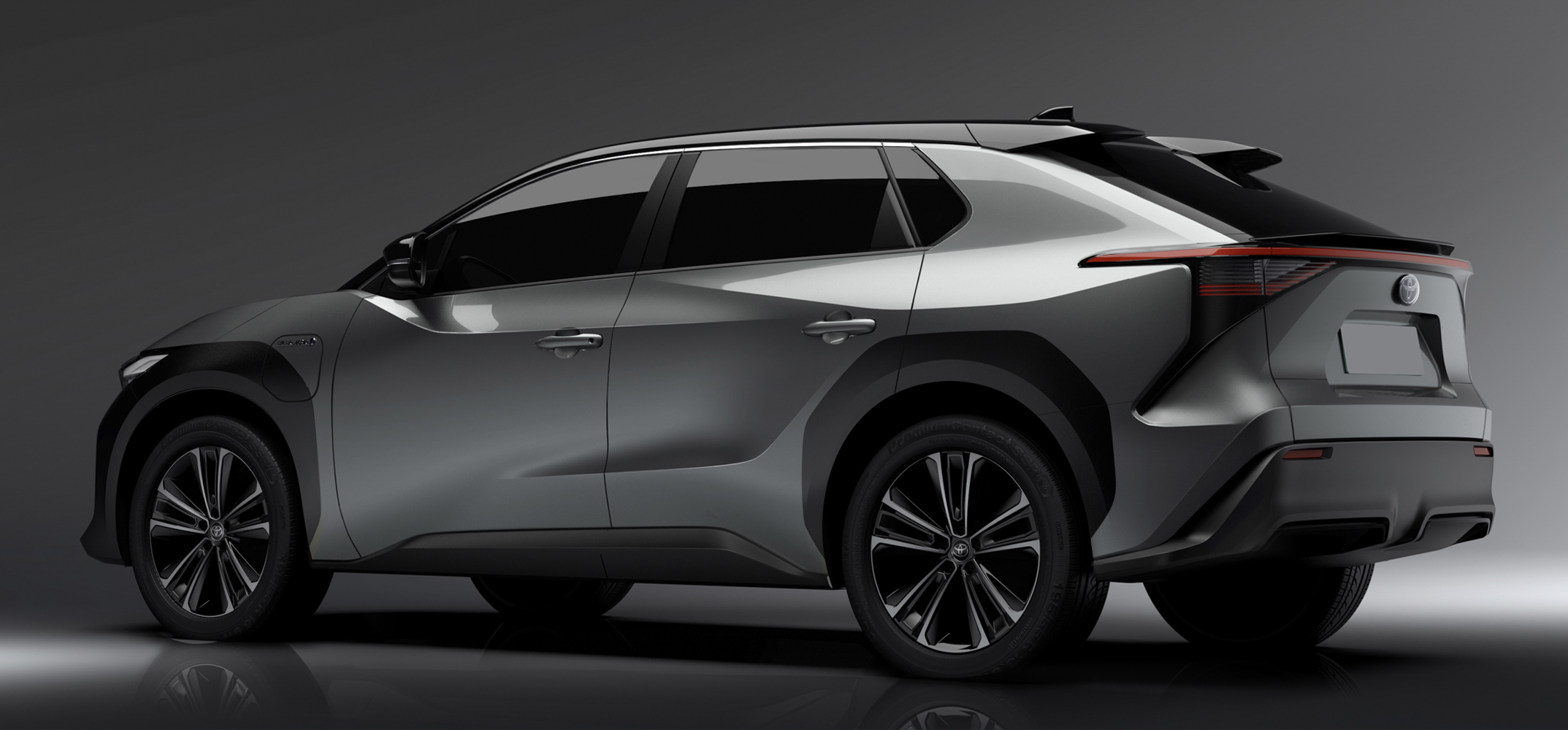 Riding on the e-TNGA platform, the bZ4X roughly has the same proportions as the RAV4. The five-seat electric crossover doesn't look like your average Toyota. With a combination of angular looks, and flowing lines and creases, this vehicle has a mix of hatchback and SUV styling.
Inside, high-quality materials and great soundproofing have been used to ensure all of its occupants are comfortable. You have the option of having a conventional steering wheel or a yoke-style tiller. The instrument display sits far from the driver. The huge infotainment screen links up to a cloud server for data such as maps, traffic and vacant parking spaces.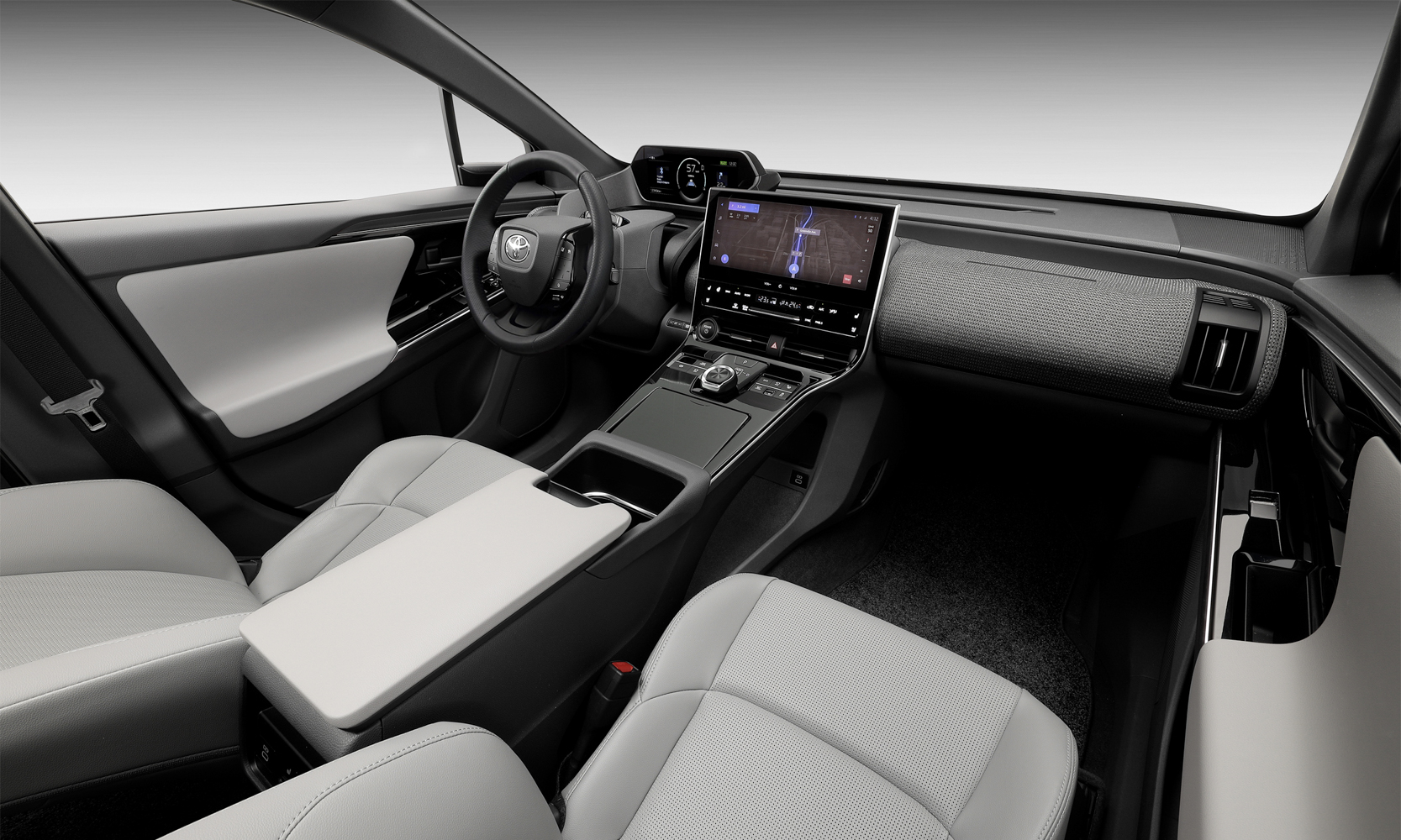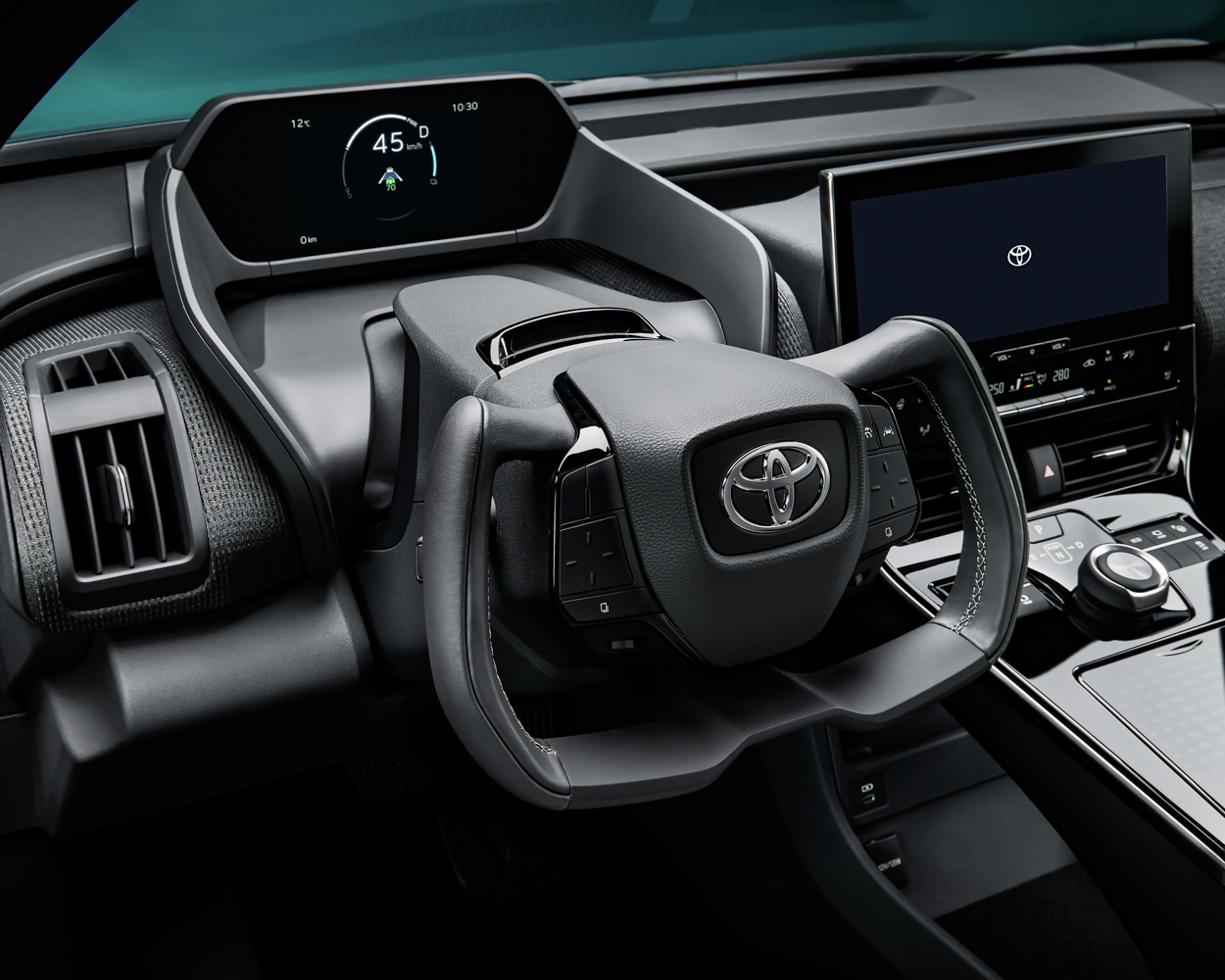 Depending on the variant, there is a panoramic roof or a normal one with solar panels. The latter juices up the car in the absence of charging stations, and can harvest up to 1,800km worth of electricity in a year. The bZ4X can even serve as a power source during emergencies or disasters.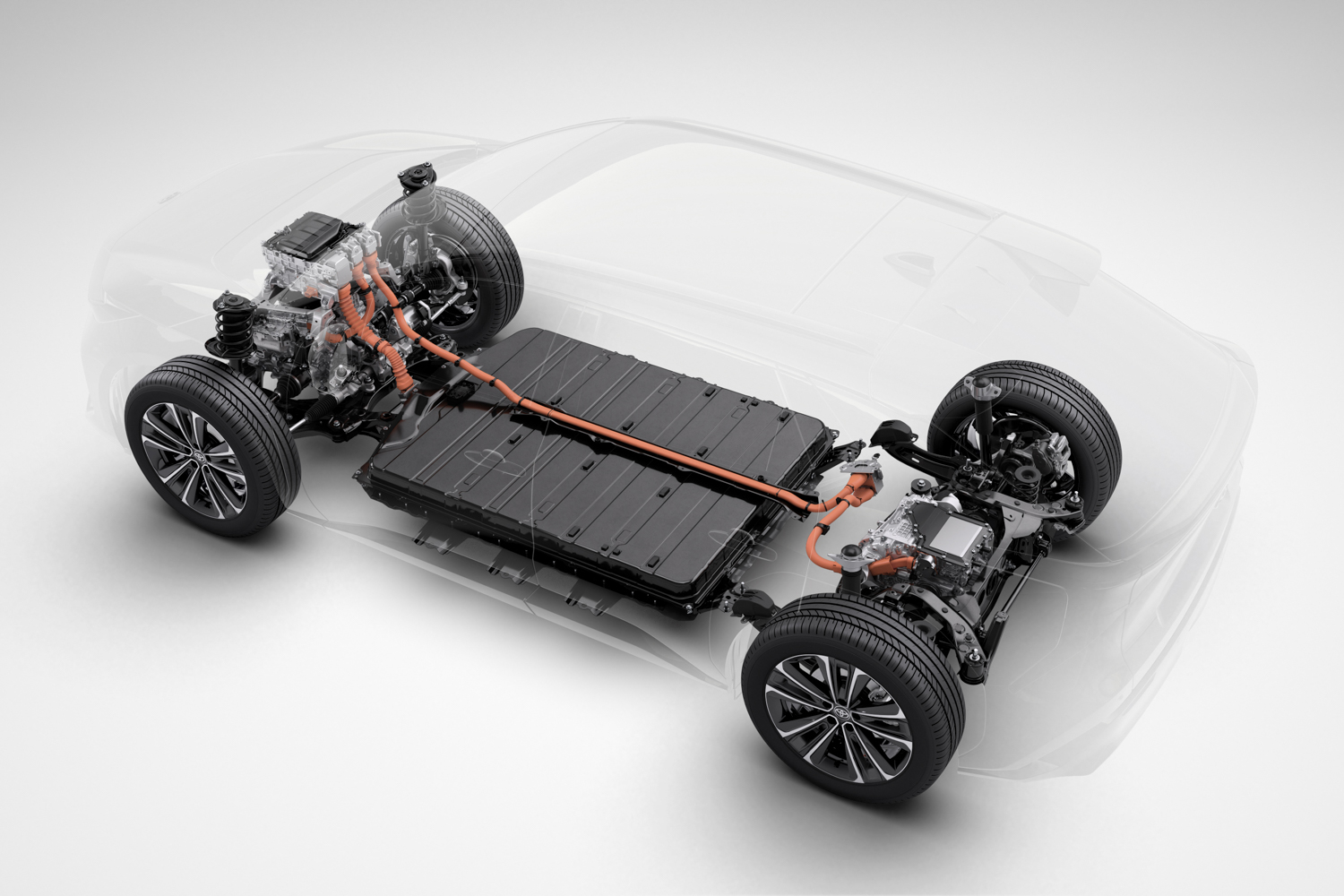 The front-wheel-drive version has a single 201hp motor, while the all-wheel-drive one has two motors with a total output of 215hp. The lithium-ion battery pack sits on the floor, giving the bZ4X a low center of gravity which equates to better handling. For added peace of mind, there is Toyota Safety Sense and Toyota Advanced Park.
The bZ4X will be launched in mid-2022 at various markets. Hopefully, we'll soon see this beauty on our streets.