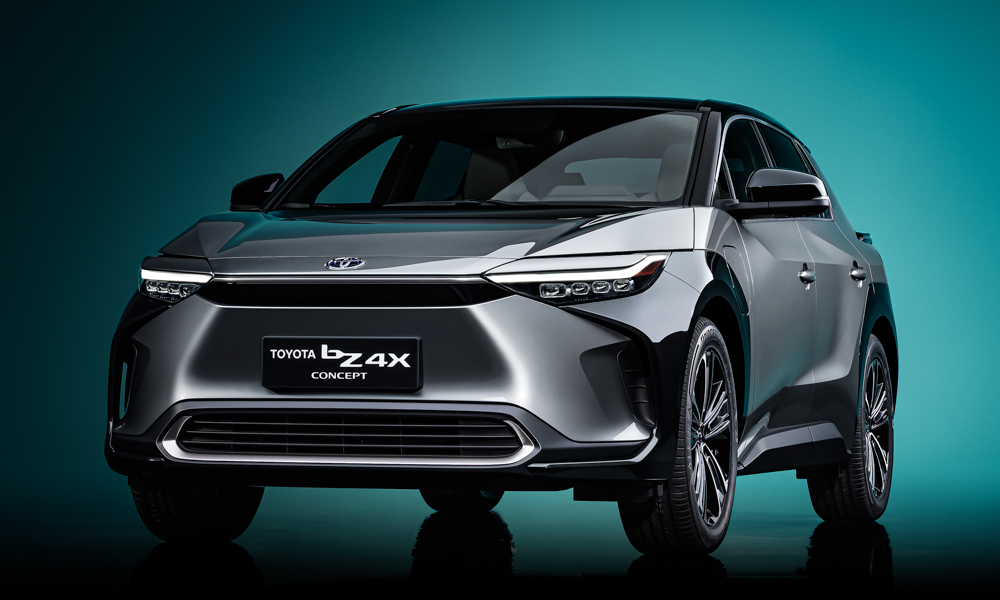 Despite its claimed experience in vehicle electrification, Toyota has yet to fully welcome the prospect of true electric vehicles. But with some rivals like Nissan and Volkswagen already embracing battery-powered cars, the Japanese automaker now has some catching up to do if it wants to stay relevant in the zero-emission game. And it has picked a rather unlikely partner to do it with: Subaru.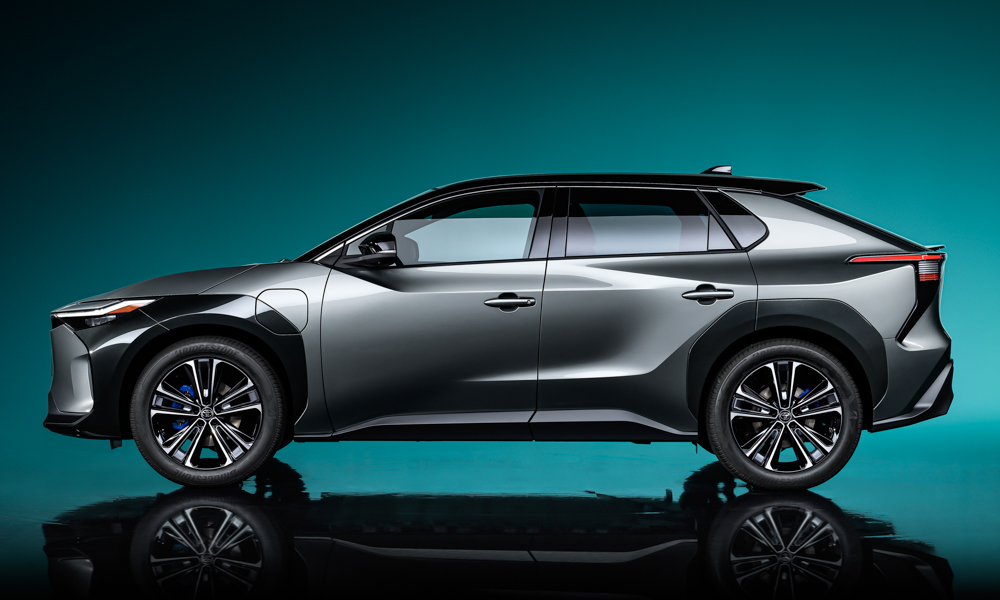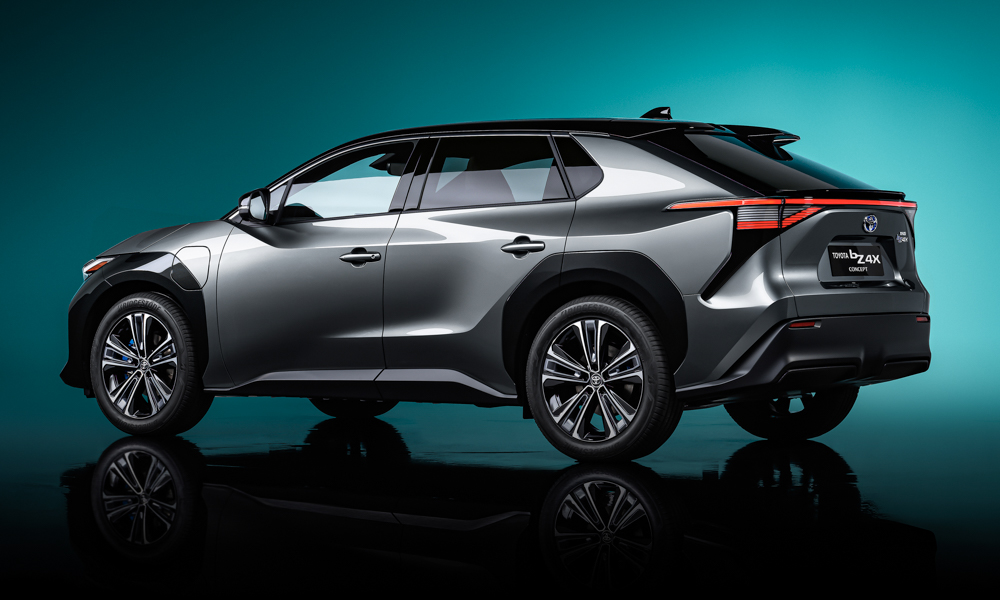 After their rather fruitful partnership with the BRZ/GR86 twins, Toyota is once again teaming up with Subaru to produce a series of electric vehicles that will hopefully give the former a meaty chunk of the battery-powered pie just like it has with hybrid cars. This family of products will be called bZ. And debuting at the Shanghai Auto Show is the handsome bZ4X Concept.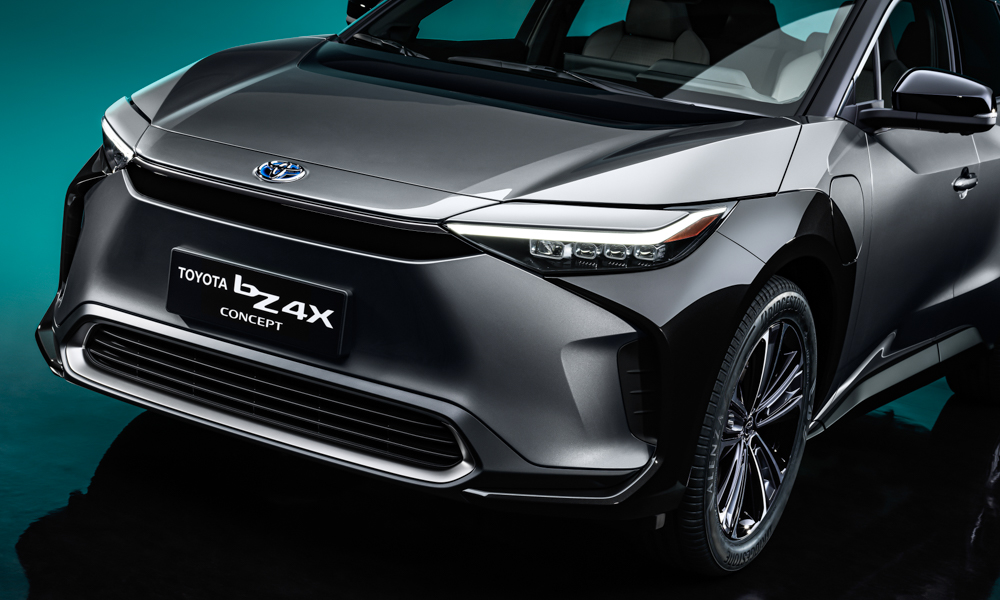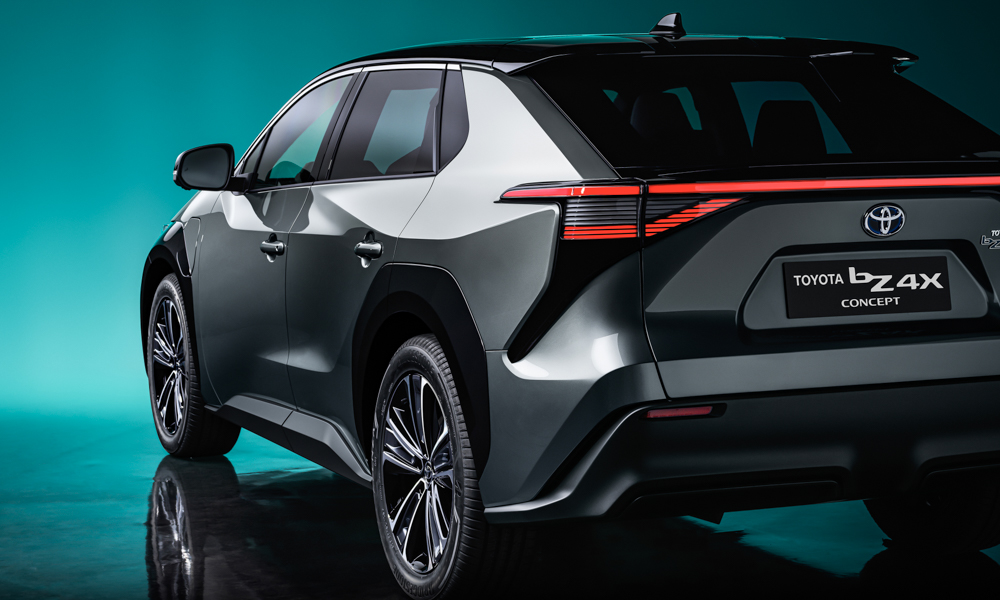 Looking like a rakish RAV4, the bZ4X Concept uses the e-TNGA platform. This EV-specific base is said to be modular, which means other bZ-family vehicles will likely use it. Toyota says that the design's long wheelbase and short overhangs offer legroom that is comparable to D-segment vehicles like the BMW 3-Series. The automaker even justifies the use of the yoke-style tiller as the bZ4X will be equipped with a steer-by-wire system that can sense how much steering angle the driver needs.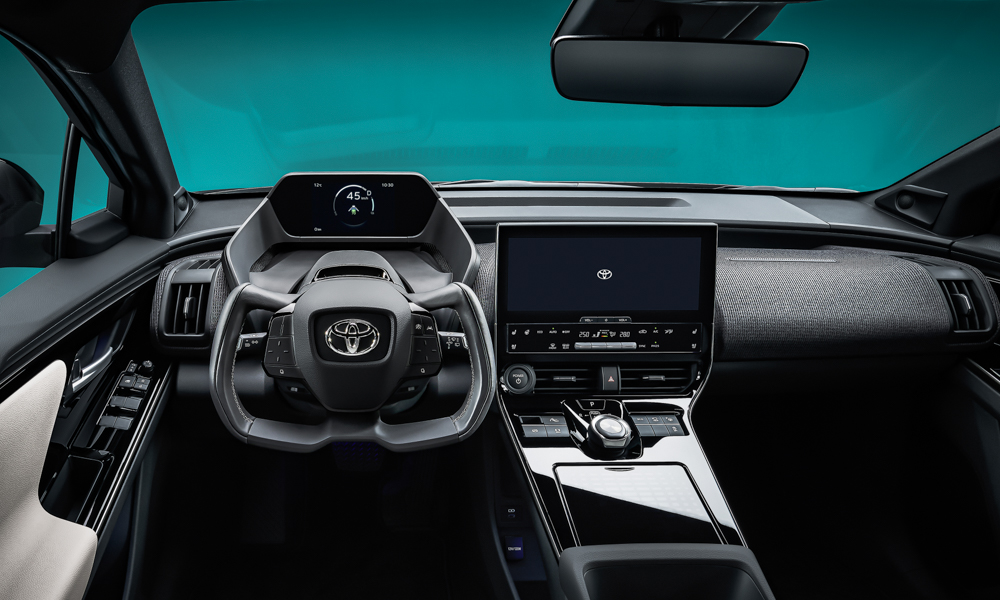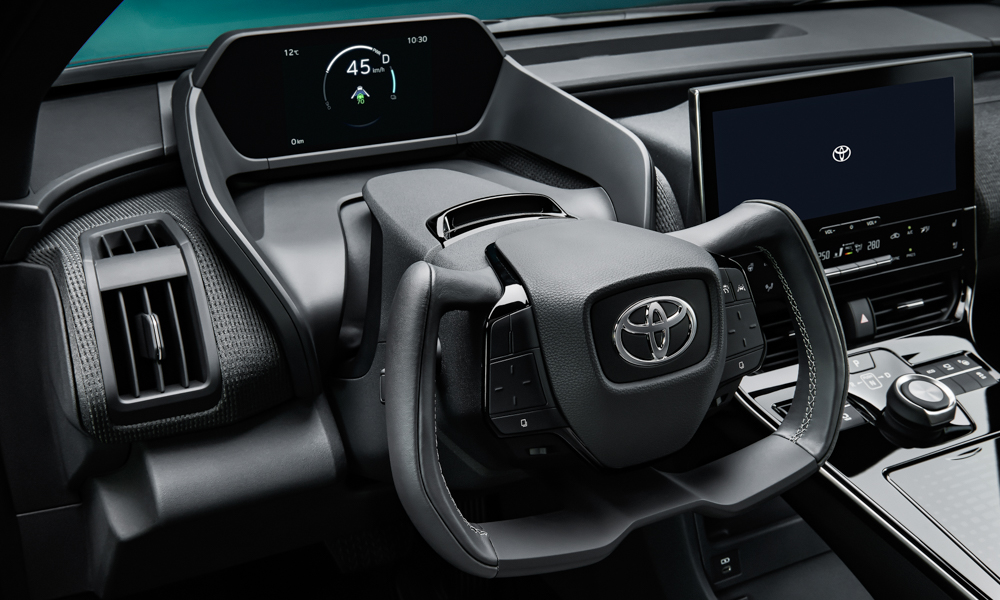 Of course, the car's all-wheel-drive system is mostly credited to Subaru. And while there are no performance figures yet (it's a concept car, after all), the production bZ4X will come with energy-producing devices such as a solar panel that can charge the batteries when the car is parked. Lastly, Toyota recognizes that battery performance degrades in cold weather, so it felt the need to assure potential buyers that the bZ4X will always have ample driving range even during the winter.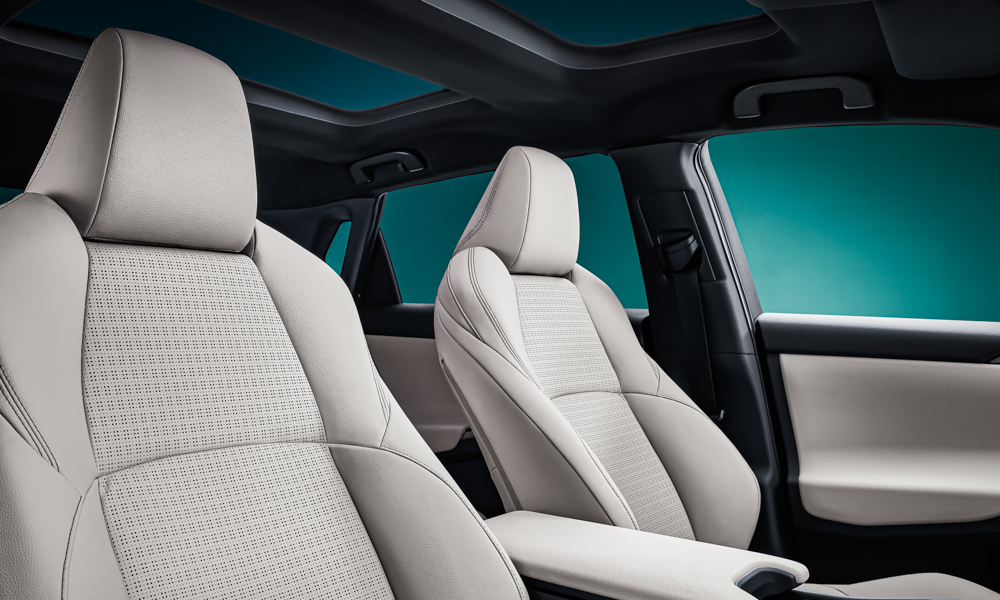 The bZ4X will be produced in China and Japan. The former has exceptionally strong demand for electric vehicles. Worldwide sales are slated to begin in 2022.