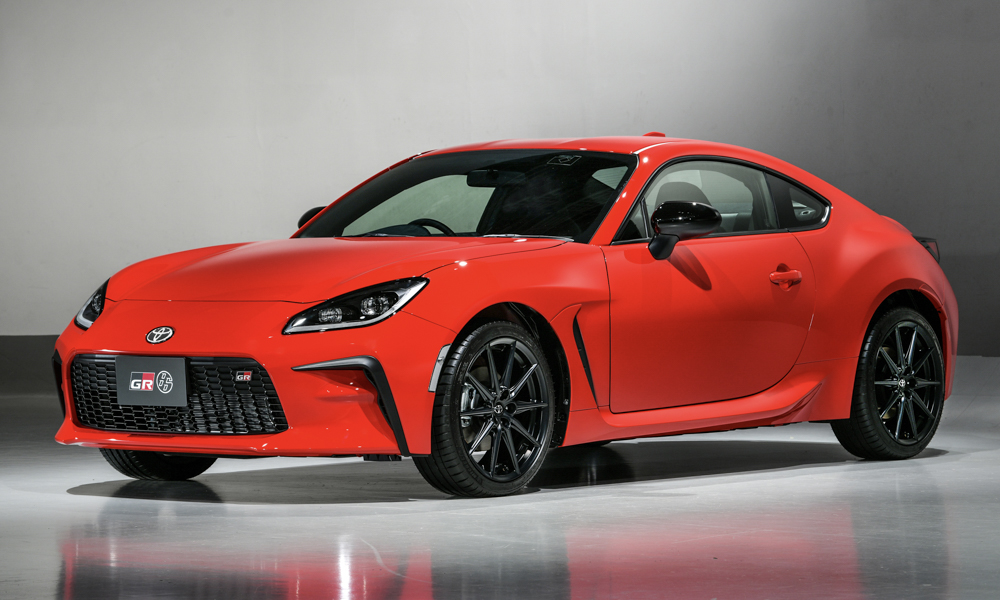 When the new Subaru BRZ was announced back in November, people were wondering where its twin brother from Toyota was. Finally revealed in its prototype form, the 86 not only has all the upgrades of the BRZ, but it also has a new name. Now part of the Gazoo Racing family, the GR86 is the third car in Toyota's sports-oriented lineup (alongside the GR Supra and the GR Yaris).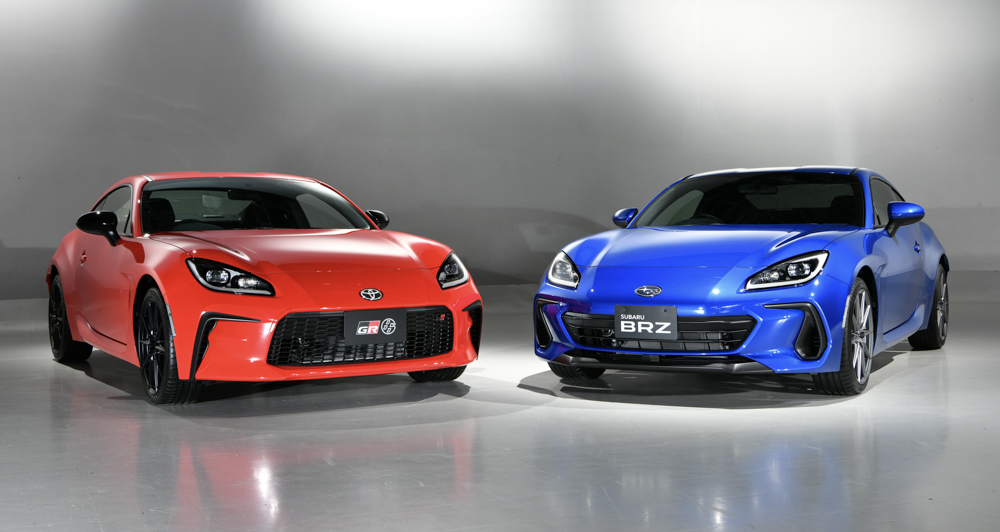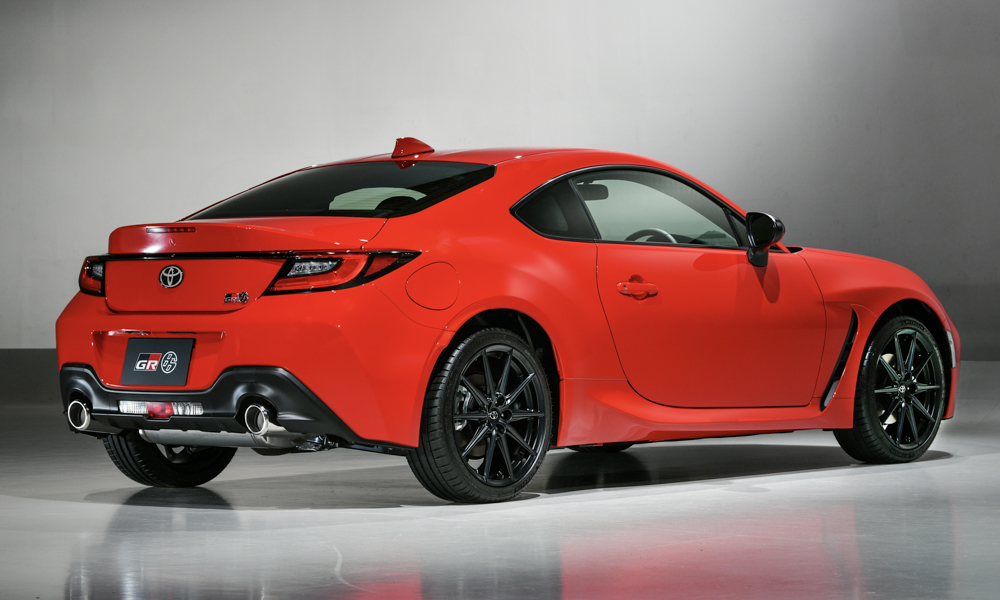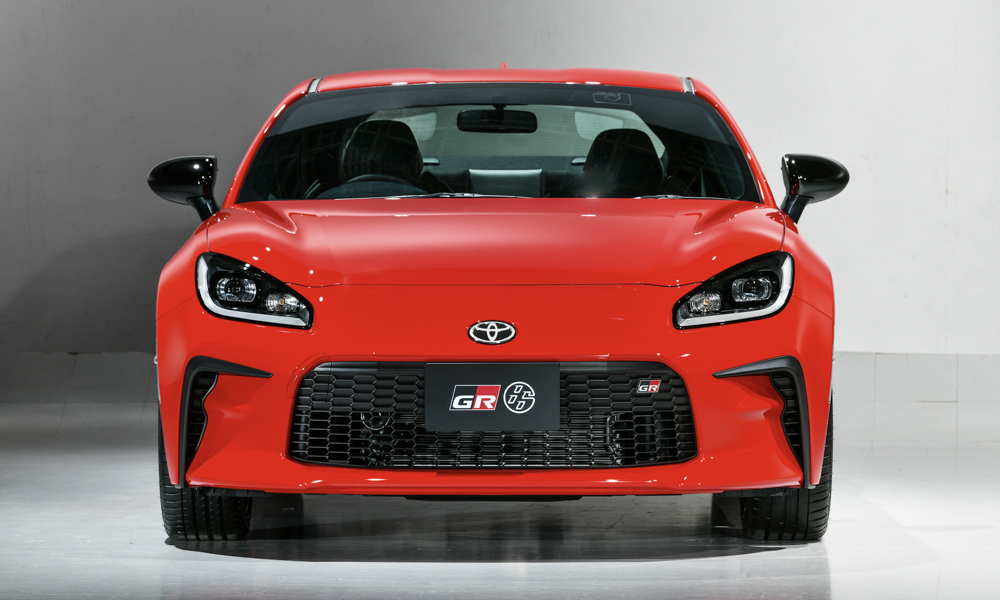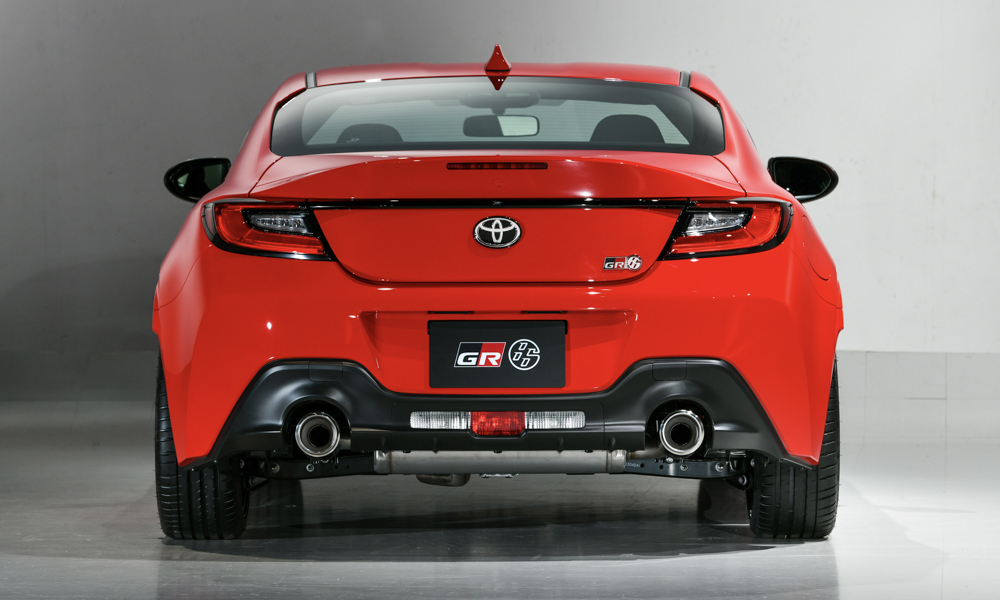 Honestly, finding differences between the two (aside from the obvious) is like comparing shades of gray. While the Subaru comes off as the happier-looking of the pair, the GR86 has an angrier demeanor with its scowling front fascia (Toyota calls this the Matrix Grille) and some blacked-out trim. With generous touches of the black-and-red GR color scheme, the interior is unashamedly racier compared with the BRZ's more discreetly themed cabin.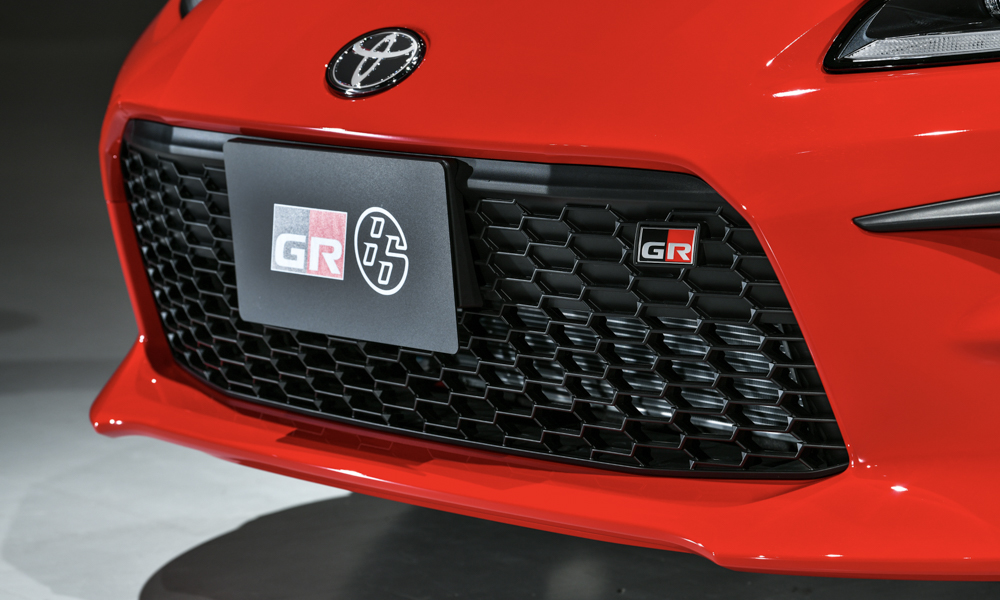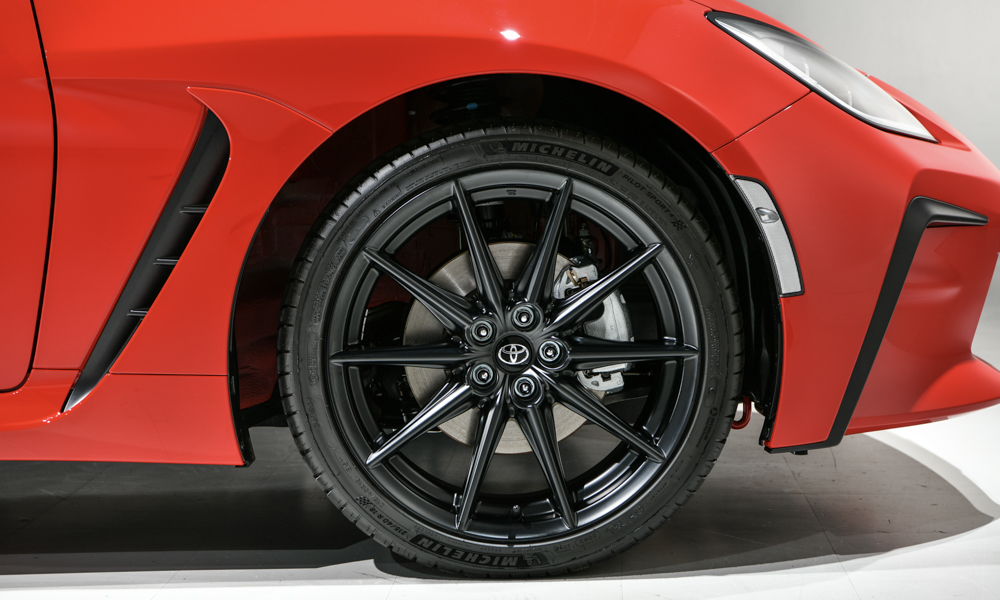 It uses the same 2.4-liter naturally aspirated boxer powerplant found in the BRZ, but with slightly more power and torque. It pushes out 232hp and 250Nm (the BRZ has 228hp and 249Nm). As always, this rear-wheel-drive car can be paired with either a six-speed manual transmission or a six-speed automatic gearbox. Interestingly, the AT-equipped version gets Subaru's EyeSight driver aids as standard (we think Toyota Safety Sense would have been more appropriate).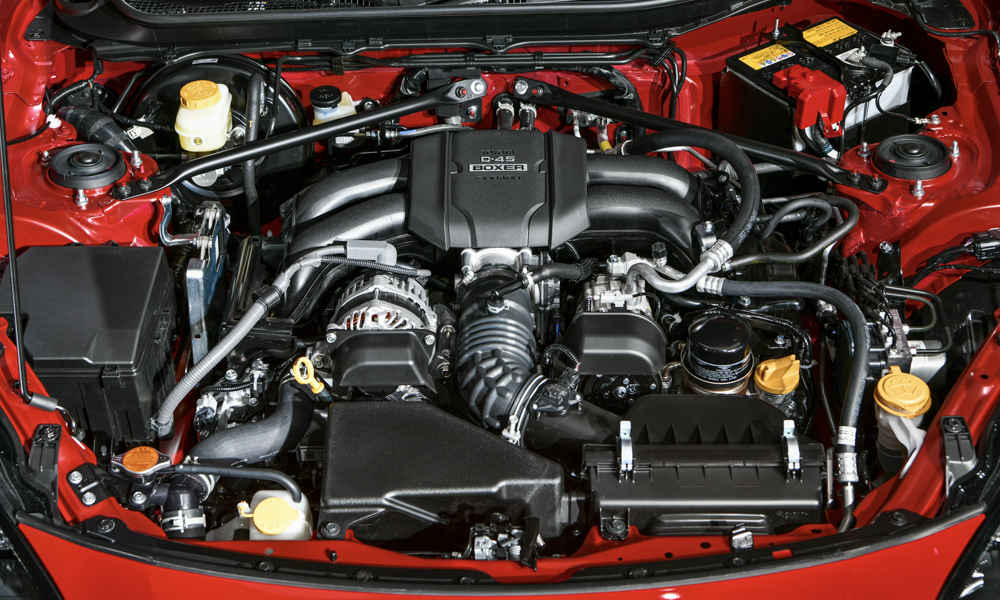 Sure, there are some slight nuances between the two. But at their core, they're mostly the same car even right down to the exterior dimensions of 4,265mm (length), 1,775mm (width) and 1,310mm (height), with a 2,575mm wheelbase. For the twins, being so similar isn't a bad thing, considering the excellent driving dynamics that both models promise.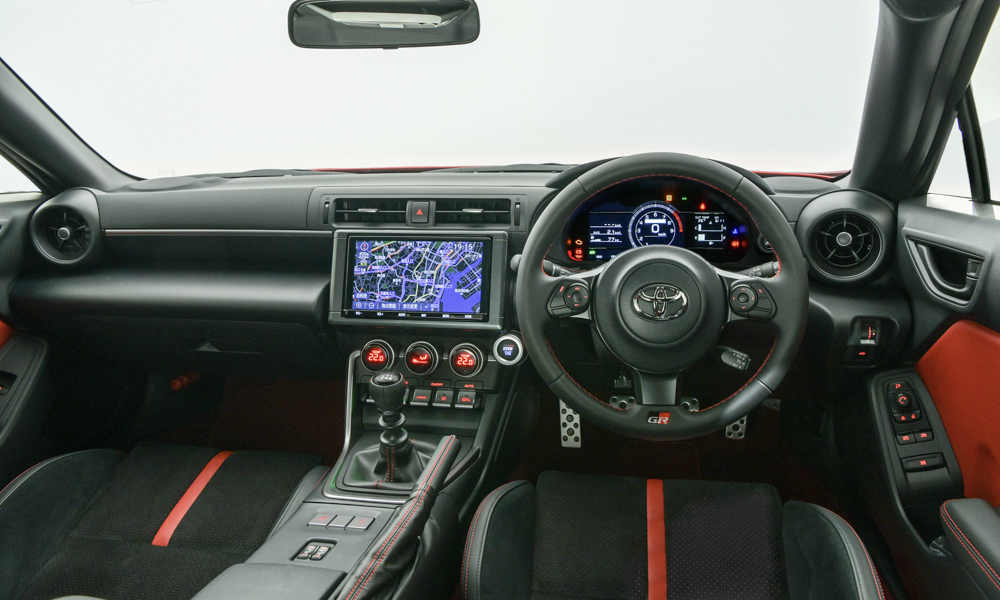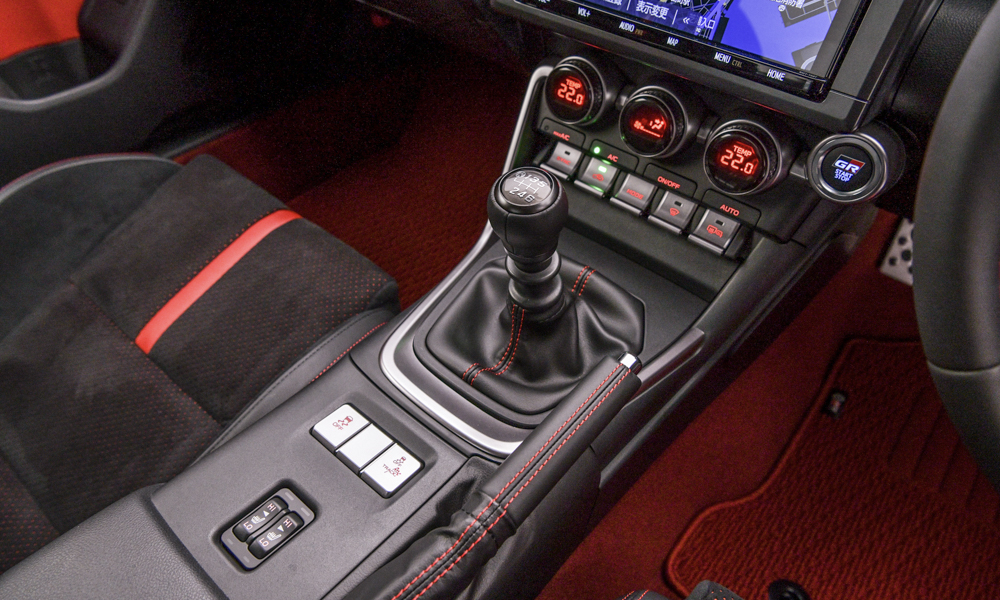 Having a choice between the Toyota-Subaru clones is always good for consumers. The newer models should be fitting continuations of their predecessors. The GR86 is scheduled to be launched in Japan in autumn 2021, with overseas markets to follow soon after.