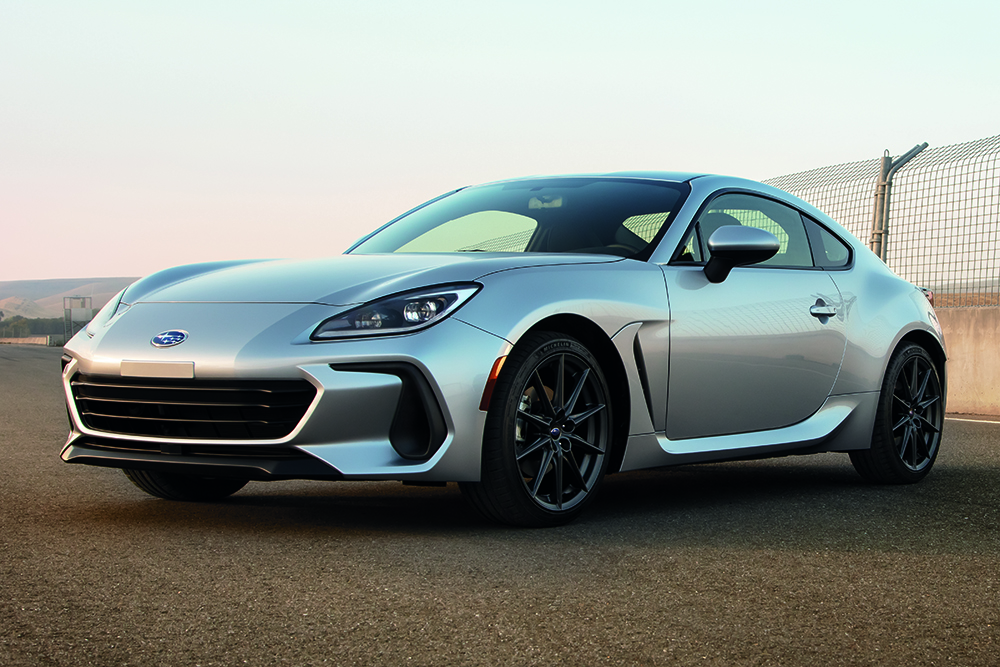 This is a good day to be a car guy. After Honda revealed its Civic Prototype—which is essentially the all-new model of its popular compact automobile—fellow Japanese automaker Subaru took the wraps off the second-generation BRZ sports car. And unlike the Civic mock-up, this one is already the production version.
The most significant announcement about this car is that it now has a bigger engine under its hood. Still horizontally opposed, the naturally aspirated powerplant displaces 2.4L of fuel per complete cycle, a substantial improvement from the first-gen's 2.0L mill. This results in an output of 228hp (versus the previous 200hp) and maximum torque of 249Nm (versus the old 205Nm). As before, the rear-wheel-driven car's engine is paired with either a six-speed manual transmission or a six-speed automatic gearbox.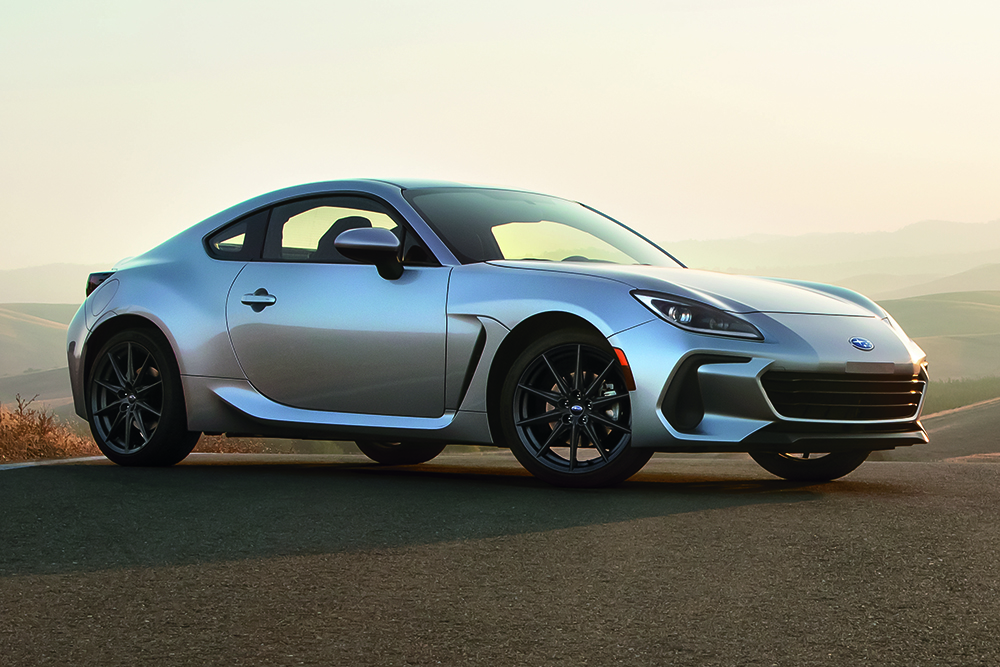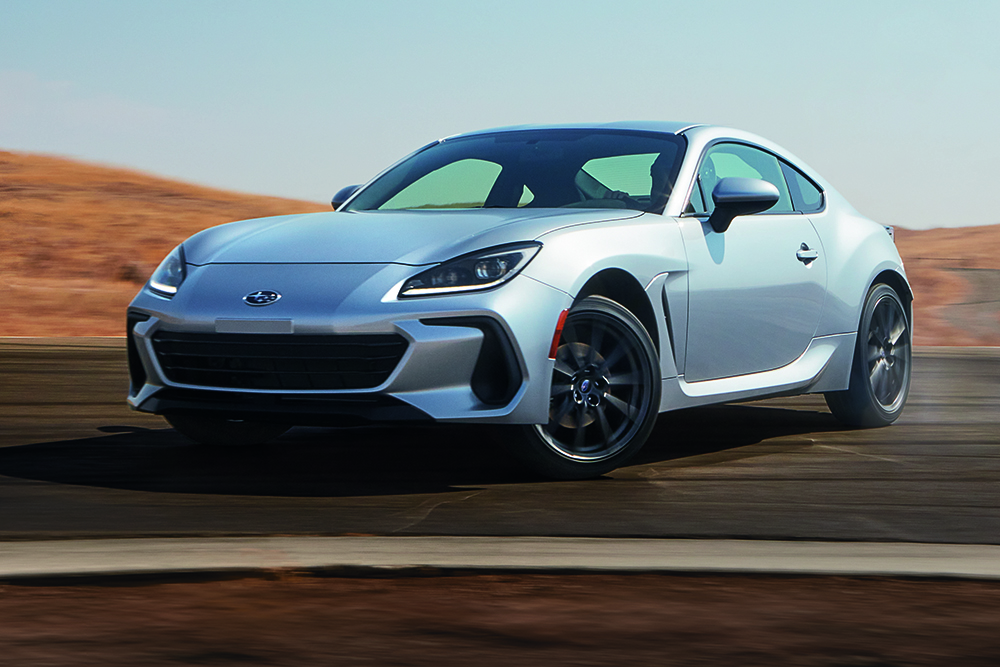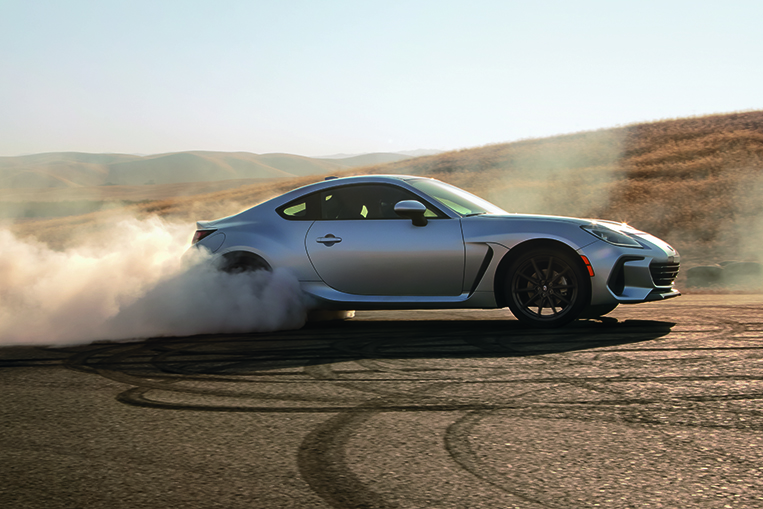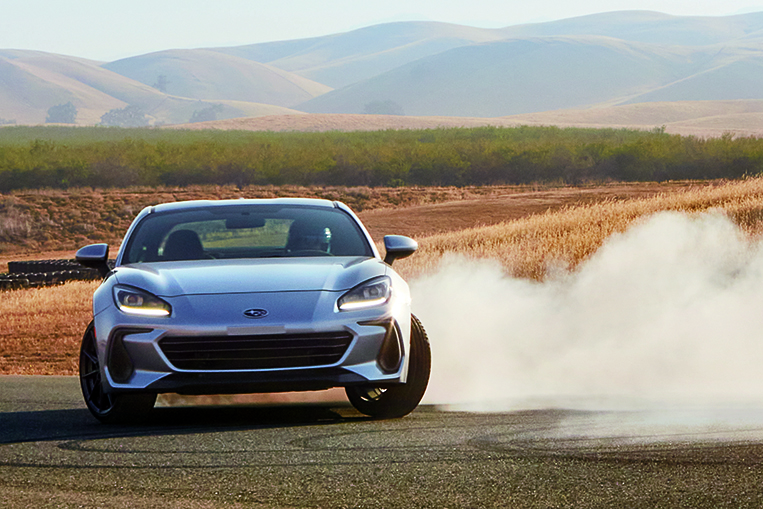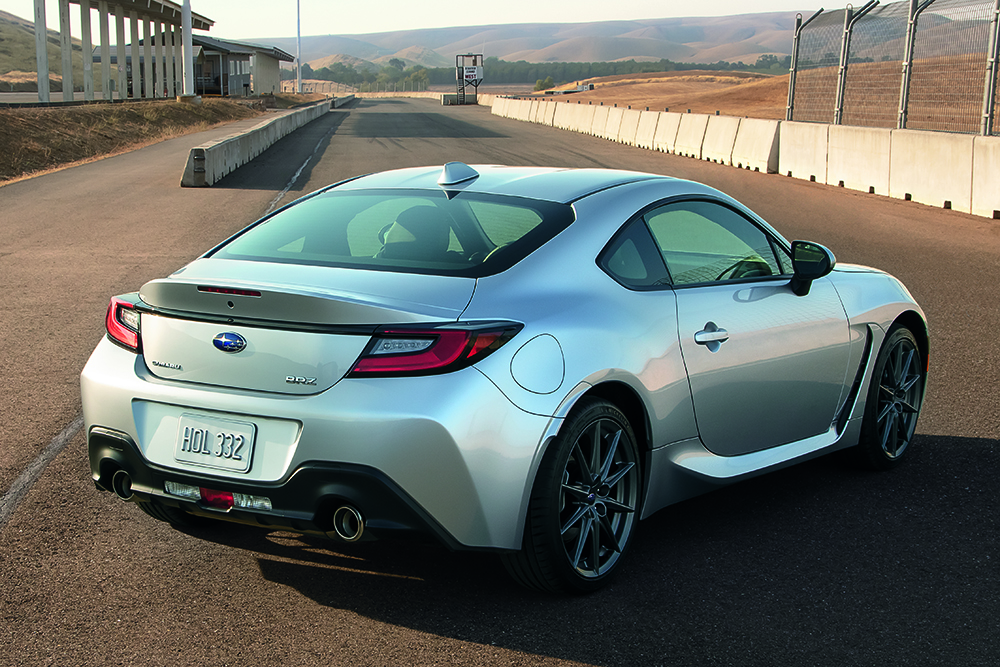 The all-new BRZ will be 4,265mm long, 1,775mm wide and 1,311mm high, with a wheelbase of 2,576mm. These dimensions make it longer by 25mm and lower by about 10mm compared with the outgoing model. Meanwhile, it has the same width as its predecessor and nearly the same wheelbase.
As for the driving dynamics, Subaru claims the new BRZ "has been designed to deliver even more driving pleasure, a true sports-car identity, and more peace of mind as an additional value." Part of that peace-of-mind package is the availability of new safety systems, including Subaru's EyeSight driver-assist technology.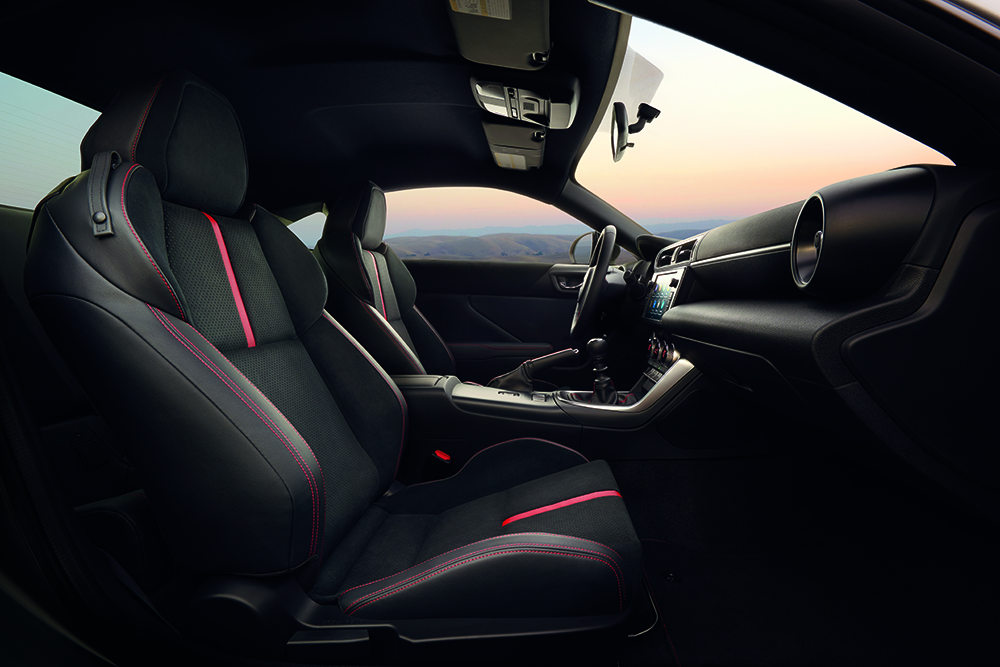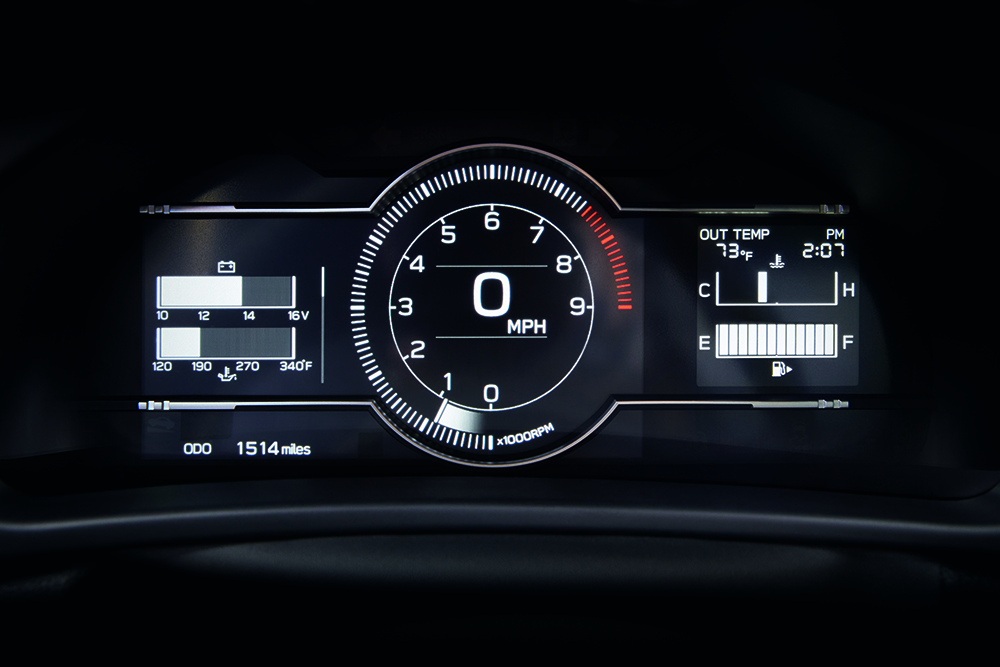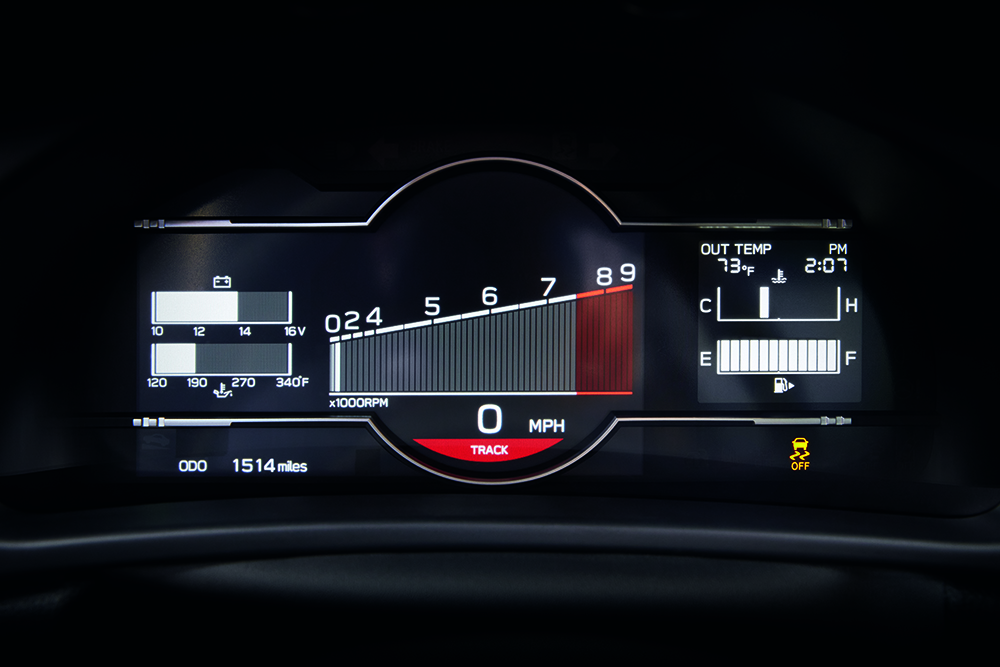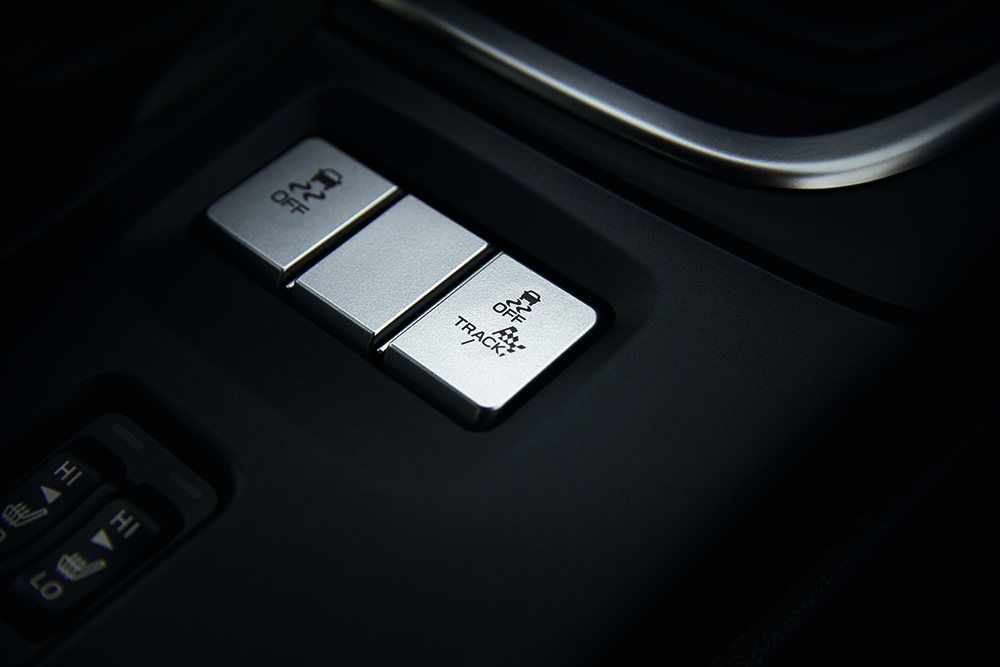 And now, about the question we're sure you're asking: Is the all-new Subaru BRZ still the twin model of the Toyota 86? Yes, of course. Subaru itself admits in the press release that the new BRZ "was born in a joint development project with Toyota Motor Corporation in pursuit of the shared aspirations between the two companies for making ever-better cars." Er, that's obviously Toyota-speak right there.
Which should remind all of us of how large Toyota's influence is even among the competition.