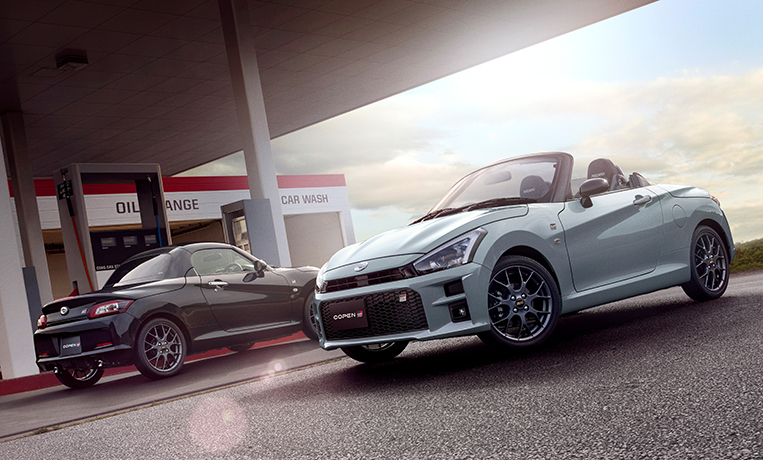 It looks like Toyota's current practice of relying on other automakers to give its customers fun cars isn't coming to an end anytime soon. Already in possession of two sports cars in its stable—thanks to Subaru (for the 86) and BMW (for the Supra)—the Japanese brand is employing the same product strategy in its domestic market, where small cars are popular. This time, the supplying manufacturer is Daihatsu, which, if you ask us, is totally okay since the company is a wholly owned subsidiary of Toyota anyway.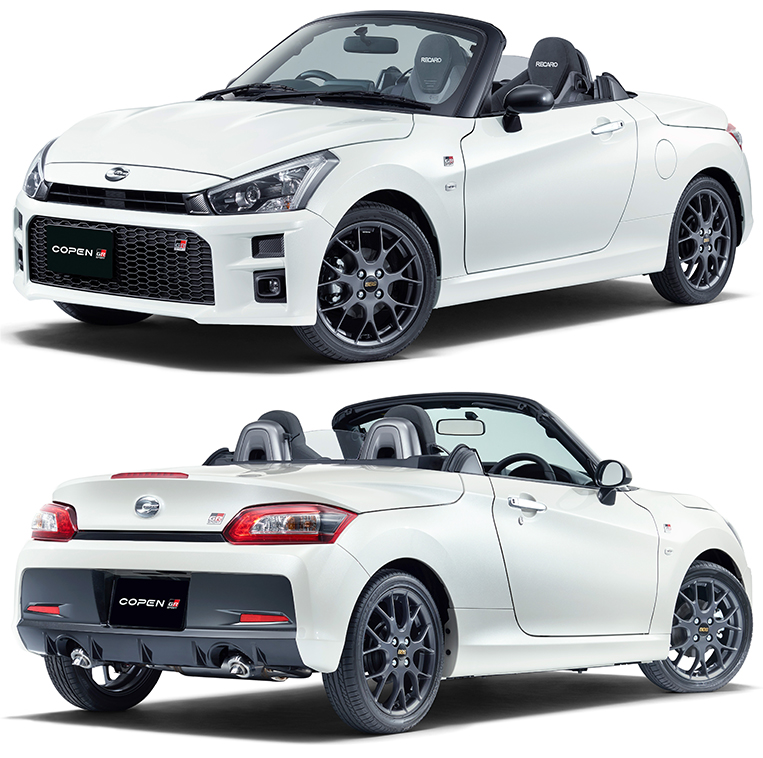 The model in question, meanwhile, is the Copen, which is a small two-door/two-seat convertible powered by a 660cc turbocharged gasoline engine. Yes, it is classified as a kei car.
Obviously, the appearance had to be reworked to make the car look more special. Hence the "functional matrix" grille up front and the redesigned bumpers. BBS forged-aluminum wheels in matte gray help make the profile more attractive.
It should be noted that there are no Toyota badges visible anywhere on the car—only those of Copen and Gazoo Racing—so it's not quite clear to us if the official brand is Toyota or Copen.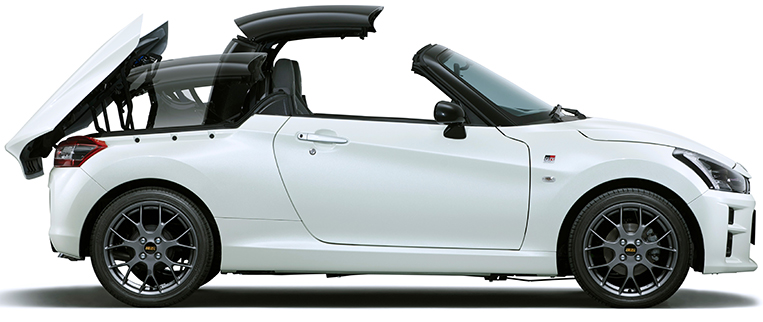 As it has done with the 86 and the Supra, Toyota tweaked the Copen and upgraded many of its components to transform it into a sports car that is worthy of carrying the Gazoo Racing badge. Apparently, development focused on body rigidity and suspension tuning. A front brace was added, while the shape of the center brace was altered. Also, red-painted coil springs were specially tuned, and the electric power steering was sharpened up.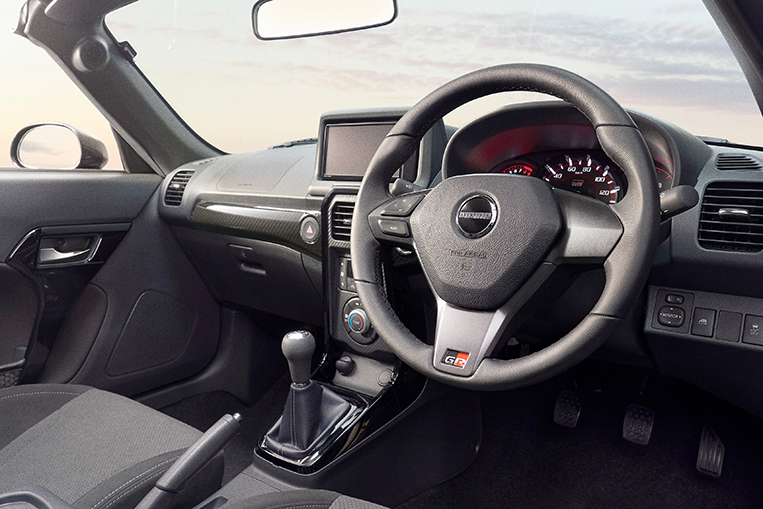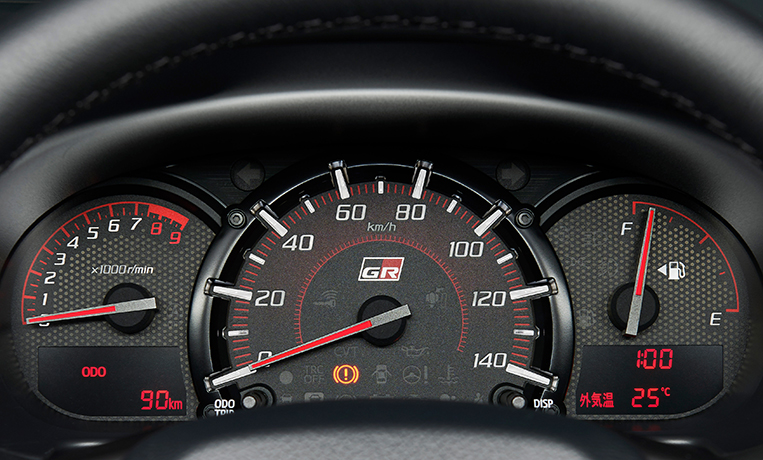 Inside, sporty Recaro seats welcome the driver and his lone passenger, while a "self-lighting" triple meter display aims to enhance the driving experience. And the leather-wrapped Momo steering wheel should please even Akio Toyoda during the weekend fun run.
Available Gazoo Racing accessories for the Copen GR Sport include a front spoiler, front corner spoilers, side skirts, rear side spoilers and a rear trunk spoiler.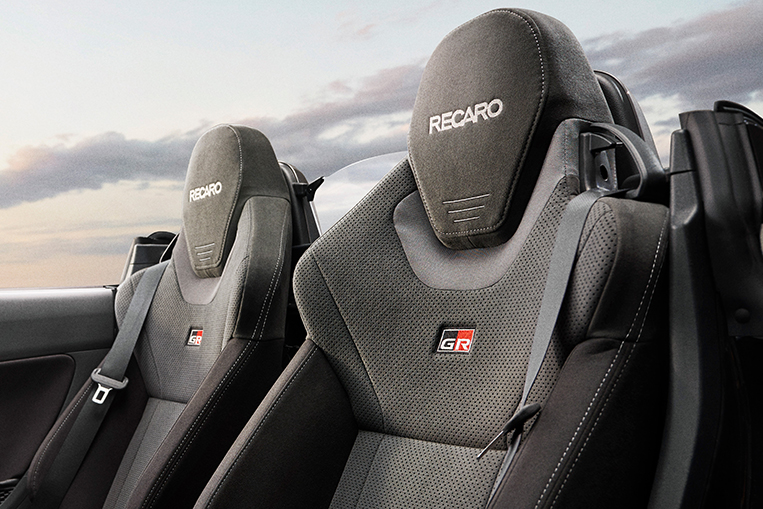 The selling price for the manual-transmission version is ¥2,435,000 (P1,155,000), while the asking figure for the CVT one is ¥2,380,000 (P1,129,000). We're not sure why a stick-shift Copen GR Sport is more expensive, but we're guessing it's because it has a limited-slip differential (that is, if our understanding of the press statement's Japanese-English is correct). Would a car like this sell in our market? Maybe. But first, Toyota (and Daihatsu) will need to produce left-hand-drive examples.
What do you think?