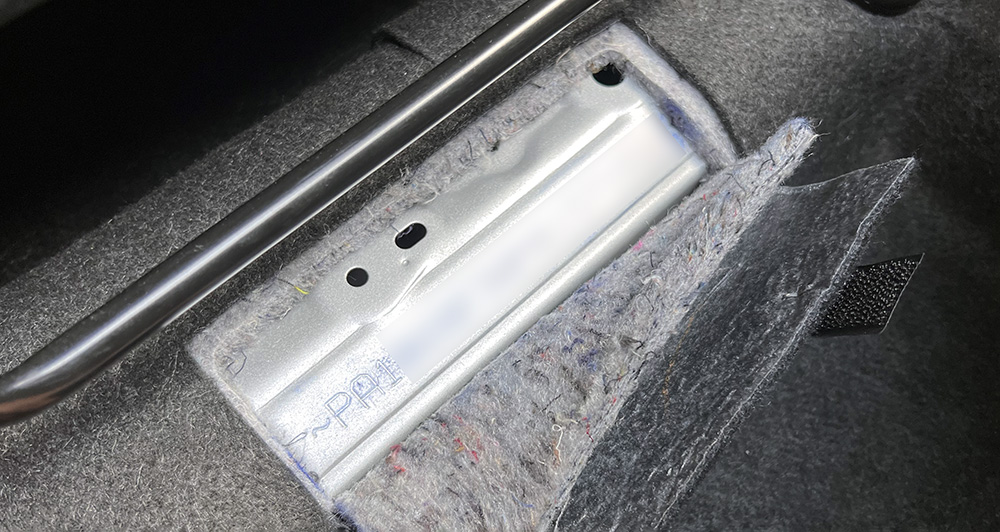 One requirement needed upon renewing a vehicle's registration is a stencil of the engine number and the chassis number. While it may seem like a small task to do, the location of these stamped numbers varies greatly across different cars, and having staff personnel repeat it multiple times within a day can add up. This results in wasted time spent waiting, which could have been used for other tasks.
This is why the Land Transportation Office has removed said requirement via Memorandum Circular No. JMT-2023-2399, which was signed into law last May 25, and was drafted under Republic Act 11302, or the "Ease of Doing Business and Efficient Government Service Delivery Act."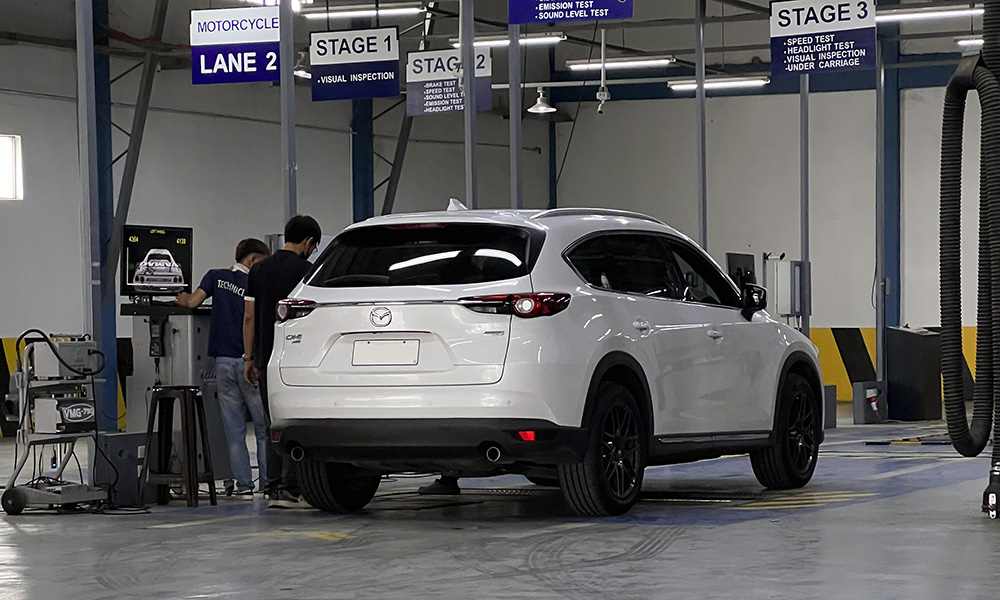 Stenciling used to be done to verify the vehicle's identity to match what was indicated on the vehicle's Official Receipt and Certificate of Registration.
While this will streamline registration significantly, your vehicle still needs to pass through roadworthiness and emission checks at PMVICs, and you will need third-party liability (TPL) insurance as well. After that, your vehicle's renewal can be processed at your chosen LTO district office. Alternatively, you can also do the registration online.