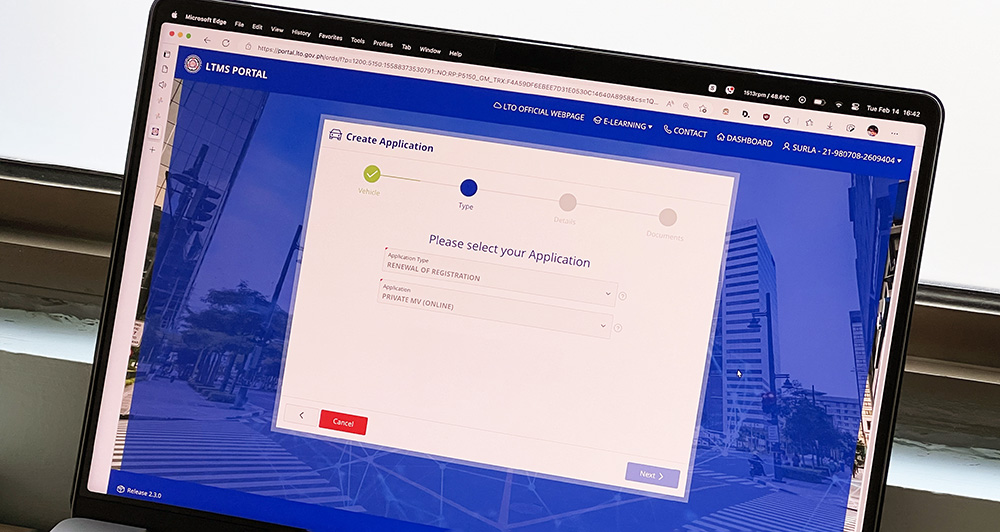 Renewing your car registration can be a tedious chore as it usually involves going to the nearest Land Transportation Office branch and spending hours waiting in line. Thankfully, we can now do it online with a few steps.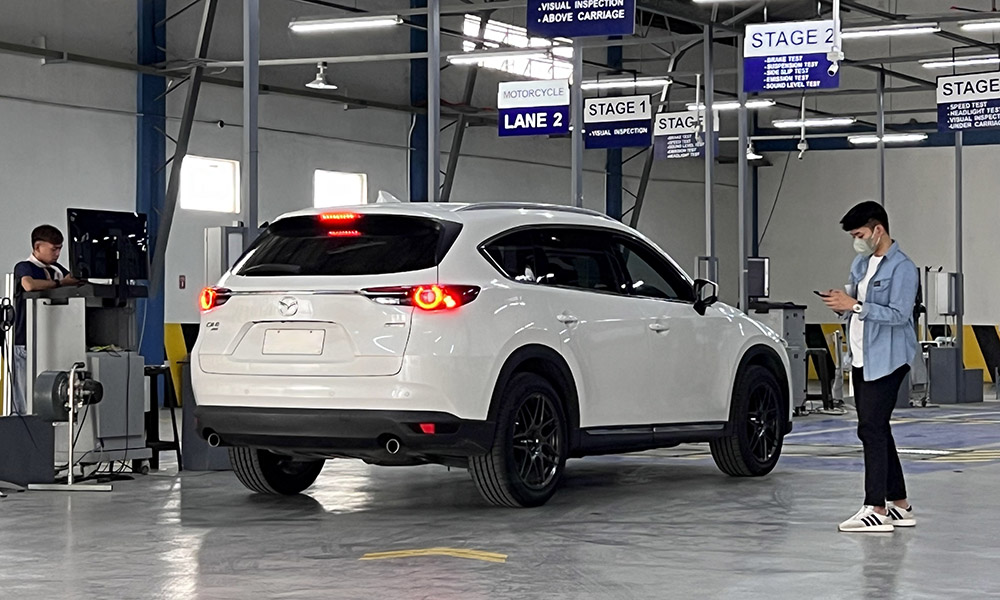 First, you need to acquire a Certificate of Coverage (COC) from an insurance company, which electronically transmits the COC to the Land Transportation Management System. Next, bring your car to a Private Motor Vehicle Inspection Center to have its roadworthiness checked. The PMVIC will wirelessly send the inspection report to the LTMS.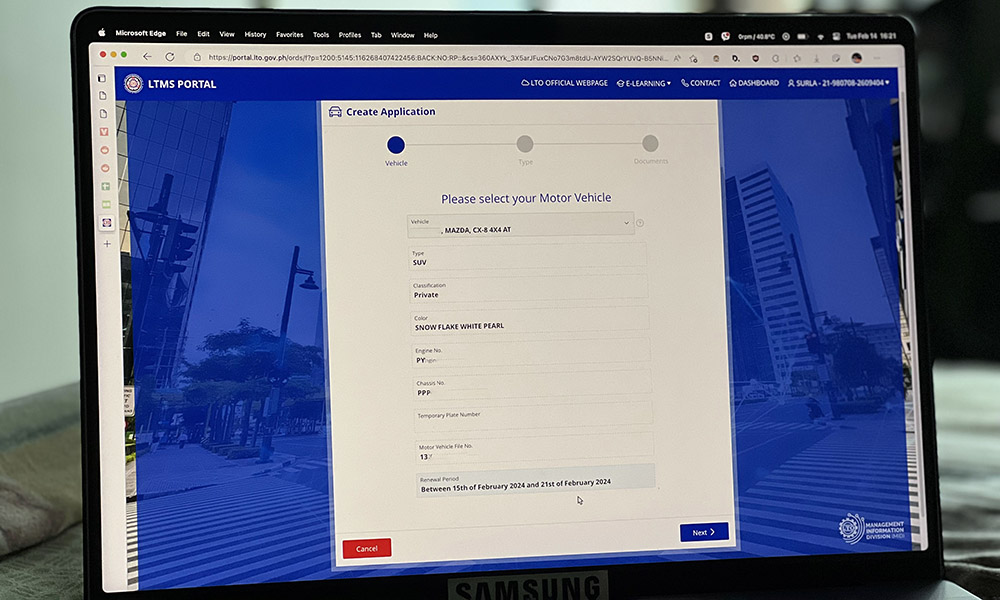 With that done, you now log in to the LTMS online portal and begin the application for the registration renewal. There's no need anymore to provide the COC and the inspection numbers as those are automatically encoded. Once you've paid online, the official receipt is generated and e-mailed to you, and you're now done renewing your car's registration.
While the registration renewal should only take five to 10 minutes according to the LTO, there is a catch. This is only applicable to plain renewals, and owners need to have an LTMS account with their car's registration details linked to it.
This is a good step forward for the LTO's plans of modernization, and we hope that it is implemented well enough for everyone to have smooth transactions when renewing online.