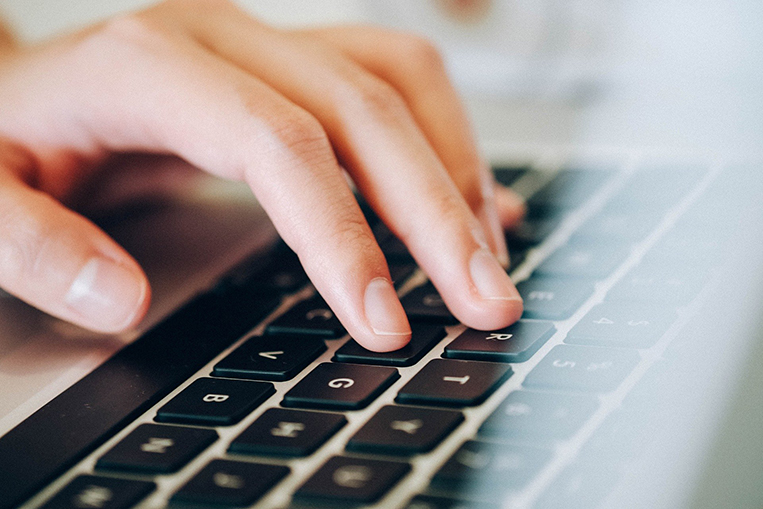 The Land Transportation Office—that government agency tasked to register motor vehicles in the country and issue licenses to their drivers—continues its fight against red tape by making it convenient for the public to finish whatever transaction they need. Right now, the kind of convenience that people demand has to do with physical distancing for obvious reasons.
The solution? An online facility (portal.lto.gov.ph) called the Land Transportation Management System Portal. LTMS describes itself as "a frontline government agency showcasing fast and efficient public service for a progressive land transport sector."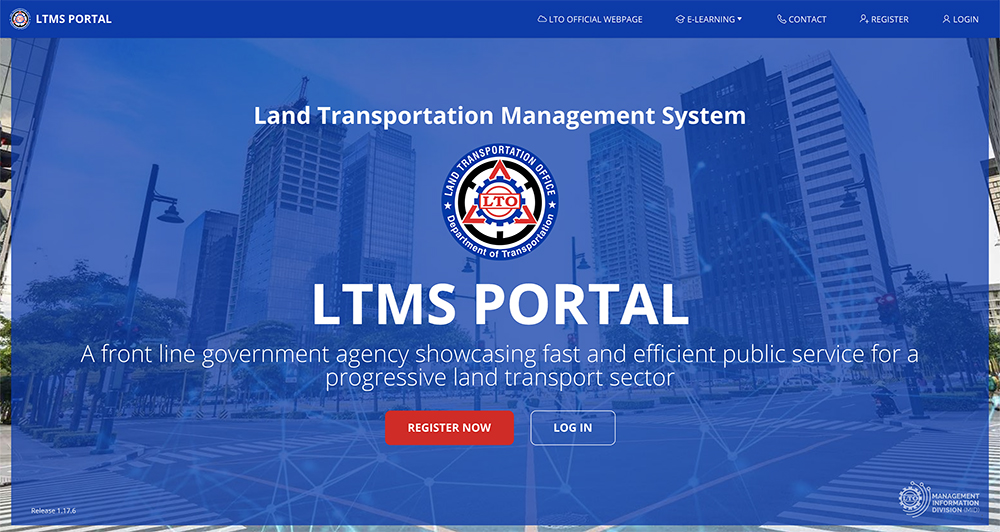 Through this portal, vehicle owners can now apparently commence the process of registering their cars online.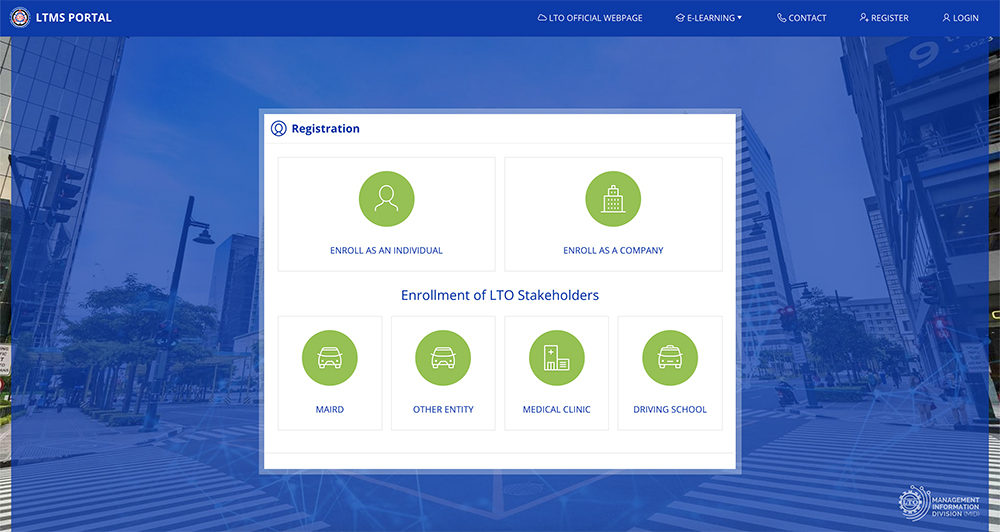 And motorists can now supposedly also apply for or renew a driver's license. There's even a 60-item theoretical exam one can take on this site.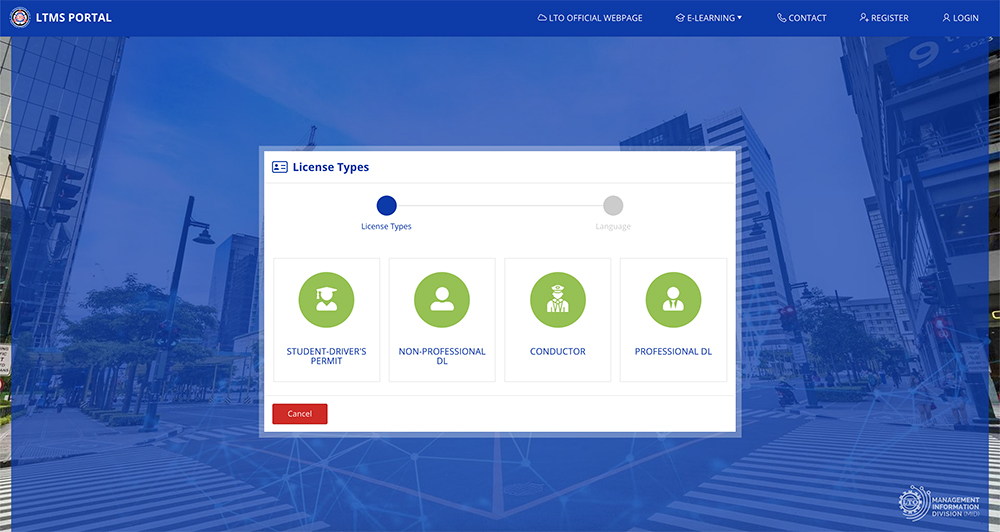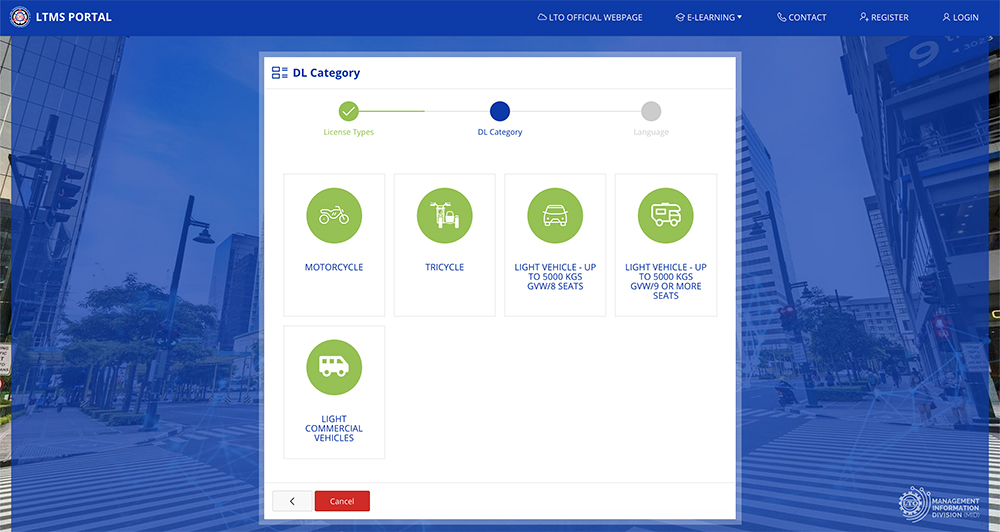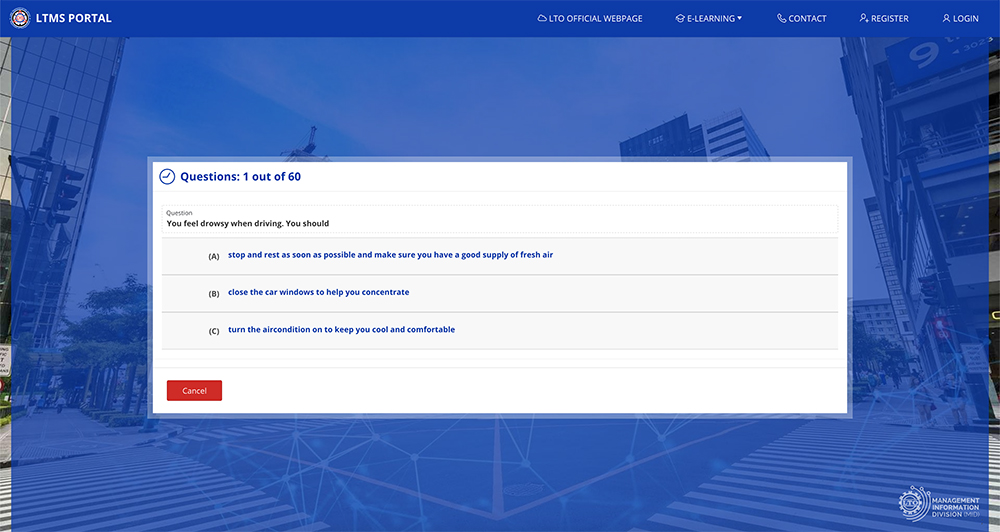 We wanted to give this thing a try, but for some reason couldn't complete the website registration process using our license details. We did answer a portion of the exam, and immediately felt that it was better than the one we had taken ages ago (although we advise the LTO to hire a competent editor to fix the questionnaire).
This is still a work in progress, for sure. We even imagine it to have many bugs for now. But we welcome it. You should, too. Especially if it means a more efficient way of transacting with a government agency we used to associate with bureaucracy and corruption.