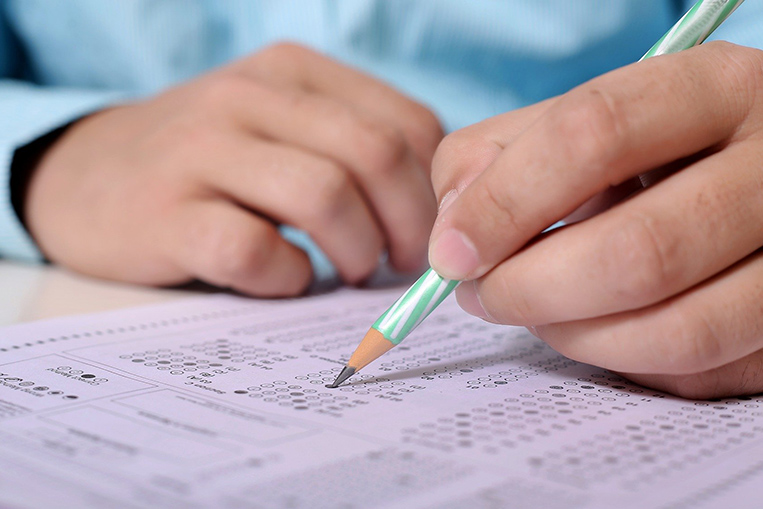 There is this sentiment that the main communication language used in the Philippines—English, in case you haven't noticed—is both unpatriotic and inconvenient for many people who don't speak it fluently. And even when we do use Filipino in our literature, the default dialect used is Tagalog, which is also not fully understood in many places outside Luzon.
The result is a massive loss in translation, especially when it comes to motoring. Traffic rules need to be universal and uniform regardless of one's provincial roots. Thank heavens for traffic signs, because they don't have words that need to be translated. The symbol for "no left turn" in Metro Manila is exactly the same one in Davao City.
Unfortunately, teaching people how to drive—and then testing their competence afterward—cannot be accomplished by using just symbols. Lessons in road safety and penalties for traffic violations require words for unequivocal clarity. And yet our driving schools and our license examination mostly use English. You can only guess how many license applicants flunked the test just because they couldn't comprehend the questions asked of them.
You can only guess how many license applicants flunked the test just because they couldn't comprehend the questions asked of them
It is for this very reason that Department of Transportation Secretary Arthur Tugade wants said exam "available in English, Filipino or the dialect most common in the region," according to a press statement sent out by the agency today.
"In the interest of justice and for the effective enforcement of land transportation laws, the DOTr recognizes the need to afford examinees the opportunity to fully comprehend the driver's license examination," Tugade is quoted by the statement as saying. "The written examination for driver's license should not be limited to two languages—English and Filipino (Tagalog). What if they will conduct the test in Visayas or Mindanao, and those poor countrymen of mine cannot understand Tagalog and cannot fully understand English?"
The DOTr says it will give the directors of the Land Transportation Office's regional branches 30 days—from the order's date of effectivity, which is 15 days after its publication in the Official Gazette or national newspapers—to "provide a translation of the driver's license exam" in their respective dialects.
"We have already created a team for each of the major dialects," adds LTO Assistant Secretary Edgar Galvante. "The assigned team will translate the driver's license examination. The translation will be checked by experts to ensure that the terms are accurate and official."
Which dialects do you want to be prioritized in this project?