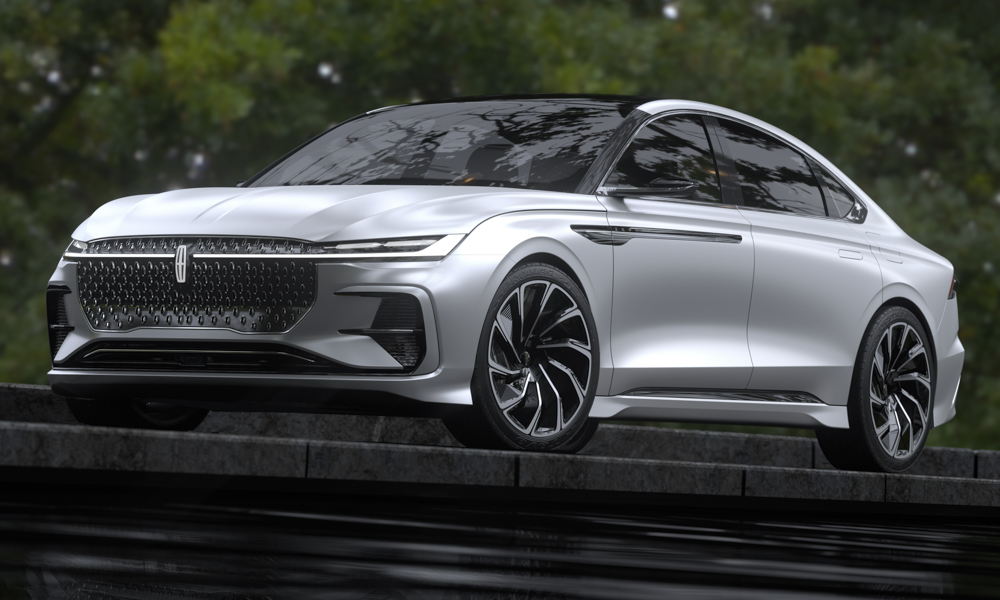 The Chinese seem to have a liking toward luxury cars—American ones, in particular. In fact, one reason why Buick still exists to this day is its immense popularity in the People's Republic. Hoping to capitalize on the demand for such vehicles, Lincoln is designing products exclusively for sale in China. And at the Shanghai Auto Show, the brand wants to make a good impression among potential buyers with the Zephyr Reflection.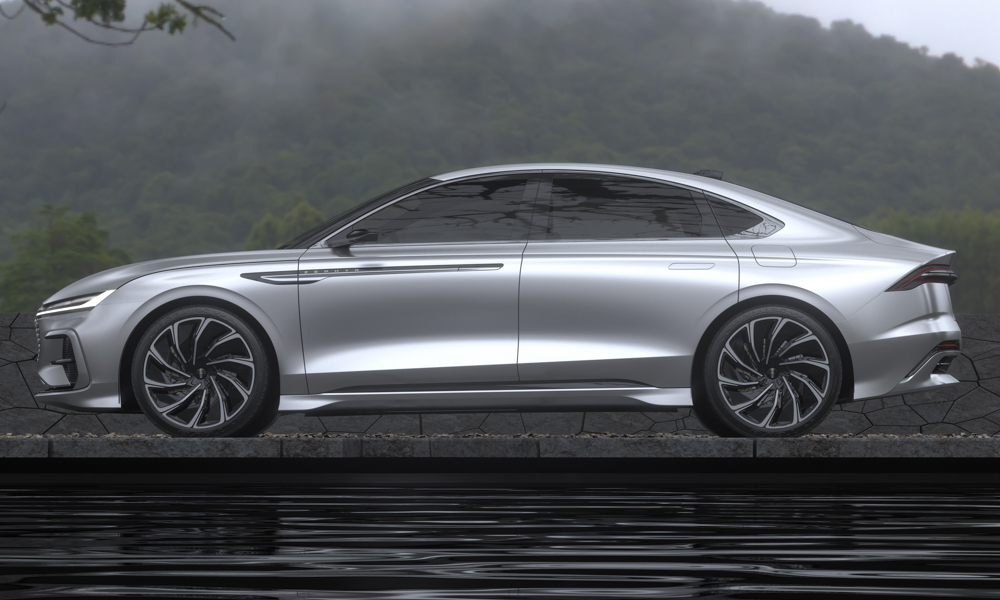 Lincoln is probably switching over to more evocative monikers from its generic naming convention of the past (MKZ, MKT and MKX). Choosing "Zephyr," which means "gentle wind," likely inspired the brand's "Quiet Flight" design philosophy and the fact that its products have names like Aviator and Nautilus.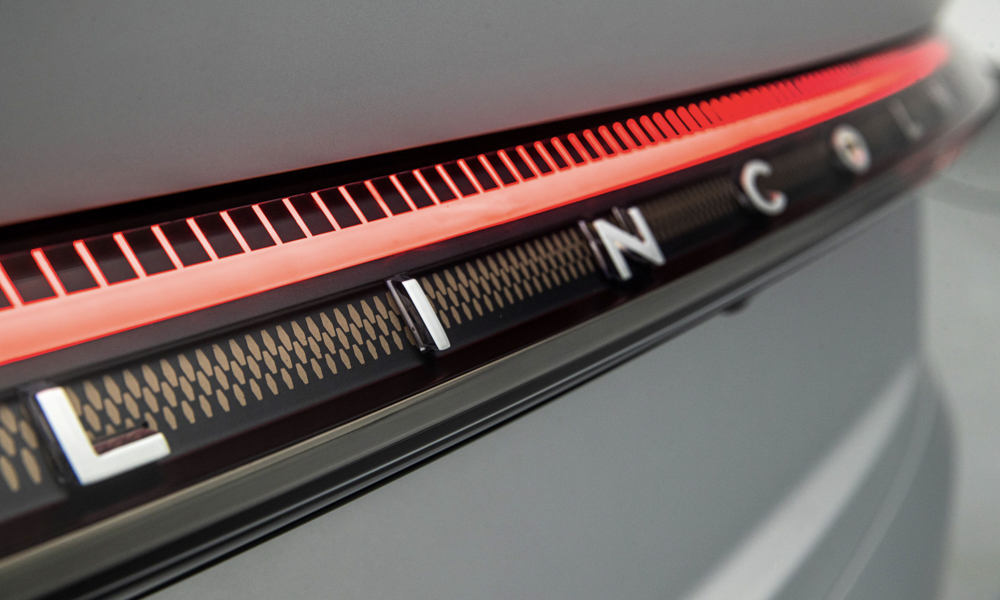 As far as land-bound corporate jets go, the Zephyr Reflection has such road presence that will have pedestrians and other vehicles moving out of its way. The large grille has stars instead of slats—a recurring theme with upmarket vehicles. The car's "shoulders" stick out just enough to look strong yet stately. Every ride becomes an event with Lincoln's Embrace and Farewell feature, where the Zephyr Reflection plays a light show before the passenger climbs aboard or alights from the vehicle.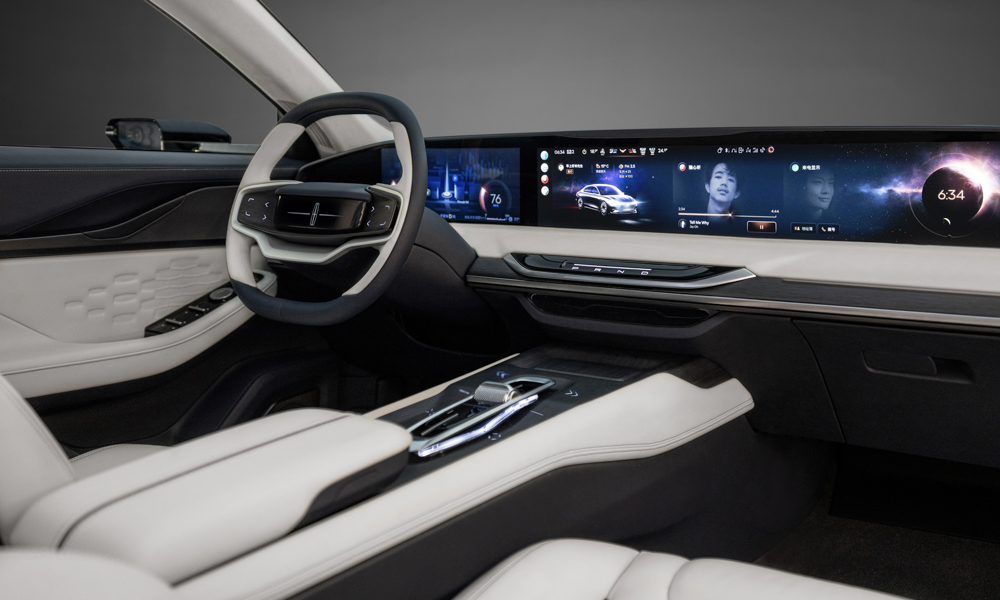 A lot of vehicles may have a "Normal" or "Comfort" mode for relaxed highway cruising. But apparently, that's not enough for Lincoln. Flick the Zephyr's drive-mode selector to "Zen," and the cabin theme transforms into a serene night sky. The automaker claims that even simple tasks like messing with the climate control brings a sense of occasion as visual effects are played on the wide display screen that occupies the entire dashboard.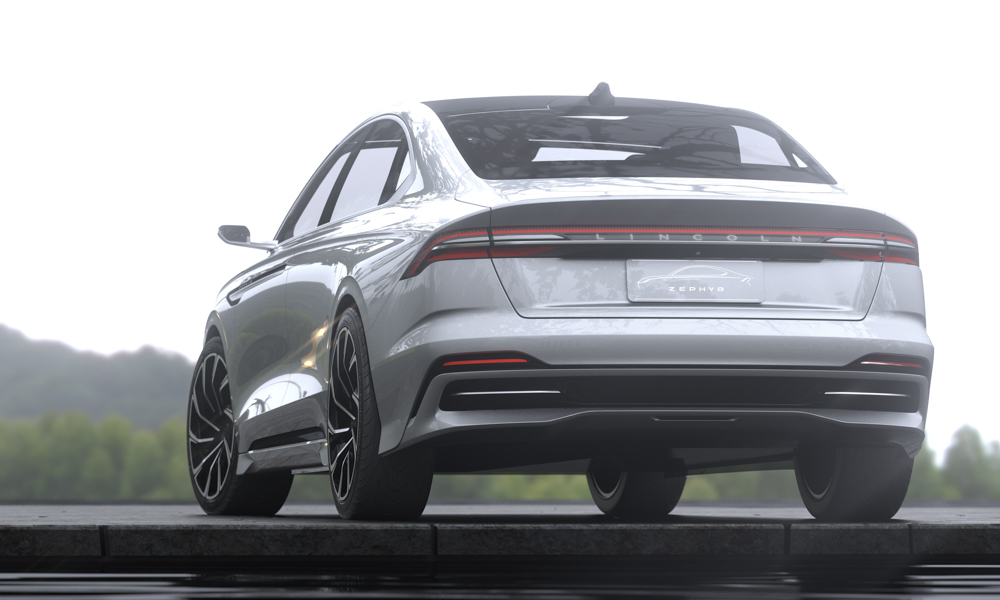 Lincoln calls the Zephyr Reflection a "preview car." While this probably means that the actual production vehicle will not look very different, there is no date yet as to when this luxury sedan will become available in China. The brand is looking at producing it in the same Chinese factory as the Corsair crossover, one of its best-selling products.