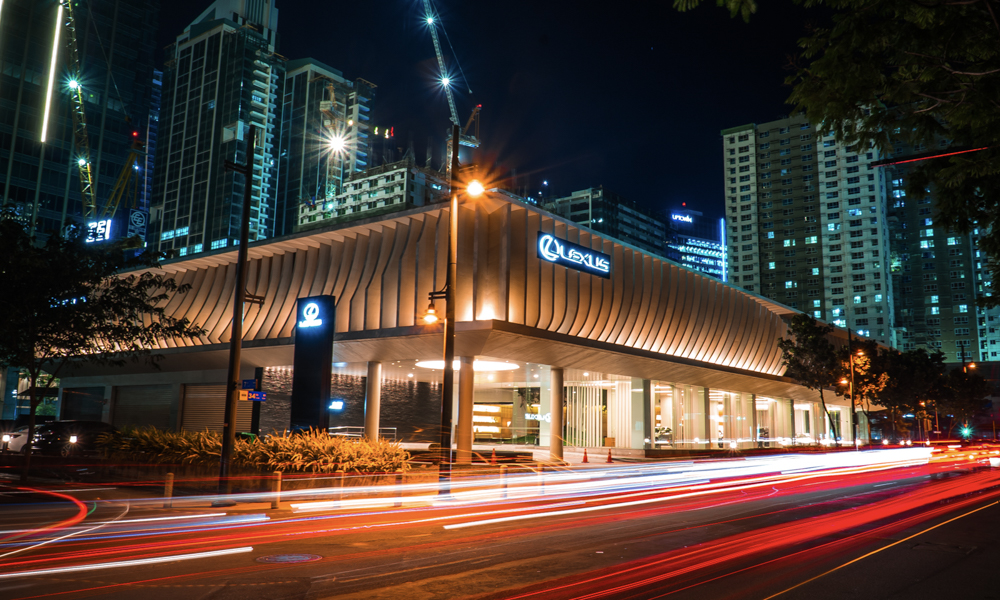 Lexus is a staple in the Philippine luxury-car market. Ask people to name a premium automobile brand, and you're bound to hear them mention this name. This year, the automaker is celebrating its 13th anniversary.
Lexus entered the market in 2009 with its one-and-only showroom in Bonifacio Global City. It feels modern with its eye-catching exterior and cozy, Zen garden-inspired interior (complete with natural landscaping). The Lexus Manila dealership certainly holds its own against the facilities of its rivals.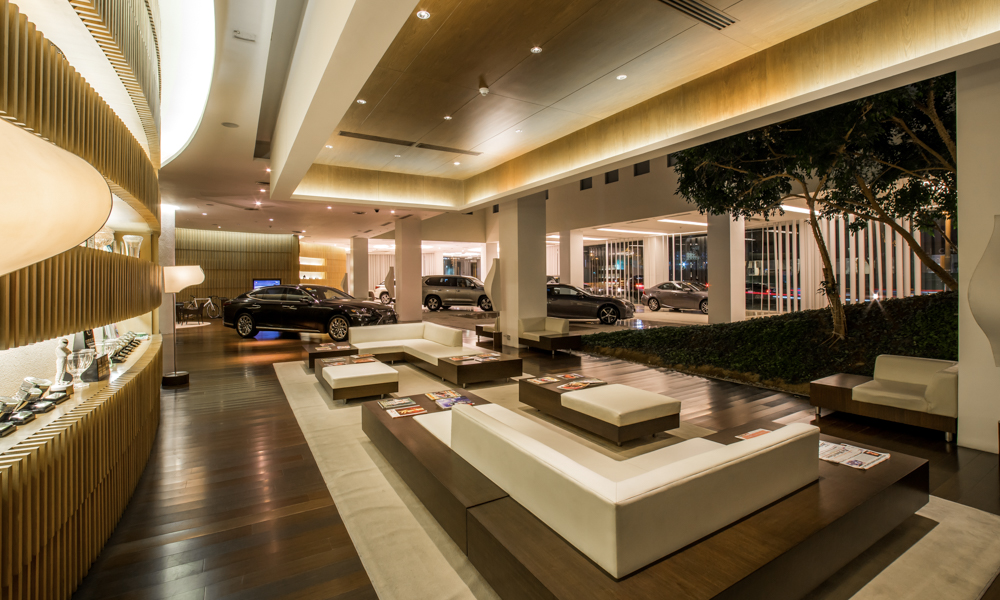 At the time, it debuted an extensive product line consisting of the IS, ES, GS and LS sedans as well as the RX and LX SUVs. This practically covered every possible segment. In 2011, the CT hatchback and the Land Cruiser Prado-based GX were introduced. The former was one of the first luxury cars to be offered with a hybrid powertrain, now a staple in the brand's catalog.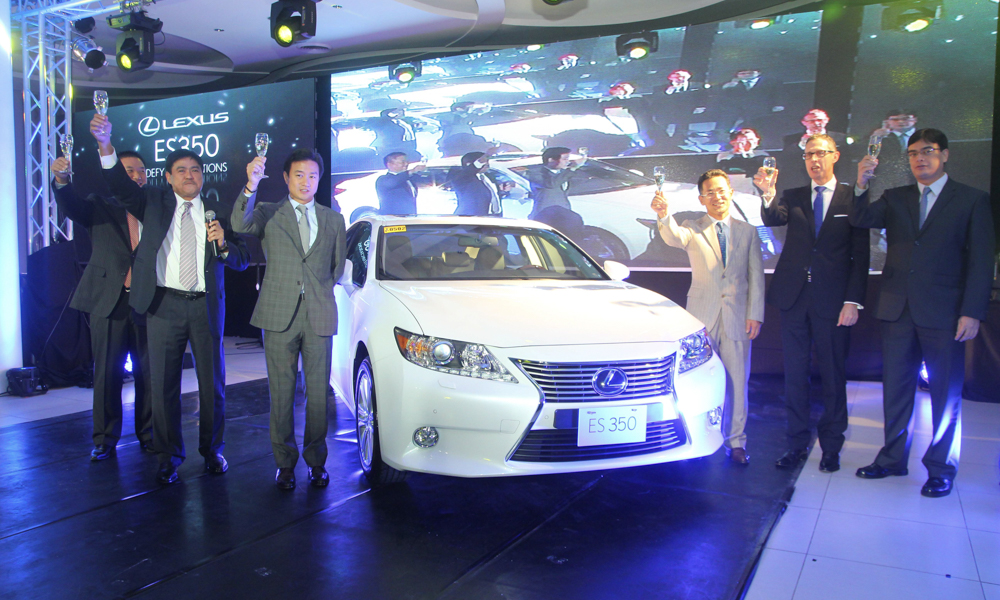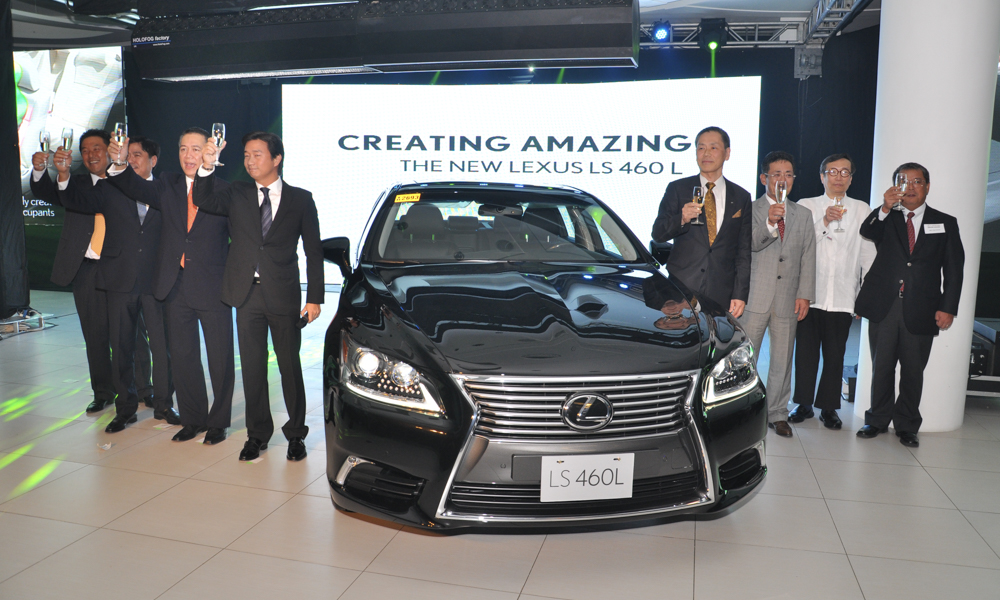 In 2012, the LFA supercar was offered locally. This rare machine produced a glorious operatic aria from its 1LR-GUE naturally aspirated 4.8-liter V8 engine. Customers can even head to the showroom to see the vehicle up close.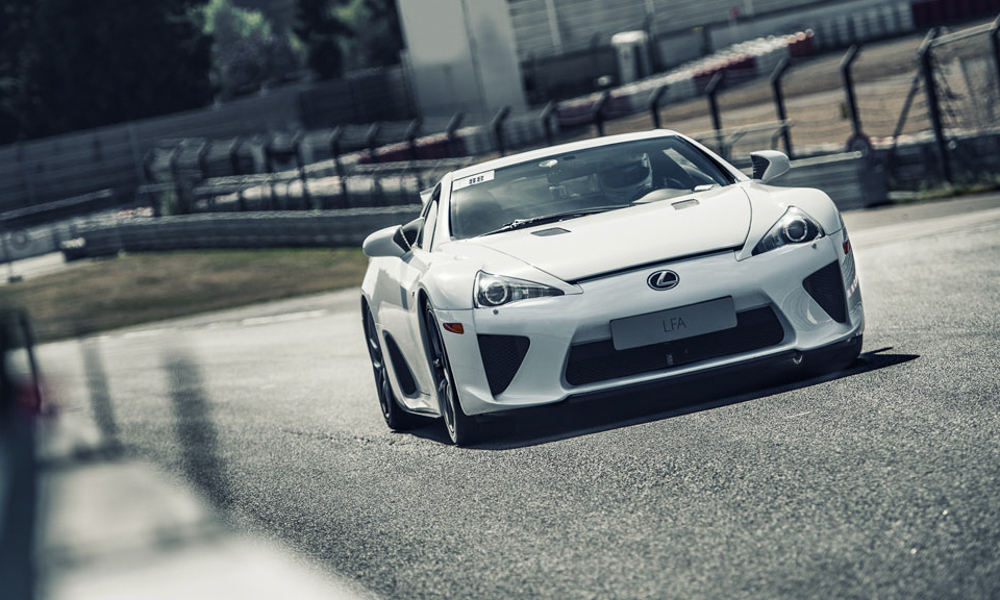 This was also the year that the trademark spindle grille made its appearance in the GS, and would go on to grace future Lexus models. The RC and RC F performance coupes arrived in 2014, alongside the first-generation NX crossover. Then, the GS F arrived in 2015, giving the Philippines a taste of a naturally aspirated V8 performance sedan. Afterward, the stunning LC debuted in 2017. In 2019, Lexus went on a crossover offensive with the subcompact UX and the refreshed RX and the seven-seat RX L.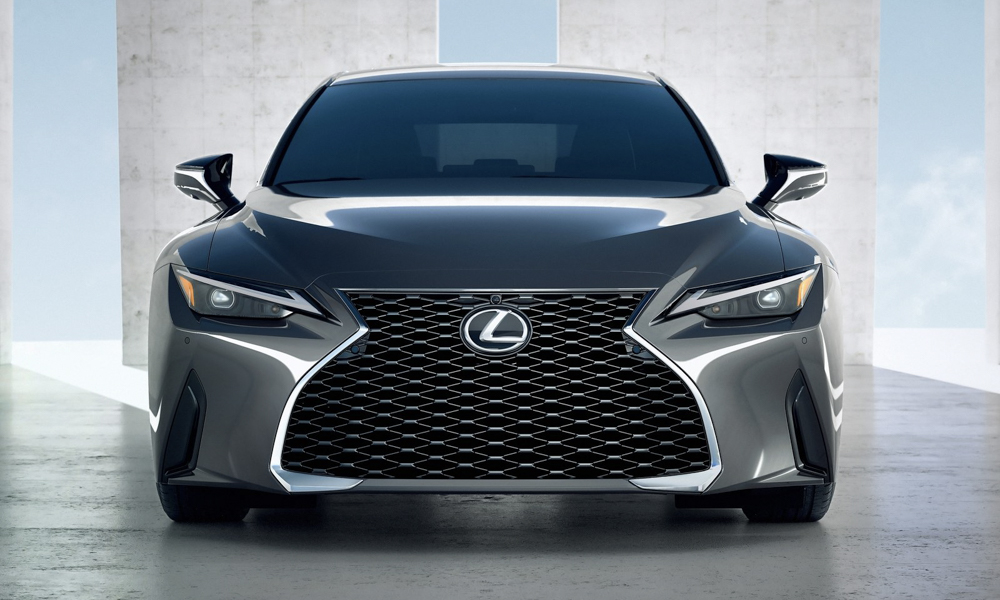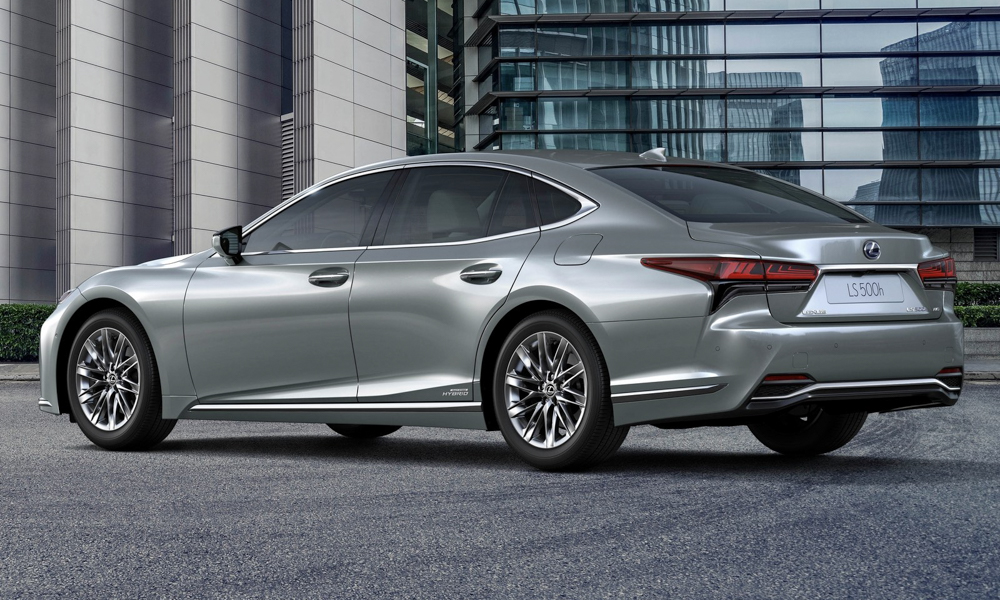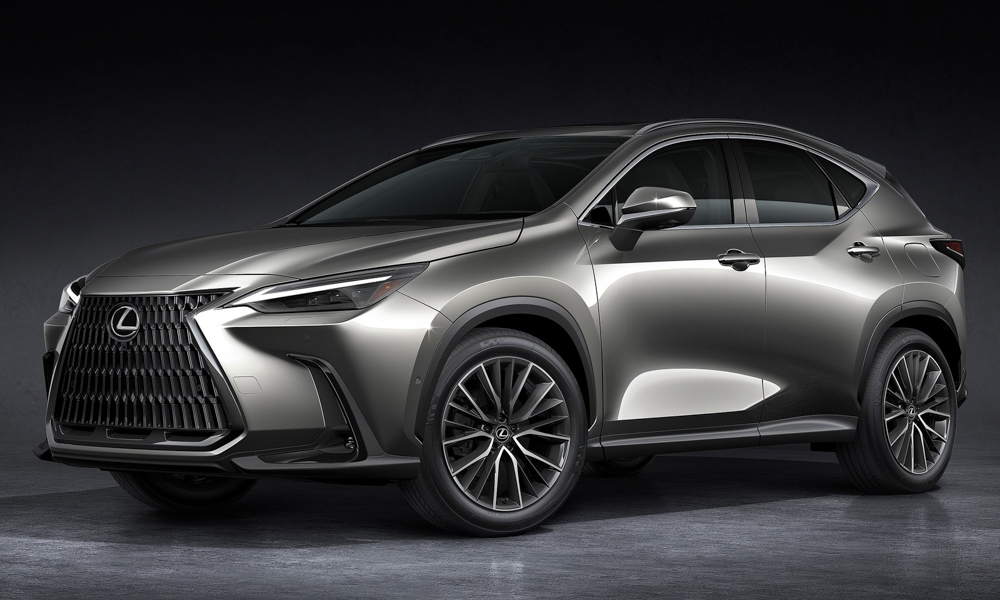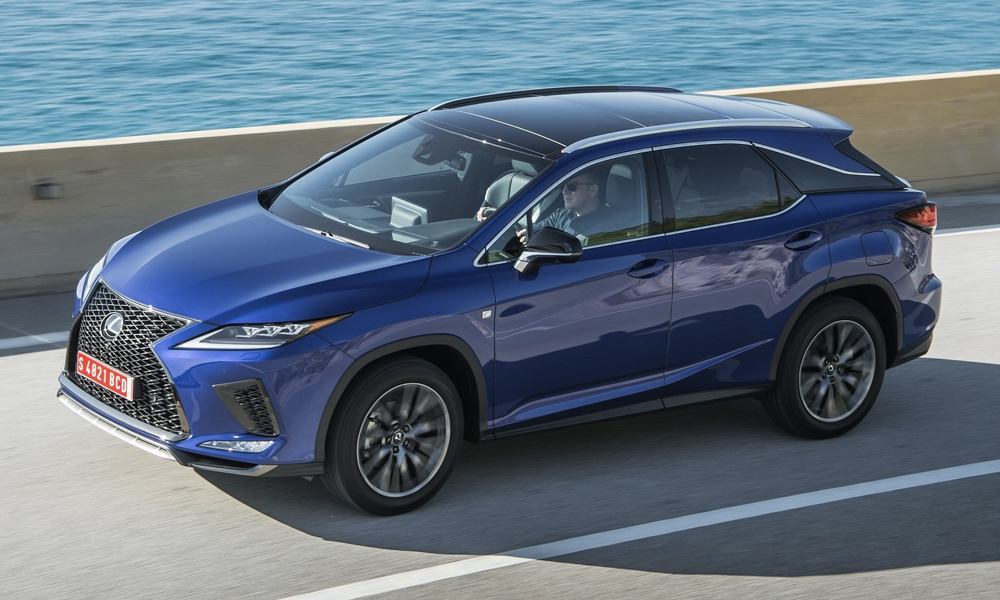 The latest-generation IS and the LM luxury van arrived on our shores despite difficult times during the first year of the pandemic. Given the country's affinity with large vehicles, the latter became one of Lexus's best-selling models. As a response to the increasing demand for contactless transactions, the myLexus app was made available last year alongside the refreshed ES and LS.
While 2022 has just begun, we already saw a glimpse of the all-new NX, and we're just waiting for the latest LX to make an appearance on our shores.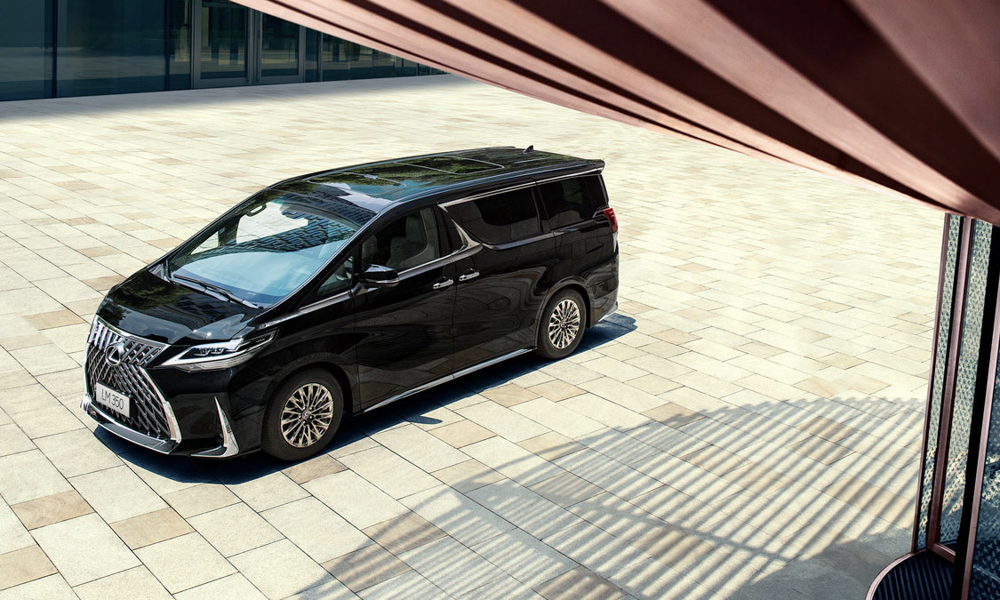 With the brand embracing electrification quite recently, only time will tell when we'll be seeing the RZ and the rest of its battery-powered brethren locally. While the technology used in its cars is rapidly changing, you can be sure to that Lexus will continue offering its signature hospitality, luxury, and reliability to Filipino customers in the years to come.