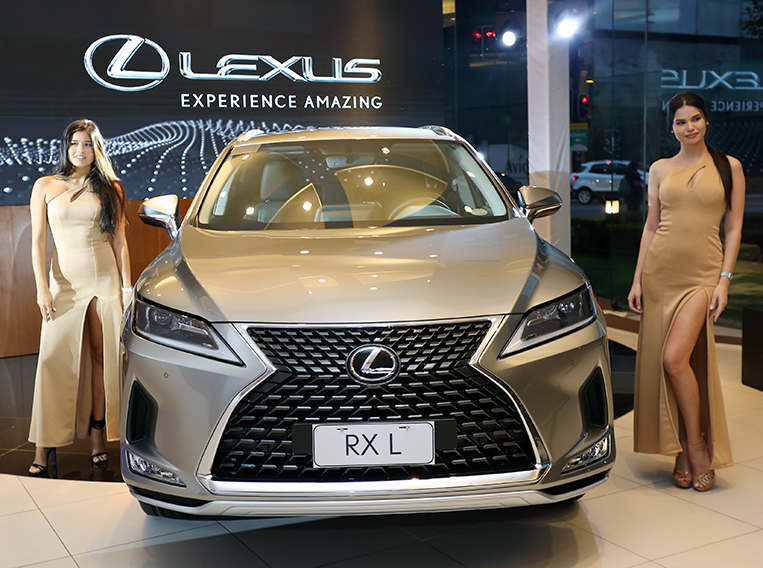 Lexus is doing pretty well in our market's luxury vehicle segment, and that's largely due to its best-selling midsize SUV, the popular RX. According to Lexus Philippines vice president Carlo Ablaza, the premium Japanese brand has already sold 1,413 units of the RX in our territory from 2009 up to June this year. That's a lot of sales, especially considering that Lexus models aren't cheap.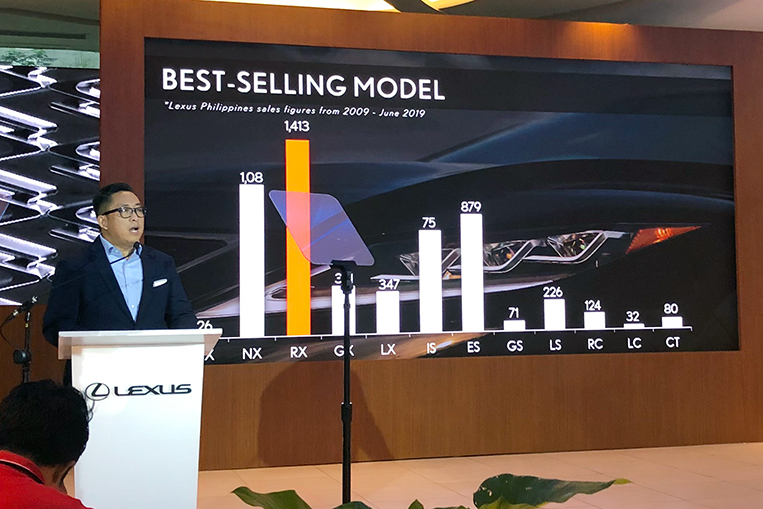 Last night, Lexus launched its line of minor-change RX variants, including the RX350, the RX350 F Sport and the RX450h. But the event's biggest story was the arrival of the RX350 L, which is basically a three-row, seven-seat version of the standard-size RX. Now, the presence of the letter 'L' added to the variant name may lead some to think that this is a long-wheelbase edition, but it's not. The RX L has exactly the same wheelbase as the regular RX, but is longer by some 11cm to accommodate the pair of extra seats in the third row.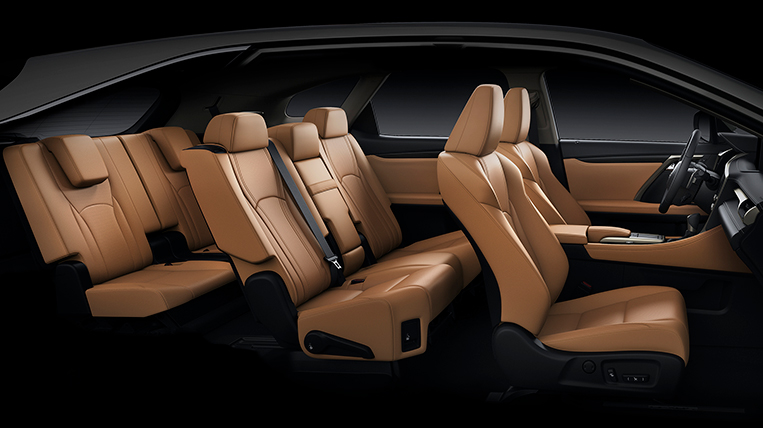 The new price list of the RX line is as follows:
RX350 (FWD) – P4,278,000
RX350 F Sport (AWD) – P4,838,000
RX350 L (AWD) – P4,758,000
RX450h (AWD) – P5,078,000
For reference, the old RX prices were: P4,128,000 for the RX350, P4,798,000 for the RX350 F Sport and P4,948,000 for the RX450h. Check the list of standard specifications and features here.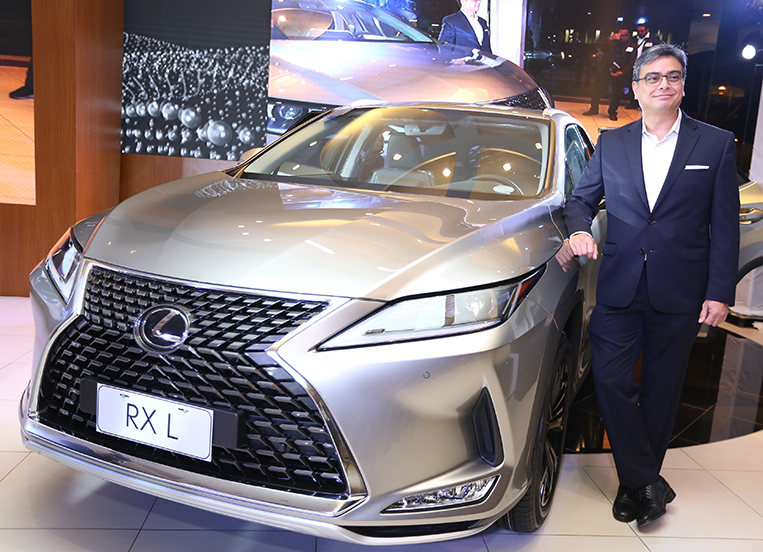 With the arrival of a more spacious RX L, Lexus is sure to do even better in the sales department. Let the wealthy people start buying one so they don't have to bring a second vehicle for their nannies.