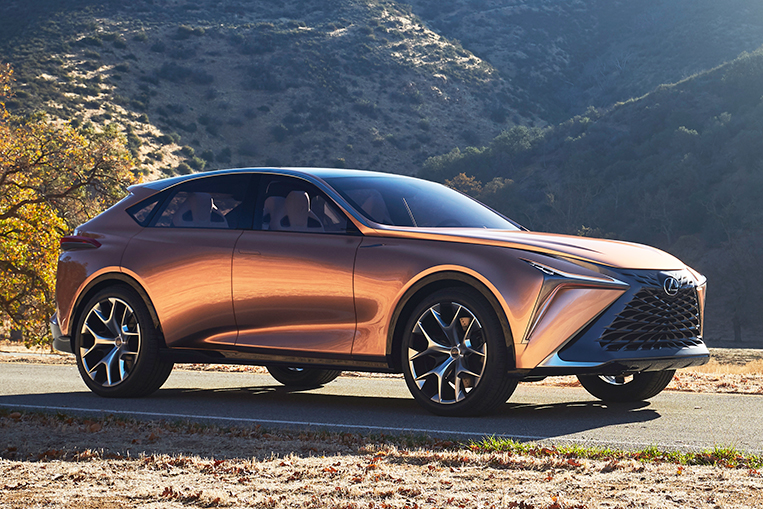 Japanese luxury car brand Lexus is understandably claiming ownership of the luxury crossover segment, having introduced the RX300 exactly two decades ago, back in 1998. You see, bragging rights about who thought of the idea first suddenly matter when said concept becomes a massive hit. In the segment's case, Lexus says the RX is so successful that it remains the top model in a class occupied by almost 50 other players.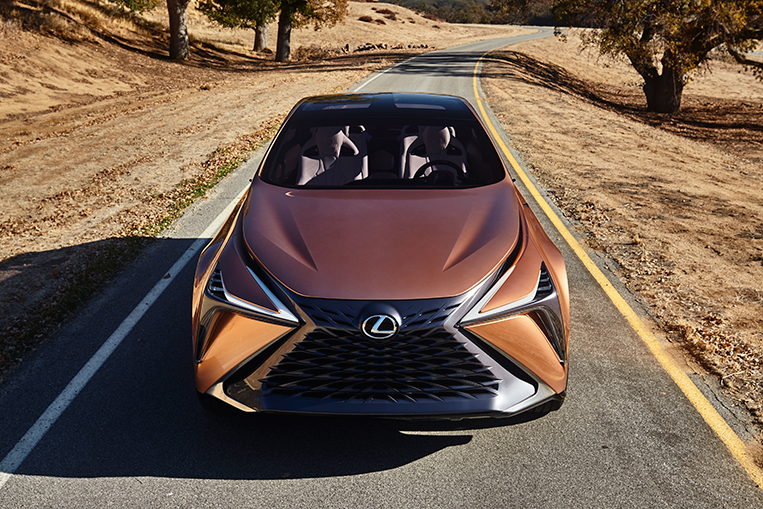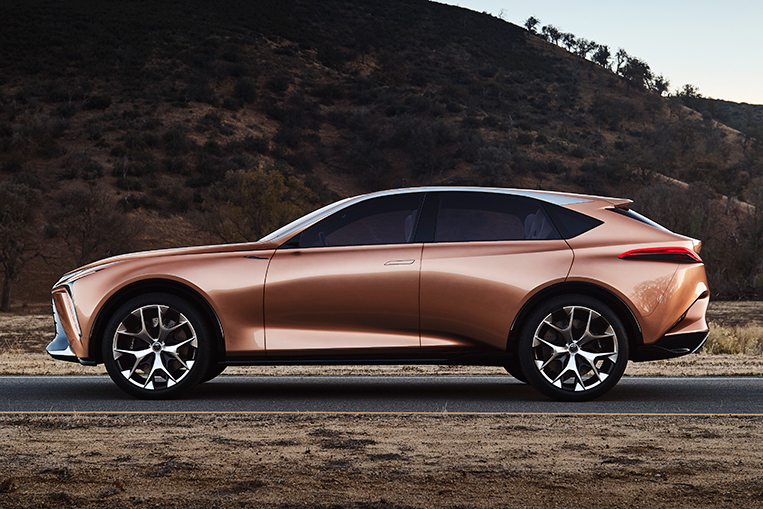 Now, if you possess in your arsenal an all-conquering weapon, wouldn't you wish to replicate it? Better yet, wouldn't you want to improve upon it?
This, in essence, is the reasoning behind the LF-1 Limitless Concept, which Lexus has unveiled at the ongoing North American International Auto Show. The company calls this its idea for a "flagship luxury crossover," which means it will potentially be positioned above the highly profitable RX should it reach the assembly line.
Explaining the significance of the vehicle's name, Lexus says in a press statement: "Like its name, the possibilities for powertrains are limitless. The LF-1 concept could be powered by fuel cell, hybrid, plug-in hybrid, gasoline or even all-electric. By around 2025, every Lexus model around the world will either be available as a dedicated electrified model, or have an electrified option."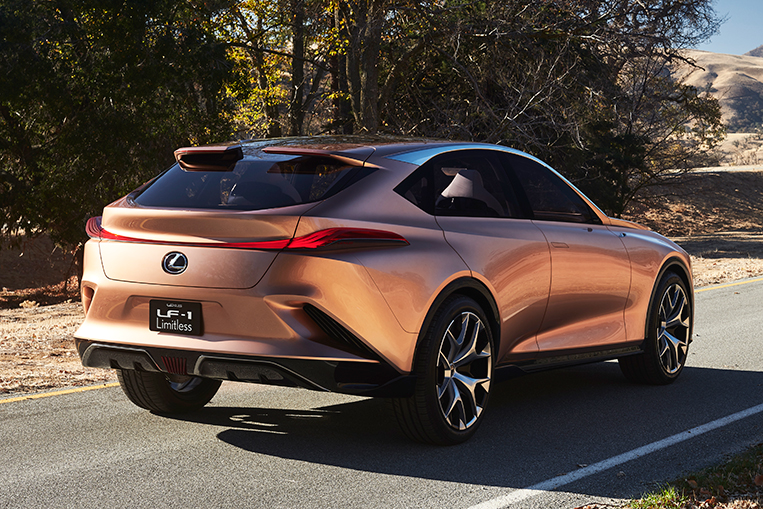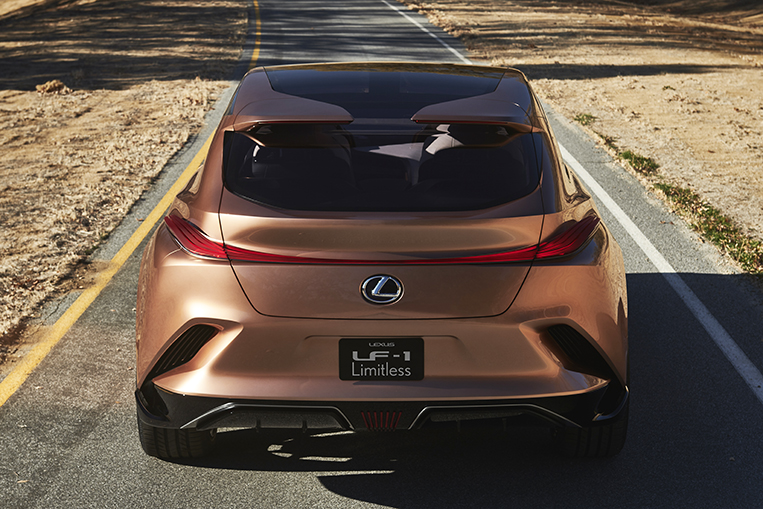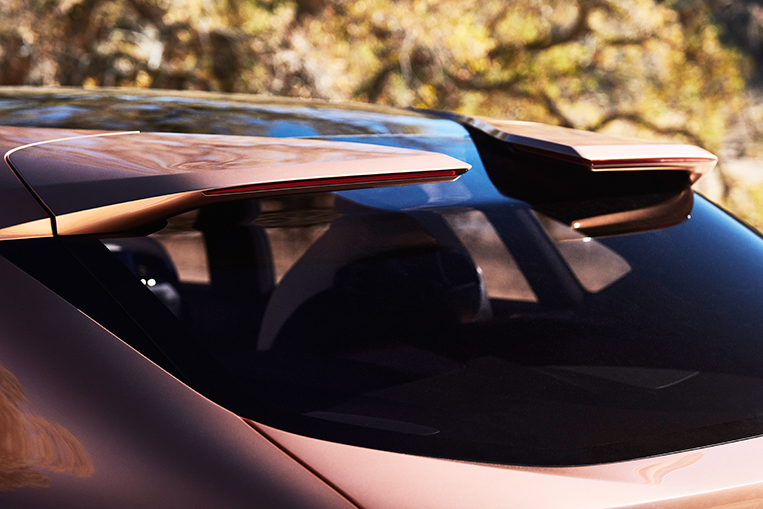 The inspiration for the vehicle's design language—which could play a big part in the brand's future styling direction—is said to be a molten katana (Japanese sword). And so Lexus imagines the LF-1 Limitless to look like liquid metal being poured and shaped into a blade.
Tasked to execute this design brief were the artsy dudes at Calty Design Research in California. Hence, the obligatory sound bite from their boss:
"This is our vision for a new kind of flagship vehicle that embraces crossover capability without giving up the performance and luxury delivered by today's top sedans," Calty Design Research president Kevin Hunter is quoted by Lexus's PR material as saying. "The LF-1 Limitless concept incorporates imaginative technology while creating a strong emotional connection by improving the human experience for the driver and the passengers."
Which is essentially what all car designers recite when trying to explain a new concept vehicle.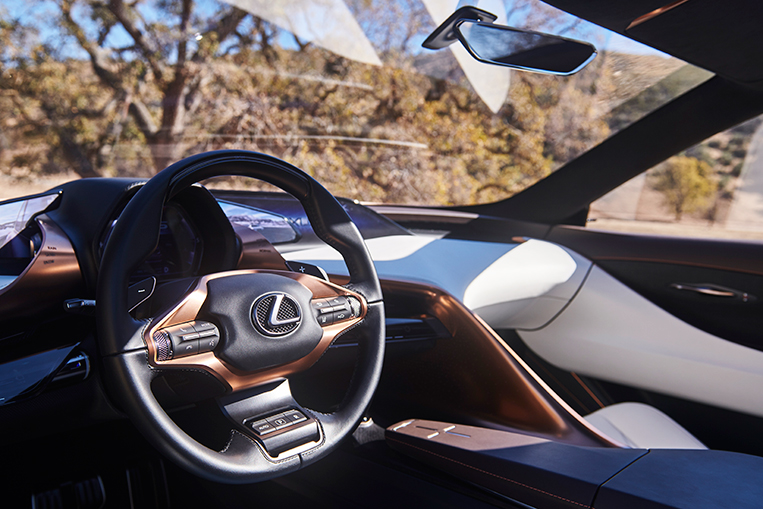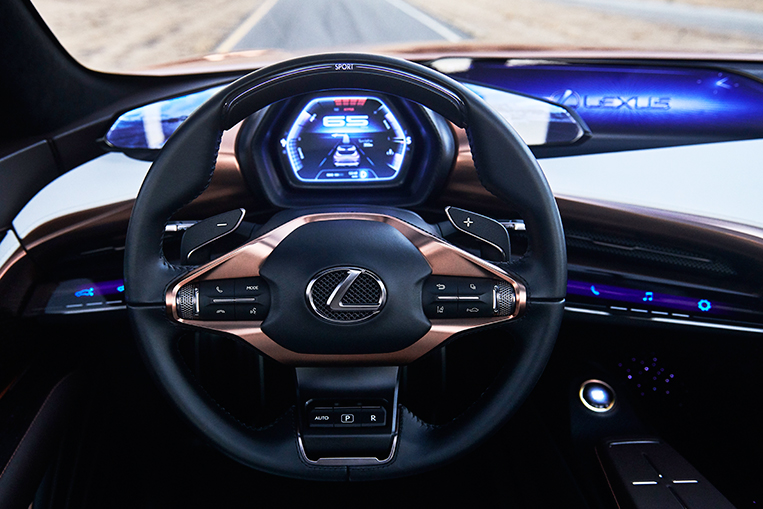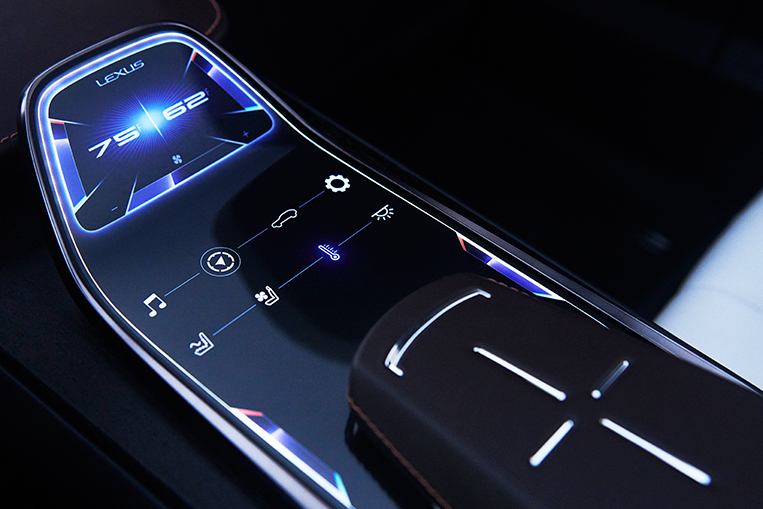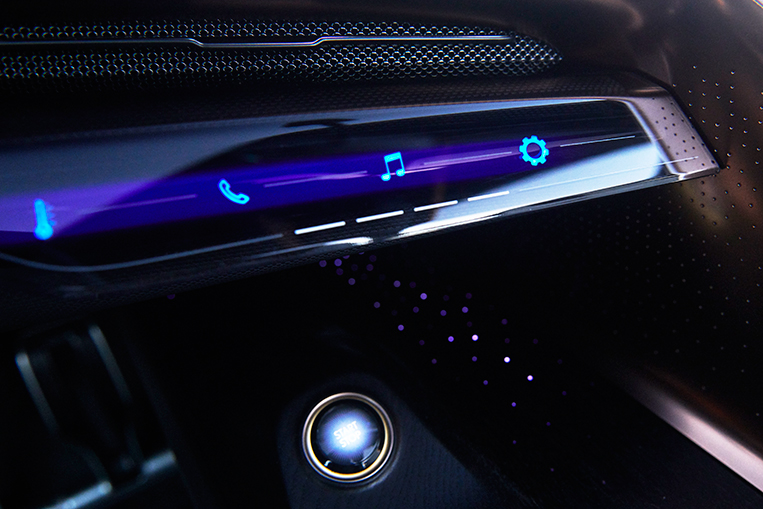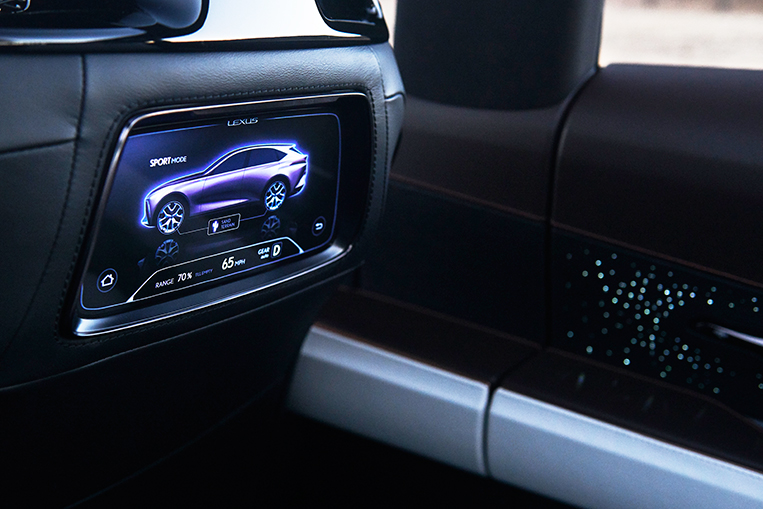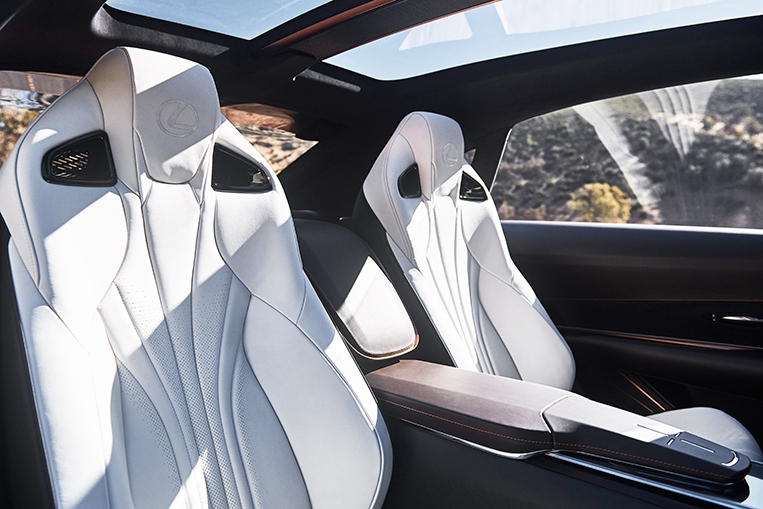 Expect to see a more subdued version of this if and when Lexus decides to bring it to production—like the world needs another luxury crossover. Then again, if it's from Lexus, who's complaining?