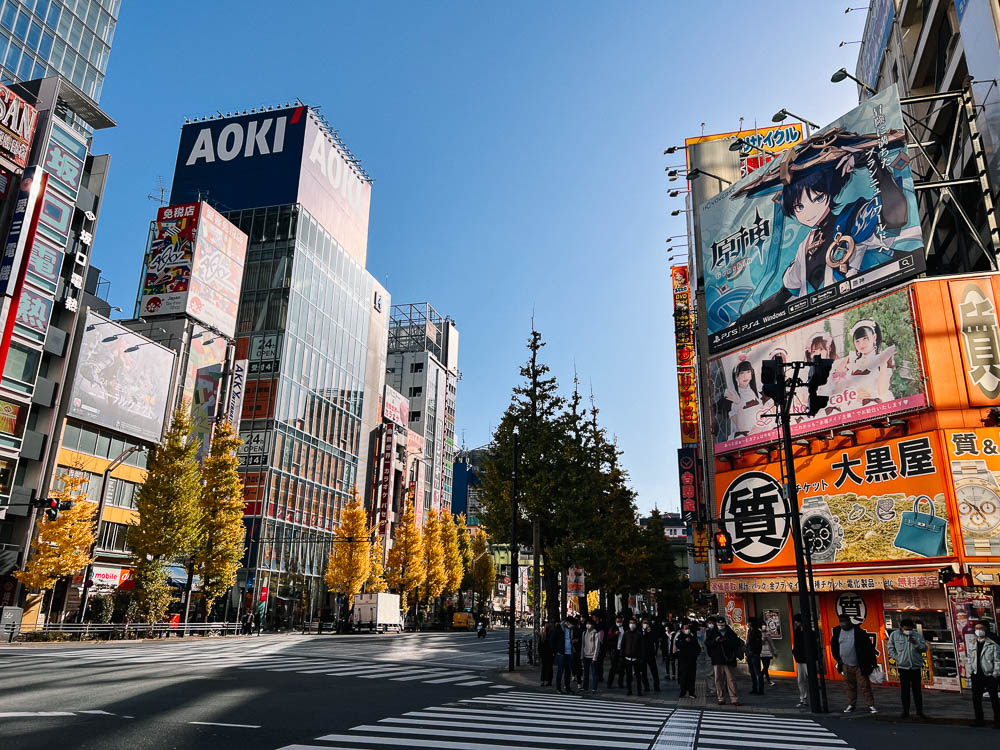 Anybody who has gone to Japan will know that Akihabara (or Akiba) is the place to go if you're a techie, a weeb/otaku, or generally for shopping for toys, obscure anime goods, and electronics.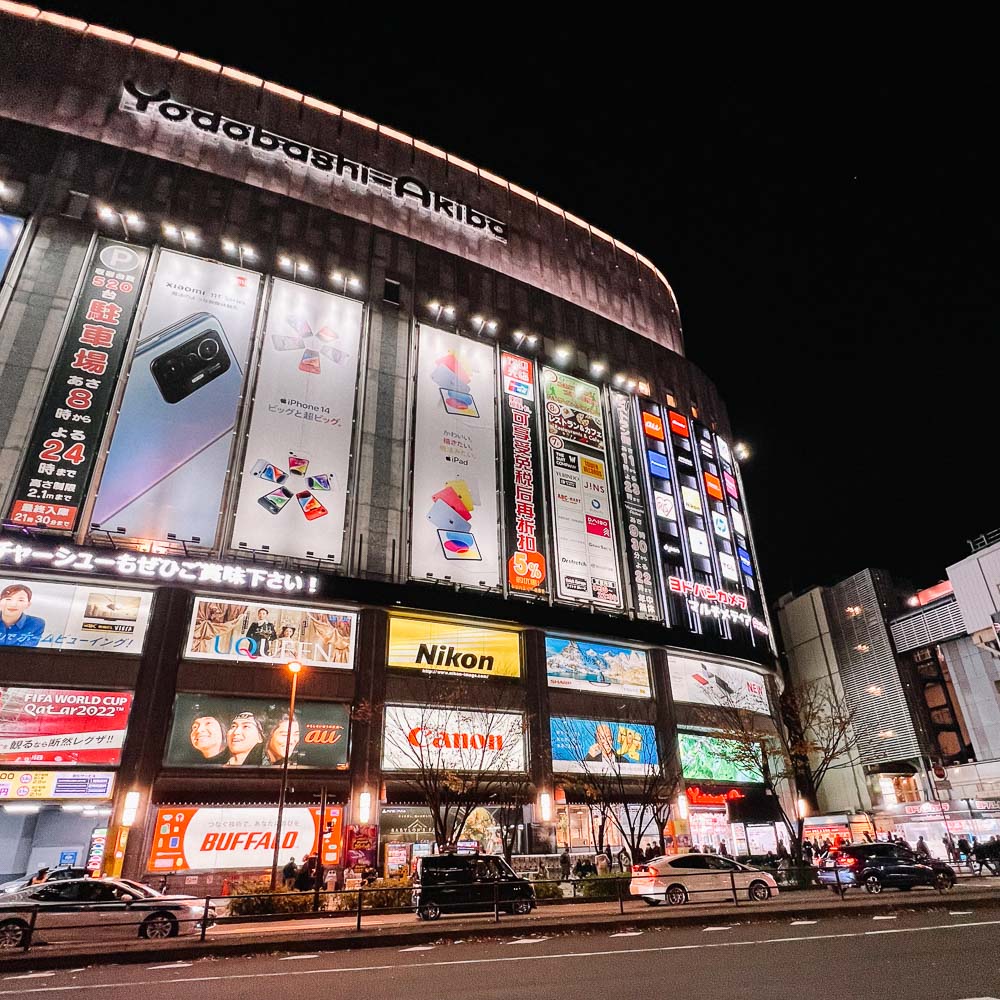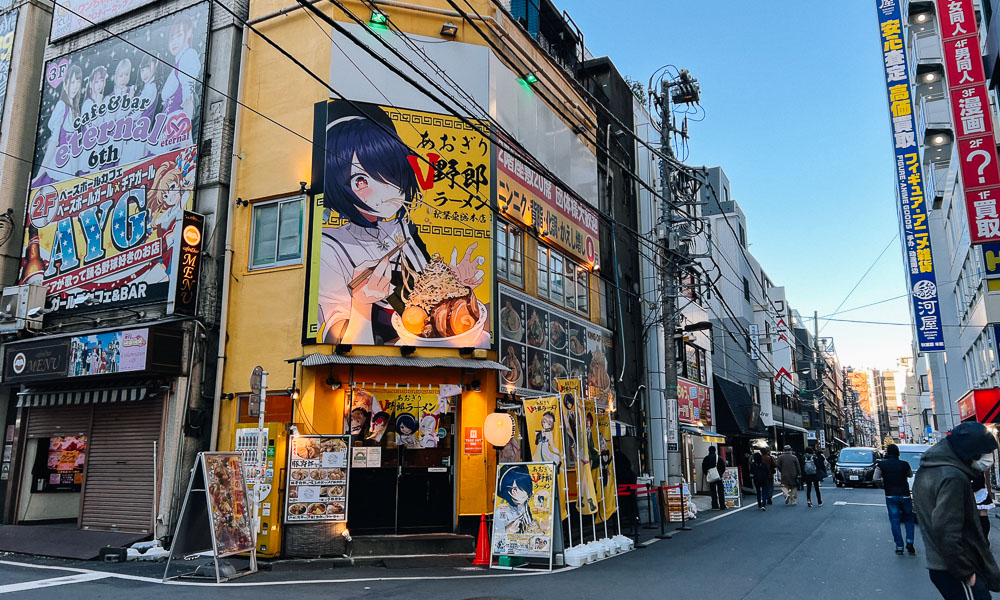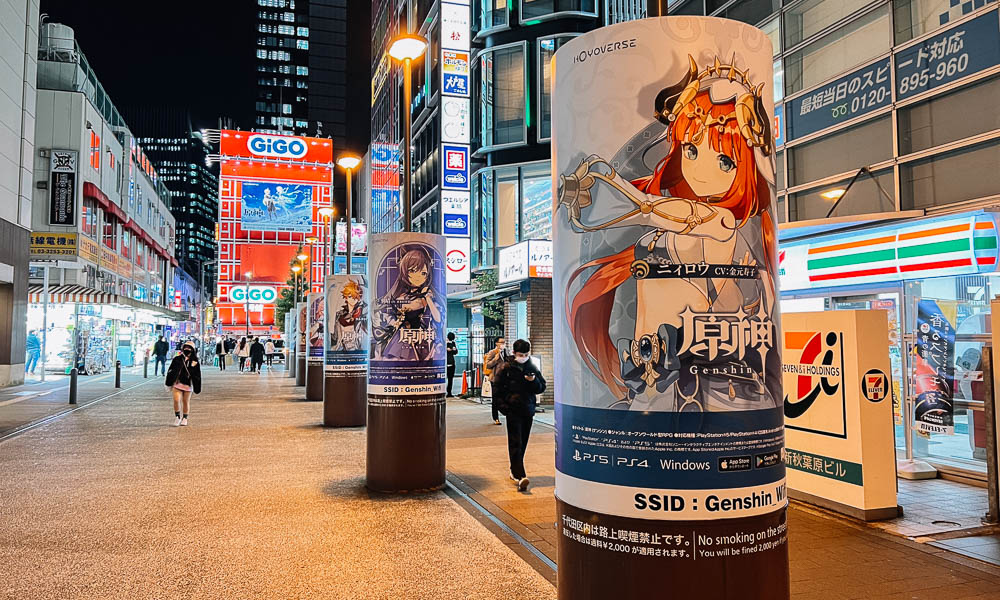 While that is true, the place has been mostly gentrified with easily accessible shops (with higher-than-usual prices), the largest Yodobashi Camera store, and tourist traps (like the countless maids calling you out on the street to bring you into their respective cafés).
It is also one of the most accessible stops via the JR Yamanote, Keihin-Tohoku, and Sobu Line; the Tsukuba Express; or the Tokyo Metro via the Ginza Line.
So, you might be asking, what does this have to do with cars?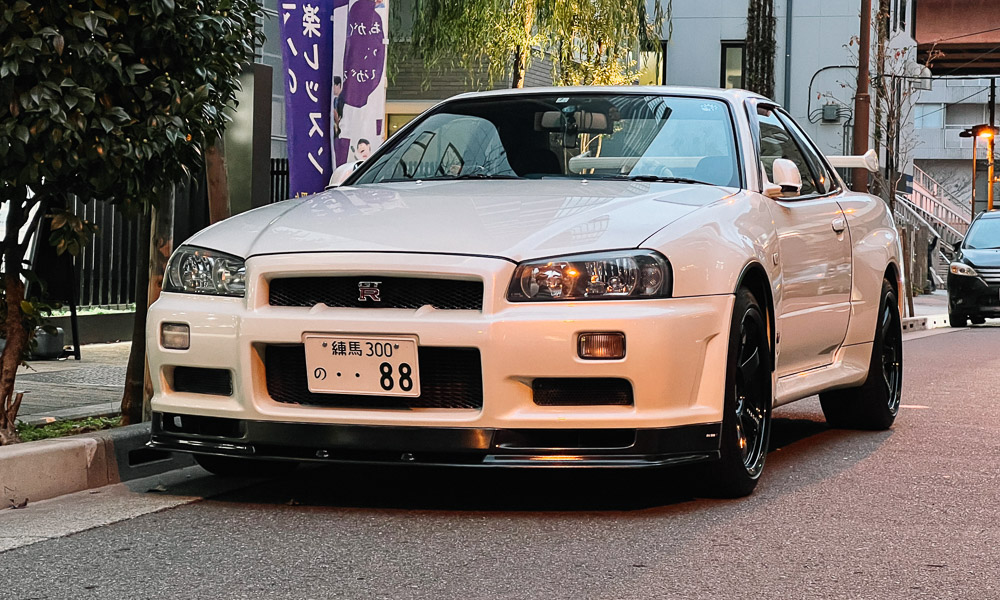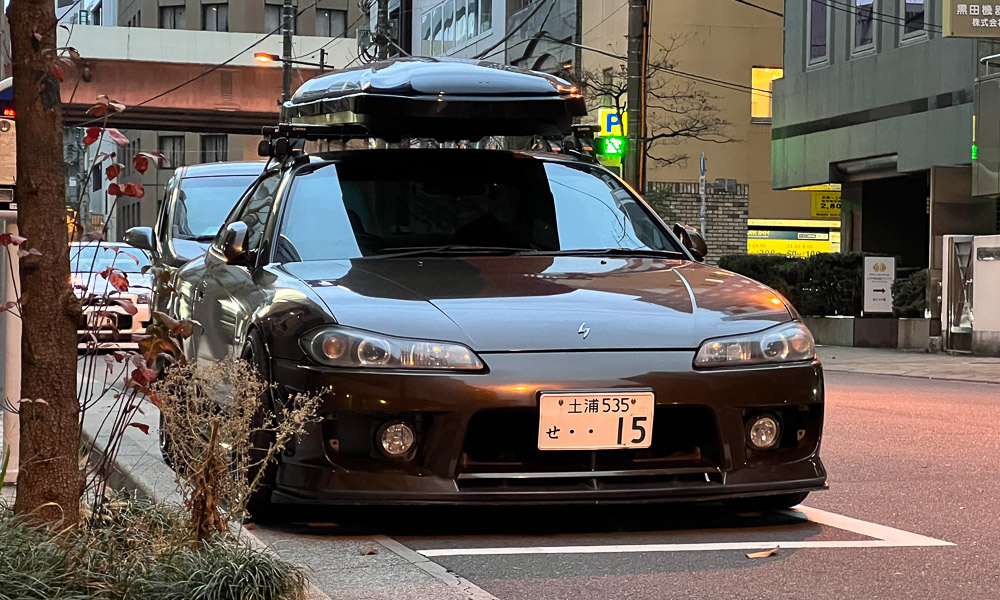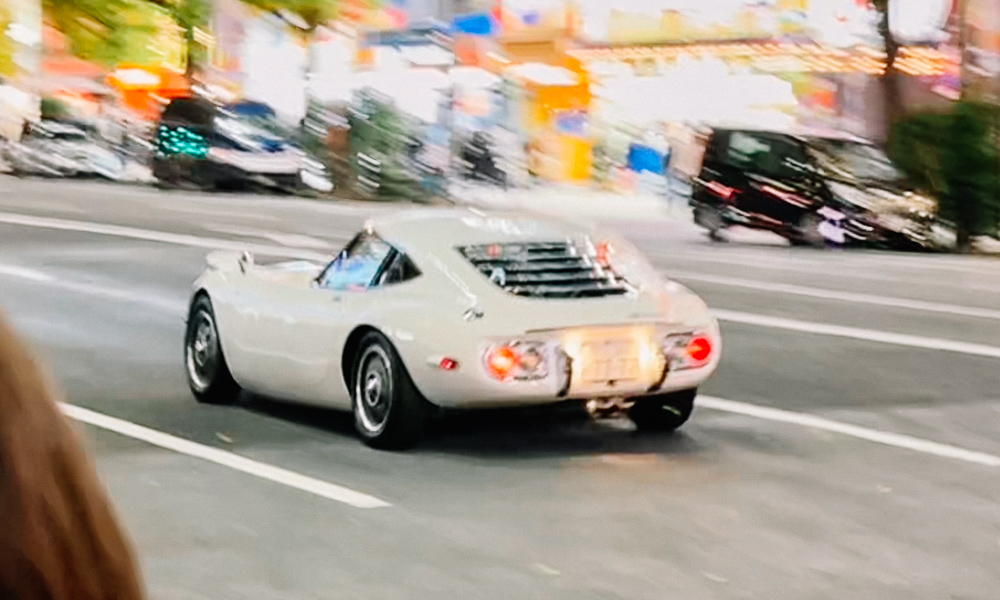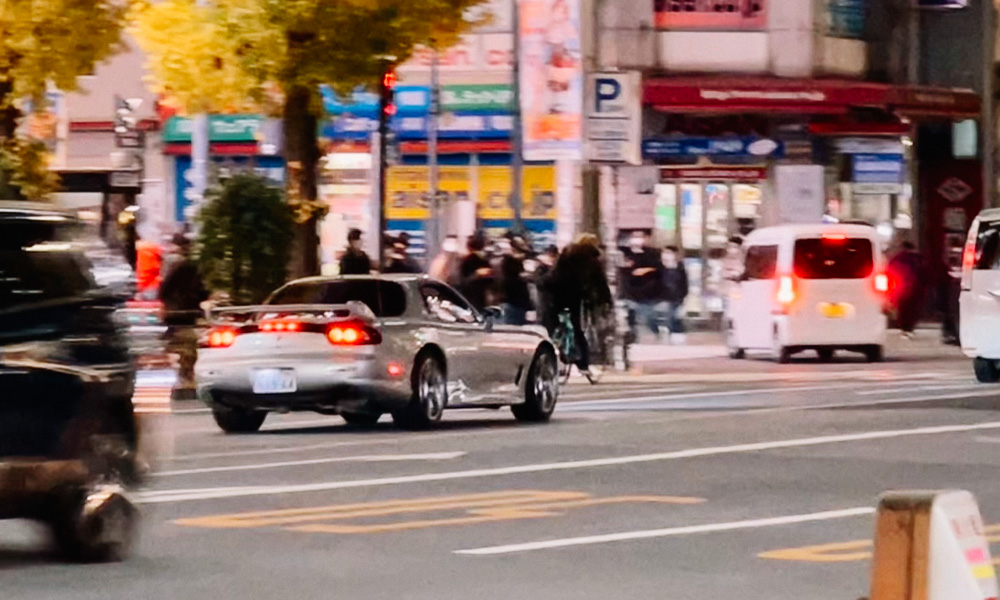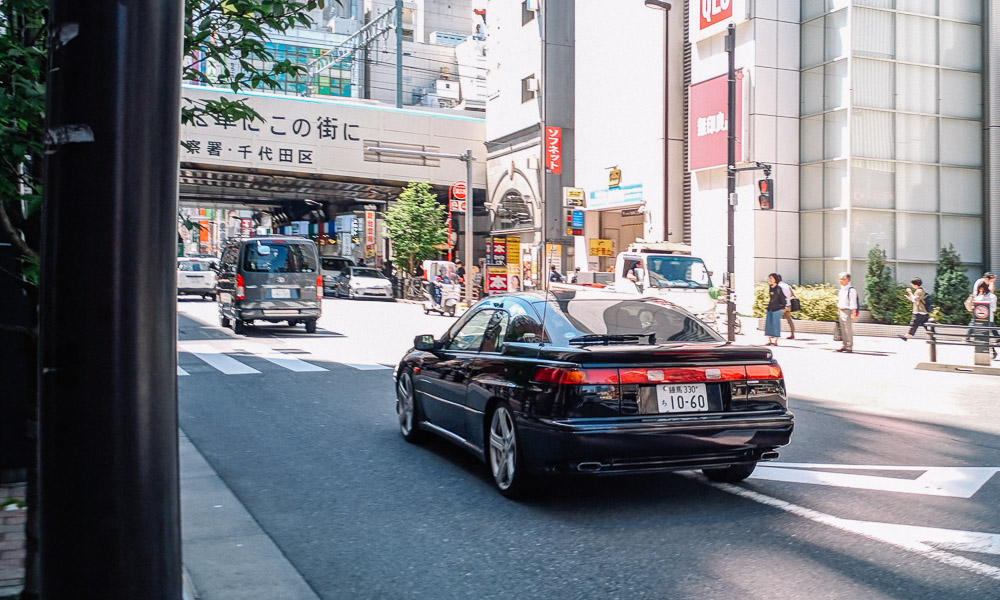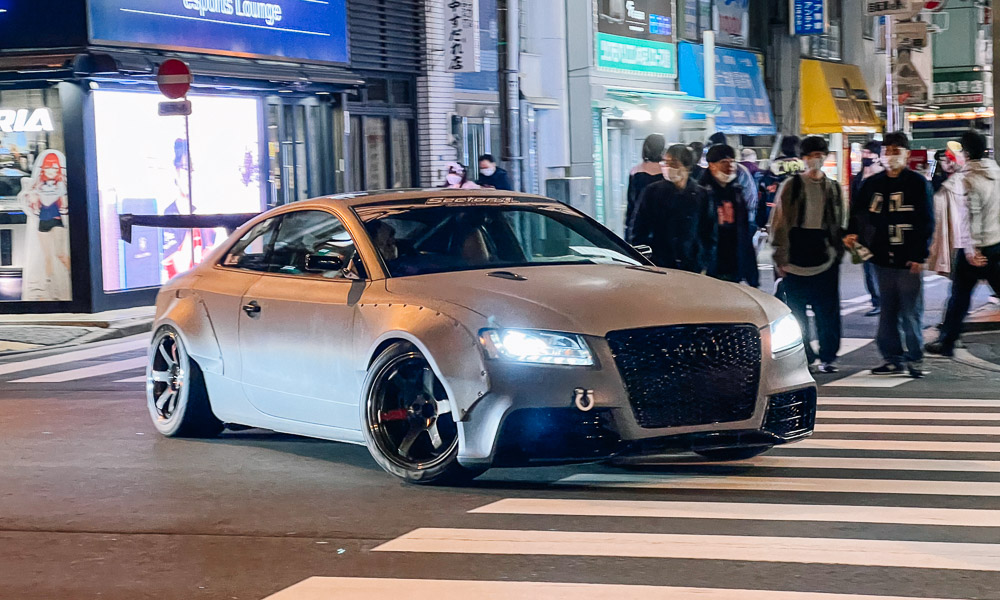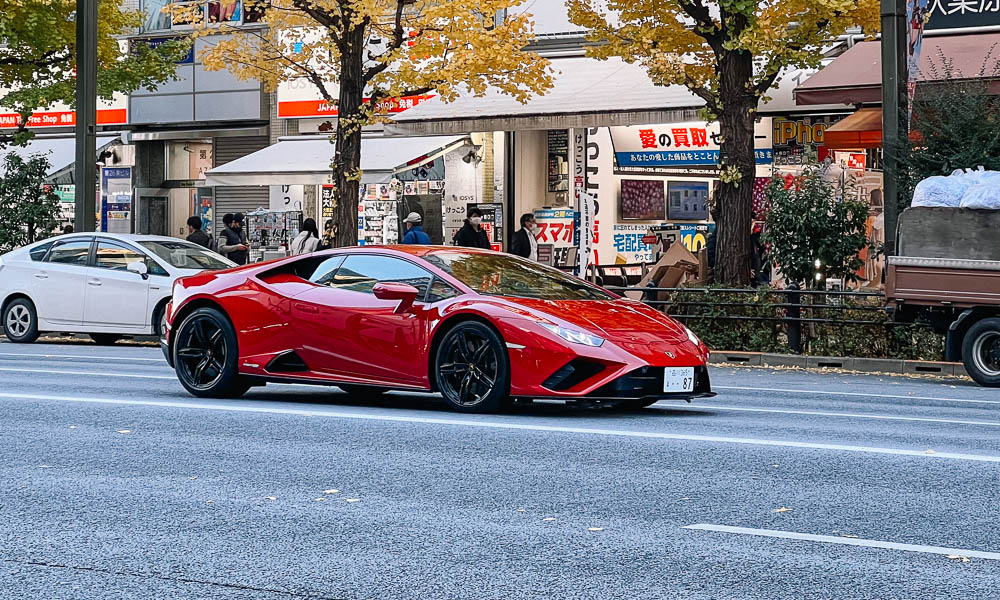 If supercars, classics, and rare automobiles come out every Sunday to meet and mingle at the Meiji Jingu Gaien in Shinjuku, Akihabara is home to modified cars and countless itashas that appear to play at night. Most of the cars here are of the Japanese variety (read: JDM), but you will also encounter some crazy exotics every now and then.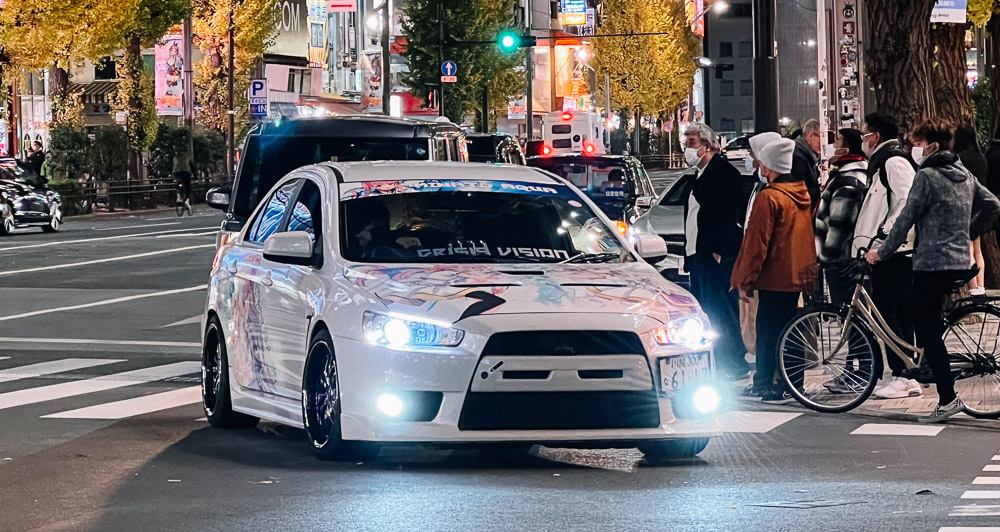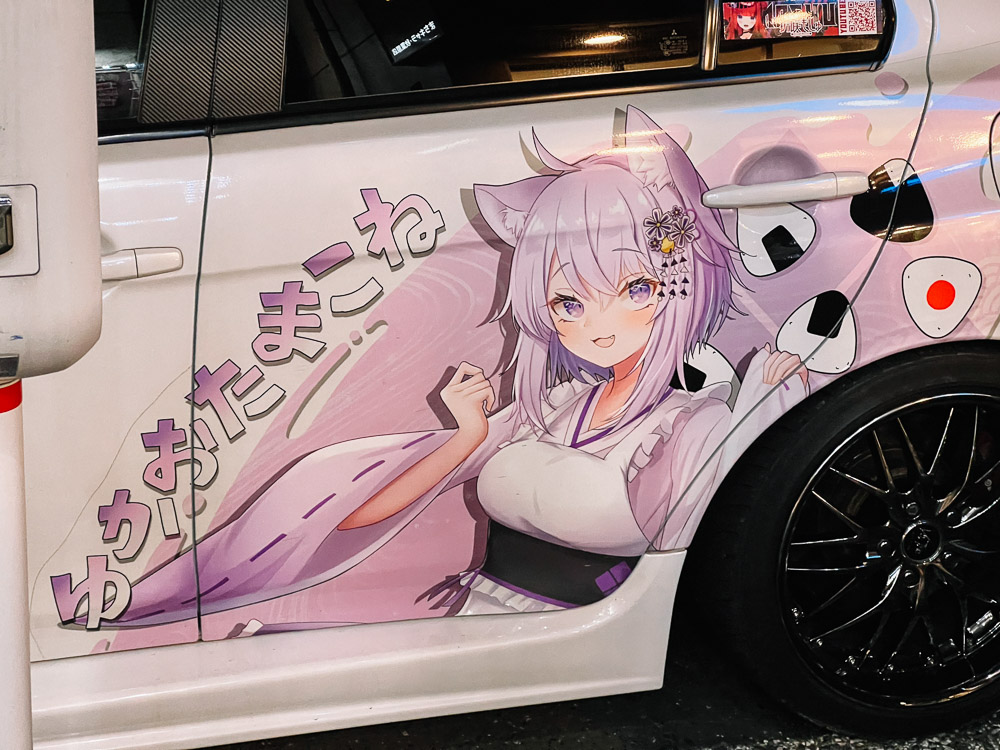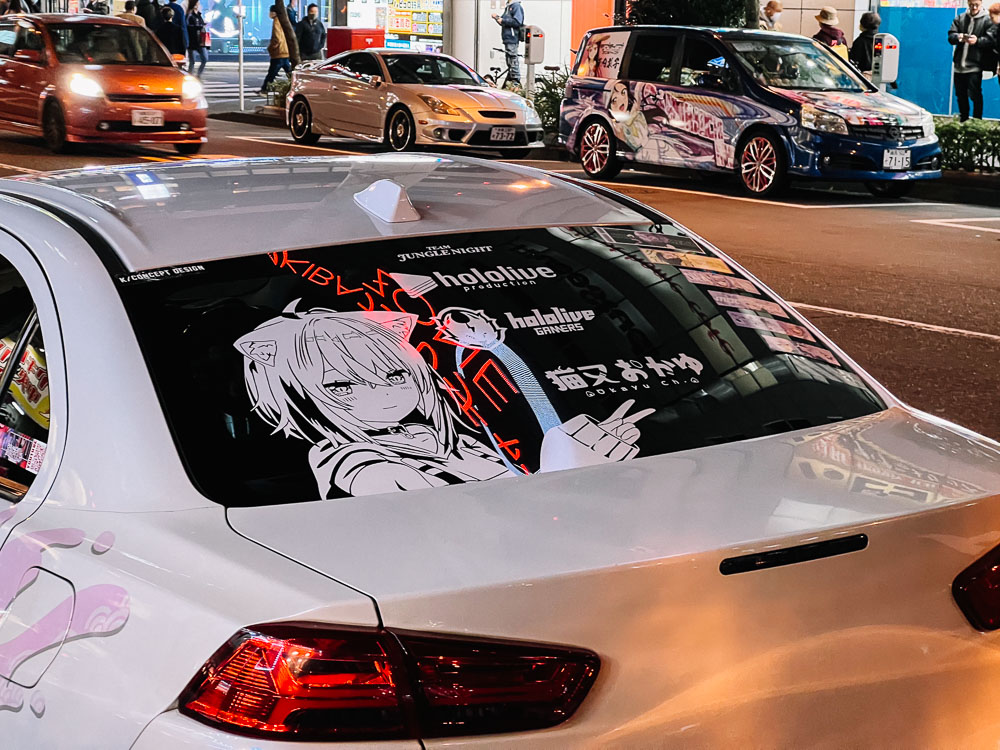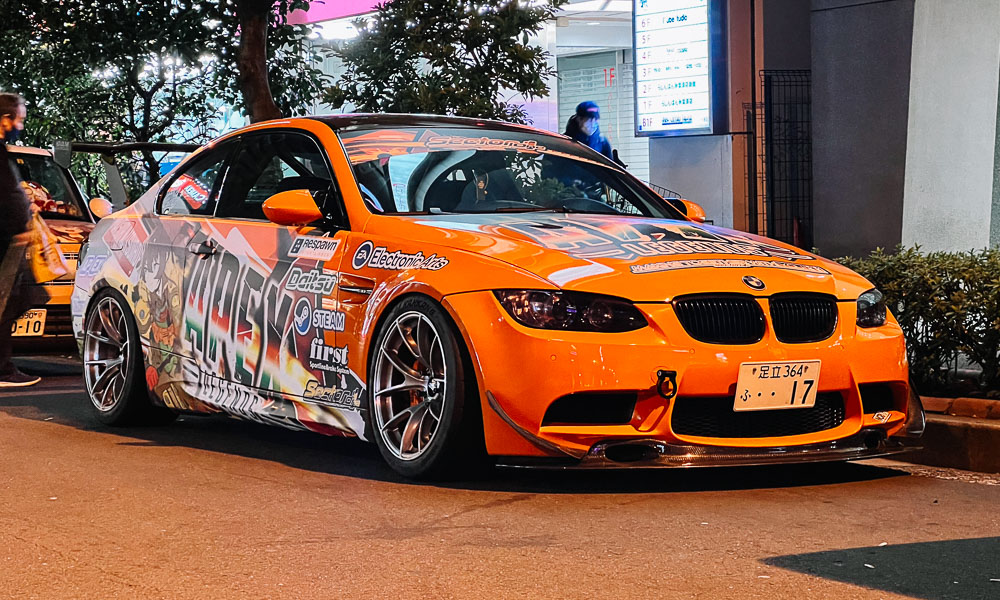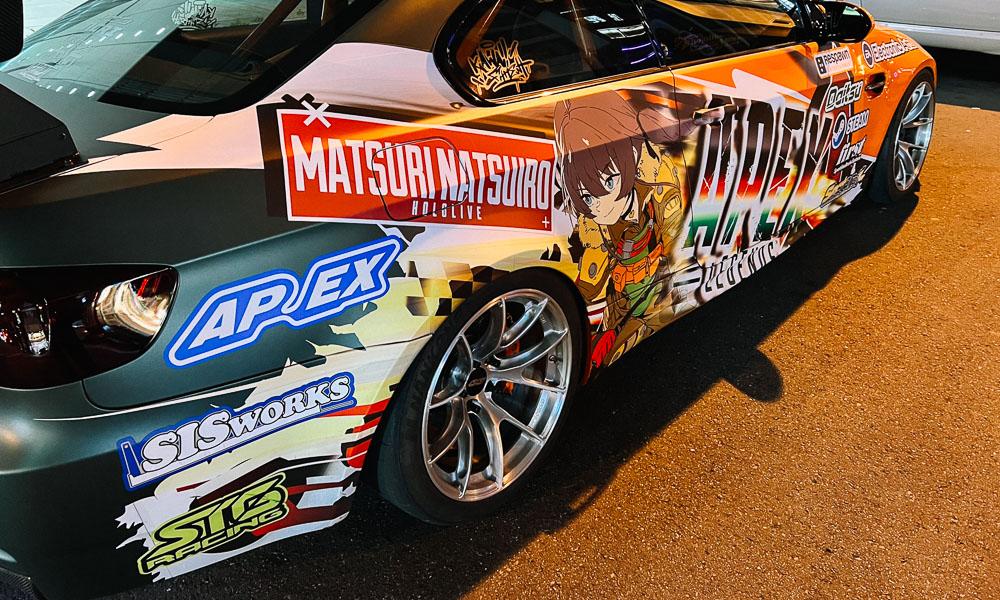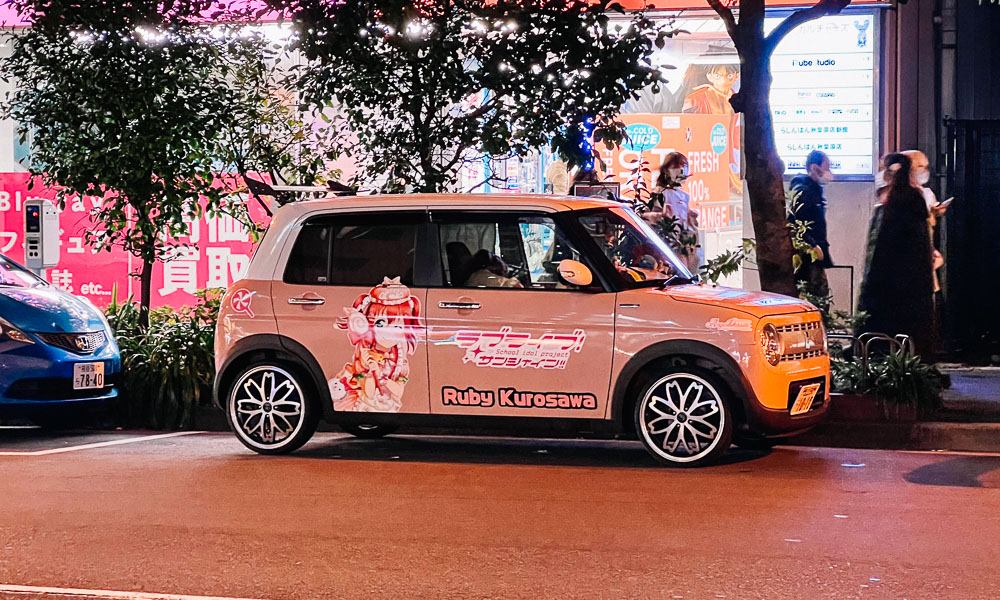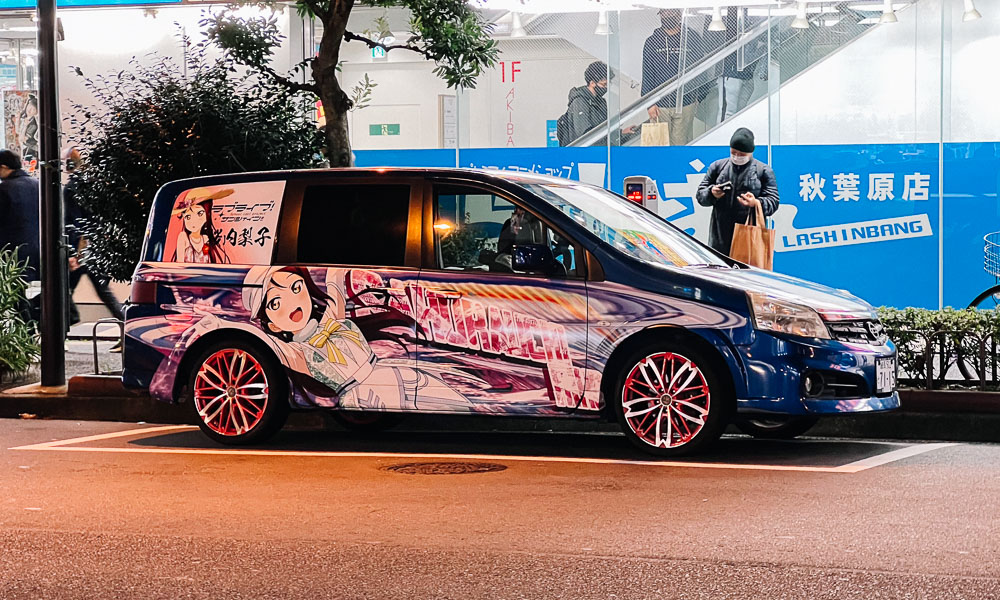 The best place to see all of these cars is in the Akihabara UDX parking garage where car meets are frequently held. Unfortunately, when I went there recently, there weren't any car meets (nor did I have the time to wait for one to form), so the streets were my best option for car-spotting.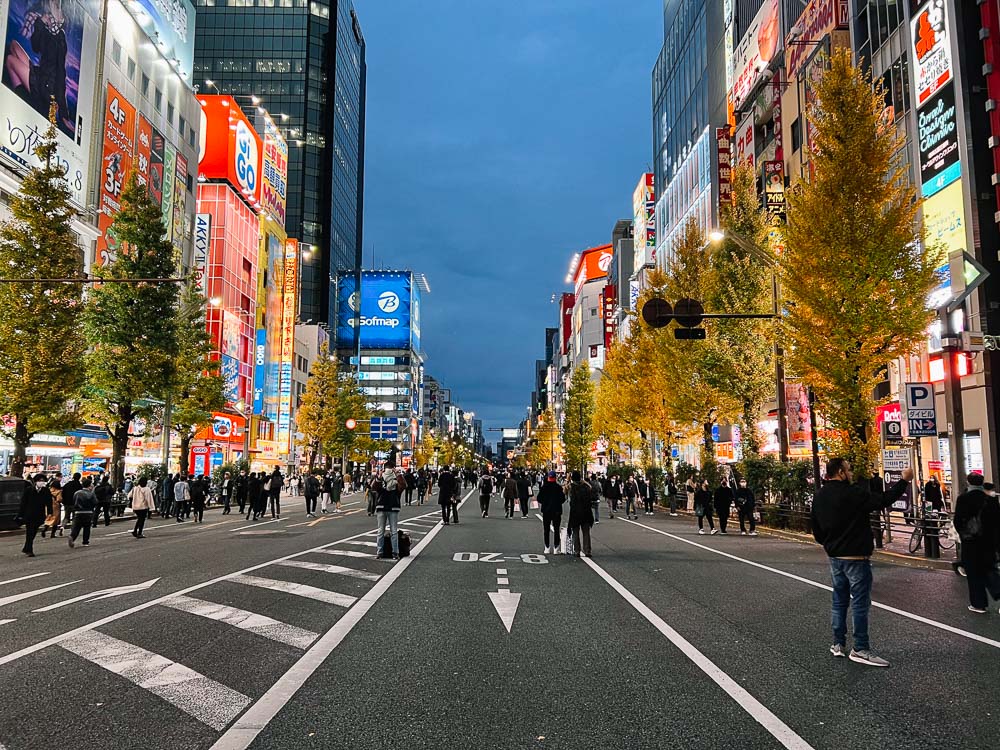 If you visit on a Sunday, from 1pm to 6pm (or 5pm if October to March), the Chuo-dori (main street) in Akihabara closes down to car traffic to allow pedestrians to roam freely without worrying about being run down by rouge vehicles (as if that will ever happen in Japan). It's an interesting event that you should experience at least once, and it also shows off just how walkable Tokyo is in general.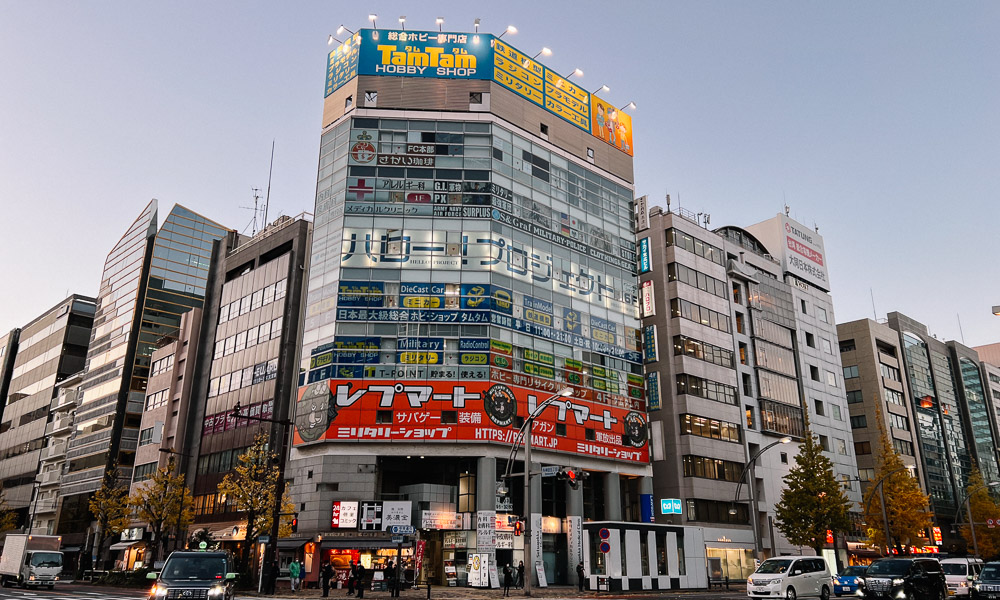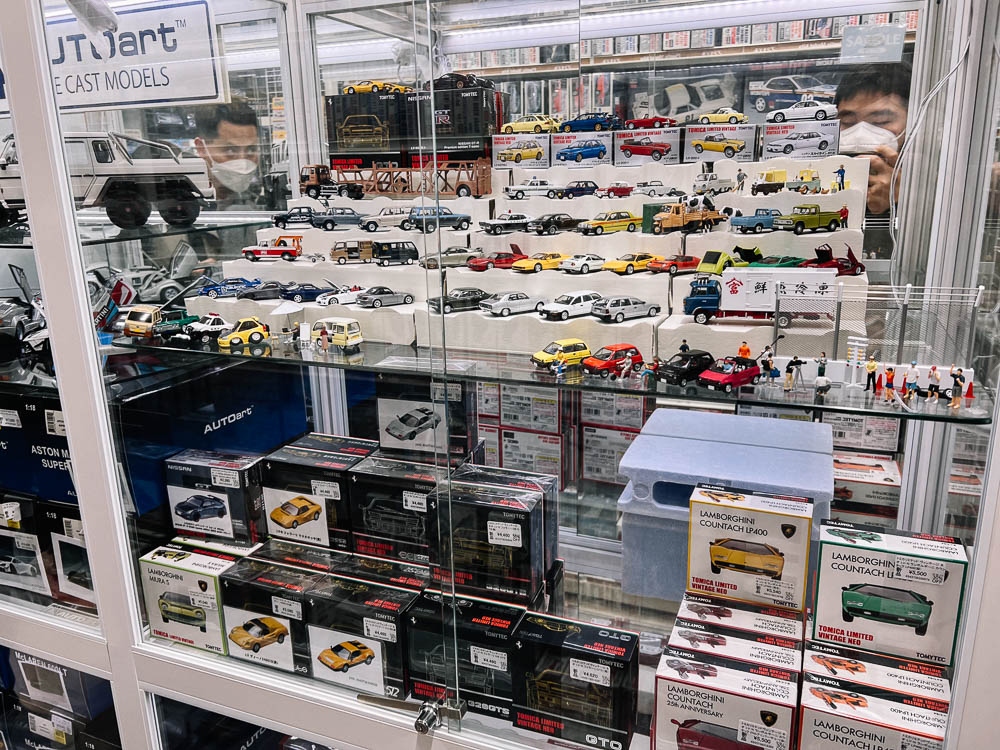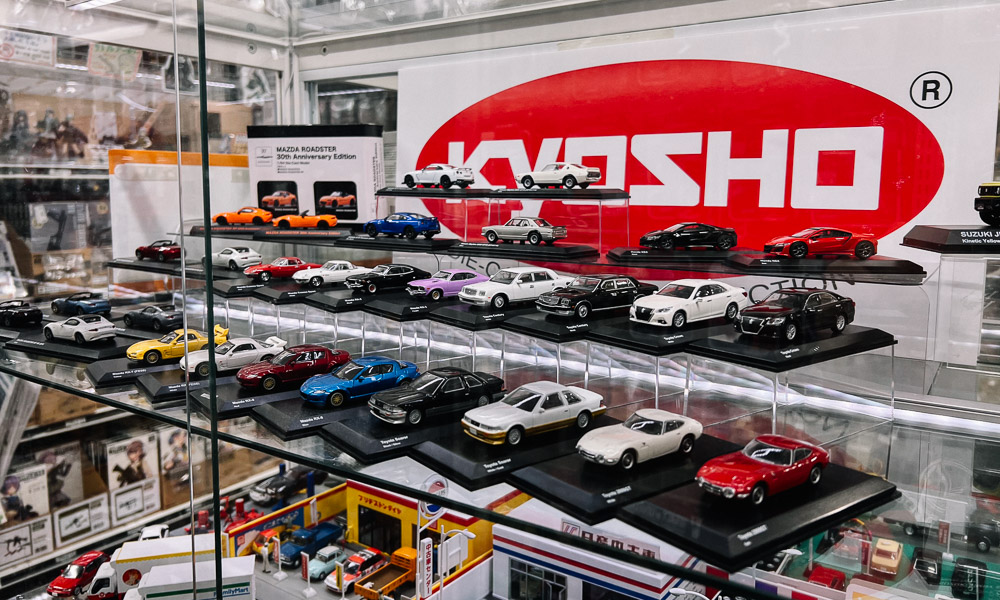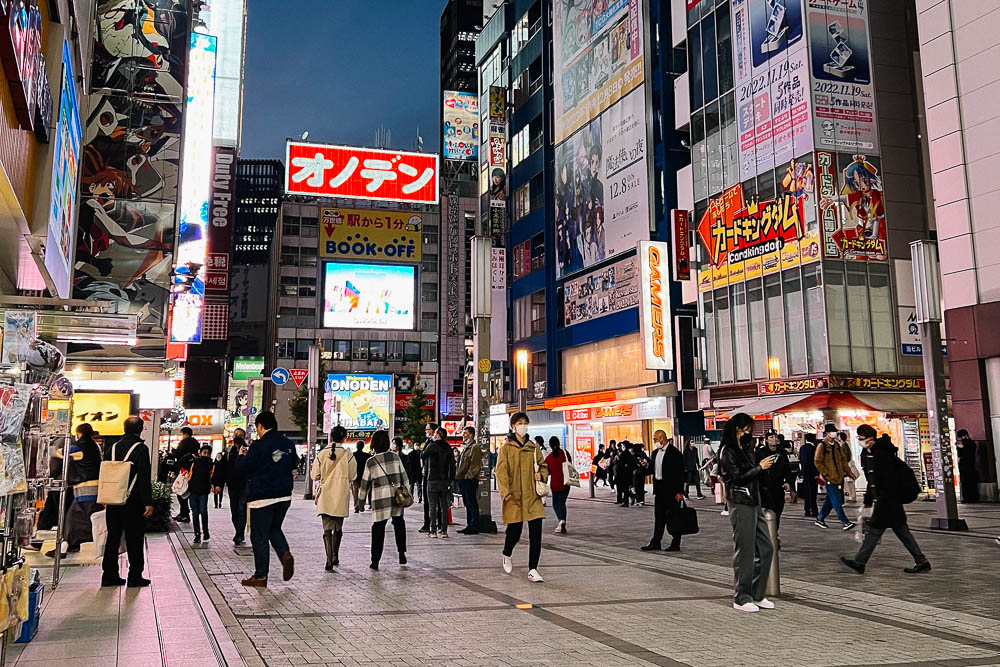 And when you've done all the car-spotting to your heart's content, why not do a little shopping?
While most of the goods on sale are anime-related, there are specific shops like the TamTam Hobby Shop that have the latest or hard-to-find die-cast cars (or trains), and other shops like AmiAmi in Akihabara Radio Kaikan have a healthy selection of goods.
Of course, there are plenty of other hidden gems that I won't disclose and which you have to find yourself. Akihabara itself is a relatively small district, but you will need to go back there multiple times to discover every nook and cranny.
Despite there being better places for shopping in general (like Nakano), Akihabara will always have a place in my heart. It is the perfect place for someone like me (and hopefully, you as well).