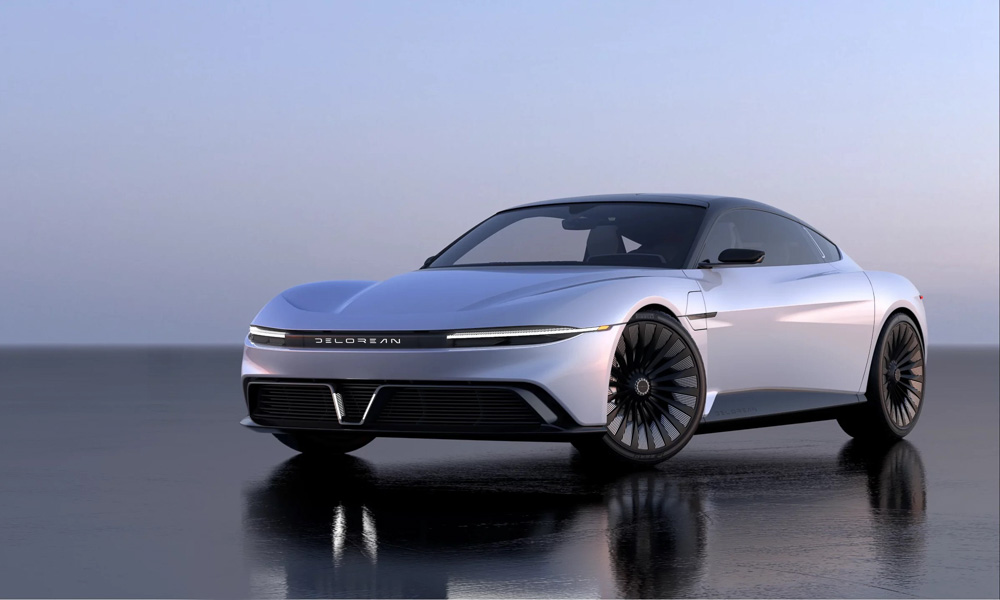 For years now, talks about the return of the DeLorean Motor Company have been circulating. Concepts have been all over the Internet, but the American automobile firm has never really come back.
Until now.
Embracing its new identity as a "New Energy mobility brand," the company bares its upcoming model. And it is called the Alpha 5.
The new car is said to encapsulate the organization's aspirations. It is an all-new, two-door electric vehicle that is 4,995mm long, 2,044mm wide, and 1,370mm tall. The Alpha 5 is huge, as it is 728mm longer, 56mm wider, and 230mm taller than the original car.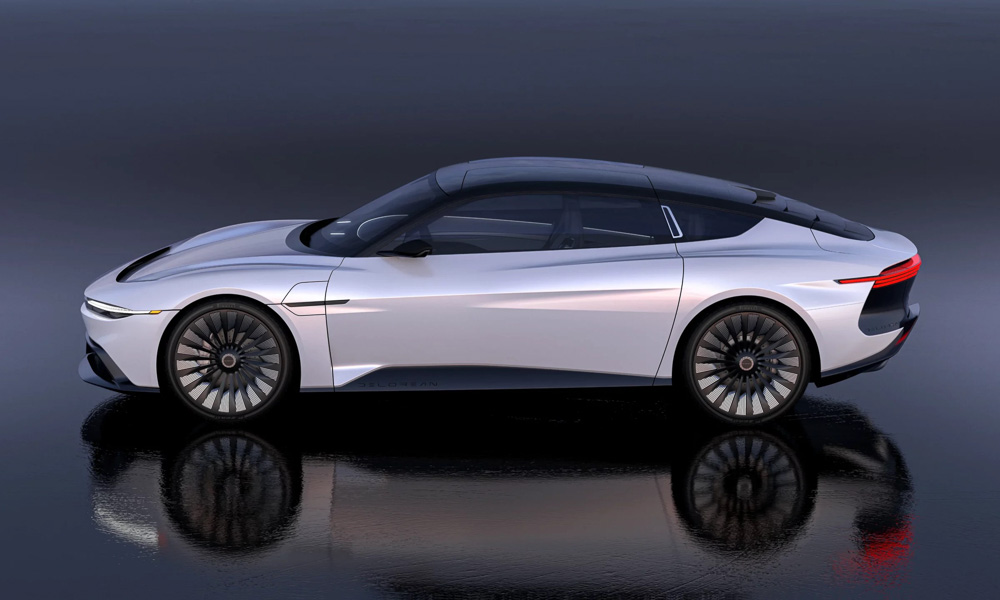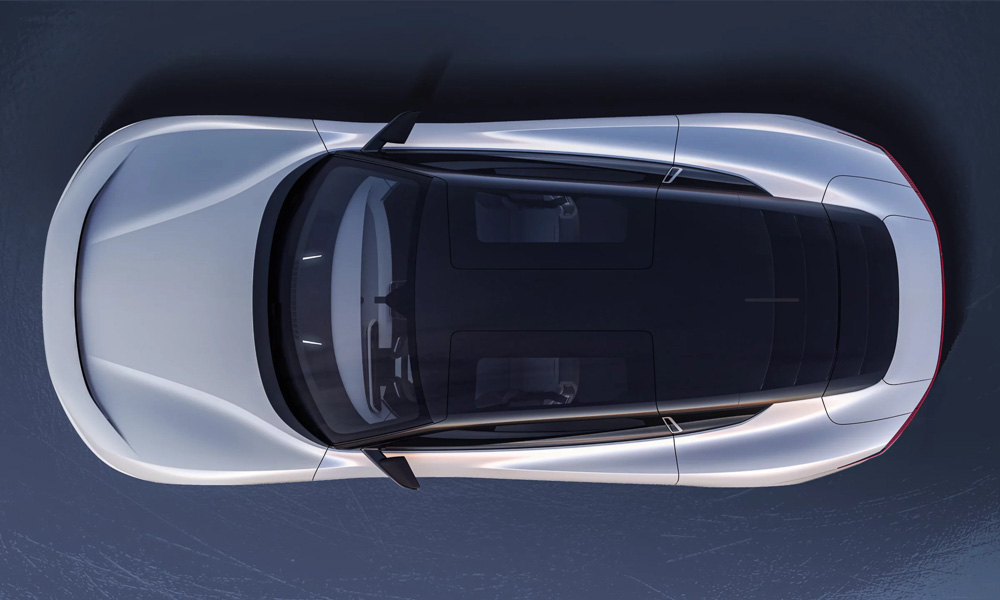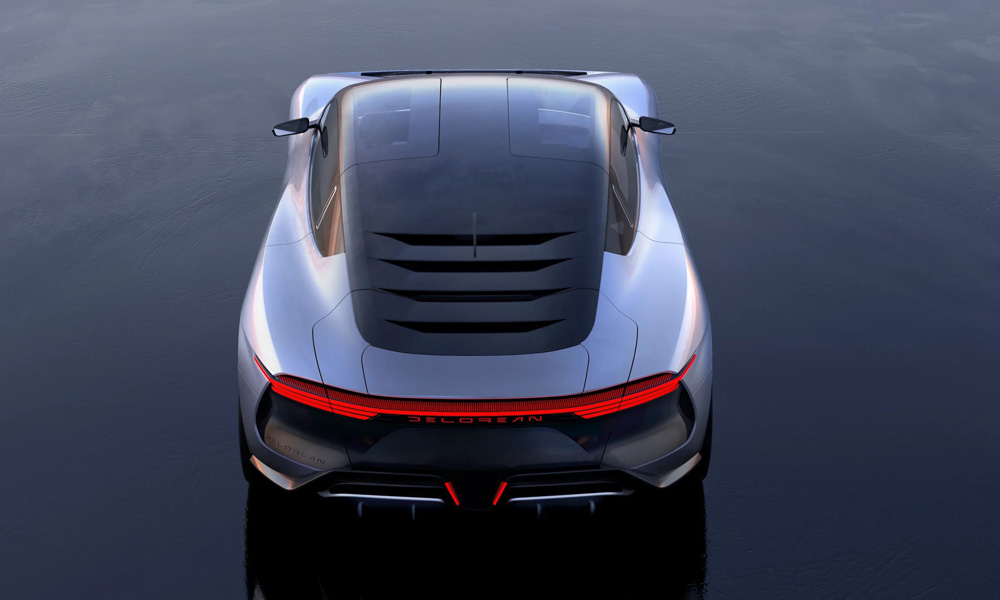 Designed by Italdesign, it has an overall minimalist theme with styling cues from the original DeLorean (despite looking nothing like it), like the gullwing doors.
The car has slim LED headlamps that flank the grille. The front bumper has minimal creases, while its lower half has a wide opening (with V-styled chrome trim in the center that extends through either edge of the bumper).
The sides evoke a true sports car, with long front and rear overhangs, massive doors, a sloping roofline, and huge multi-spoke wheels. At the back, the taillamp cluster has strips that extend from side to side. The rear bumper houses a diffuser where a V-shaped fog light can be found.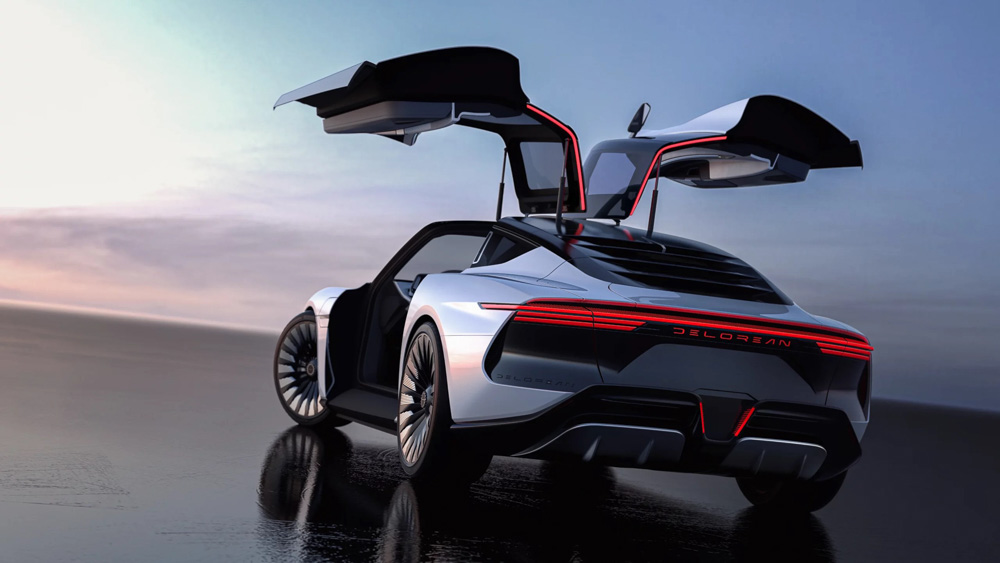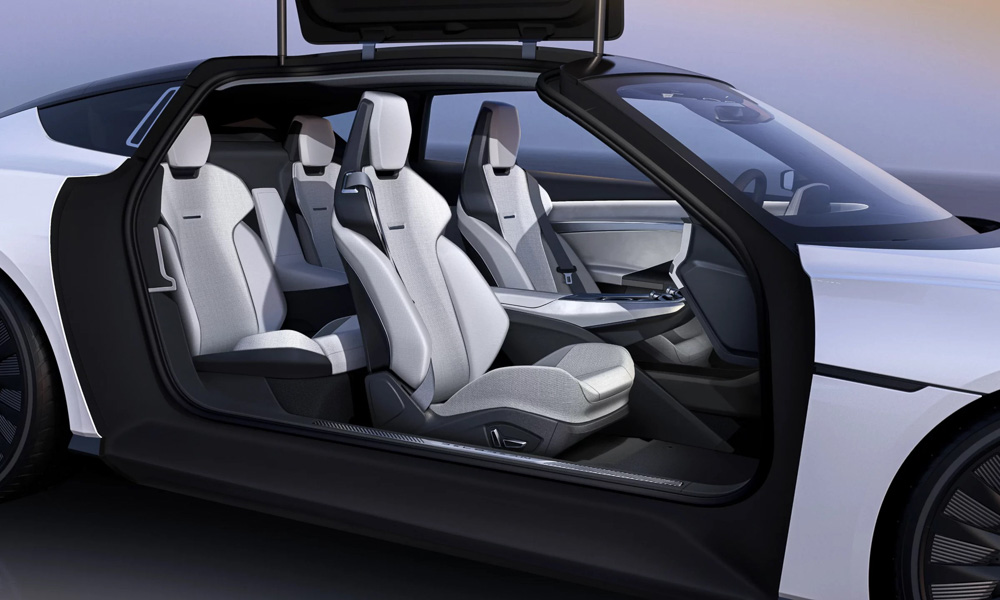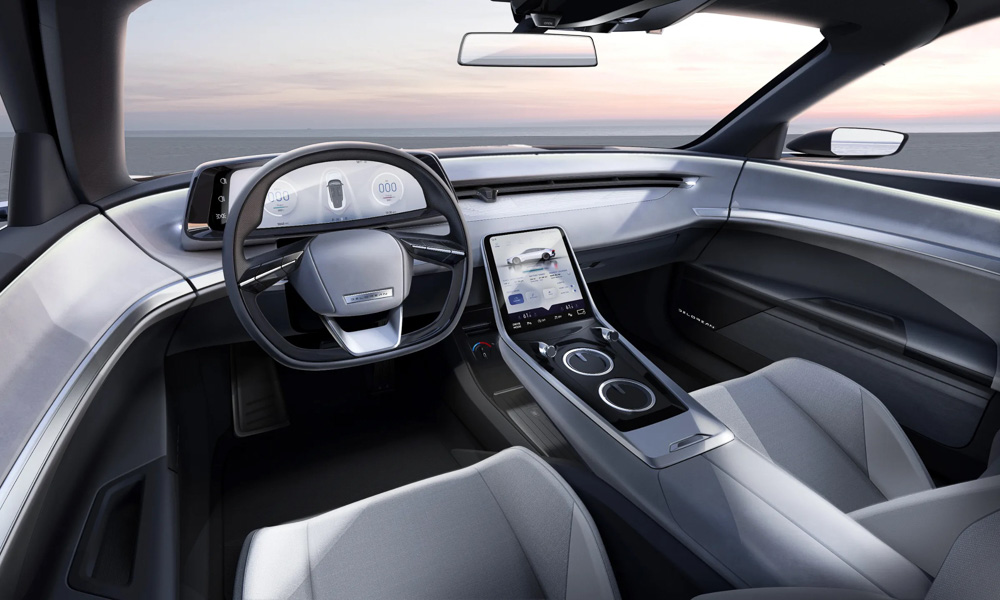 Open the gullwing doors and a cockpit that wraps around the driver and the passenger greets you. The D-shaped tiller looks good to touch, with a huge digital instrument cluster right behind it. Beside it is the floating center console that extends to the infotainment screen.
The seats are in a 2+2 configuration, but we doubt if there's enough room for adults in the back. Overall, the three-toned interior is simple yet very stylish.
Not much information has been provided about performance, but the electric powertrain can propel the car from zero to 100km/h in 2.99 seconds before it reaches its maximum speed of 250km/h. That's partly due to the powerful drivetrain and a very low 0.23 drag coefficient. Its estimated driving range should be more than 482km thanks to its huge 100+kWh battery.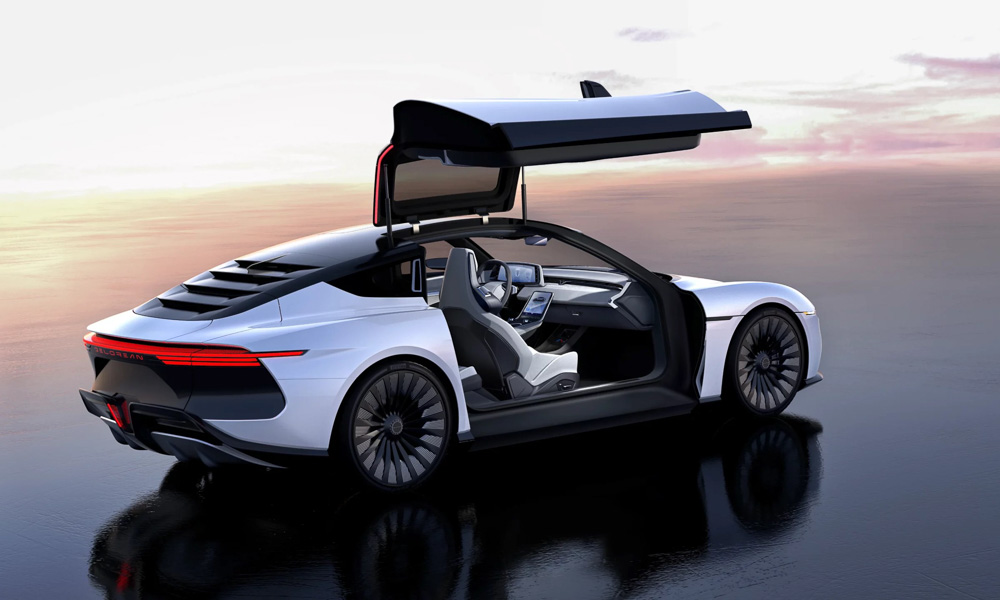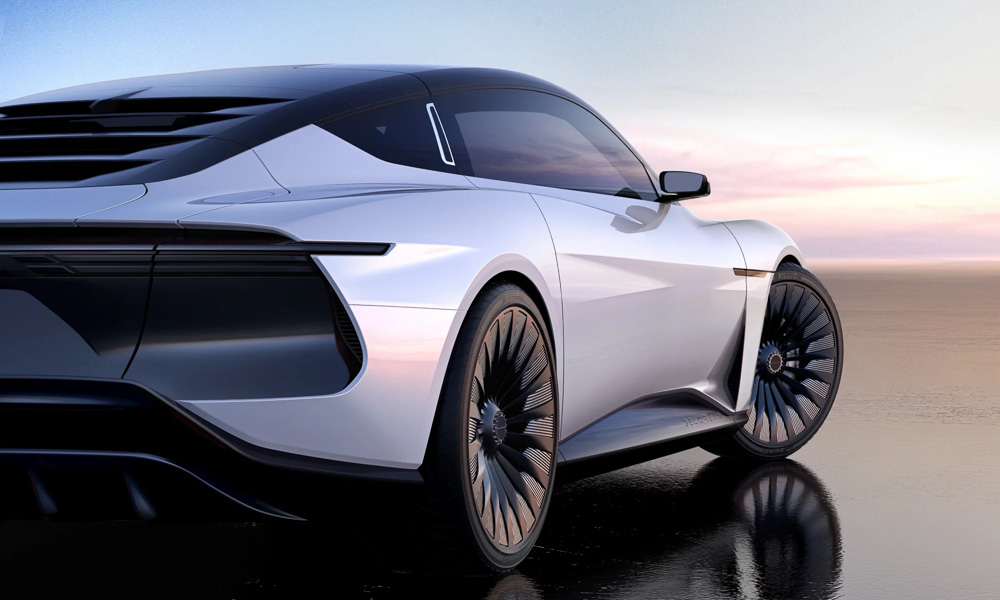 The car has yet to be officially unveiled, with specs and features finalized. Expect to see it at the Pebble Beach Concours d'Elegance this coming August 18.
But if you're interested in getting your own, the company is now accepting reservations via its website. DMC promises to provide more information about the car and how to own one later this year. Let's just hope that this car is better made, and that the manufacturer will really be here to stay.