As the world is preparing to say goodbye to the year 2017, many of us are taking a long break from work before we again plunge headlong into our never-ending quotas and deadlines in the coming year. To help you relax as you bid farewell to the outgoing year, here are 17 of the best car-chase movie scenes ever shot in filmmaking history. If you feel our list is missing a must-see motion-picture motoring sequence, let us know so we can watch it, too.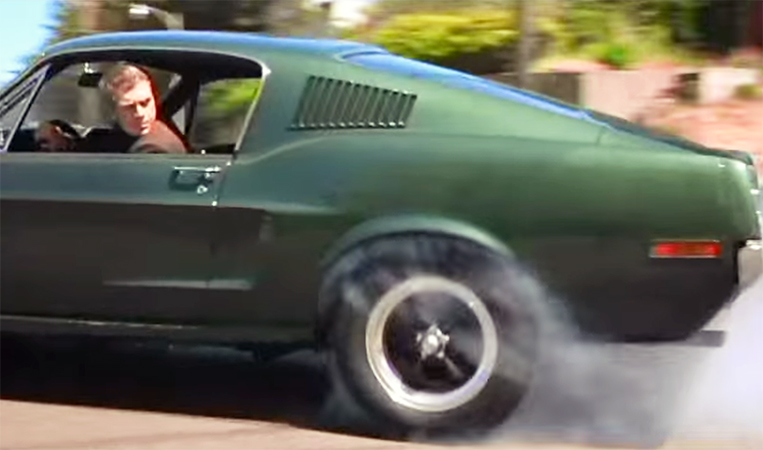 1. Bullitt. No list about car chases could ever be complete without mentioning one of the best and longest pursuit sequences ever filmed. The chase in the 1968 movie is frequently quoted as arguably the most iconic one and sees Steve McQueen in his 1968 Ford Mustang GT Fastback going after the bad guys in their 1968 Dodge Chargers. The whole thing is around 10 minutes long, with the race taking place around the streets of San Francisco at speeds of up to 180km/h.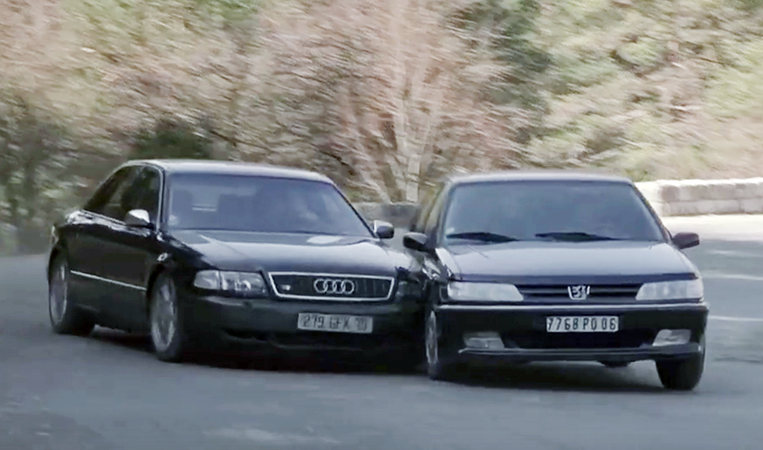 2. Ronin. There are a couple of memorable chases in this 1998 cult classic, including one involving an Audi S8 pursuing a Citroen down a mountain and into narrow city streets. It has all the elements of a good action movie, including shoot-outs, explosions and very credible high-speed driving courtesy of car stunt coordinator Jean-Claude Lagniez and film director John Frankenheimer, who both have experience as real-life racing drivers and decided to make the automotive sequences as realistic as possible.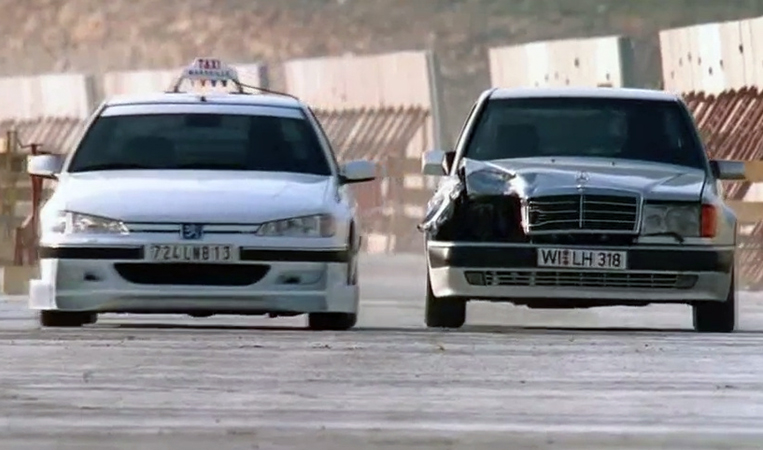 3. Taxi. We're talking about the 1998 French action-comedy written by Luc Besson, and not the horrendous 2004 remake of the same name. This is a cult movie in many ways, from the opening-sequence airport run to the final chase that sees the star in his souped-up Peugeot 406 take on the villains in two W124 Mercedes-Benz 500 E sedans. As is almost customary in French cinema, the director and his stunt team did not use camera tricks to make the cars look like they're going fast. Instead, they really did blast through Marseilles streets at over 200km/h, giving the footage a real and natural complexion that Hollywood green-screen sorcery simply can't match.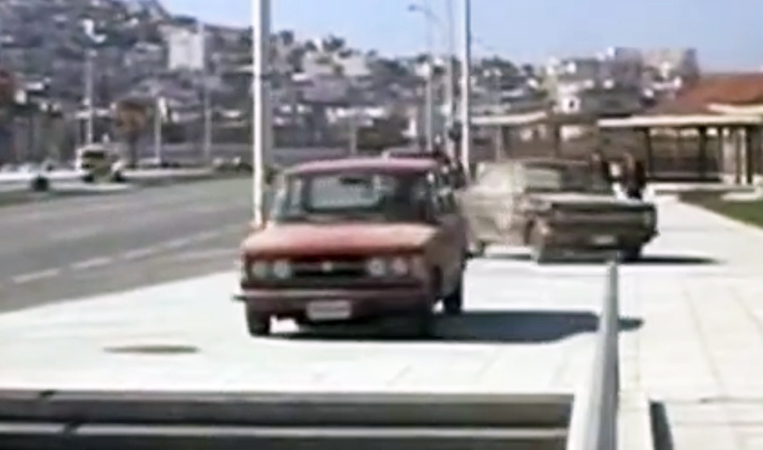 4. Le Casse. Called The Burglars in English-speaking markets, this 1971 movie stars Jean-Paul Belmondo and Omar Sharif. Belmondo, now 84, is one of the biggest French film stars of the 1960s through the 1980s, and during his active years was like the Tom Cruise of his generation. By that we don't mean that he was short and acted weird when appearing on talk shows, but that he did most of his own stunts, including the driving in this film. See the lengthy sequence where Sharif is driving an Opel Rekord while chasing Belmondo in a Fiat 124 Special through the streets of Athens. Movies like this helped define the old-school European style of shooting car chases, with long, scenic takes and real-life high-speed driving being featured prominently—as opposed to the fast editing and the countless-gear-change technique used in Hollywood.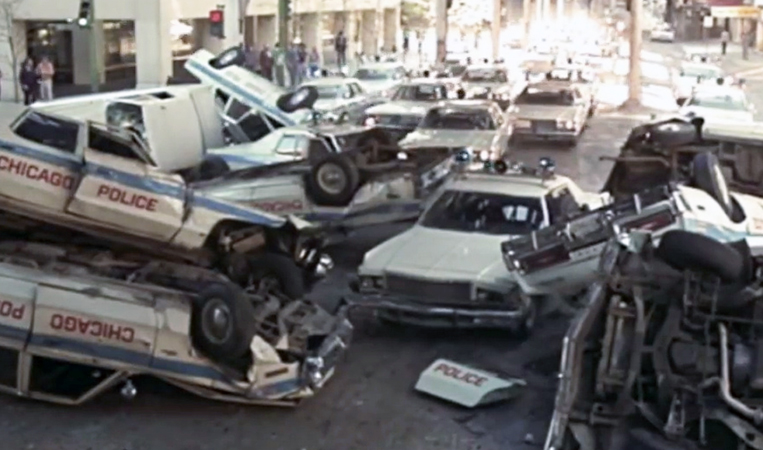 5. The Blues Brothers. Long the record holder for "the most number of police cars destroyed in a single movie," the 1980 film has Elwood Blues (Dan Aykroyd) and his brother Jake (John Belushi) being chased by the cops through the streets of Chicago. In the process, 60 cop cars get destroyed while the stars of the movie still manage to look cool. This is simply must-see entertainment.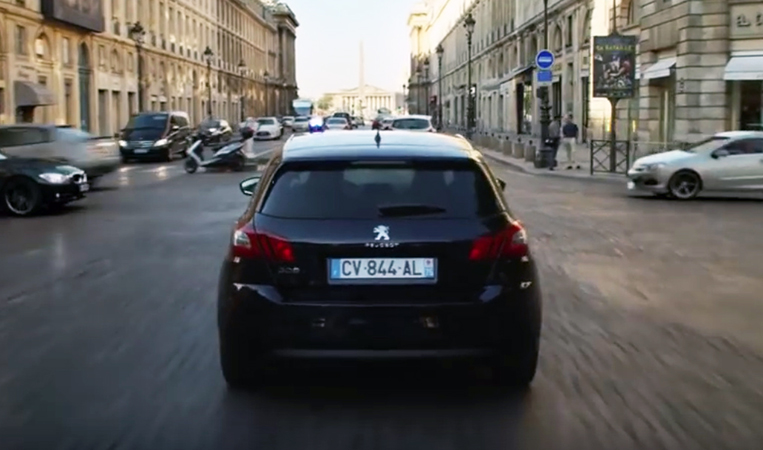 6. Lucy. This 2014 sci-fi thriller earns its place on our list thanks to the sequence showing Scarlett Johansson using her superpowers to evade police in Paris. While the chase sequence is computer-generated imagery, it still clearly flaunts the signature style of director Luc Besson.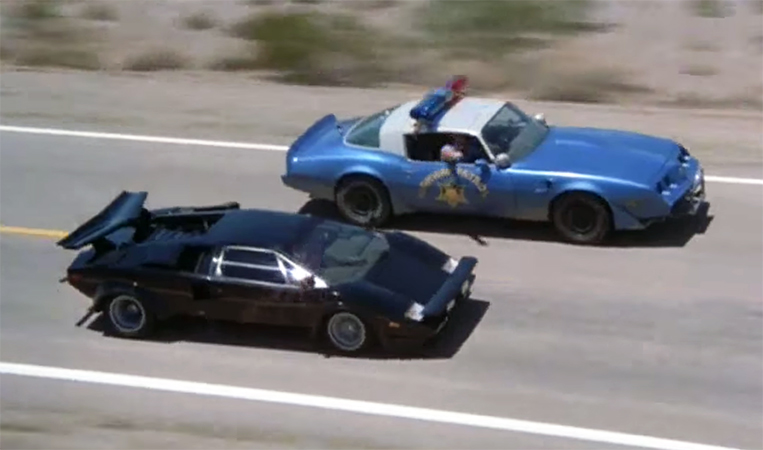 7. The Cannonball Run. The opening sequence of a Lamborghini Countach being hounded by the police on wide, open roads is truly remarkable. Making a Lambo jump across a pond in part three of the series (called Speed Zone) is also one of the most unforgettable car stunts ever recorded on film.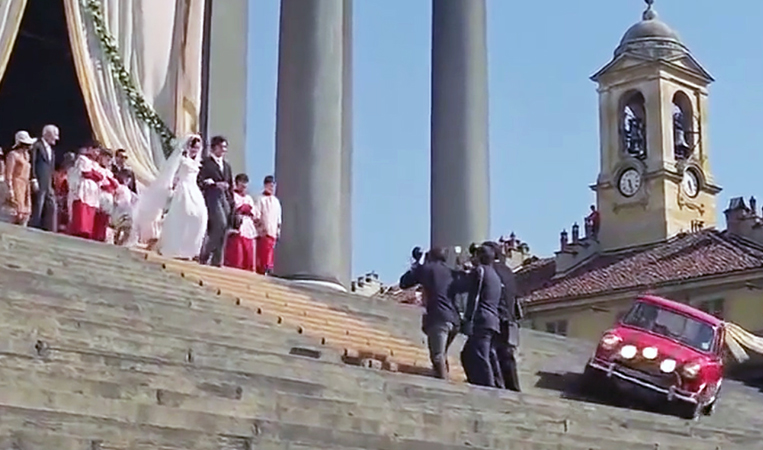 8. The Italian Job. It's the original version from 1969 that you want to watch, which has become famous for two things: Michael Caine saying, "You're only supposed to blow the bloody doors off!" and that car chase involving three original Mini Coopers tearing up the streets of Turin.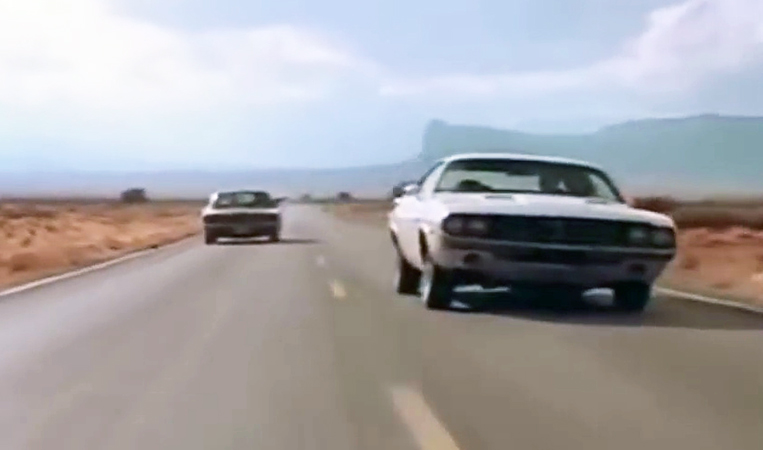 9. Vanishing Point. This 1971 action car movie revolves around an automobile delivery driver named Kowalski (played by Barry Newman) on his quest to bring a white 1970 Dodge Challenger R/T 440 Magnum to San Francisco. On the way, he gets himself into trouble with the police and an epic chase ensues.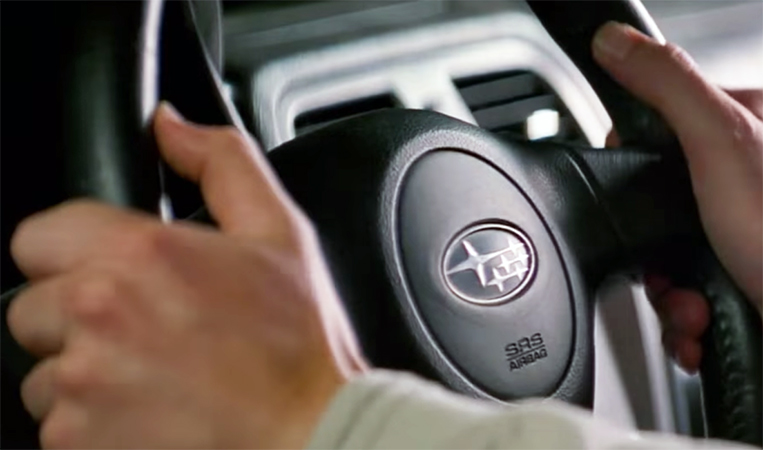 10. Baby Driver. The newest film on this list is also among the most memorable ones—definitely one of the best driving movies of recent times. Written and directed by Edgar Wright, the flick features some spectacular driving and a great plot that draws you in and keeps you on the edge of your seat. Oh, and it has a killer soundtrack, too.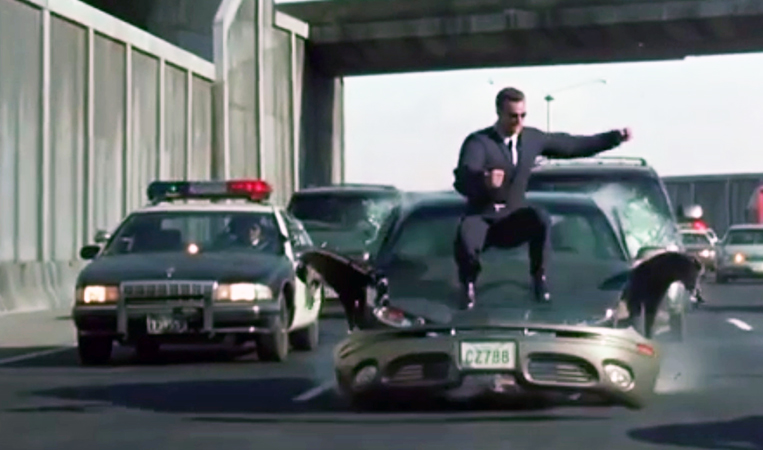 11. The Matrix Reloaded. The popular film series was revolutionary in many ways, and the car chase in the second installment will go down as one of the most expensive and breathtaking pieces of cinematic motoring action ever produced. Afraid that someone might find out too much about the movie if it was filmed on public roads, the notoriously secretive Wachowski brothers created their own fake freeway on an old air force base and proceeded to shoot the stunning chase sequence there.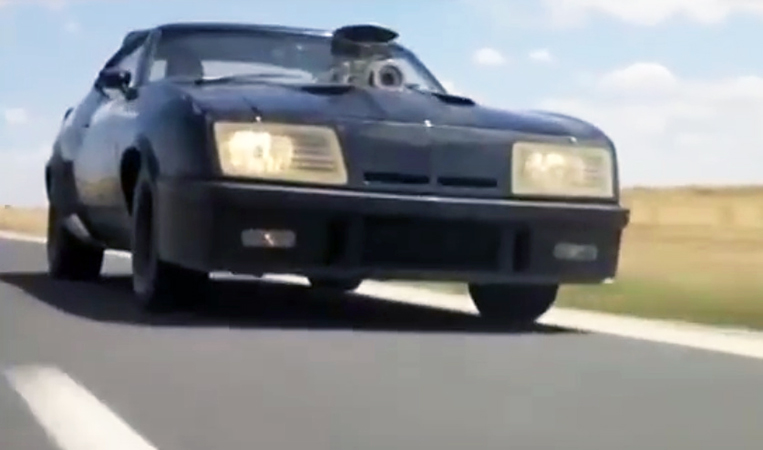 12. Mad Max. Of course we have to include the original Mad Max, featuring a young Mel Gibson and his supercharged black Pursuit Special, one of the most legendary movie cars ever created. This 1979 cult classic is one of the best-known Australian movies ever made, and has lost none of its appeal over the years. If you have seen Fury Road, you ought to watch where it all began.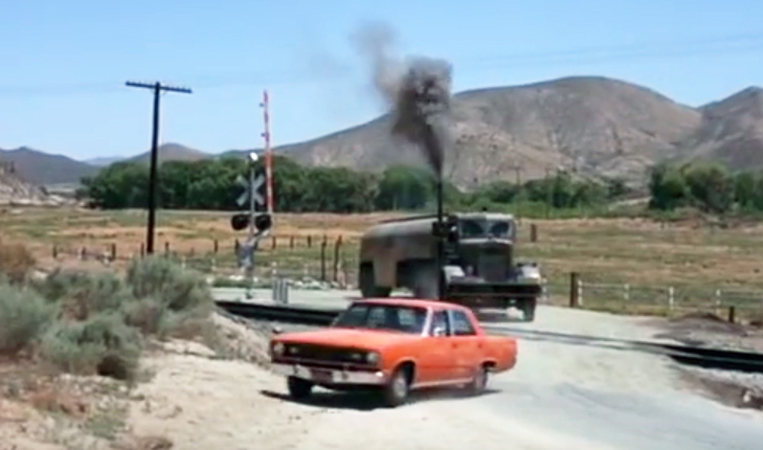 13. Duel. Believe it or not, this 1971 movie is the full-length film directorial debut of Steven Spielberg. This is basically one long chase between a Peterbilt 281 truck and a Plymouth Valiant. Simple and gripping, it's a piece of must-watch cinematic history.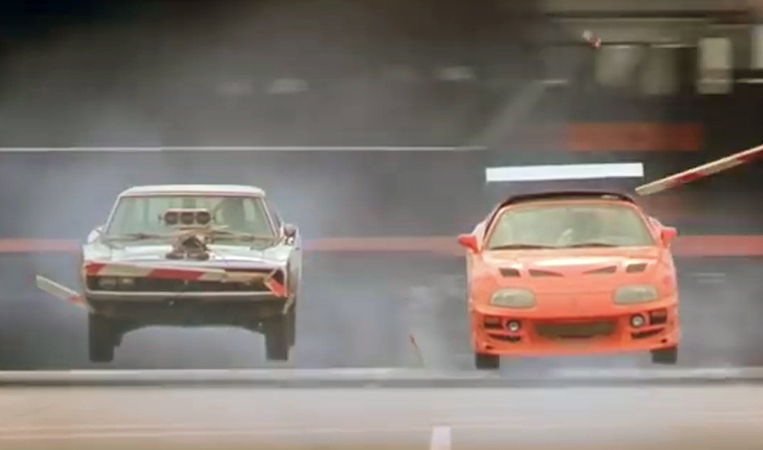 14. The Fast and the Furious. Before FF turned into a crazy Michael Bay-esque save-the-world-against-all-odds action machine, it was actually a movie franchise about cars. The only installment that therefore feels like it really deserves a place on this list is the first one, in which the final race between Paul Walker and Vin Diesel is probably the most riveting scene.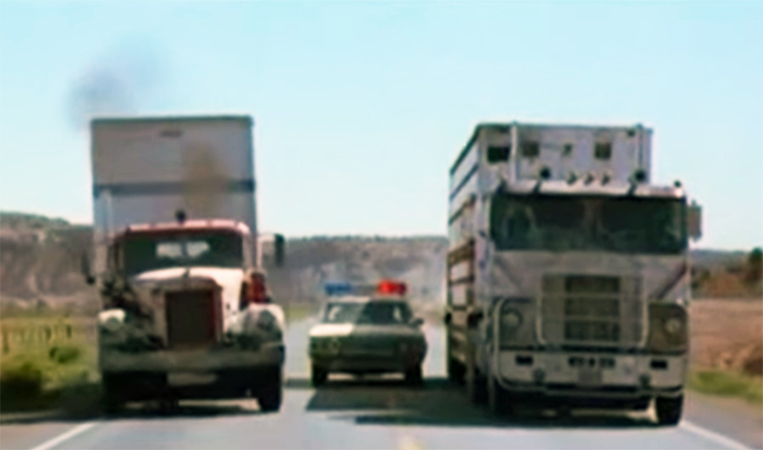 15. Convoy. "Breaker one-nine, this here's the Rubber Duck…looks like we got us a convoy!" Even if you haven't seen the movie, you probably know its theme song, as it has become part of popular culture. This 1978 action film was actually based on the song, and starred Kris Kristofferson, Ali MacGraw and Ernest Borgnine. The film is about truckers forming a huge convoy in support of one trucker—Martin "Rubber Duck" Penwald—who has a vendetta with an abusive sheriff.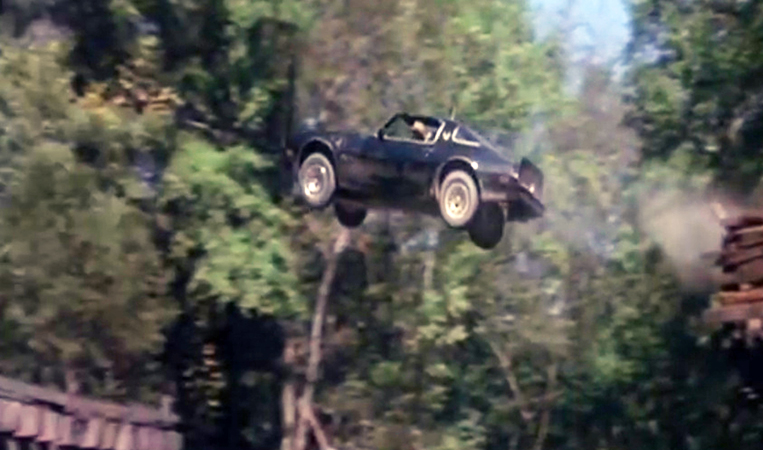 16. Smokey and the Bandit. Eastbound and down, loaded up and truckin'! The 1977 flick featuring Burt Reynolds as the Pontiac Trans Am-driving Bo "Bandit" Darville is still a delight to watch today. The plot revolves around Bandit and his partner Cledus "Snowman" Snow trying to haul 400 cases of Coors beer from Texas back to Georgia in 28 hours for a bet. They have to evade plenty of police, including the legendary sheriff Buford T. Justice.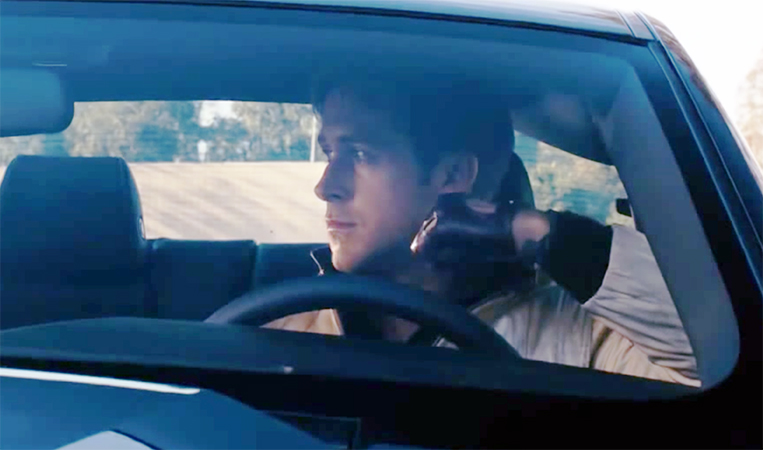 17. Drive. If you're a girl, two words: Ryan Gosling. To be honest, Jason Statham's The Transporter may be more deserving of this slot—especially since the two films are about the exploits of a for-hire driver—but Gosling's cooler demeanor and sleeker getup may appeal more to young moviegoers. Anyway, that Ford Mustang GT is nice to look at as well. Win-win for female and male viewers.