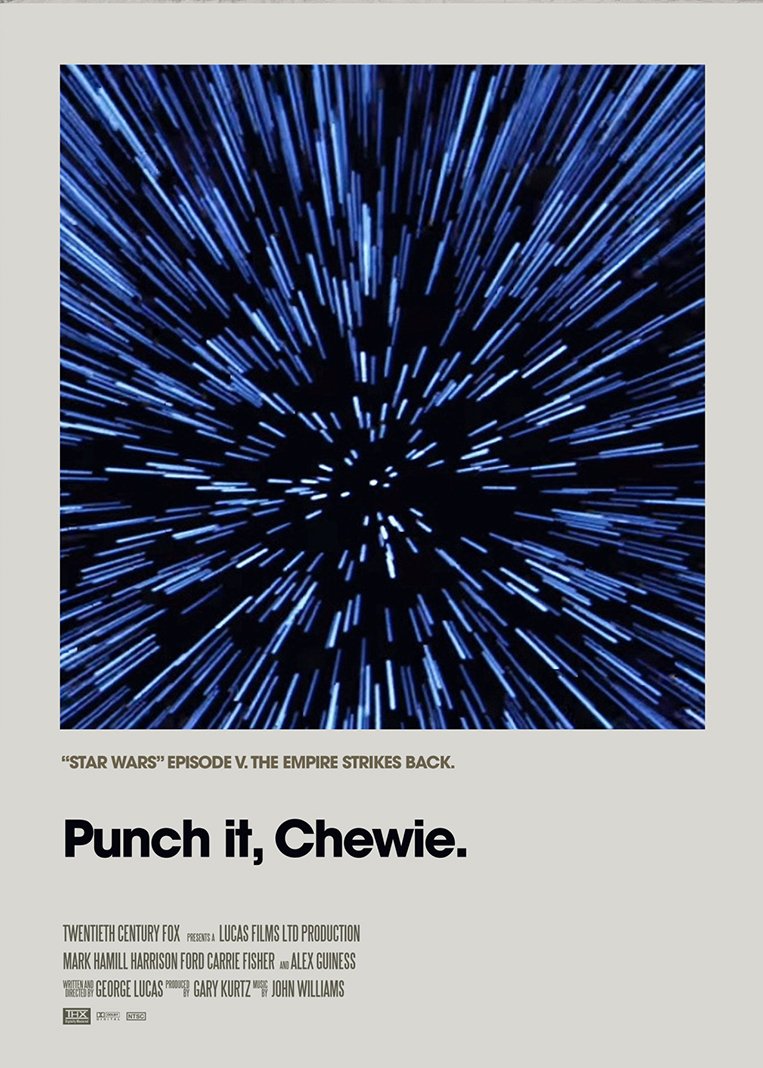 If your job involves creative work—if you're a writer or a visual artist, for instance—you're familiar with the struggle. You know…those days when you just stare at your computer screen without a single meaningful idea coming out of your brain. We refer to it as writer's or mental block. We've all experienced it. In school. In the office. At home. On the plane. Even on the beach.
And that has been our one excuse for whining like losers missing deadlines, producing mediocre output or not showing up altogether.
Now, there's this guy by the name of Pete Majarich, who challenged himself to stay creatively productive by designing one movie poster "every day in 2016." He called his personal project "A Movie Poster A Day." Yes, while advertising agencies take weeks to come up with one decent layout for a print ad, this man churned out a finished (and polished) movie poster in 24 hours. For one year. Let that sink in.
The posters are "an alternative take" on the existing ones for the films. He did admit missing "a few days," but still.
So the next time we insist our creative mind is suffering from some kind of barrenness, we should remember Mr. Majarich. It's really just laziness, if you think about it. Because how come our thoughts never freeze when we have to decide what smartphone to buy or which foreign city to visit?
Below are 10 posters Pete Majarich did for car-themed movies.