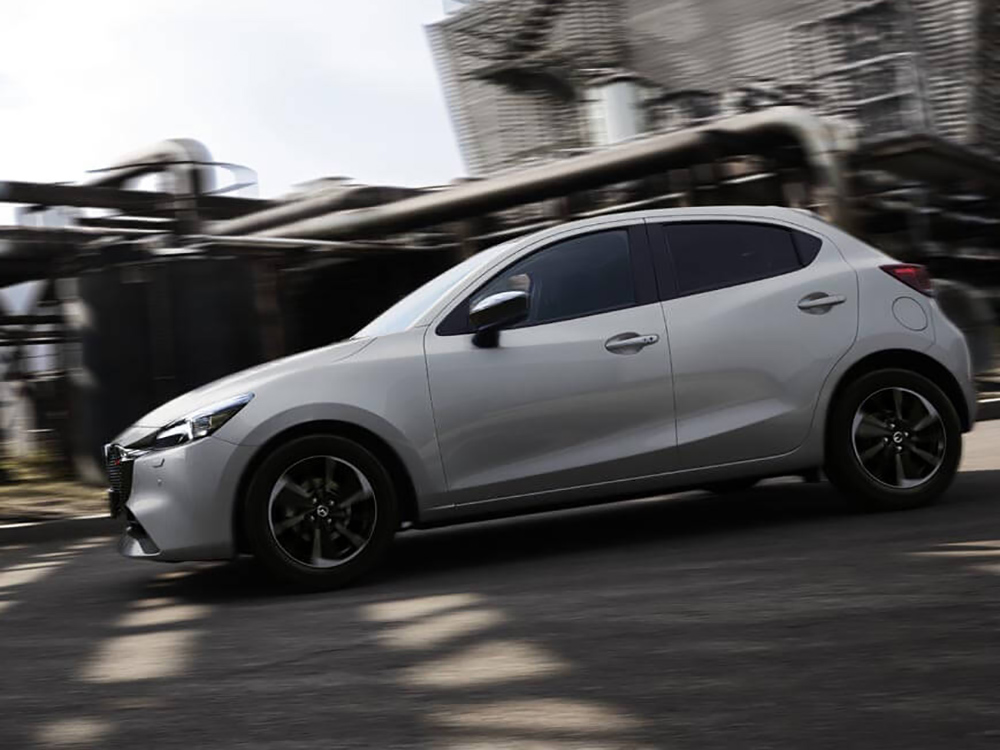 A lot of the industry talk these days revolves around the quality—or lack of it—of Chinese vehicles. Observers are right to ask whether cars from China can now truly compete with both Korean and Japanese automotive products.
This makes me wonder if the quality of Japanese cars has so plateaued (or has so dipped) that people are now comparing them with the Chinese upstarts. But then, thankfully, you have the likes of Mazda, whose styling and quality are so preeminent that not only juxtaposing its cars with Chinese ones is flat-out preposterous, but saying that its products are equals with their compatriots might be too charitable.
You must have heard it asserted before that Mazda cars are pretty special—above par, so they say—and, as such, command hefty premiums. Is this a deliberate strategy on the part of the automaker? You know, price its cars out of their respective classes such that they will seem distinctive, exclusive and more desirable?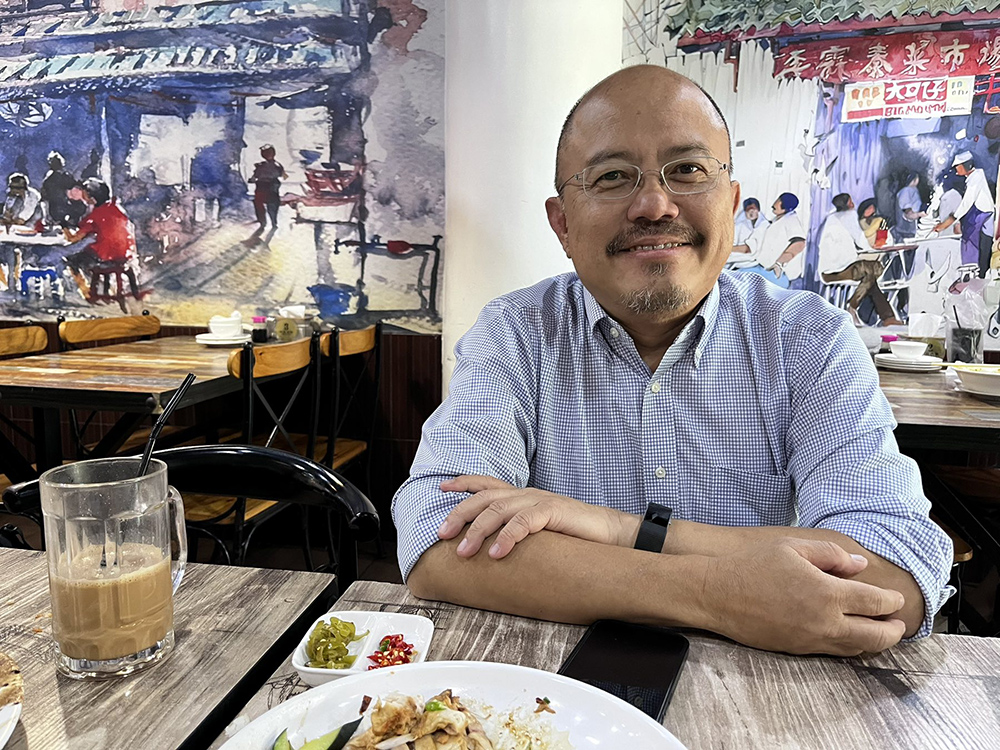 We recently had lunch with Mazda Philippines president Steven Tan, and he categorically denied that it was his brand's intent to "position" its cars upmarket just for the heck of it. According to him, it was mere perception that Mazda was trying hard to make itself "premium."
"We have actually never said that we consider ourselves premium," he told us. "Yes, our cars cost more, but you have to understand that quality costs money."
For instance, the cheapest car in the distributor's stable is the Mazda 2, whose price tag of P1,250,000 understandably doesn't make it a bestseller in its class. Tan is okay with that. According to him, he is not after sales volume. What he is after, he insists, is customer experience.
In fact, the Malaysian executive is proud of having just 15 dealers in the Philippines, just four of which are in Metro Manila. Set that number side by side with those of Toyota (76 dealers), and it's unsurprising that Mazda's digits are extremely paltry (some 1,600 units last year versus the market leader's 173,245).
"I'd rather have our small sales volume than sell 10,000 cars with 50 dealers," he told us.
Tan's statement might cause haters to sneer and accuse him of coming up with excuses for his brand's underwhelming sales performance. On the other hand, it will surely be welcomed by loyal customers who prefer the executive's mindset. The fewer the clients, the better the after-sales service.
Bottom line: Quality cars cost a premium. Don't demand high quality if you are not willing to pay the price. As they say: You get what you pay for.
Do you agree?