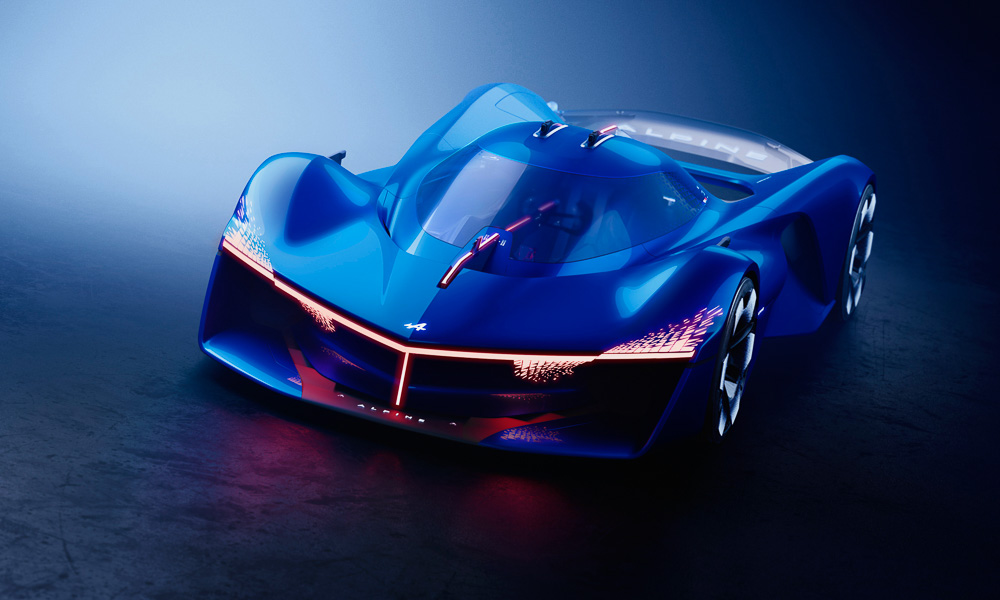 French carmaker Alpine has just released a concept car that is meant to show us what the future direction of the brand will look like. Meet the Alpenglow, a hydrogen supercar named after the reddish glow that can be observed over the mountains of Europe at sunrise and sunset. It looks like it arrived straight from the future, and once again shows that green technology doesn't have to be boring.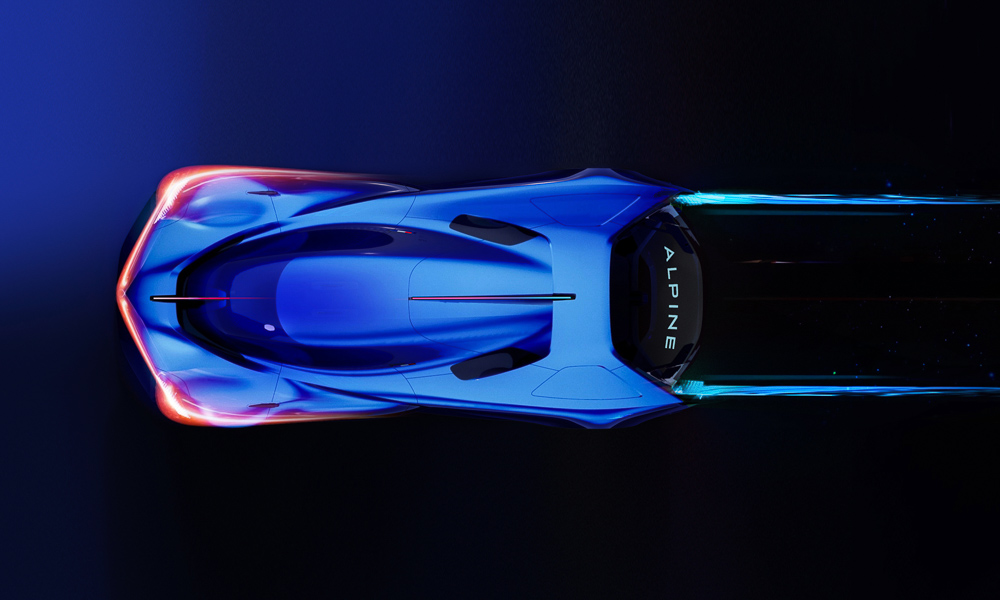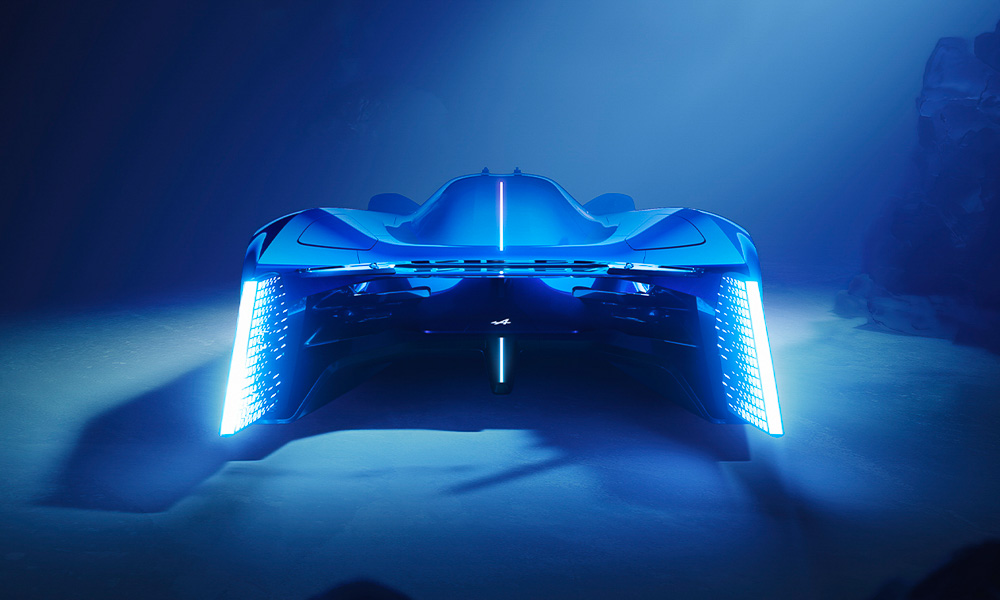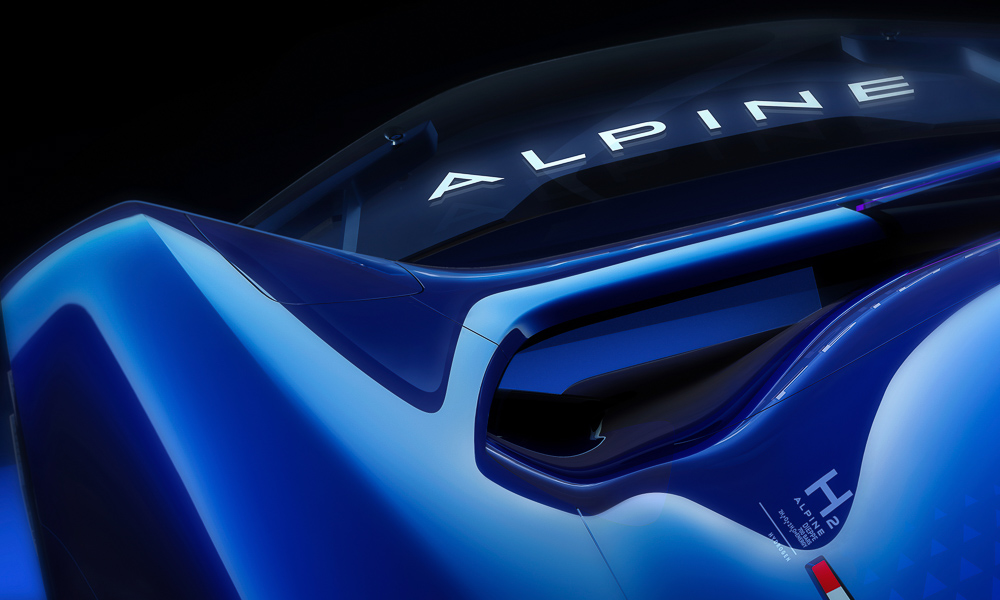 Normally we'd start by giving you the performance figures of this machine, but Alpine hasn't released any. Just some rough dimensions that tell us this speed machine stands over 5m long, over 2m wide, and less than 1m tall.
It is meant to show off the company's design language going forward, and features a number of interesting quirks, such as wheels that have a transparent surface and are designed to mimic snowflakes. There's only space for one human in it, and the driver gets a central seating position, surrounded by two waterdrop-shaped hydrogen tanks.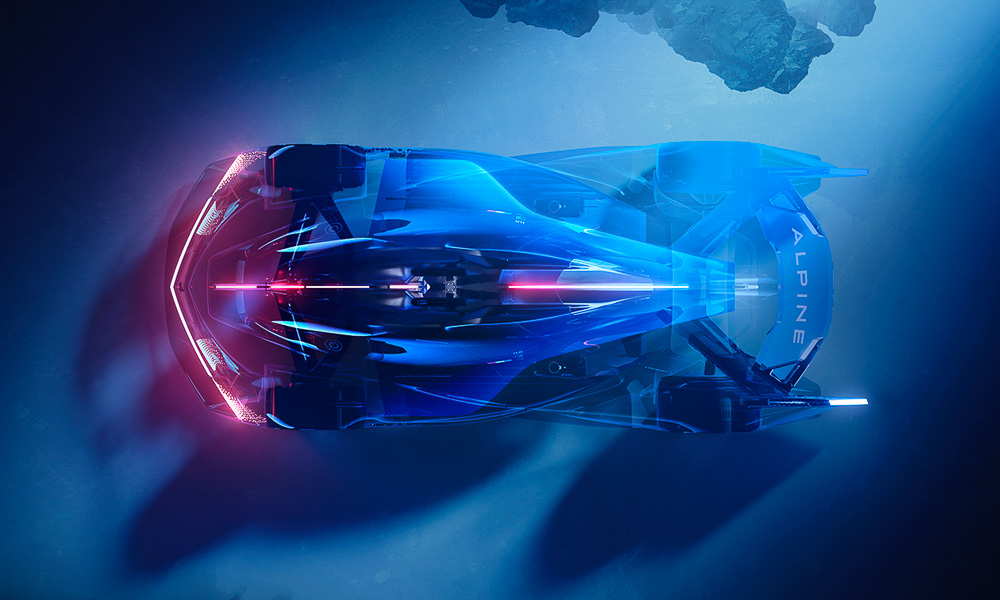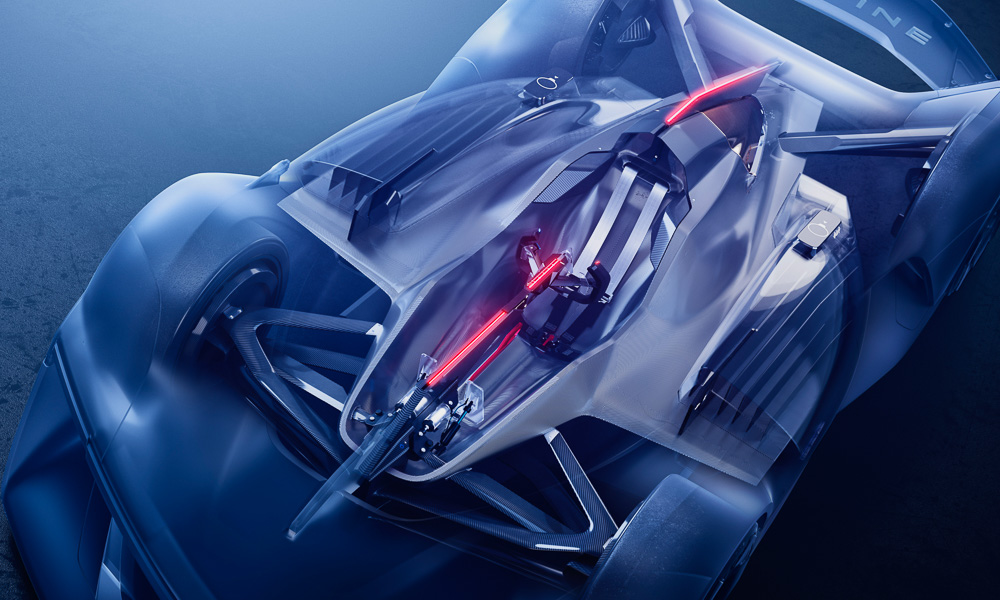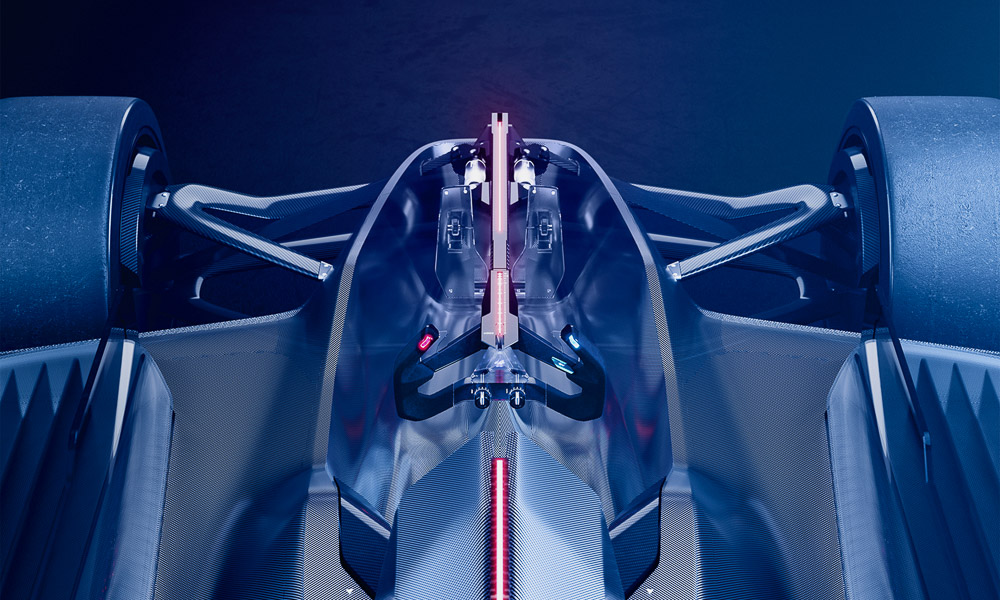 The whole machine is painted in a new shade of blue, and takes much of its inspiration from nature as well as endurance racing cars. The sweeping design plays on the flow of water, which is of course the only thing that comes out of the exhaust of a hydrogen car.
On the inside, anyone lucky enough to drive this beast gets to hold on to a geometric steering wheel inspired by LMP1 racers. It not only contains selectors for functions such as track control and regenerative braking, but also has a power boost button and a space in the middle where the prism-shaped ignition key is inserted to start the machine.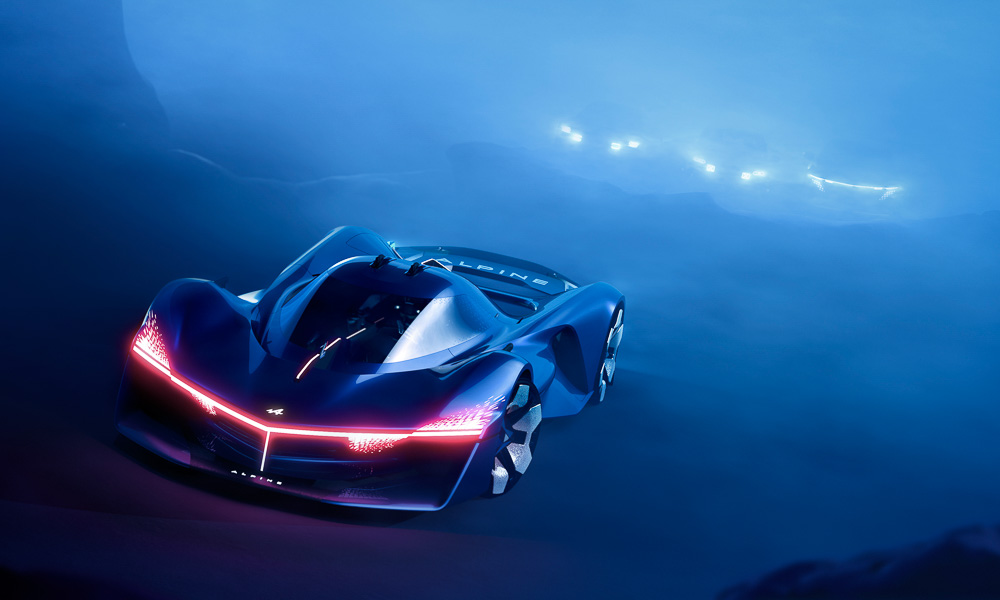 Various parts have also been designed to be transparent and therefore almost invisible, such as the rear spoiler, the pedals, the gear selector paddles, and part of the hood covering the engine. The new lights installed on the car are the opposite of being invisible.
They are meant to symbolize a comet entering the earth's atmosphere at the front, with red accents leading toward the rear where various shades of blue remind the onlooker that this is a hydrogen-powered vehicle.
While we won't be getting this exact machine in a showroom anytime soon, Alpine is planning to roll out three new electric models soon: a compact sports car, a GT crossover, and a replacement for the A110. If just one of them looks remotely like the Alpenglow, then we say good job.