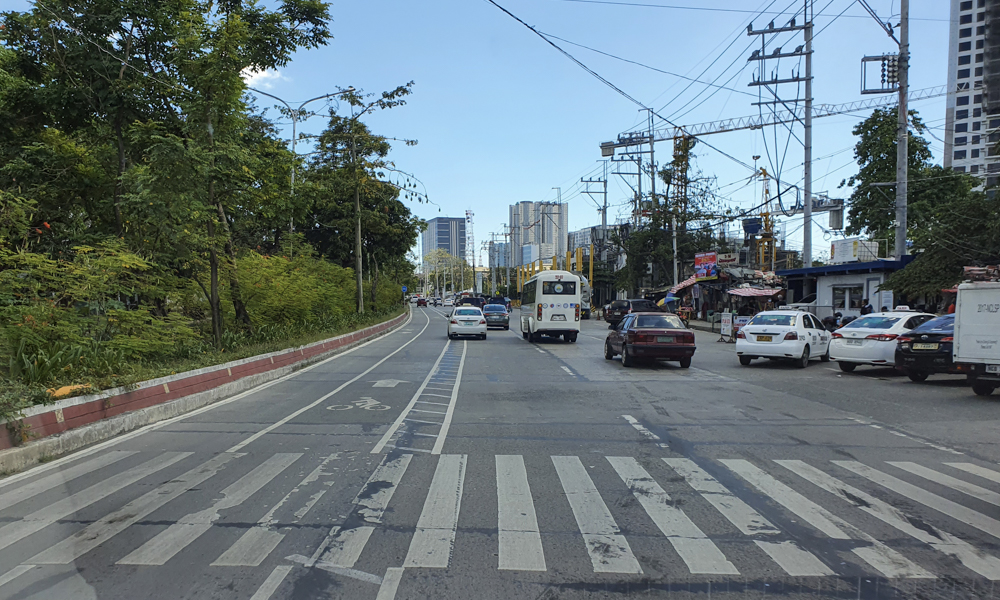 Likely inspired by Manila City's No Contact Apprehension Program (NCAP), Quezon City is following suit with its own network of cameras to monitor and penalize erring drivers. But while the former is happy to reveal that there are electronic eyes installed on certain streets, the latter prefers to keep quiet about where such devices are located (officially at least).
Recently launched, the Quezon City NCAP aims to improve safety, reduce congestion, and instill discipline among road users in the area. It will apparently utilize the latest cameras with "artificial intelligence" to capture the conduction stickers and license plates of violators. Just like Manila, offenders in QC will be sent violation notices via mail, and will be given 30 days to pay their fines.
The Quezon City government is currently conducting a 30-day dry run which started last October 11. No penalties will be imposed during that period. But just in case you're very interested in testing the city's patience and making it a little bit richer, here are the fines:
First offense – P2,000
Second offense – P3,000-4,000
Third and succeeding offenses – P5,000
Apparently, a list of camera locations has been circulating on messaging groups and social media. We're not really sure if it's official. Better to just play nice and abide by Quezon City's traffic rules.