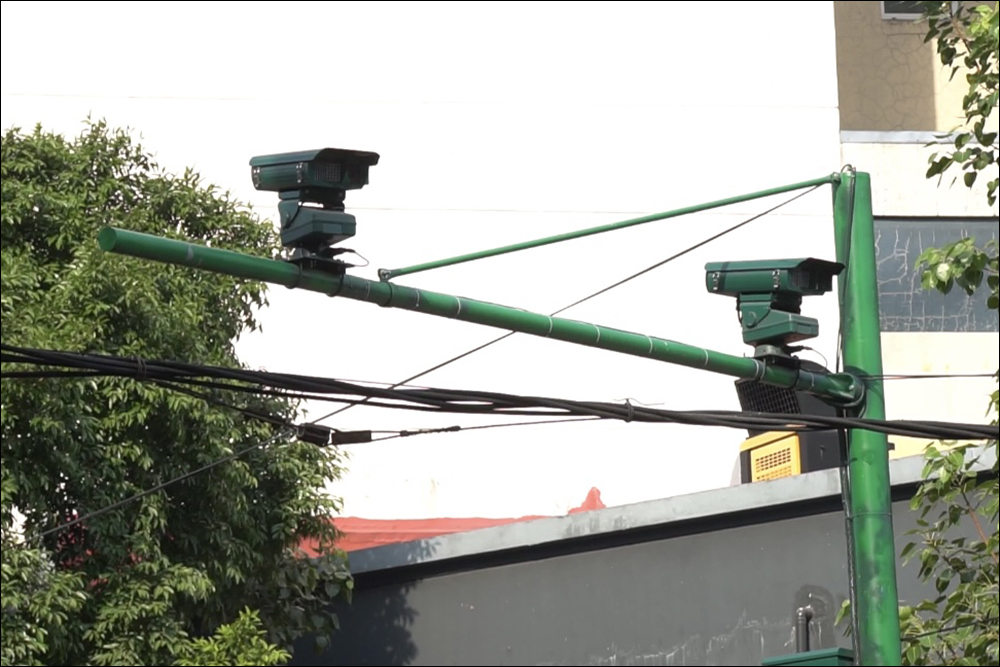 Recently, we wrote an article about a reader who had received a traffic citation through contactless apprehension. We did not mention the exact place in which he committed the violation, but we guess we can reveal it now: The incident took place in Manila City. And it appears that the reason erring motorists are now easily caught in the city is the installation of cameras as part of its No Contact Apprehension Program (yep, NCAP).
This program has been implemented since December 2020, and it now boasts a total of 27 cameras as of this month. According to a press statement sent to us, the campaign has resulted in a significant decrease in the city's monthly traffic violations—by as much as 25% to 31%, apparently.
These cameras are great because they do not ask for bribes since they eliminate the need for human traffic marshals to interact with drivers, which is very risky in a pandemic. The absence of face-to-face interaction means no more arguments and excuses. Then again, because violators are only notified of their offense after the fact, they no longer have a chance to contest the citation on the ground. This is okay as long as those who man the monitoring system are always right and accurate.
We hope that's the case.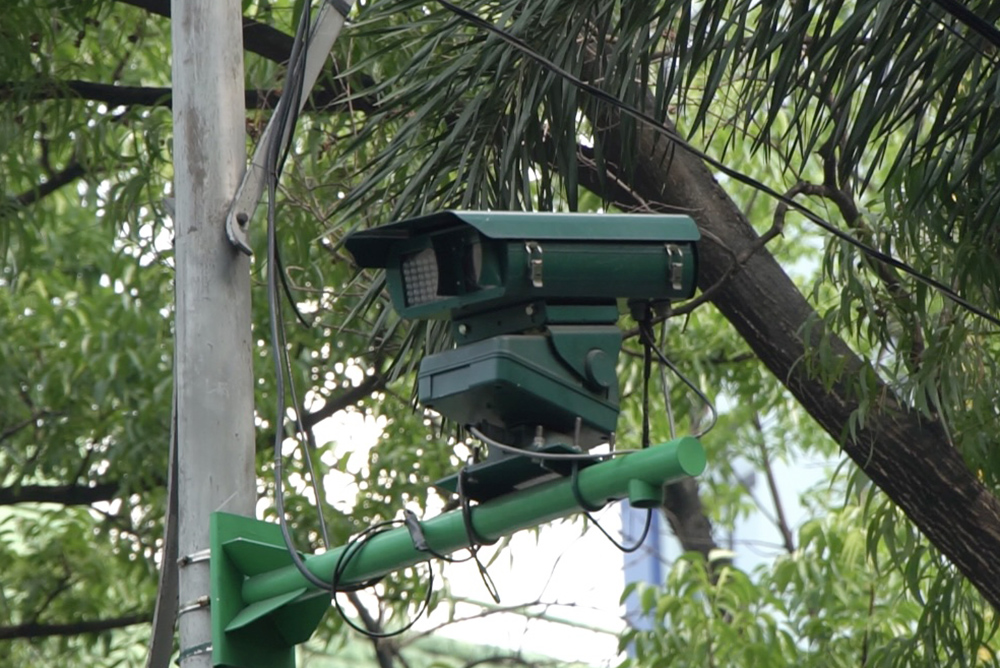 The top three violations caught by the NCAP system so far are:
Disobedience to traffic signals
Disregarding lane markings
Reckless driving
Obviously, "reckless driving" is a rather broad term. We wish we knew what constitutes this offense.
Anyway, Taft Avenue tops the camera-equipped places in the city in terms of the number of traffic violations.
Offenders will be sent a Notice of Violation based on their vehicles' license plates. Which brings us to the importance of ensuring that every car has legitimate plates. Unfortunately, the reality is that a lot of vehicles still don't have plates. How do they penalize the drivers who operate these cars and break the rules? Pretty sure the cameras can't fix that.