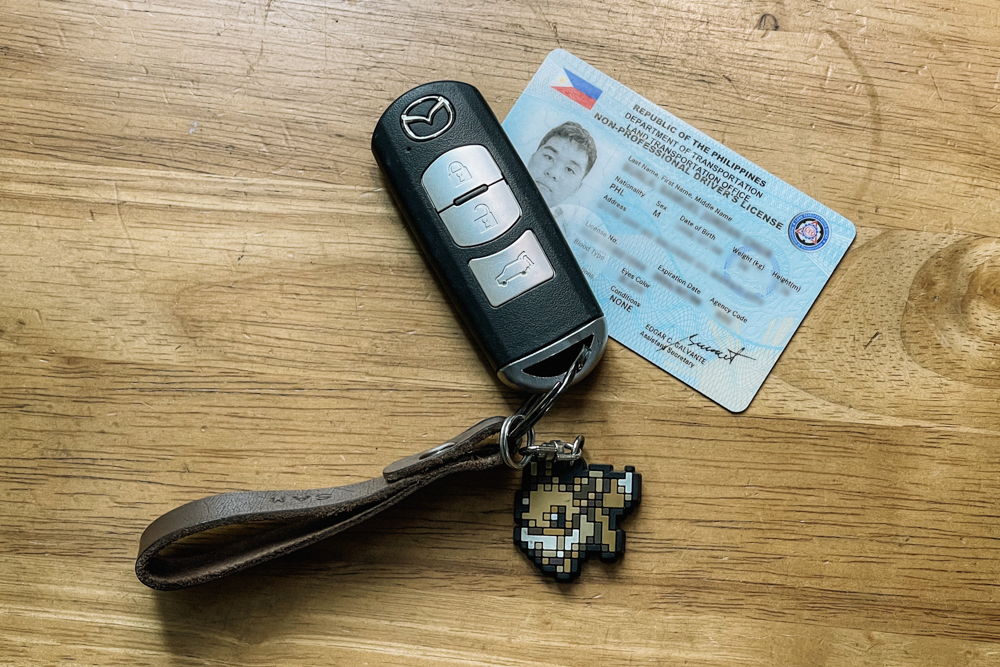 It amazes us when "content creators" casually post their motoring antics on social media, and expect that their deeds won't elicit negative responses or violent reactions. This is particularly true with the motorcycle riders involved in this video. Initially, the Land Transportation Office suspended the motorists' licenses for three months. But then, no less than LTO chief Edgar Galvante signed a resolution revoking their licenses with immediate effect.
So, what happens when your license gets revoked, which already sounds a lot worse than a simple (and temporary) suspension? We have written in a previous article that the holder of a revoked nonprofessional license cannot get a new one for two years from the date of revocation. Meanwhile, the holder of a revoked professional license is perpetually disqualified from getting another license.
According to Department of Transportation communications head Goddes Hope Oliveros-Libiran, the motorist can plead his or her case to the LTO chief. But if the executive rejects the appeal, the license holder may go straight to the DOTr head and try his or her luck. Picturing ourselves dealing with this process, we can't even imagine the amount of bureaucratic shit one has to go through in order to get back his or her privilege to drive. It's already challenging enough to deal with the LTO—what more with its parent agency?
And it's also worth pointing out that the owner of a revoked license will not be able to get one. In theory, the LTO's computerized systems are designed to stop anyone with an active revocation from securing a valid license (unless the applicant does so under a false identity, which is a whole new level of illegal).
So, there you have it. If you don't want to go through a world of hurt with a revoked license, avoid doing anything stupid or illegal out on the road.