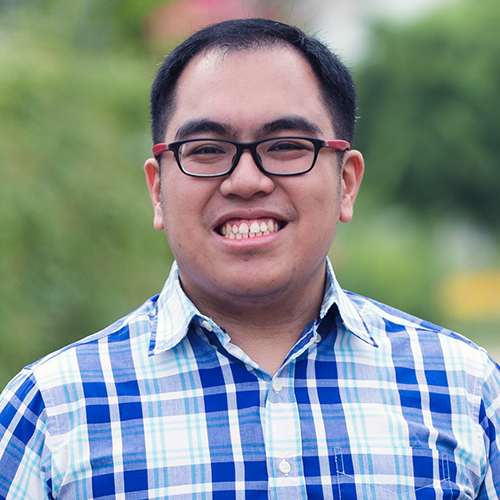 Miggi caught the automotive bug at a very young age when his dad put him on the hood of the family's "Macho Machine," which, of course, was a Toyota Corona. The memories of that experience are, safe to say, very vivid to him to this day. It's the first project car he'd like to own if ever given the chance.

Despite having been in the information technology industry since 2011, his passion for anything with wheels has never waned. He believes that the best way to prolong a car's life is to drive it flat out once in a while, which he does with pleasure. He's also a very keen aviation enthusiast—because, he says, it's another way of turning petrol into noise.

Miggi now lives in New Zealand to further his career in software engineering. The country's laid-back lifestyle suits him.
---
891 articles by
Miggi Solidum