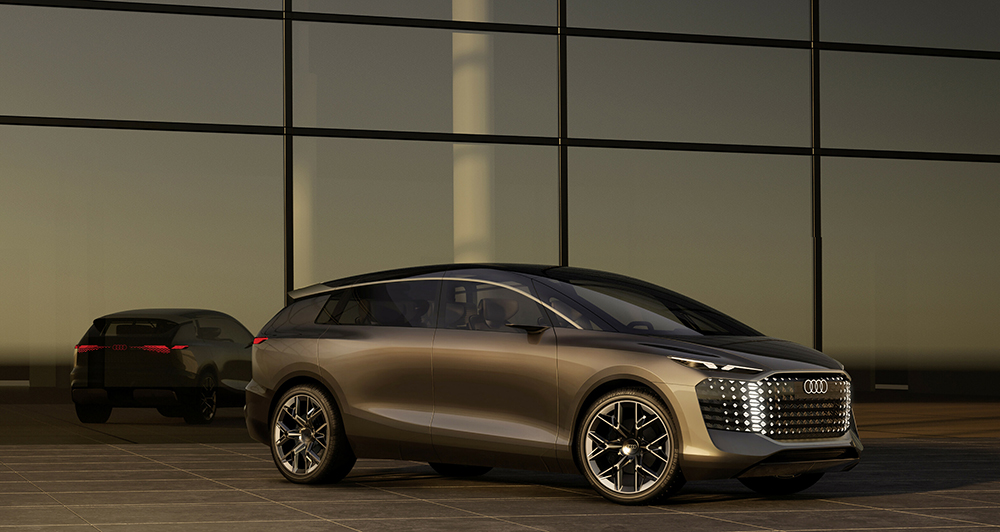 When we think of the future of mobility, we envision flying cars powered by clean renewable energy in streamlined shapes that deliver massive aerodynamic efficiency. Audi's latest Urbansphere is exactly just that, sans the flying ability.
Audi envisioned the Urbansphere—the brand's latest and largest concept vehicle in its sphere series—as the future of modern mobility in and around Asian megacities, particularly in China where the brand enjoys a very strong presence. The concept photos allude to a chauffeur-driven vehicle, so much emphasis is put on comfort and refinement for the passengers.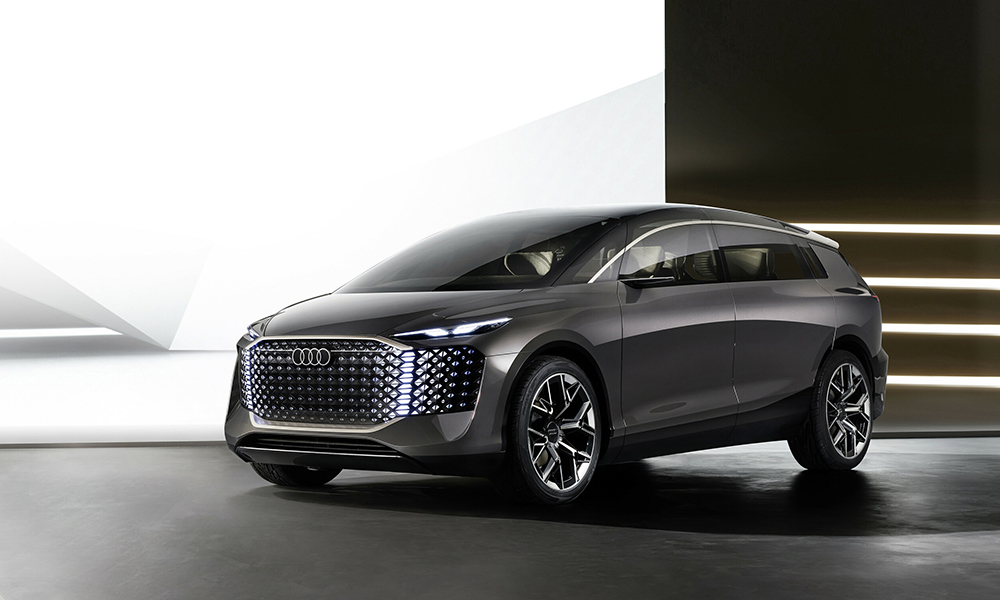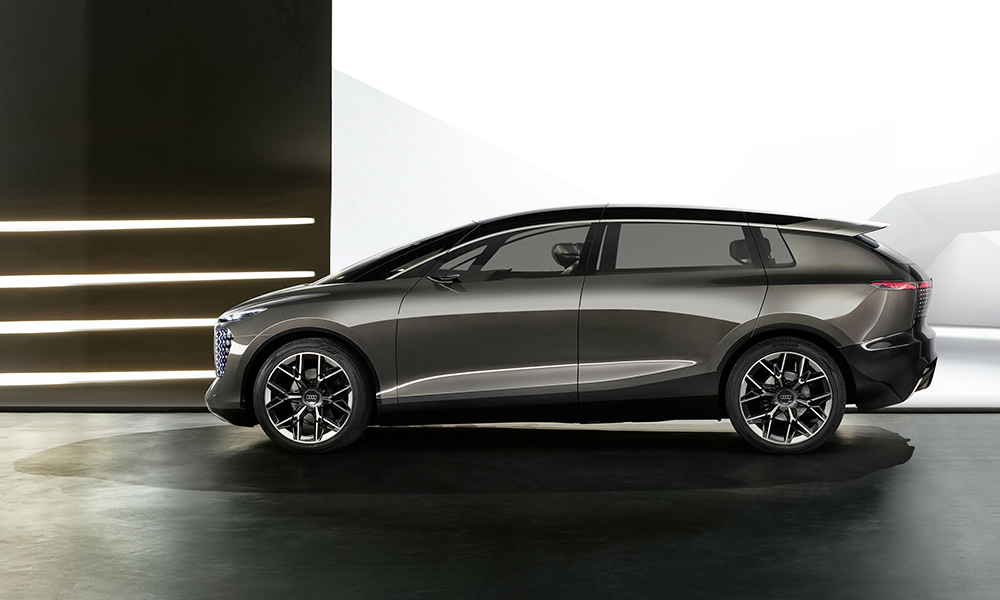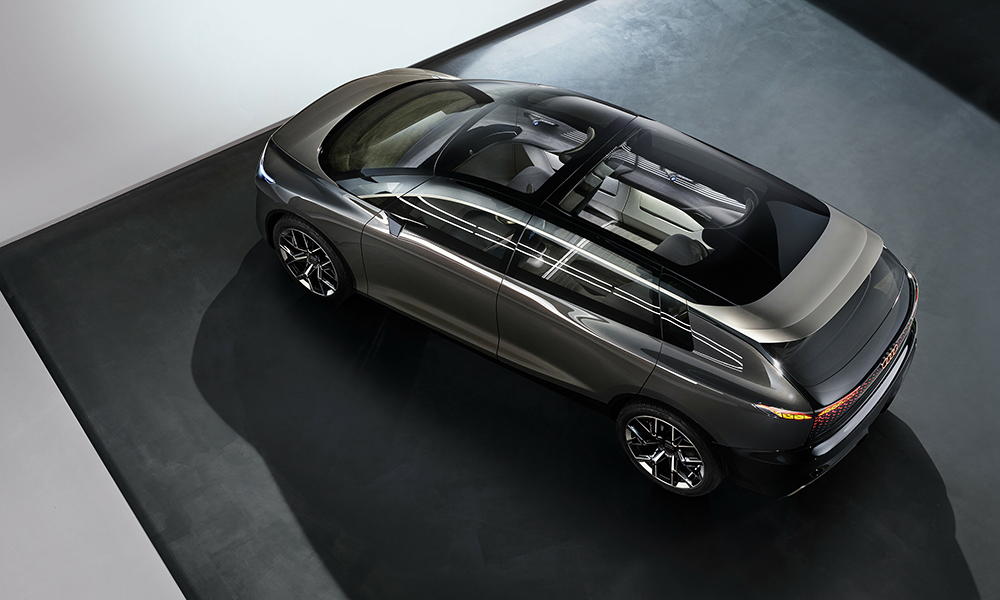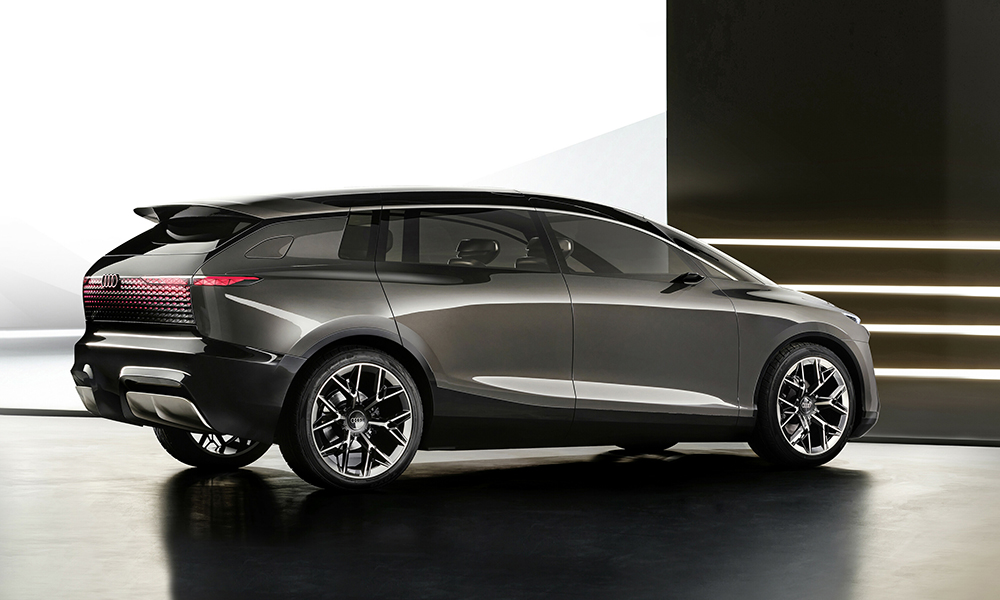 The Urbansphere is a stylish-looking quasi-MPV/luxury minivan with suicide doors for the rear. It lacks a traditional B-pillar to allow for easy and graceful entry and exit. The strictly four-seater has luxurious features that are truly first-class; the seats swivel, slide and recline by as much as 60° for maximum comfort, just like the top-tier cabin class on airplanes.
The space is highlighted by the 3,400mm wheelbase, offering jet-like smoothness even on pockmarked roads. A large glasshouse gives an airy feeling of space and luxury, allowing passengers to feel, see and be part of their environment as they travel briskly in cocooned luxury.
The rest of the exterior dimensions are a 5,518mm overall length and a ground-hugging 2,066mm width, coupled with an amazing 1,780mm headroom inside.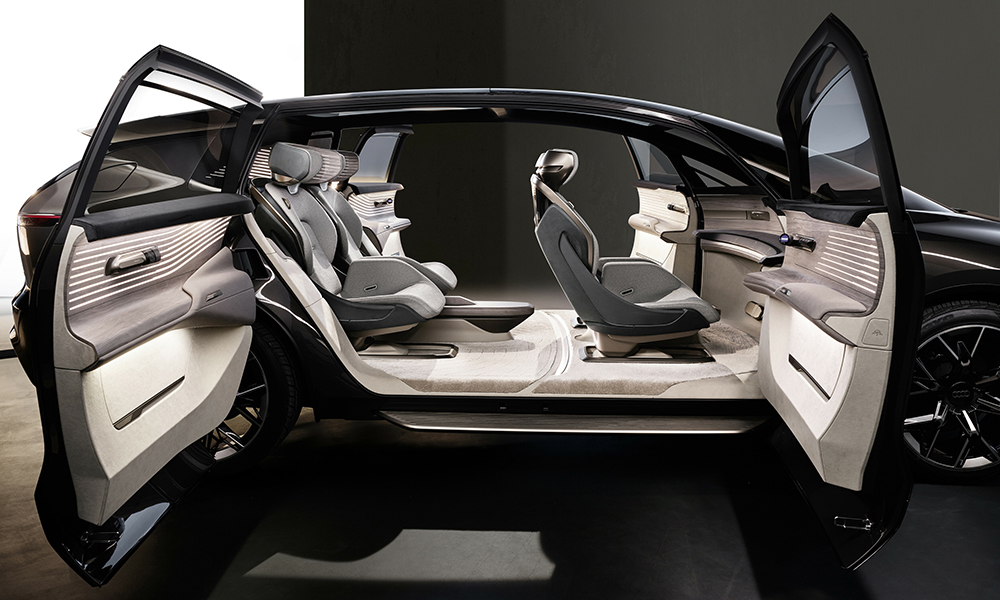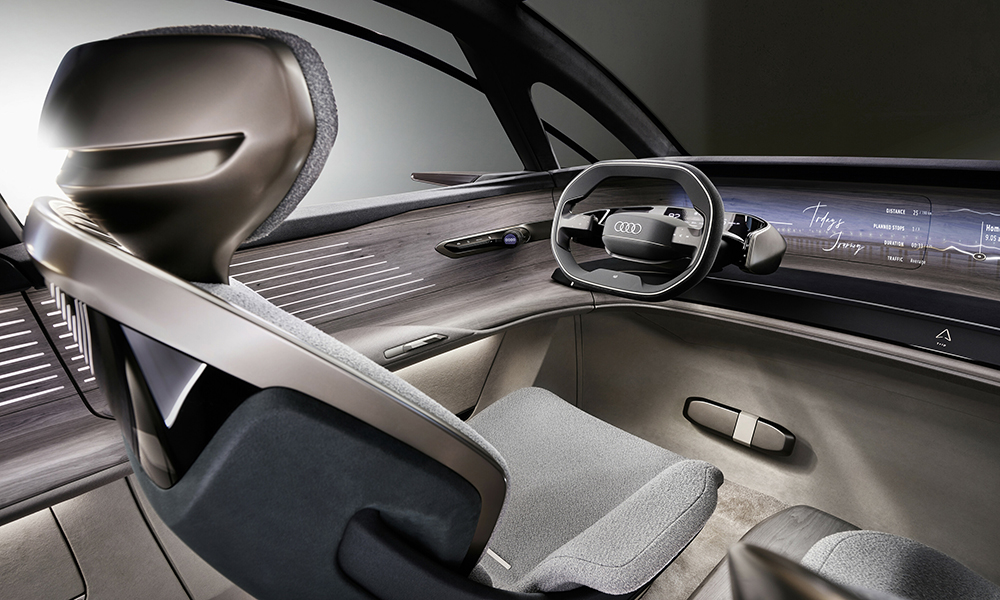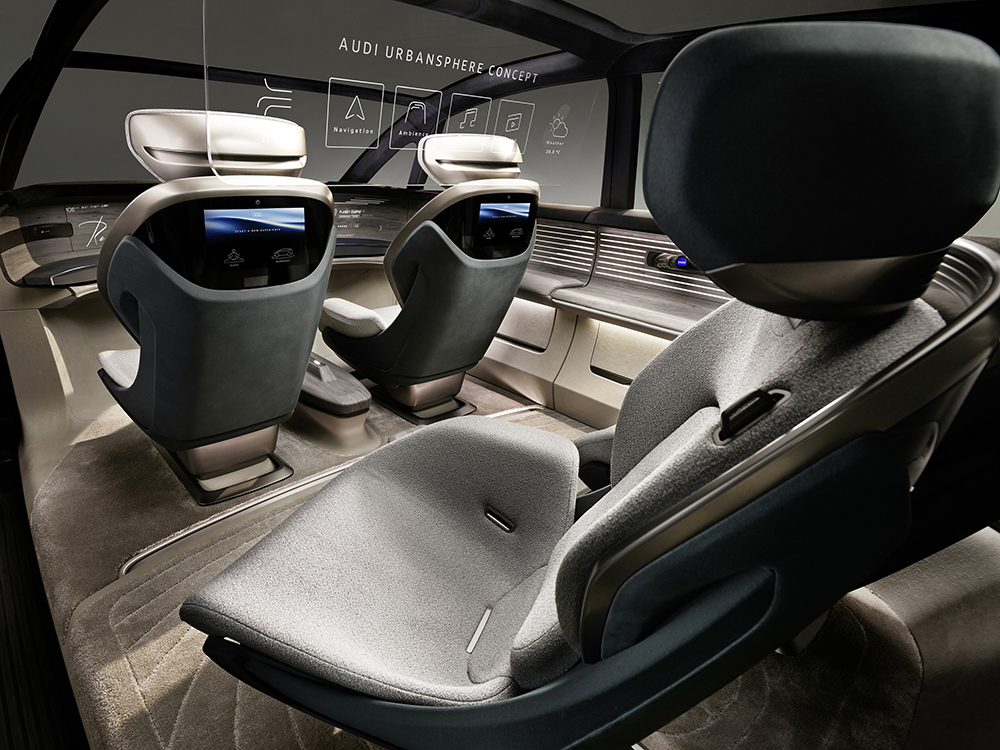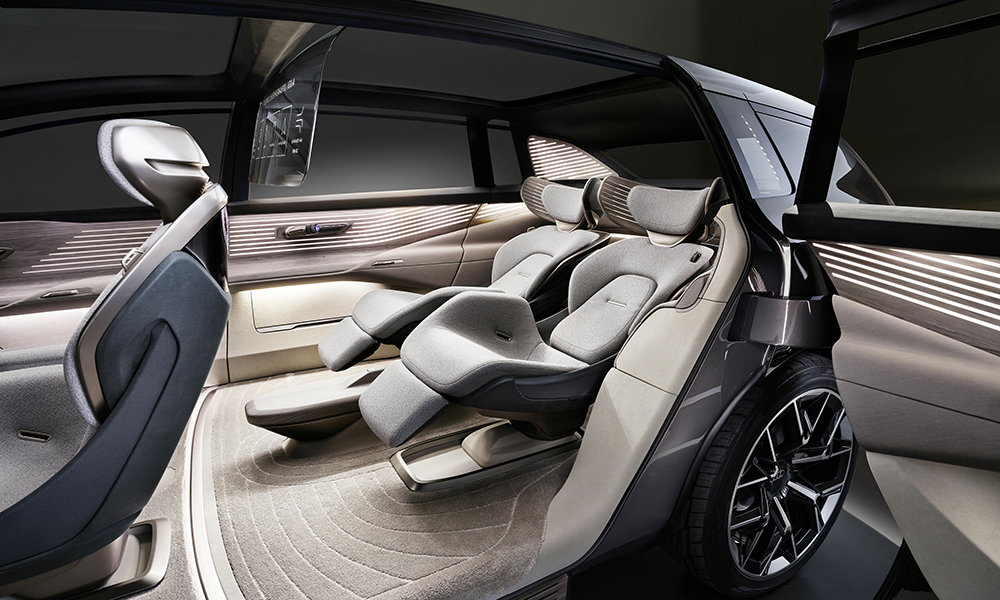 For comparison, the brand's flagship A8 L executive limousine long-wheelbase variant model has a shorter 3,010mm wheelbase, while the Q7 seven-seater SUV also enjoys a 3,000mm wheelbase.
The concept is built atop the Volkswagen Group's PPE platform that will underpin all future large-size luxury EVs from the group. The Urbansphere rides on huge 24-inch wheels and tires with air suspension to give it a truly magic carpet ride. There's even rear-wheel steering available to help the Audi maneuver into and out of Asia's highly congested megacities.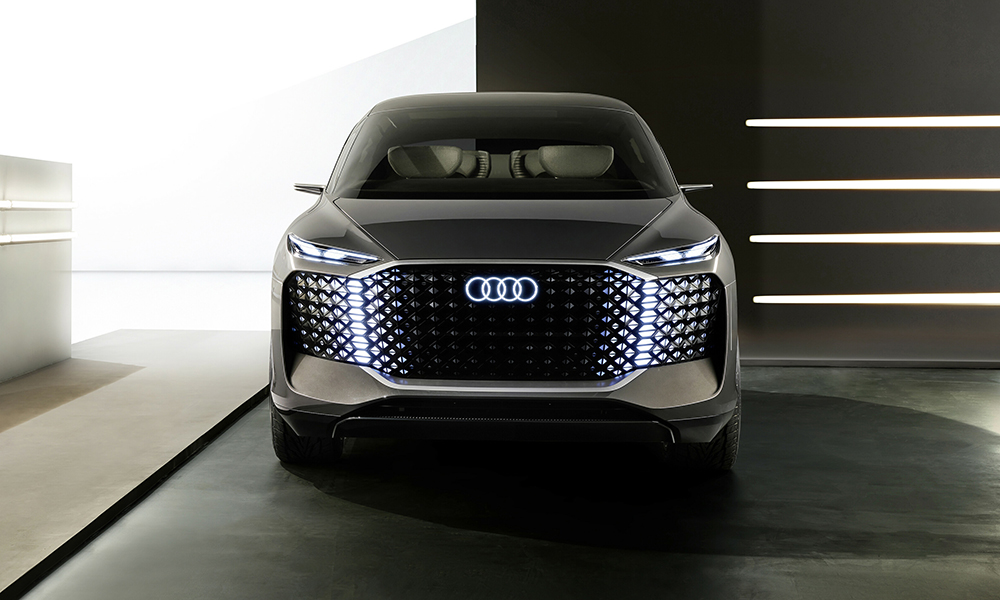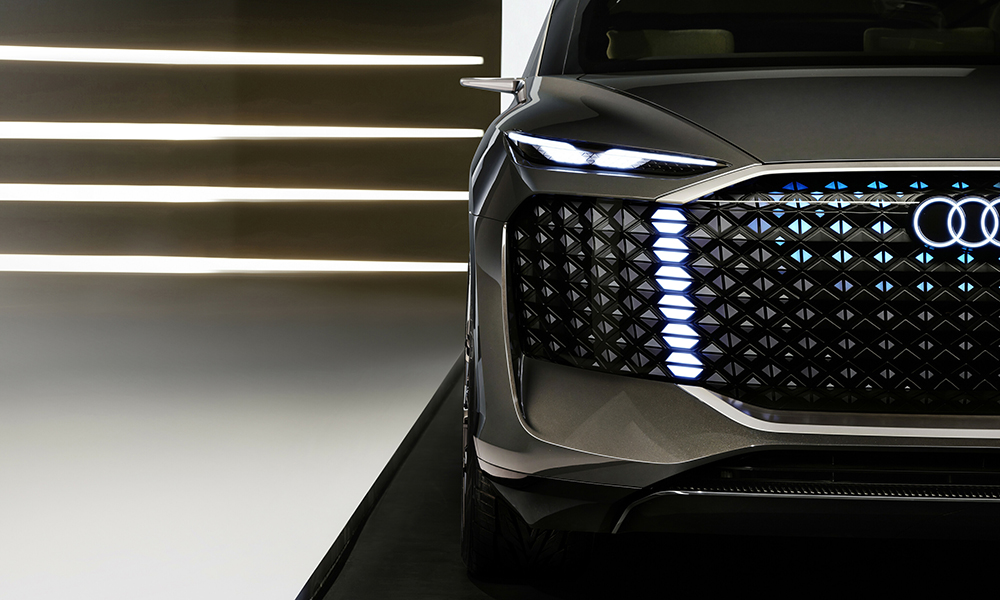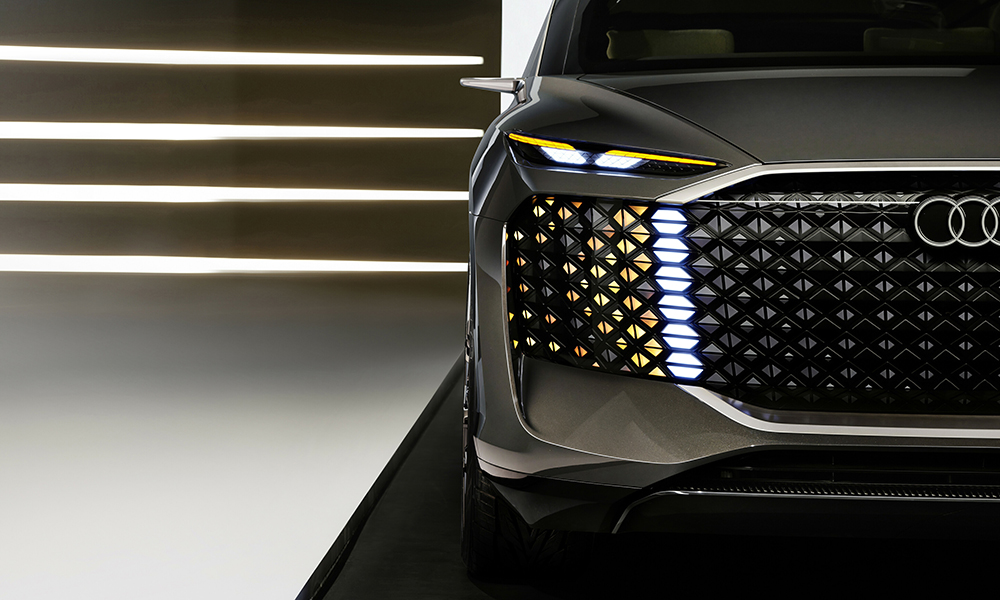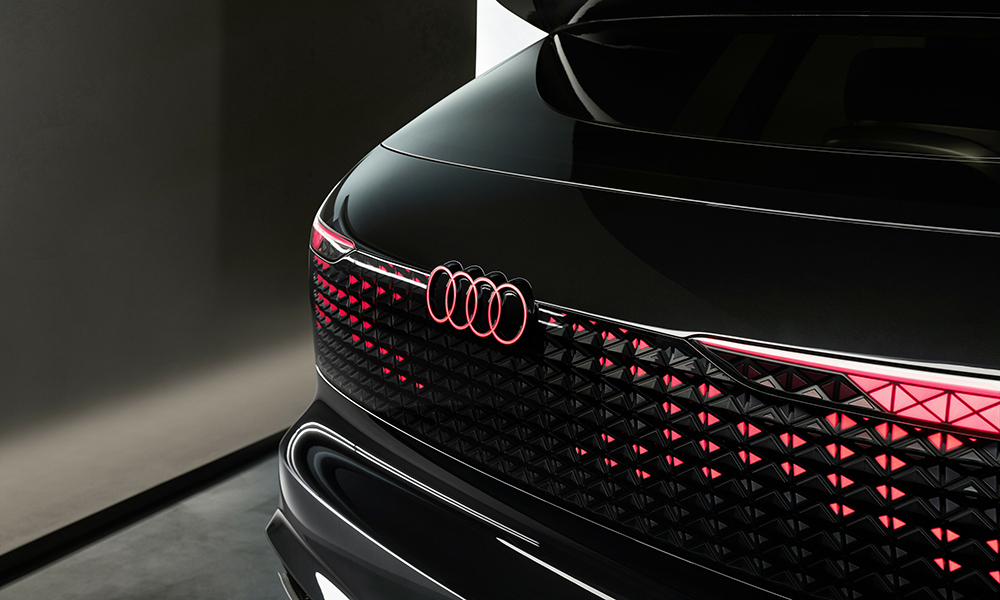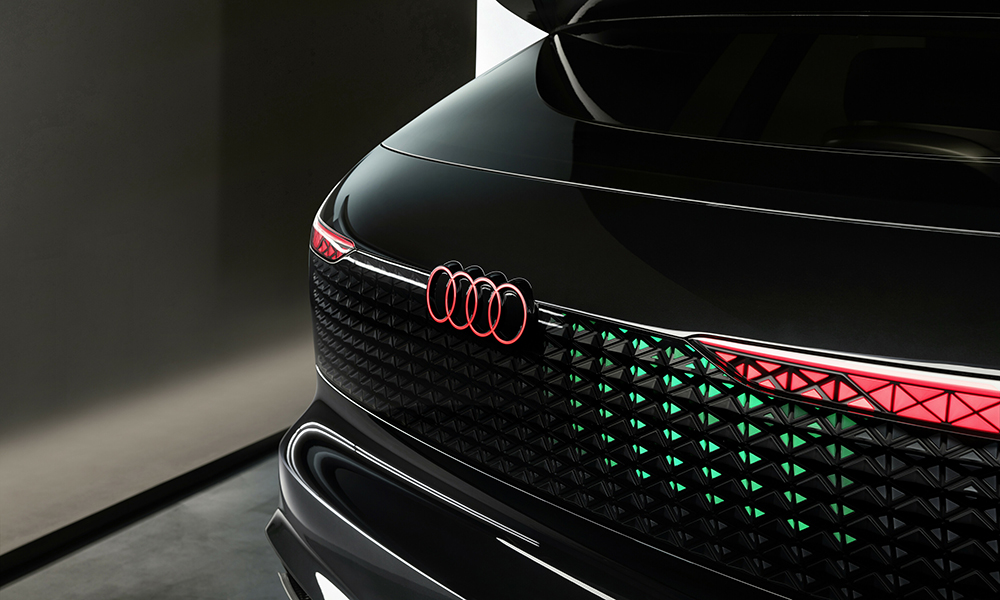 Of course, since this is the future, propulsion comes from electric motors via a battery module with a 120kWh capacity. Total system output is 396hp with an earth-stopping 690Nm of torque.
Gaping maws seem to be a trend nowadays in the German auto industry, but the Urbanshpere pulls it off well (at least in concept form). It features the largest single-frame grille in the brand's design history. Crucially, the entire surface of the grille can be used as a light display for communication. The rear also features an equally big rear LED light display that spans the entire width of the Urbansphere concept, providing communication as well to cars behind it.
Not much else is known about the concept vehicle, but should it actually enter into production, it would surely be a sales success for the four-ringed marque from Ingolstadt here in Asia.