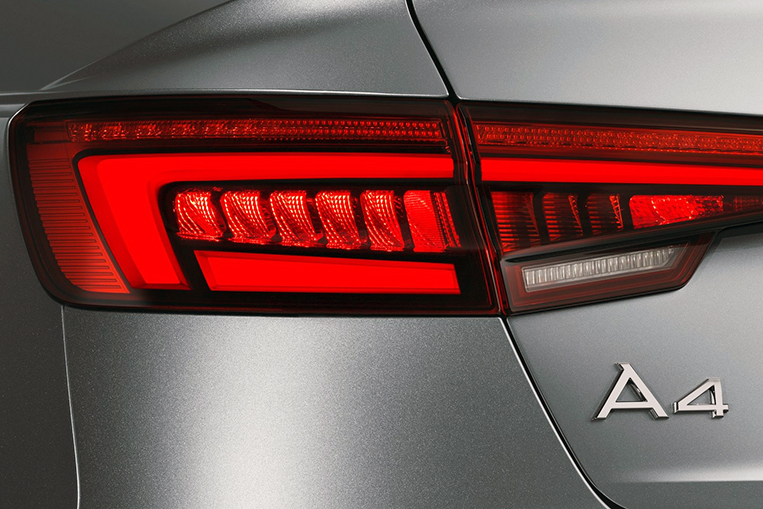 Yesterday, a female friend told me this recent commuting story.
At around 7am one morning, she started waiting for a UV Express vehicle to take her from her home in Cainta to her office in Makati. She had just joined the company and so she wanted to report for work early—or at least on time. When she couldn't find a public-utility vehicle with a single vacant seat, she tried getting a Grab ride. She admitted the Grab fare would be expensive, but she had no choice. It would really suck to show up late in her first week at work.
Unfortunately, she also couldn't book a Grab ride (she actually found one, but the driver somehow bailed on her at the last minute). When she had been standing by the roadside for half an hour, a nice car arrived and parked nearby. It was an Audi A4 (she showed me photos on her phone, complete with the car's plate number). The driver alighted and appeared to scope out the area. After a few minutes, he approached my friend and told her she could ride with him if she was also going to Makati (what a coincidence). For context, let me just point out that my friend is quite a looker, so a stranger offering her a lift in a premium German sedan had the makings of an Erik Matti suspense thriller.
Perhaps sensing apprehension on her part, the driver explained that it was really a ride-for-a-fee arrangement, and that he would only charge her UV Express rates. To further assure her that he meant no harm, the driver also asked two other commuters—another lady and one guy—to hop in. For some reason, all of this was enough to convince my friend to get in.
Thankfully, she was able to make it to her office in one piece, paying the driver P60 for the trouble. Certainly not a bad deal for what was essentially a plush joyride.
The driver used his employer's asset to make extra money. And that's wrong whichever way you want to slice it, even on the pretext that he was merely trying to help others
I told my friend she shouldn't have accepted the offer. What if the driver was a criminal? And what if the two other commuters were accomplices? I asked her not to do it again. She may have gotten lucky this one instance, but who knows what could happen next time around?
There are two things about this story that seriously bother me.
First is the fact that our public transportation is in such a sorry state right now that commuters are forced to resort to reckless options in order to get to where they're going. And that's not good. There is something truly vexing about an environment that leaves people no choice but to take perilous action just to go to work and earn a living.
Second is the fact that "enterprising" individuals will always find a way to take advantage of the situation. The Audi A4 driver in question, in case you're wondering, was a literal driver. As in a company driver—a chauffeur, according to my friend. He used his employer's asset to make extra money. And that's wrong whichever way you want to slice it, even on the pretext that he was merely trying to help others reach their destination.
This is alarming. You have desperate commuters on one side and unethical characters on the other; in between are lawless elements ready to pounce and carry out unspeakable deeds. Tell loved ones never to put themselves in harm's way.
NOTE: We've made minor edits to the part narrating how the Audi A4 driver offered the author's friend a ride.