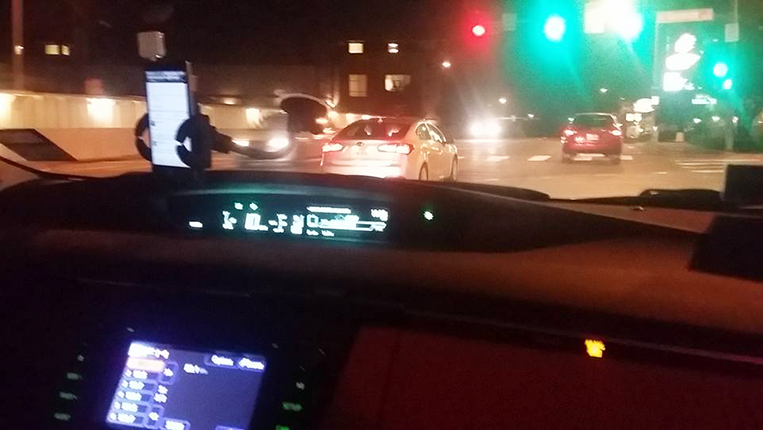 The problem with a disgruntled population—such as ours when it comes to the fundamental issue of public transportation (among other things)—is that people become gullible targets of any smooth-talking scammer who swoops in and offers salvation. And because they have nothing to lose—because things can't get any worse than they already are—people will believe every word that comes out of a con artist's mouth. Hook, line and sinker.
That's how thousands get duped by fraudulent schemes beautifully wrapped as legit businesses. Apparently, "ride-sharing app" company Arcade City is one of them.
In a nutshell, Arcade City presents itself as a "peer-to-peer" ride-sharing platform. Picture Uber or Grab, but minus the intervention of a tech company that not only takes a substantial cut from the fares but also dictates the terms of the ride transactions. Arcade City, says founder and CEO Christopher David, simply provides a way for drivers and passengers to connect with each other, with no middleman to ever come between them.
The most incredible part is this: The drivers get to decide the terms (pricing, rules) of the service they provide. "Real entrepreneurs are free to compete in an open marketplace where they can set their own pricing and the terms of the transaction," the company asserted in an August 2016 blog post. So the thought of being decentralized and deregulated has thrilled both prospective riders and drivers. NO ONE SHOULD TELL YOU HOW TO TAKE OR PROVIDE PUBLIC TRANSPORTATION is basically Arcade City's marketing come-on.
But pause for a moment and consider the stupidity of this setup. This is one massive fiasco waiting to whack morons before they even realize what's going on. Visualize a transport environment in which the drivers get to determine what they want to charge you when you ride their car. That means they can ask for just a banana, but it also means they can ask for an arm and a leg. Can you comprehend the kind of chaos that will be unleashed upon the commuting public if this happens? And let's not even talk about criminals masquerading as drivers. Who's going to police all this? Some LTFRB-mocking white dude halfway across the globe?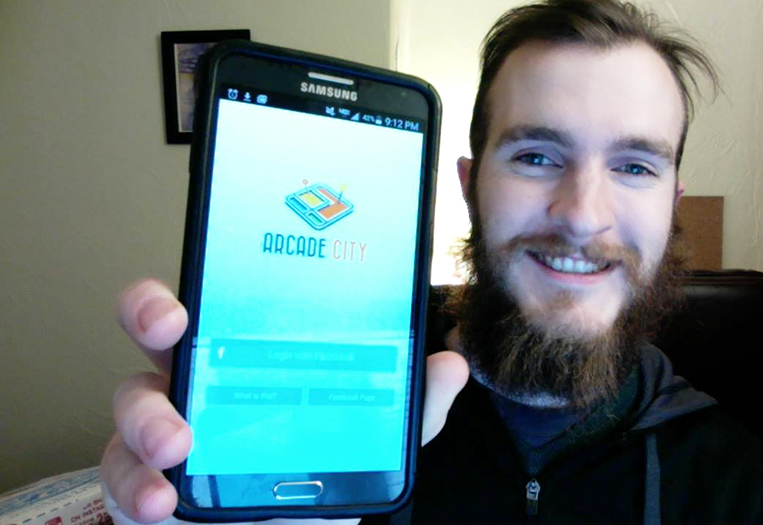 Speaking of that dude, there is something very troubling about Arcade City boss Christopher David, whose professional history is said to be so shady he had to ditch his real name (Christopher Pille). Before you take Arcade City seriously, please read this and this and this.
But even without these damning accusations against this guy, just the way he has been behaving of late raises more red flags than you could find in Chinatown. The man is practically taunting our government and encouraging our countrymen to rebel against the authorities. Only imbeciles will trust a person who invites everyone to go against the law while he himself remains safely out of its reach.
Only imbeciles will trust a person who invites everyone to go against the law while he himself remains safely out of its reach
The Land Transportation Franchising and Regulatory Board has already warned that it will penalize Arcade City drivers with a P120,000 fine on top of their cars being impounded for three months, and still this douchebag continues to persuade them to ignore the notice. If you were a driver with even a modicum of interest in Arcade City's business model, why would you risk all of this for a gig you could actually do the legitimate way? Because you truly want to be YOUR OWN BOSS, as this fucker has promised? What Arcade City is proposing is guaranteed to wreak more havoc than what Uber did to its suddenly orphaned drivers.
It's so easy to bust Arcade City drivers if and when they do operate. All LTFRB enforcers have to do is download the app and pose as riders. As LTFRB board member Aileen Lizada says: "We'll ride them and then we'll go straight to the impounding lot."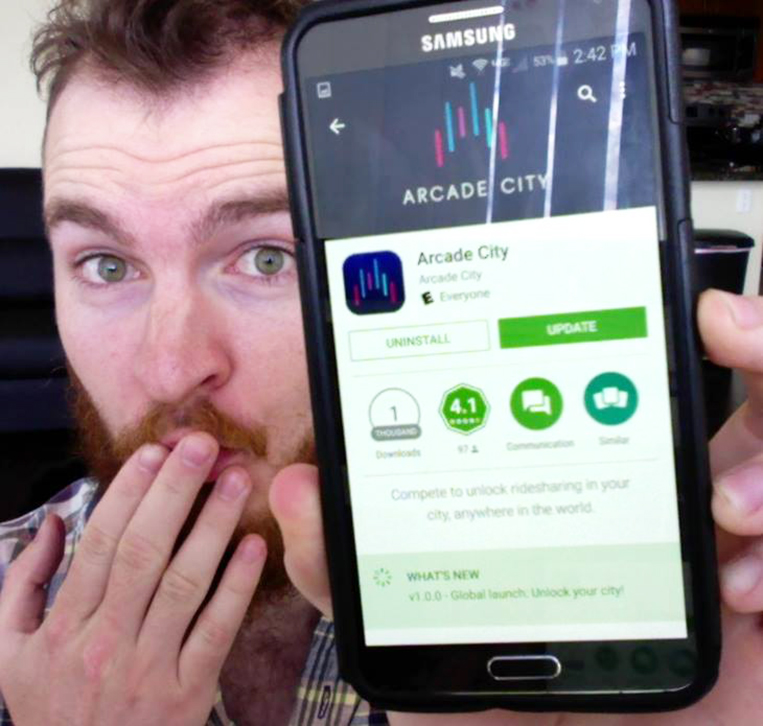 By the way, I looked for the "new and improved" Arcade City app on the App Store today—because its sweet-talking promoter declared April 16 to be its launch date in Southeast Asia—and couldn't find it. Nada. Zilch. Wala.
Having read up on this Christopher David character, I have no doubt this whole Arcade City thing is a good-for-nothing racket, designed to raise money from naive investors. Decentralized ride-sharing app, my ass.
As for LTFRB officials, please understand that the reason scammers proliferate even when virtually everything can be fact-checked these days is that countless people are hopeless (and possibly angry) enough to give anything a shot. Like I said, they think they have nothing else to lose. Scammers talk loud; your actions need to be louder. Scammers appeal to the emotion; you need to convince the intellect. Usually, that happens when commuters are happy and satisfied.