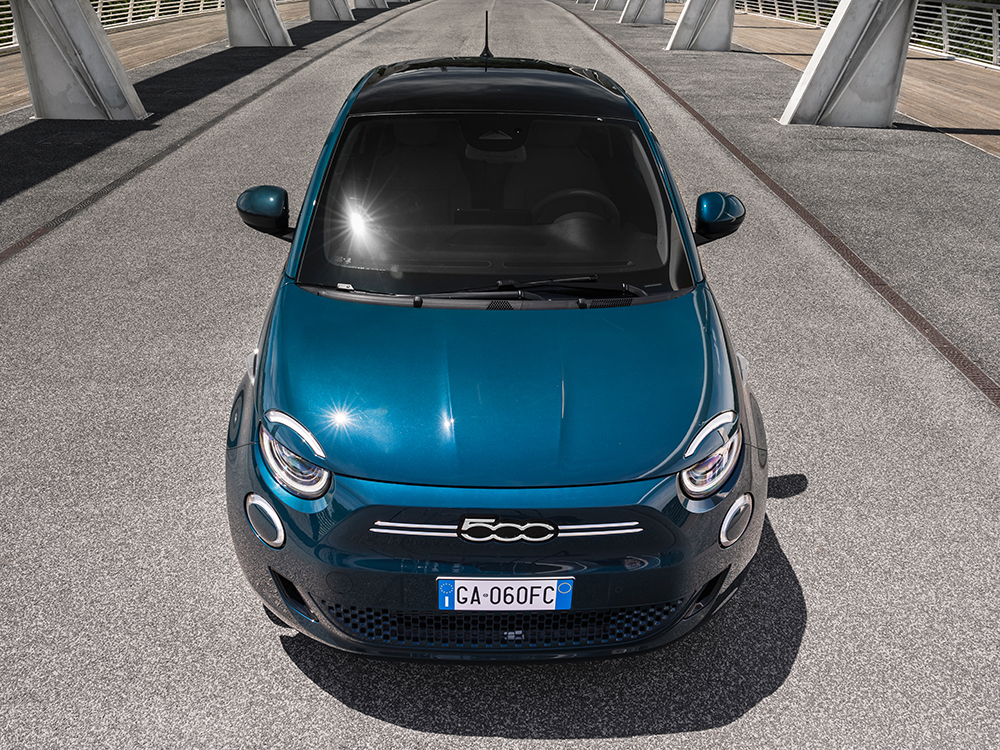 The Fiat 500 is one of the few cars that can look back on an illustrious history. First revealed to the world over 60 years ago, the little Italian runabout proved to be an instant hit with the motoring public. It then enjoyed a reincarnation in 2007, when the brand unveiled a new version that also quickly became a common sight on European and American roads. Now the automaker has taken the cover off the latest version, and it seems the 500 of the future will be an electric city car that has lost none of its cuteness. Meet the new Fiat 500 La Prima electric hatchback.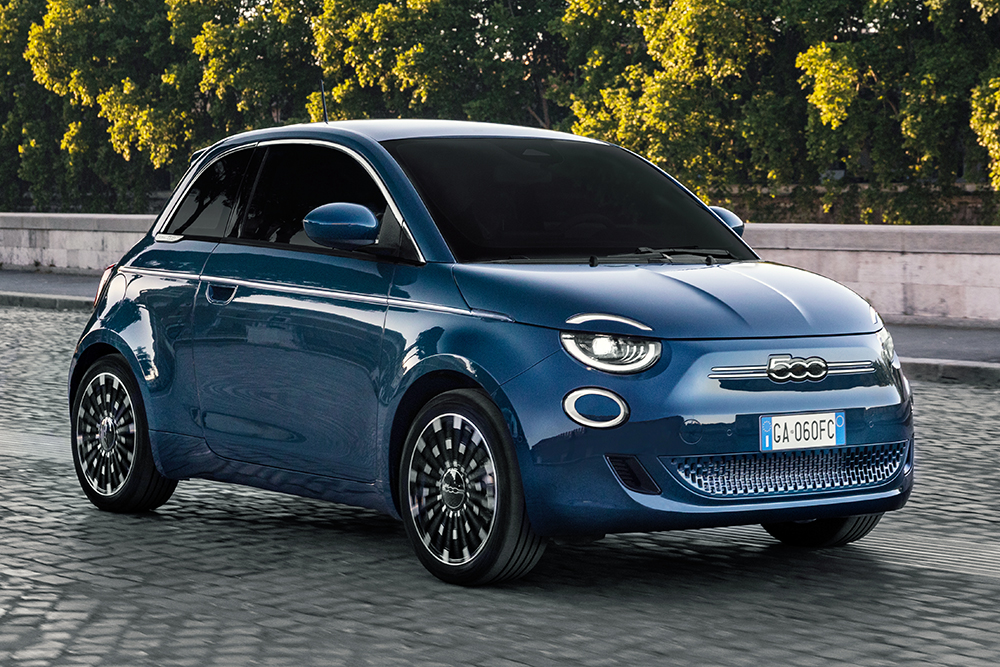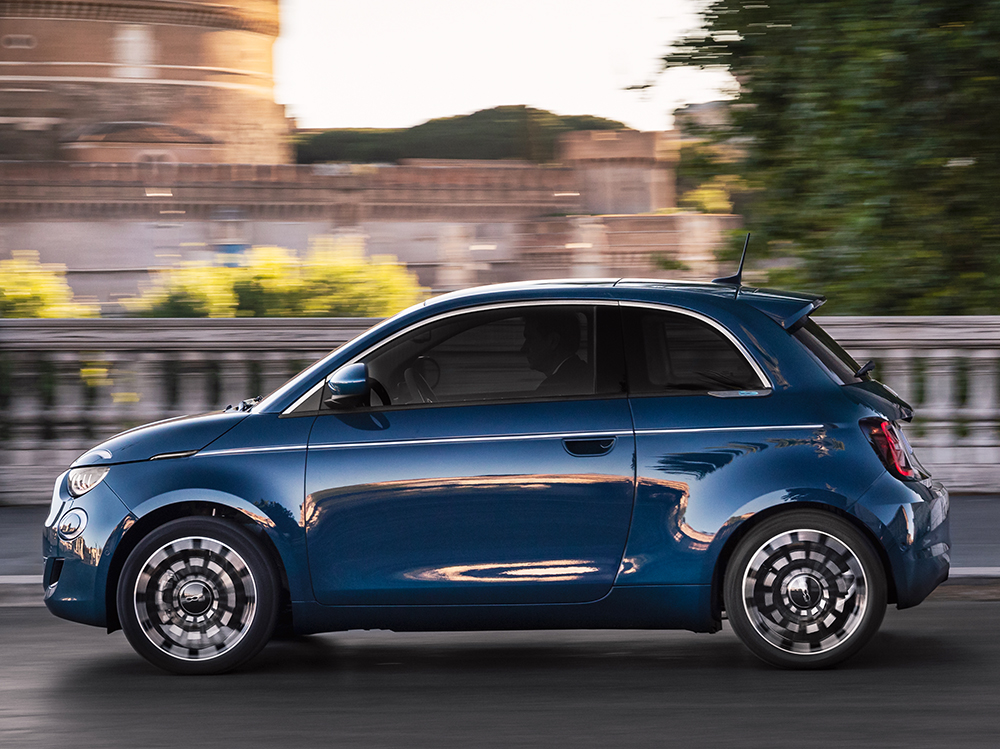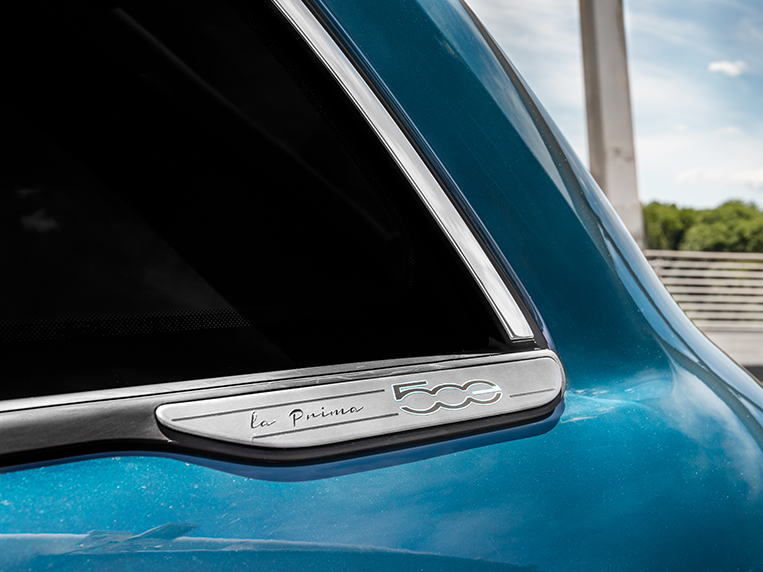 This EV is equipped with a 42kWh lithium-ion battery pack that gives it a range of some 320km. It also comes with an 85kW fast-charge system that can add 50km of range in just five minutes (or juice the car up to 80% in just 35 minutes). As the 500 is primarily meant to be a city car, that should be enough for the daily commute or the grocery run without having to wait very long. Fiat is also offering a home charging solution called easyWallbox that, unlike many other home-charging points, can simply be connected to a normal power outlet and lets the owner manage the 'refueling' process via Bluetooth from a smartphone. The standard system provides up to 3kW of charging power, while an upgraded version can deliver up to 7.4kW and fully replenish the batteries in six hours. There's also a Mode 3 cable onboard to tap into public charging points with up to 11kW.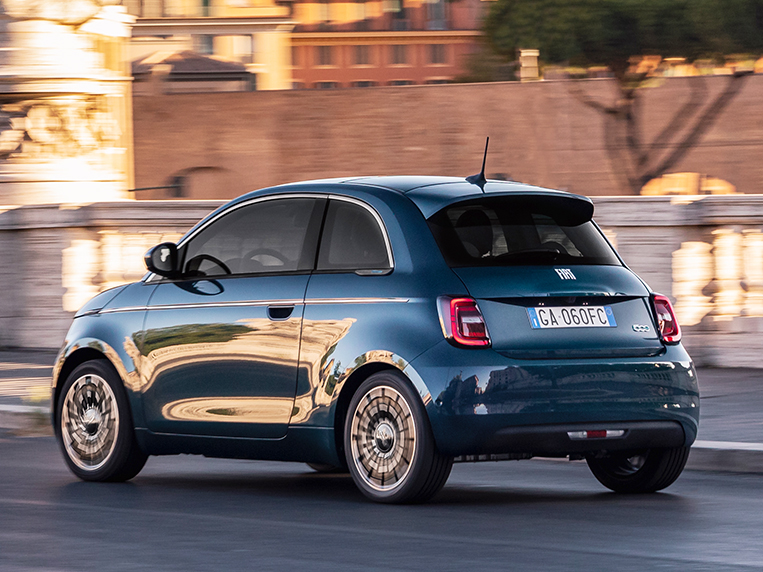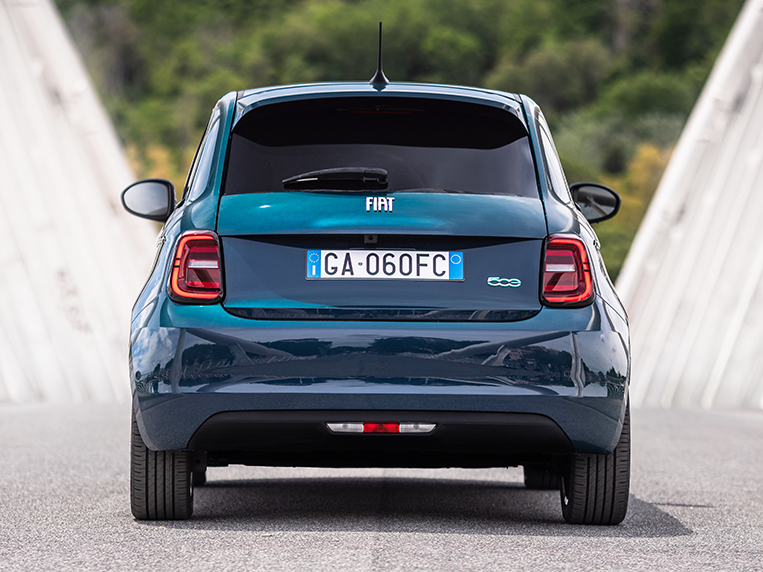 The electric motor in the new Fiat 500 puts out 87kW or around 116hp, which is enough to go from zero to 100km/h in nine seconds, with the top speed being limited to 150km/h. Three different driving modes (Normal, Range and Sherpa) can also be selected. Normal makes the car behave like a combustion-engine vehicle as much as possible. Range enables the 500 to be mostly driven with the gas pedal alone, with strong deceleration added when the driver takes his foot off the pedal, which in turn recharges the batteries through recuperation. Sherpa—named after Himalayan mountaineers—goes even further and squeezes every little bit of range out of the power pack by limiting the top speed to 80km/h and disabling certain electricity-hungry accessories onboard.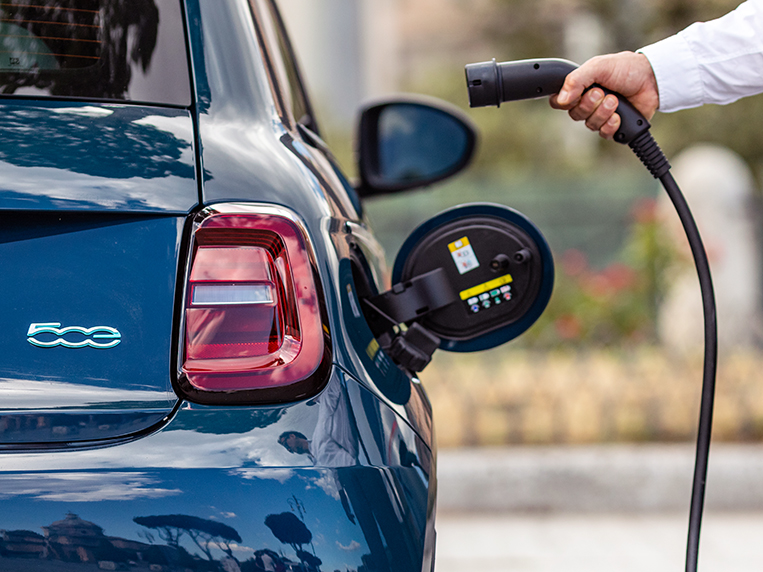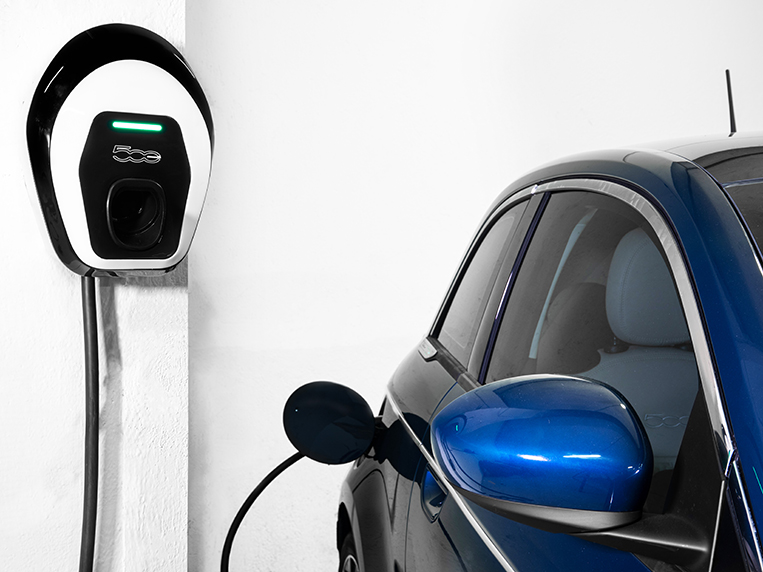 The new 500 also comes with more complex technologies: Level 2 autonomous driving abilities that give it adaptive cruise control and lane-keeping and speed-assist functions; ultrasonic monitoring system for blind spots; and a feature that alerts the driver to take a break when the car thinks he is tired. Said driver can also enjoy the new infotainment system that comes with a 10.25-inch high-definition touchscreen, support for Apple CarPlay and Android Auto, and a whole bunch of smart connectivity services. There are remote checks for the battery, a built-in tracking function in case the car gets stolen, an assistant system in case of a breakdown or emergency, and even a Wi-Fi hotspot.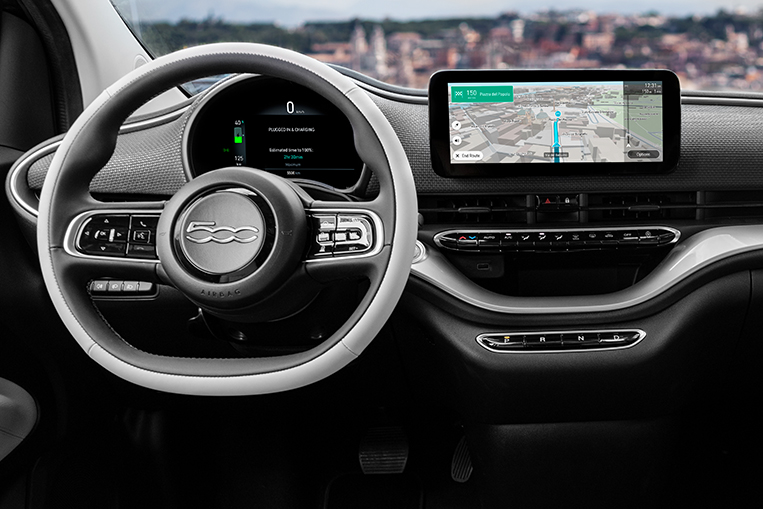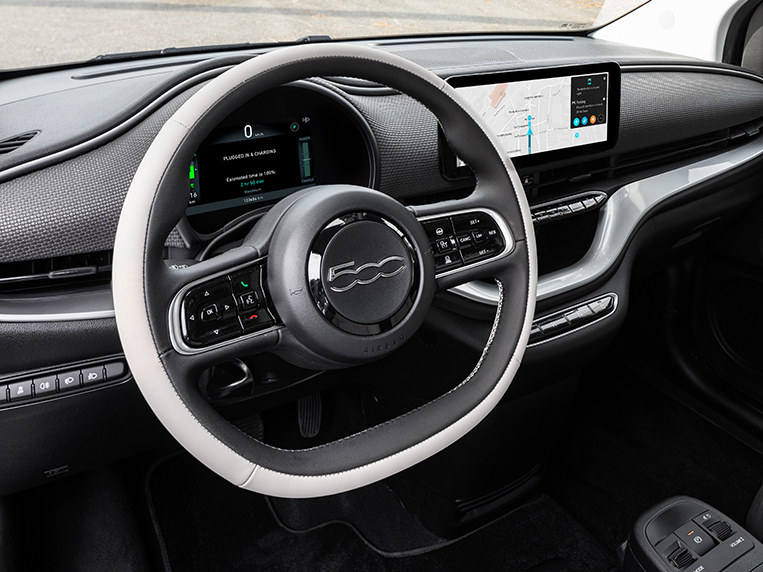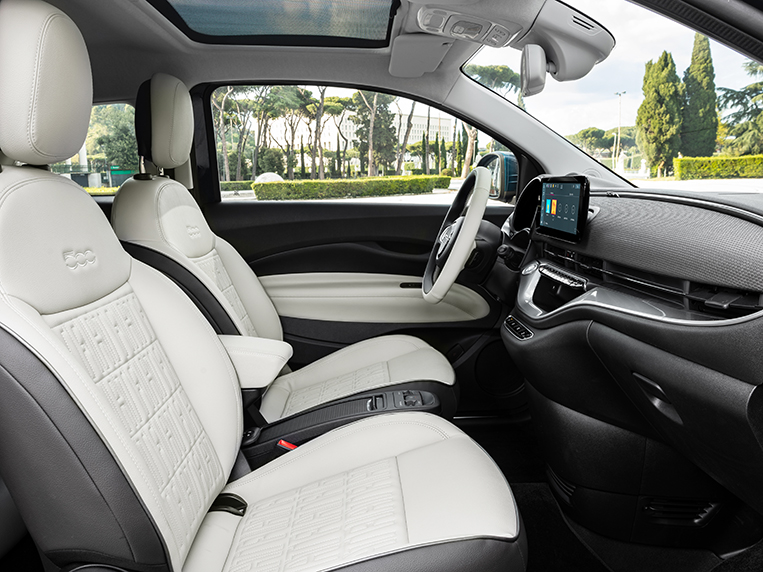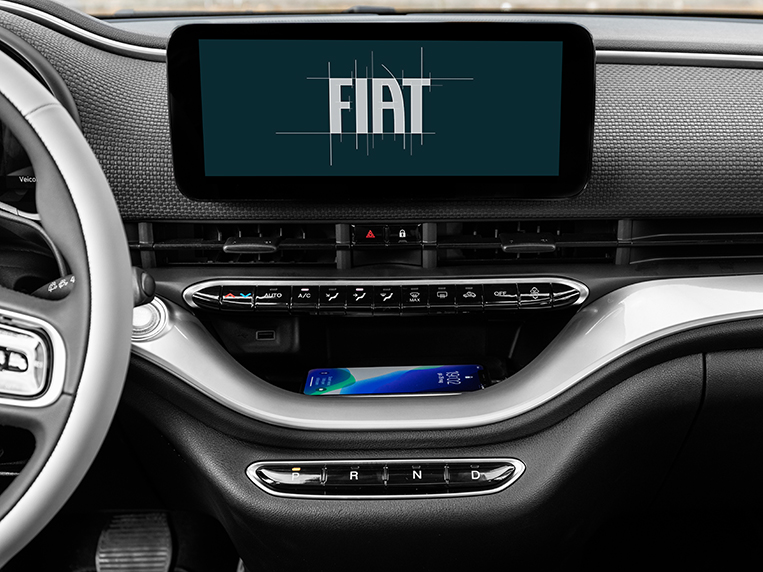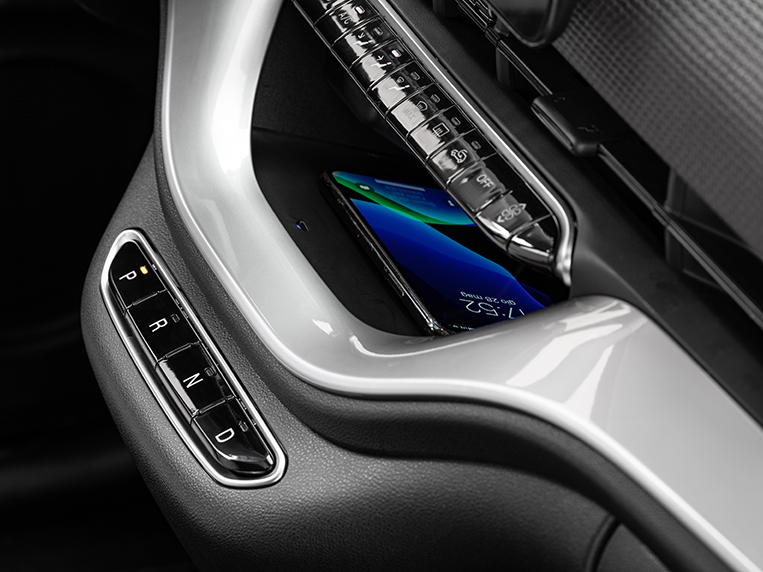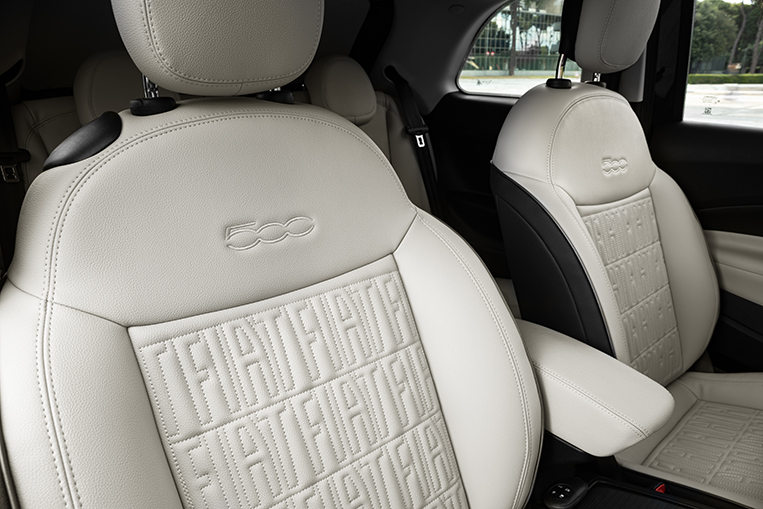 The new Fiat 500 is a proper looker, and it promises more room on the inside and improved aerodynamic efficiencies thanks to the revised exterior design. This 500 La Prima launch edition can now be ordered, with prices in Italy starting at €34,900 (P1.97 million). That's not exactly small change for what is essentially a tiny urban car, but we have no doubt that it will sell like hotcakes anyway. After all, who can resist a good-looking Italian?