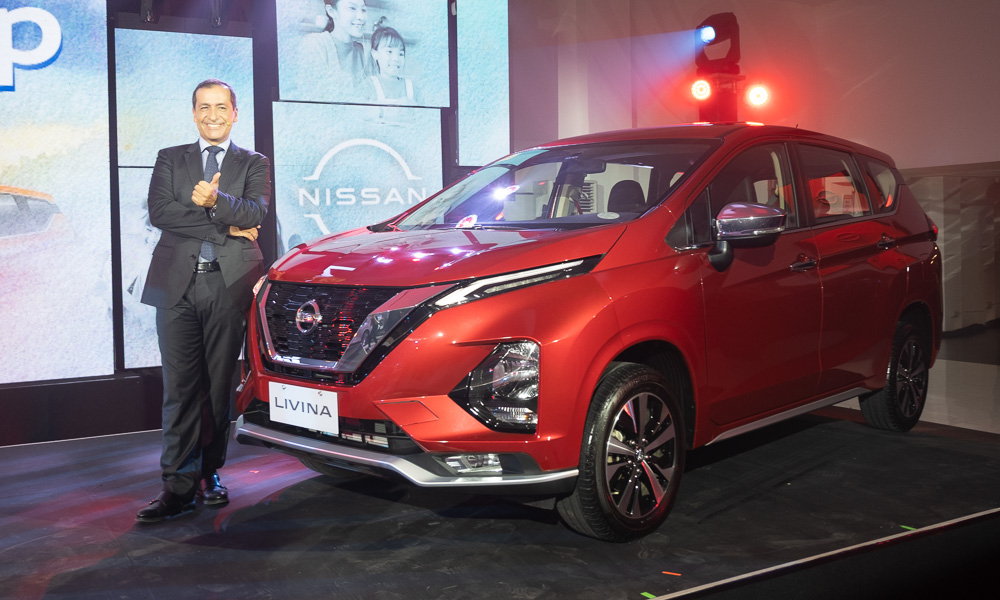 If you've laid your eyes on the second-generation Nissan Livina—officially launched by Nissan Philippines in our market today—for the first time, you may find yourself a little bit puzzled. That's because it undeniably looks like the Mitsubishi Xpander. Yes, the front and the rear were given original touches to make the car appear like a legitimate Nissan vehicle, but let's face it: It's a rebadged Xpander.
Which isn't a bad thing at all, considering that its Mitsubishi counterpart is a best-selling model in this country. The relationship is best summed up by this comment from a reader:

Those of you who know your cars should be familiar with the young history of these MPVs. Both are manufactured in Indonesia. The Xpander, being the original model, was introduced in 2017 (2018 in the Philippines), while the Livina debuted in 2019. As you also know, Mitsubishi is 34% owned by Nissan, so while the brands are rivals in our territory, they are really affiliates.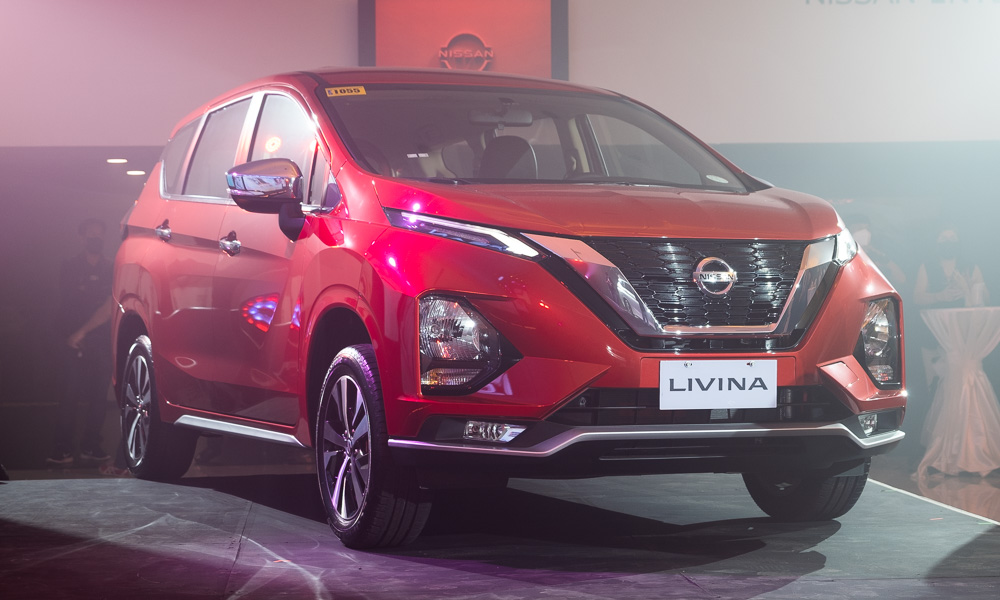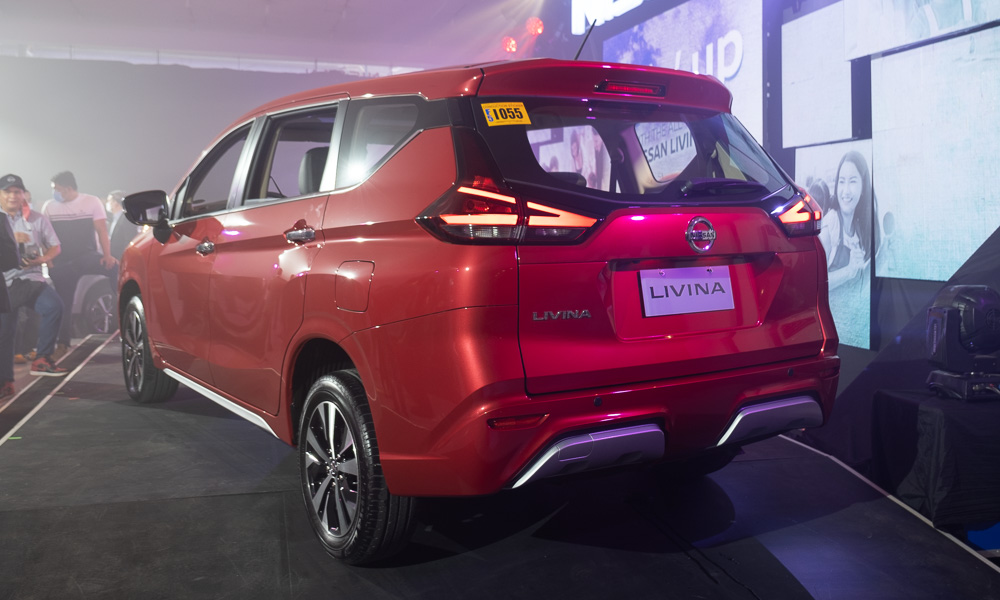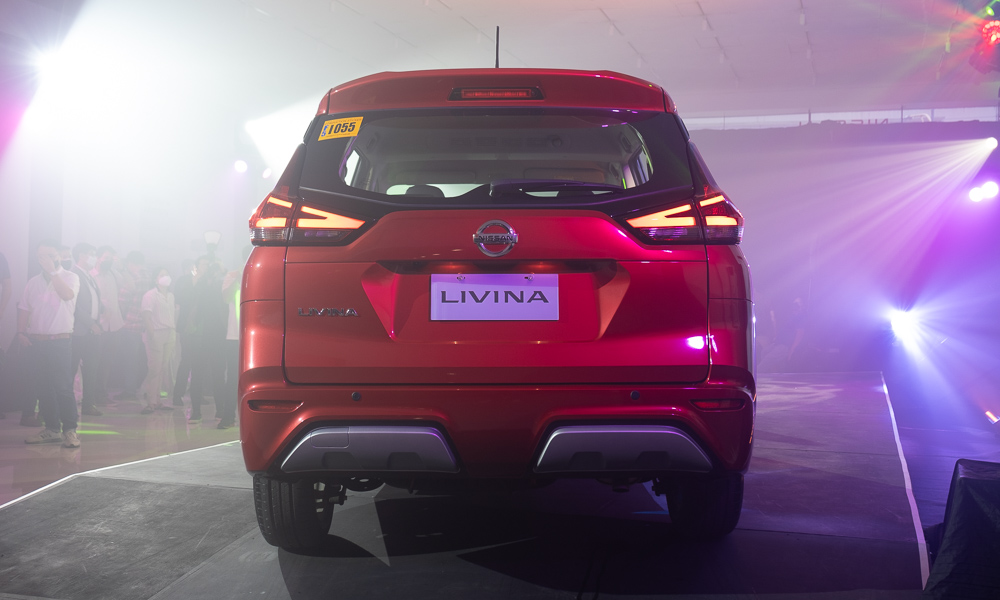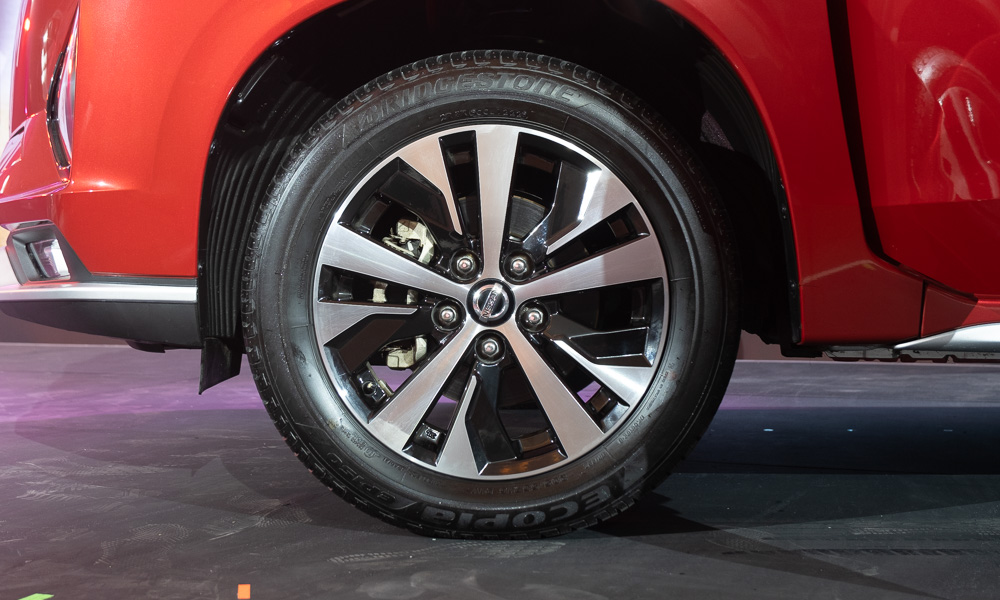 Let Nissan explain how the Livina may be differentiated from its twin MPV:
The all-new Livina is stylish, displaying Nissan's unique styling character elements such as the V-Motion grille, the front under spoiler, the brand's signature LED taillamps, and the daytime running lights. The VL AT comes with tasteful silver accents, while the rest of the variants come with black.
"The Livina is a modern and practical MPV that first-time families and first-time car buyers will appreciate and trust," said Nissan Philippines president Juan Manuel Hoyos. "As part of Nissan's transformation plan, we hope to reach more customers through this exciting offering to this competitive and fast-growing segment."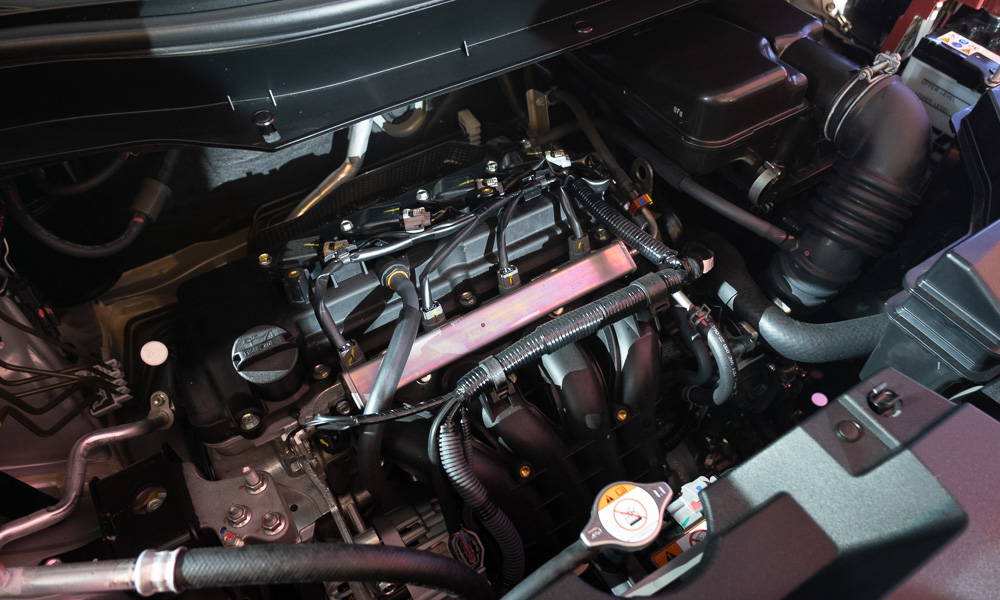 The engine and its technical numbers are the same (check the spec sheet after this article). Four variants are available: three with automatic transmission, and one base variant with a stick shift.
One area where the Livina might trump competitors is in the safety department. Its top two variants are equipped with Nissan Intelligent Mobility, which boasts such features as hill-start assist, reverse camera, vehicle dynamic control, and traction control.
The four variants are priced as:
VL (AT) – P1,209,000
VE (AT) – P1,149,000
EL (AT) – P1,109,000
E (MT) – P1,029,000
The Livina is available in Royal Ruby Red, Moonstone Gray, Diamond Pearl White, Onyx Black, and Platinum Silver.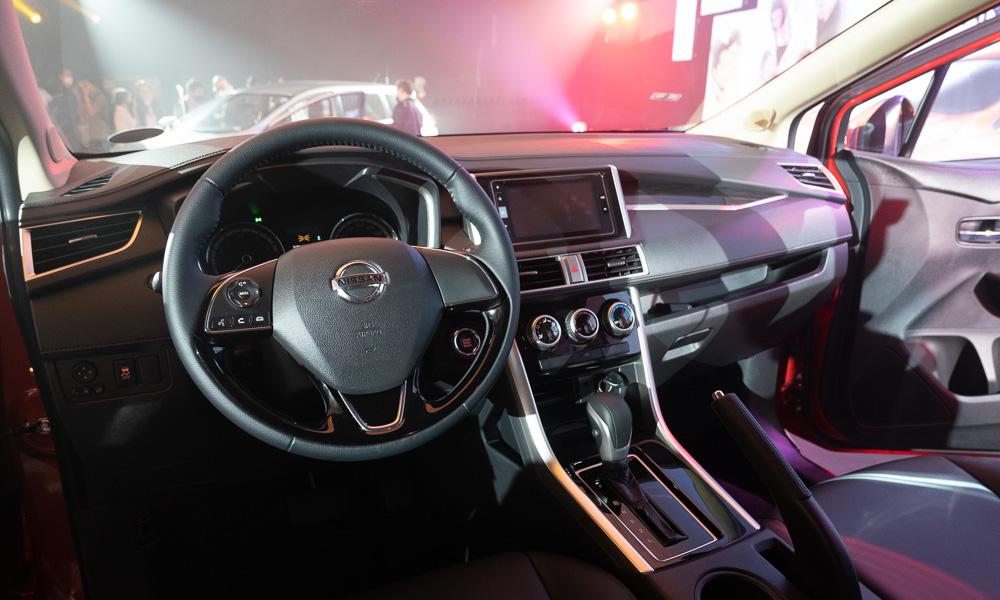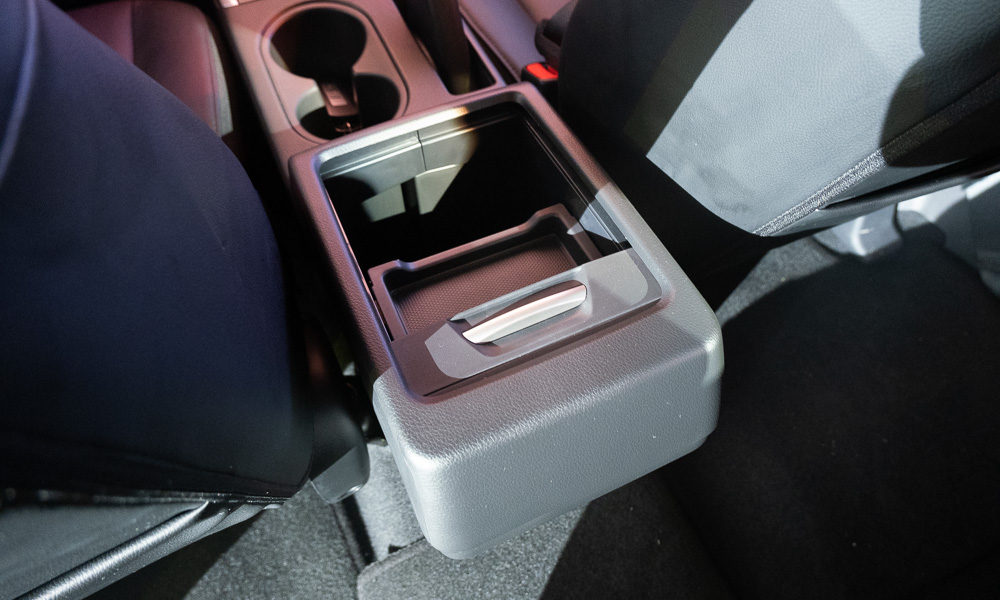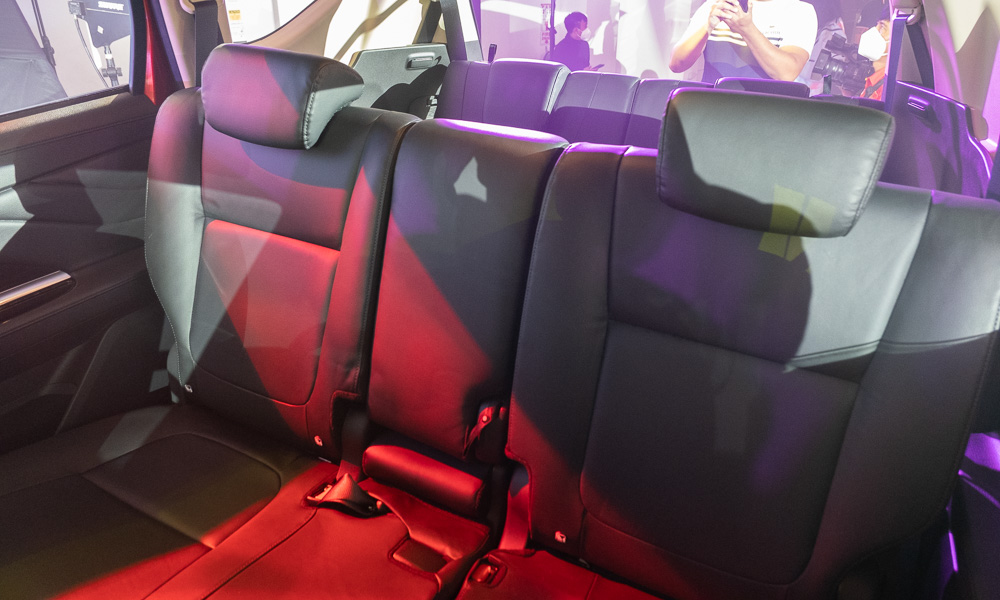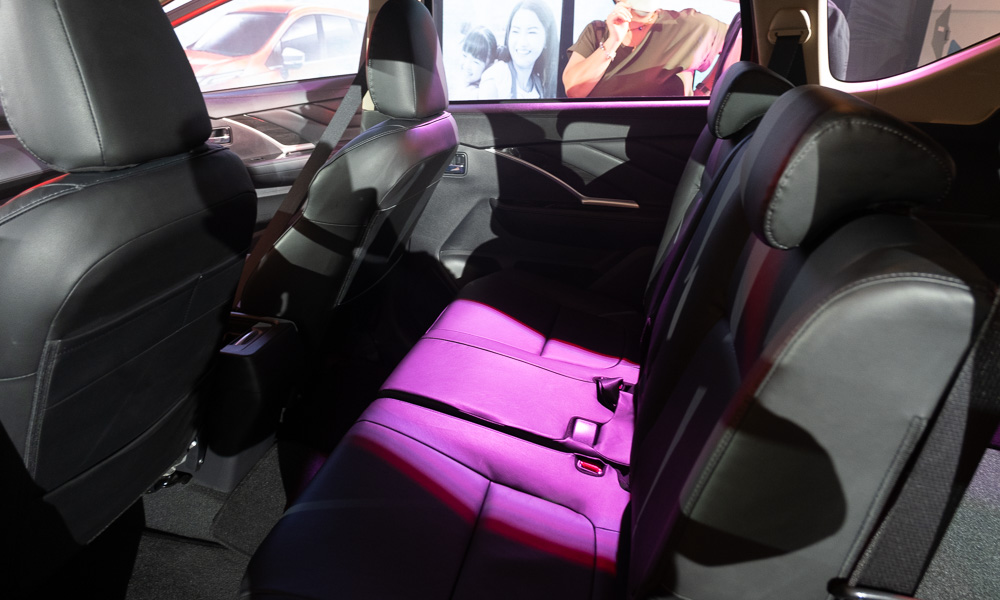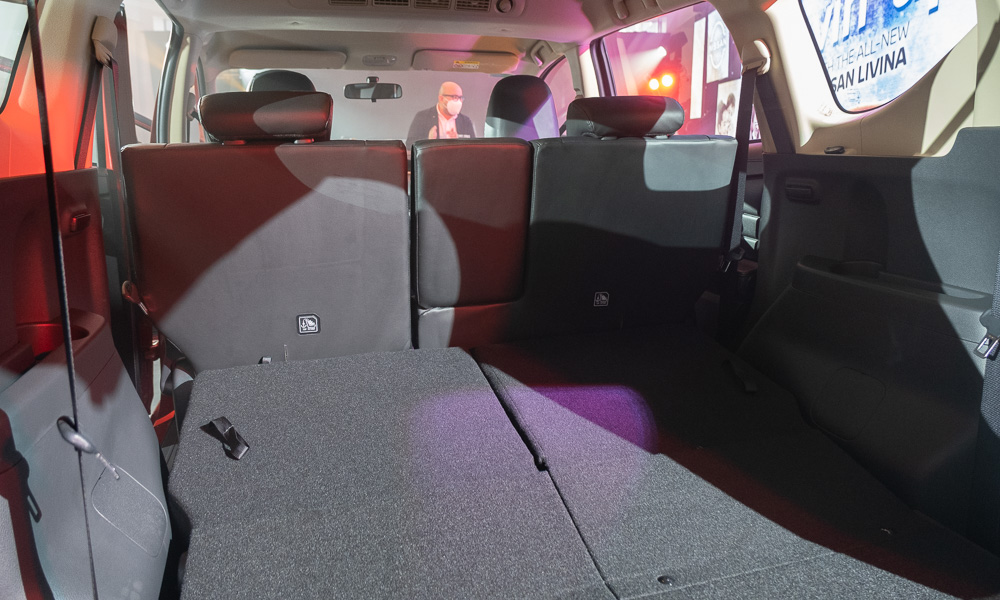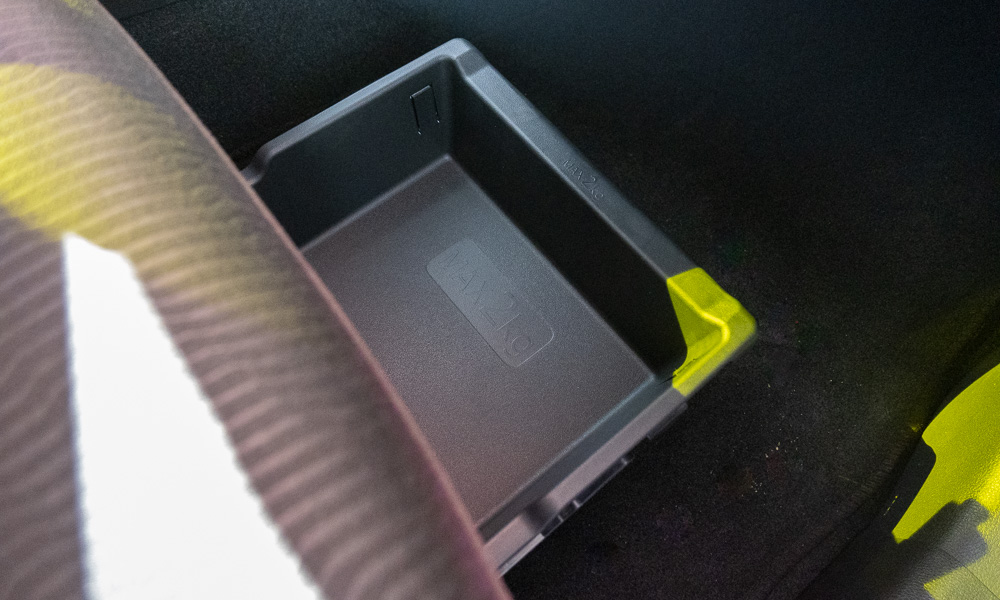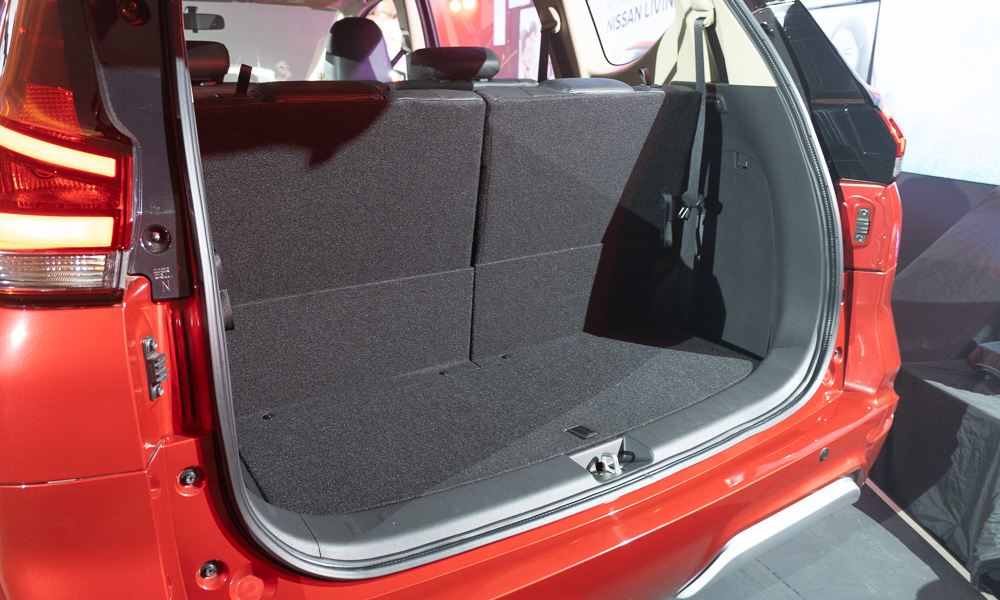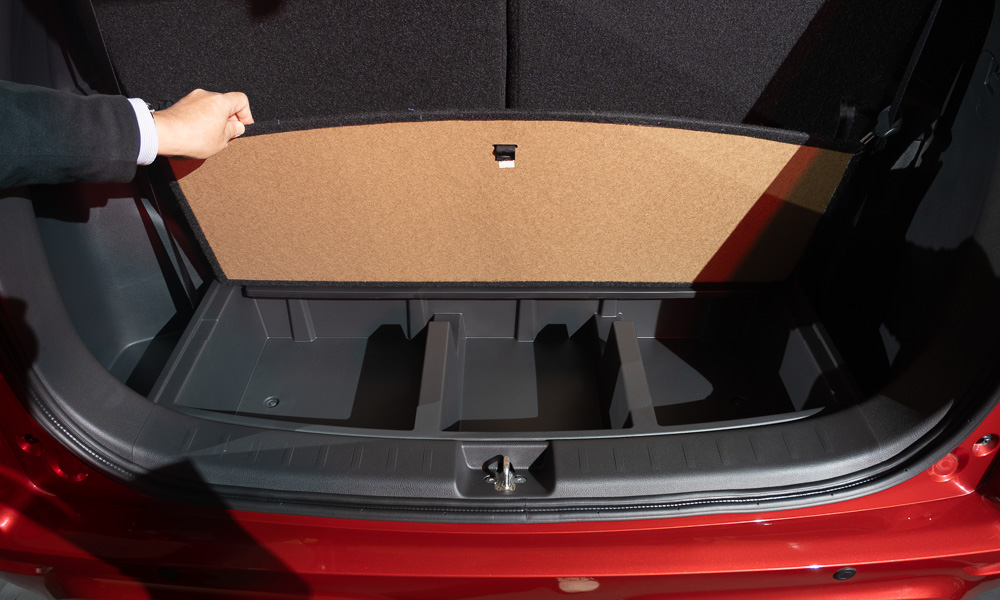 So…what gives the Nissan Livina the edge over its twin rival? Well, we suppose it now boils down to brand loyalty, as the above-quoted reader pointed out.
But if the brand is not that important to you, we suggest you diligently peruse the features and the specifications below. Have fun car-shopping.