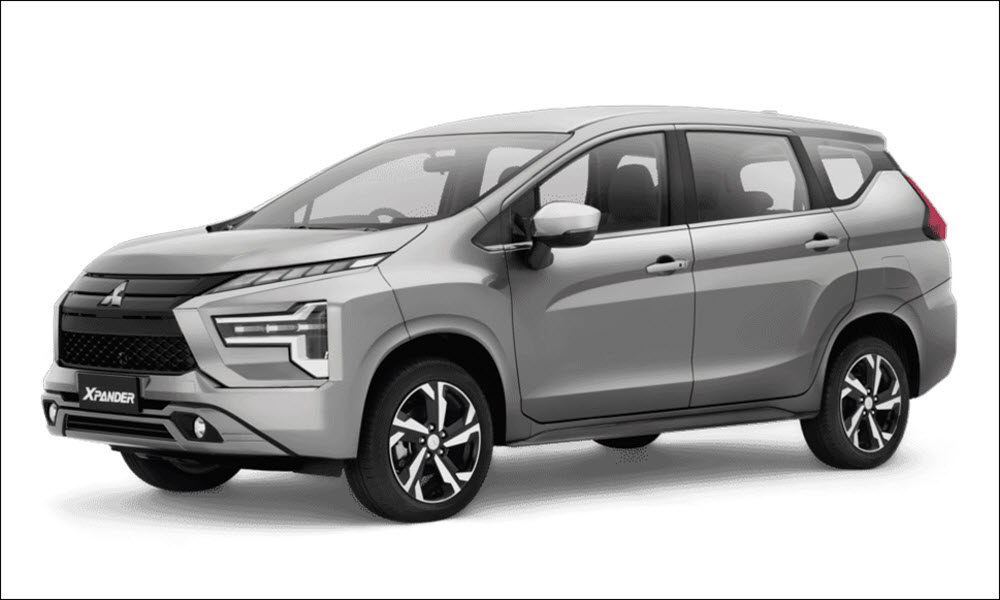 We don't think anything needs to be changed with the Mitsubishi Xpander. It's spacious, comfortable and, more importantly, attractively priced. But these days, even MPVs are getting modernized makeovers and more tech (like the all-new Honda BR-V). And the Japanese automaker has decided to spruce up its popular seven-seat family car.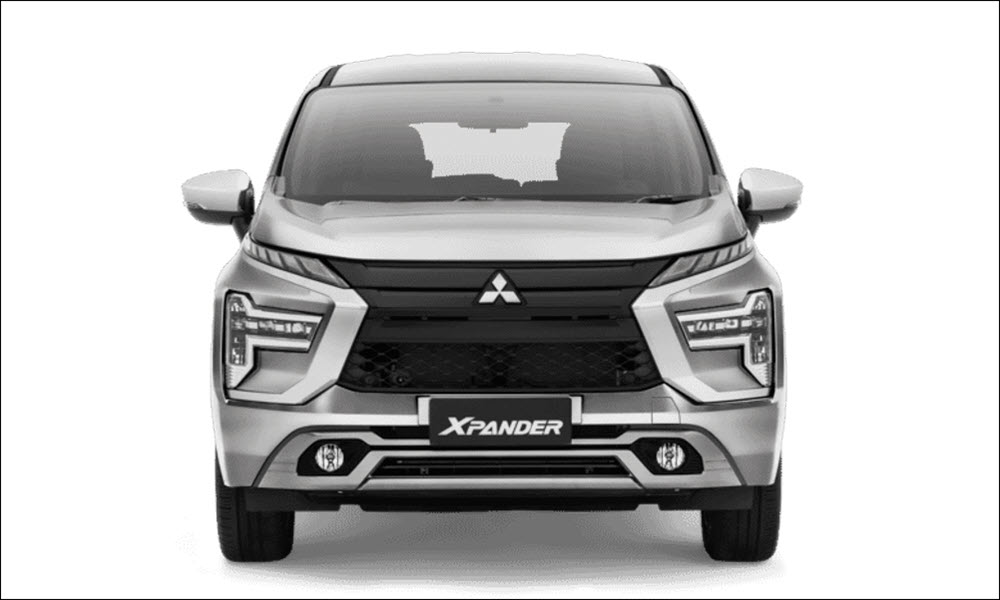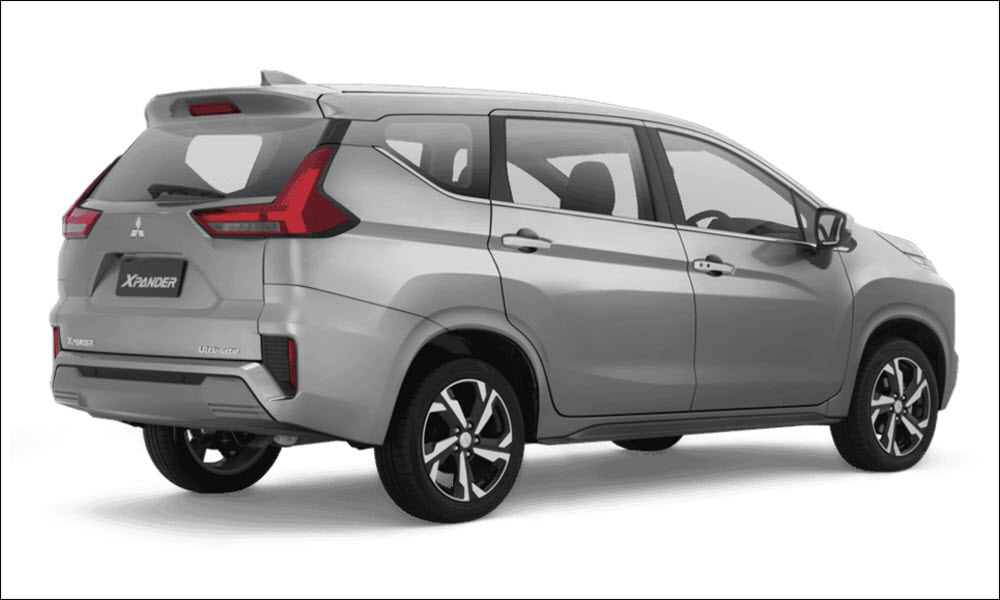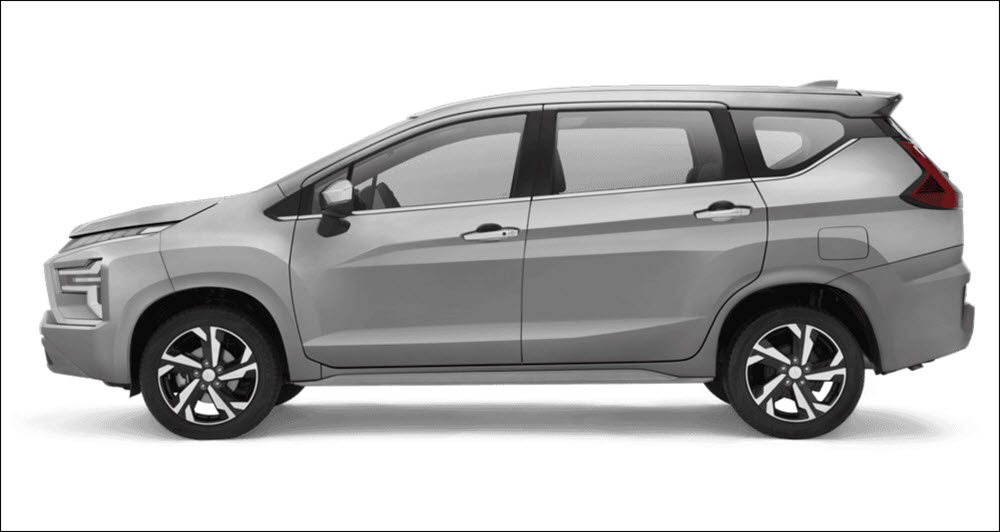 One very noticeable update is the front fascia. The headlights now have an interesting T shape that can only be described as opinion-splitting. The light beams appear to originate from individual "jewels" within the housing, which will certainly be helpful when motoring in the dark.
Another big change on the outside is the rear end. The bumpers now have "vents" just like the updated Mirage G4. The taillights are also slightly revised with a more angular design. But apart from those and the new alloy wheels, the Xpander remains largely unaltered.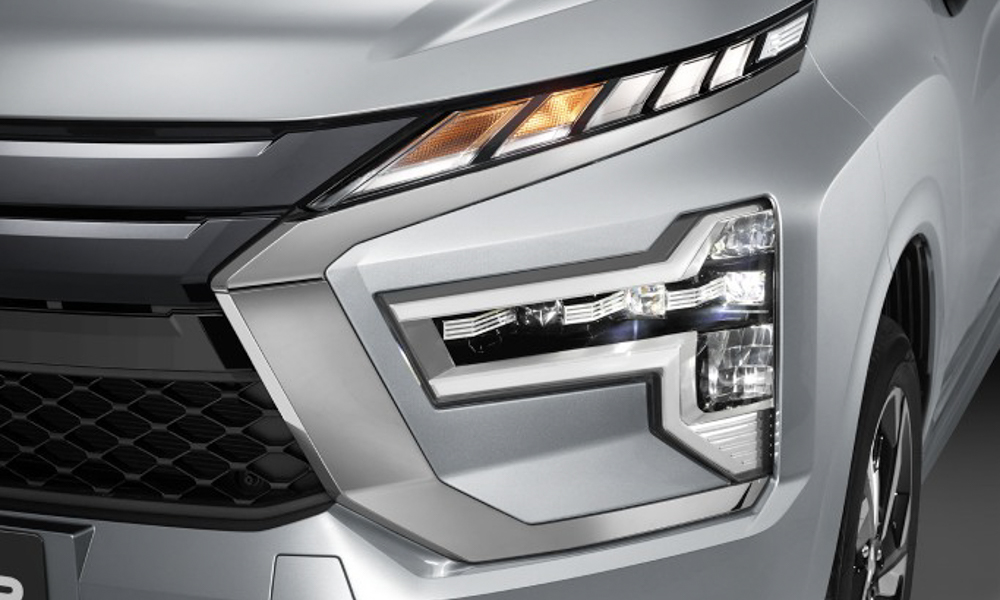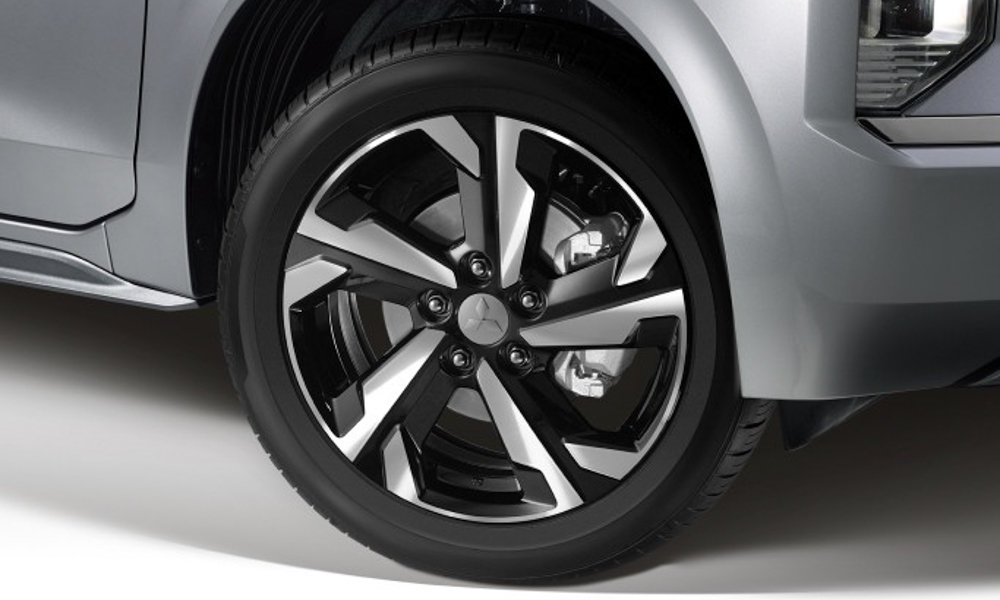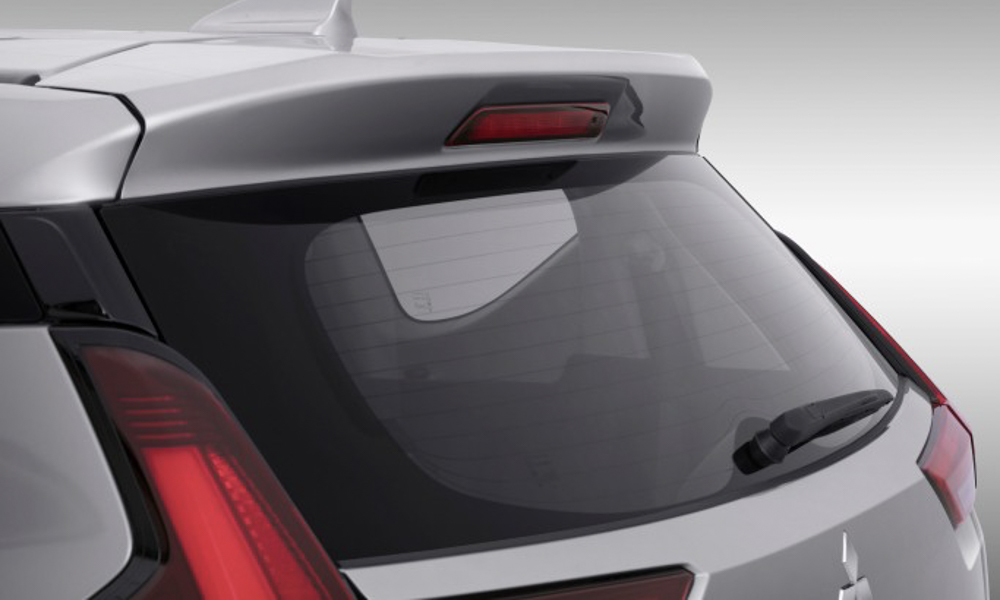 Occupants will love what Mitsubishi has done to the interior, though. For one, the steering wheel now sports a look that seems to be inspired by the Lancer Evolution X's tiller. Also new is the floating eight-inch infotainment system with smartphone connectivity. And speaking of devices, second- and third-row passengers now have individual power outlets.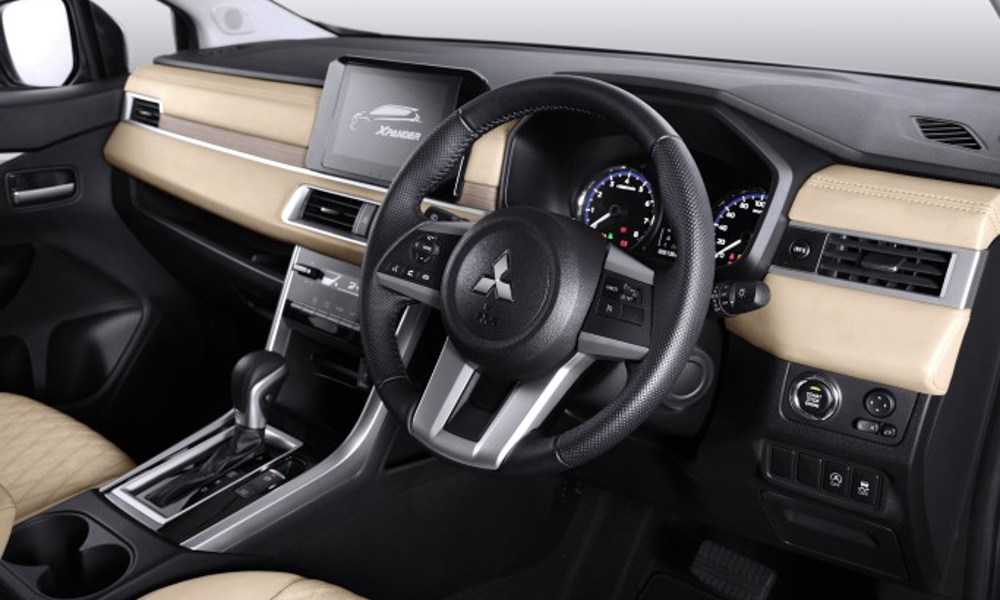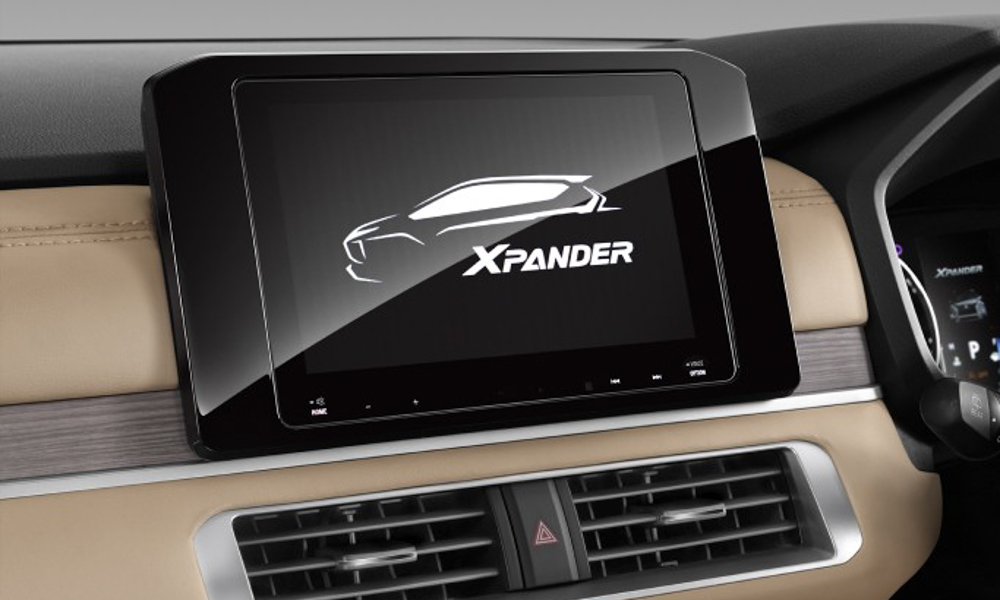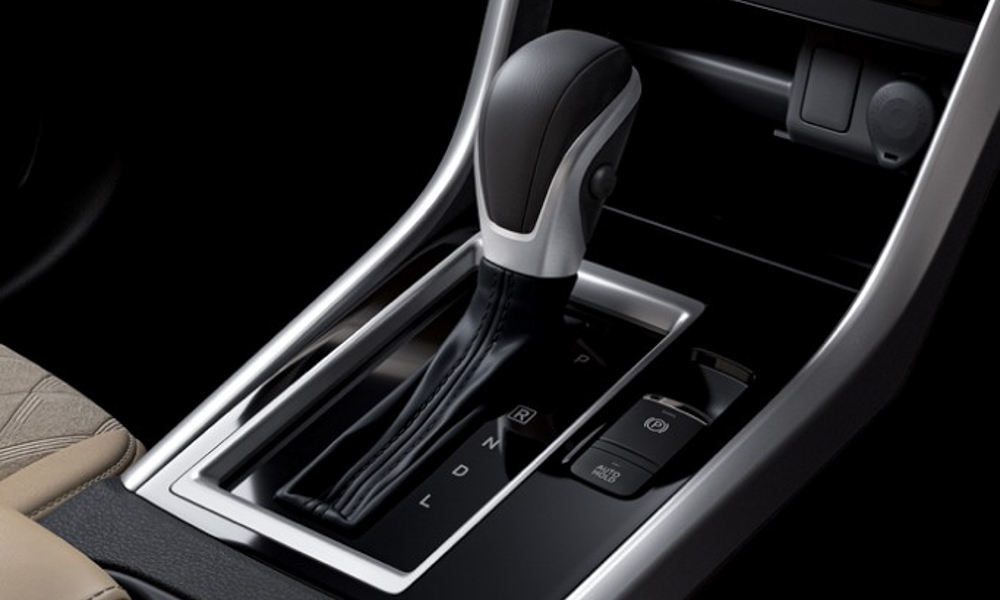 The Xpander is still powered by a 1.5-liter engine producing 104hp and 141Nm. But the four-speed automatic transmission is now replaced with a CVT. This should allow the vehicle to make better use of its available power, and lower its revs while cruising at high speed. Units equipped with the CVT now have an electronic parking brake as well.
The new Xpander was recently launched in Indonesia. With the model's popularity in the Philippines, it will only be a matter of time before it makes its way into the country.