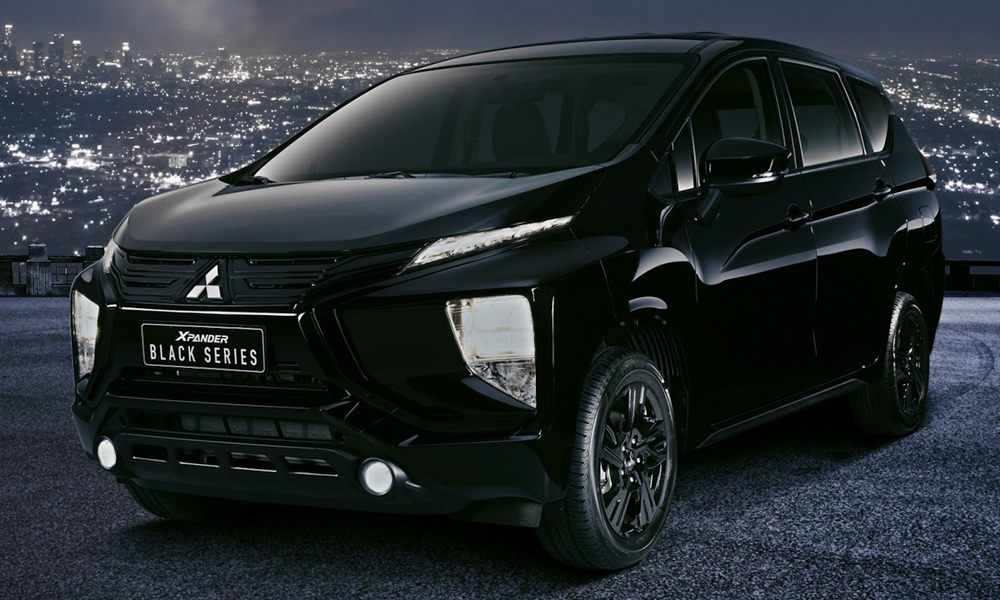 "Does it come in black?" asks Bruce Wayne as he finishes driving the Tumbler in Batman Begins. This iconic line is something that doesn't come to mind most of the time when shopping for a vehicle, but you'll be able to finally ask that question with the Mitsubishi Xpander Black Series.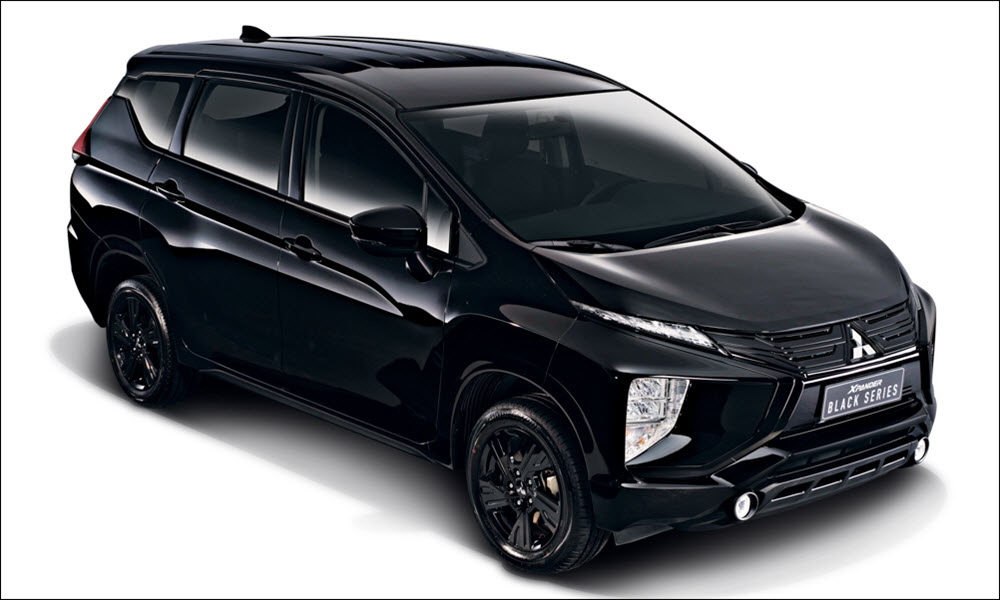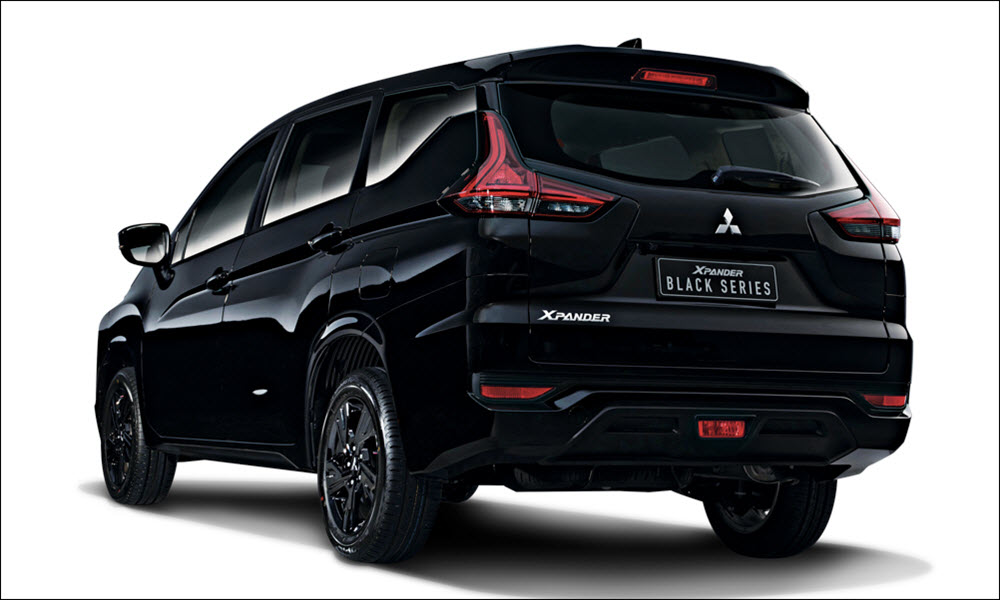 While the ever-popular MPV is no Batmobile, this humble family hauler receives a little of the caped crusader's flair in the form of, well, blacking out the entire vehicle's exterior.
All the chrome bits and bobs you'd normally see on a vanilla Xpander (like the Dynamic Shield face) are all blacked out, which also extends to the wheels, side mirrors, and the lower front- and rear-bumper garnishes. Curiously, the badging was left in shiny chrome, but we feel that it helps add a touch of class to this new variant.
If you're not a fan of having a murdered-out car with the Jet Black Mica paint job, you can also opt for the Quartz White Pearl finish, which gives it a nice, two-tone "panda" theme.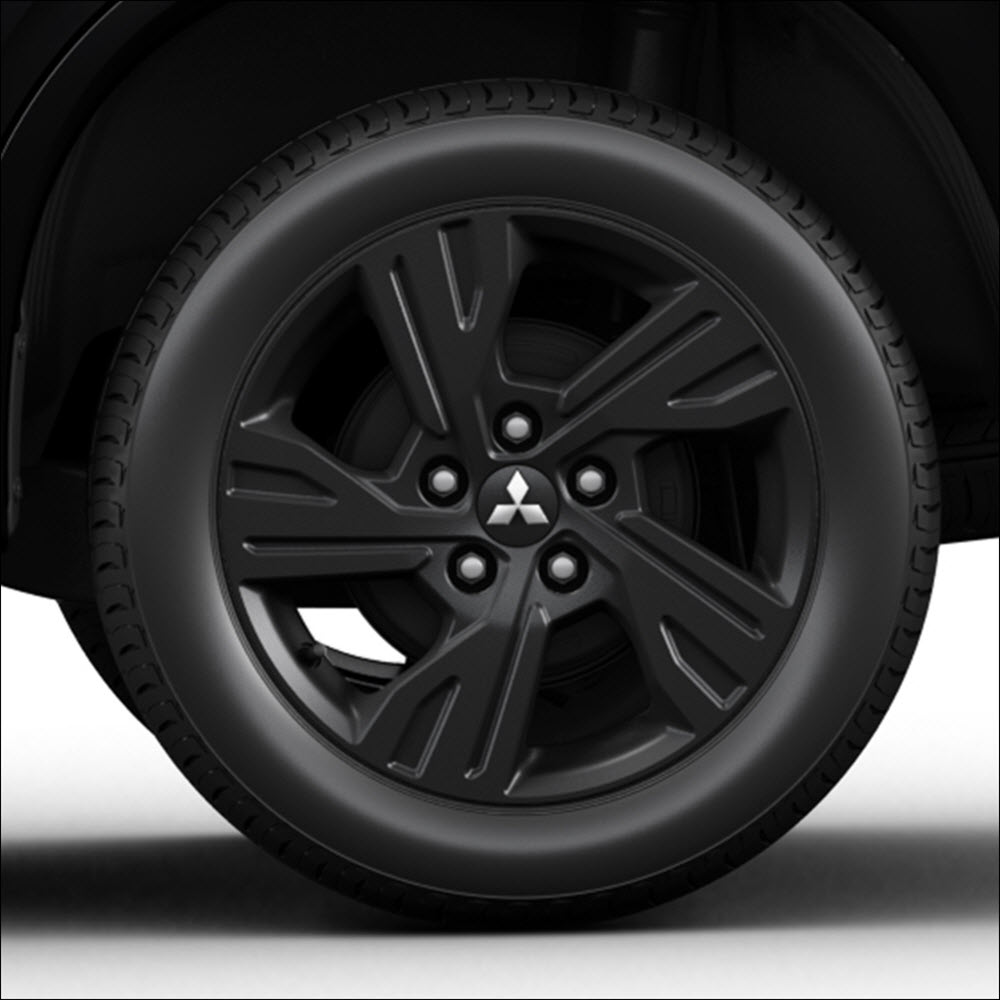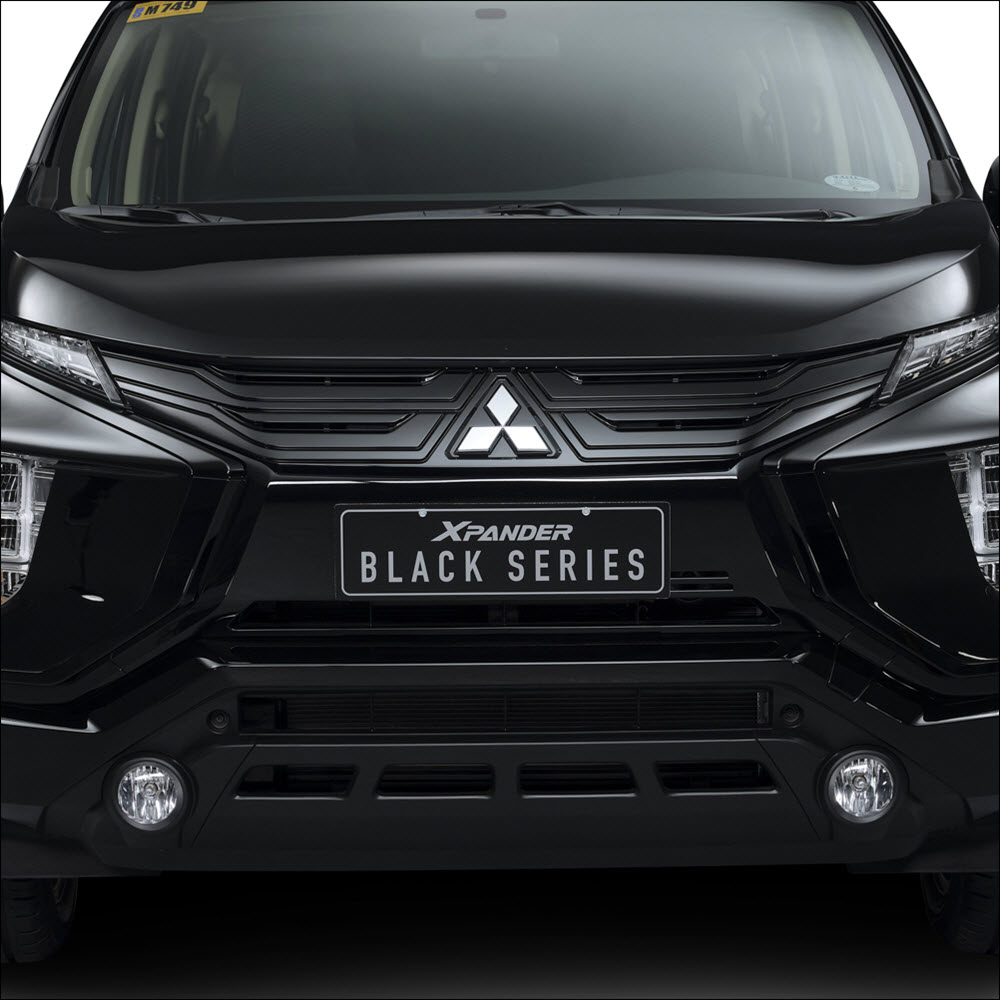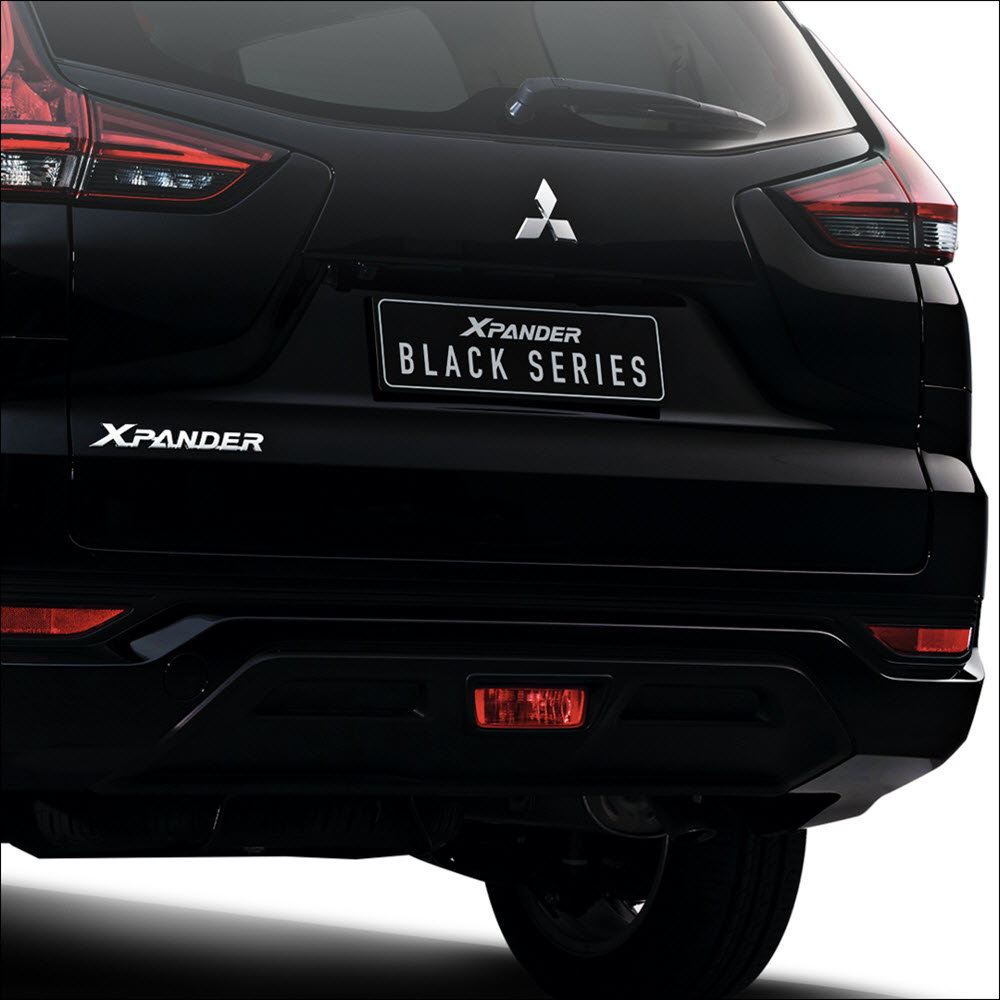 There are no photos of the interior, but you can expect the cabin to look similar to the GLS trim the vehicle is based on. This means it still has the same 1.5-liter 4A91 engine with an output of 103hp and 141Nm, a four-speed automatic gearbox, and all the goodies that you'll receive from that variant.
The cost? The Xpander Black Series will run you for P1,138,000, an extra P10,000 over the standard GLS. When you consider that you have to add an additional P15,000 for a GLS finished in Quartz White Pearl, the Black Series presents itself as a tempting cosmetic upgrade for less money.