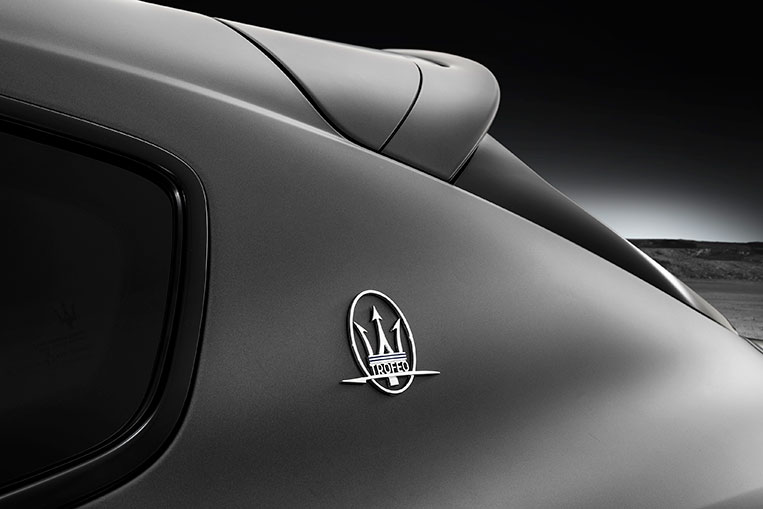 If there was ever a search for the best premium SUV in the world, then the Maserati Levante would definitely have a good chance of winning. The stylish Italian crossover has everything you could ask for in a luxury vehicle: beautiful design, fine craftsmanship and, thanks to a serious engine upgrade in the latest incarnation, more power than ever before. Called the Levante Trofeo, Maserati's newest weapon in the fight for SUV supremacy has done away with the measly V6 engines and now packs a 3.8-liter twin-turbo V8 that will catapult this two-ton ride from zero to 100km/h faster than an Italian chef could kick you out of his restaurant if you asked for pineapple on your pizza.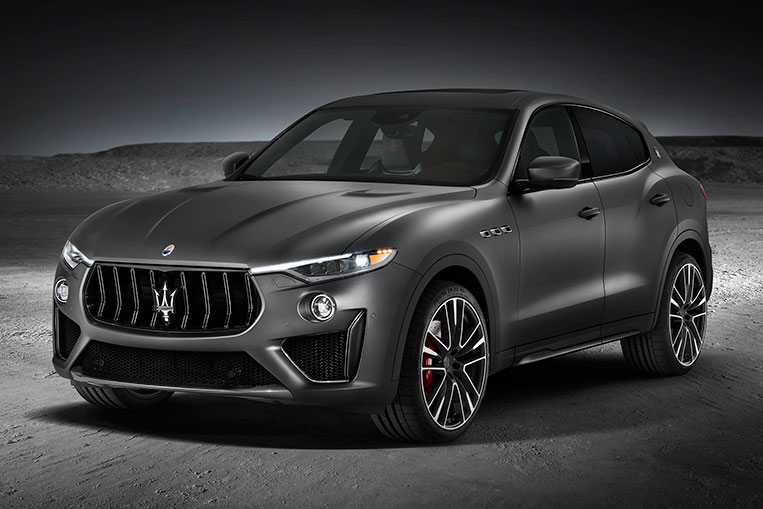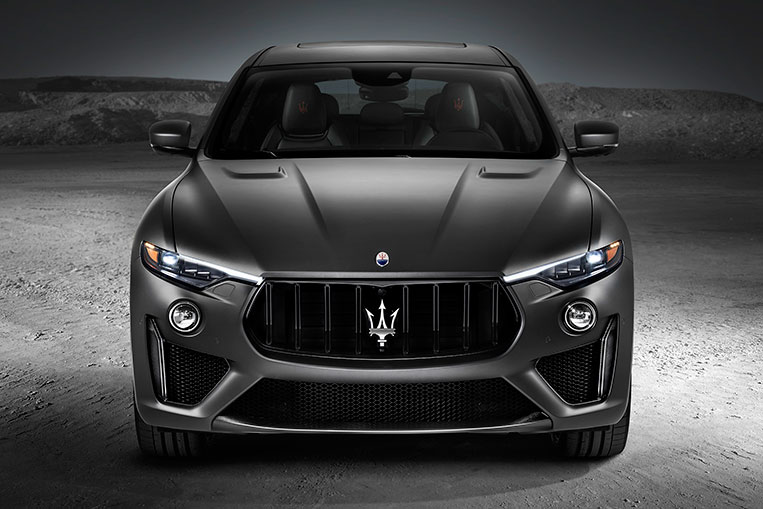 Delivering a mighty 590 cavallo vapore and 730Nm of torque, this bruiser in a designer suit will rocket from a standstill to the NLEX speed limit in a mere 3.9 seconds, and can keep going until the needle hits trecento, which is Italian for 300 and a mighty impressive number for an object with the weight and wind resistance of a small beach house. Rolling on massive 22-inch forged-aluminum "Orione" wheels, the Levante Trofeo looks elegant, menacing and intimidating in equal measure, a mix that will certainly come in handy when this opulent crossover goes wheel-to-wheel in the marketplace with such formidable rivals as the Bentley Bentayga and the Lamborghini Urus.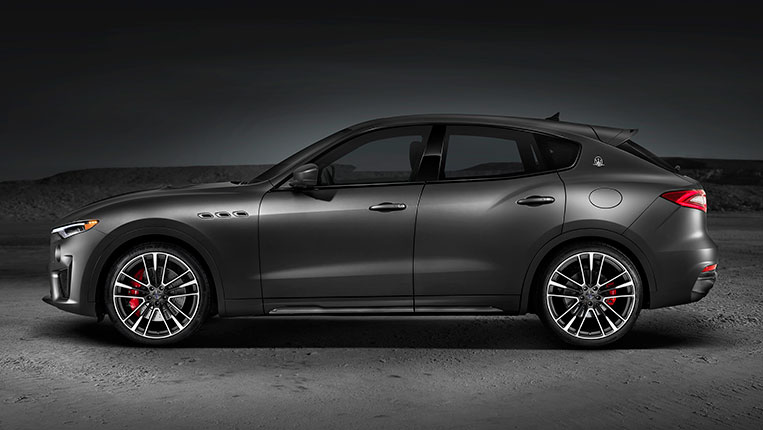 Buyers of these vehicles, of course, expect nothing but utter luxury once they climb aboard, and the Trofeo doesn't disappoint here. Sporty seats covered in "Pieno Fiore" natural leather with contrast stitching and a "Trofeo" logo on the headrests are framed by a new matte carbon-fiber trim that perfectly blends in with the carbon-fiber paddle shifters behind the leather steering wheel. When not enjoying the roar of the V8, passengers can listen to their favorite tunes with the help of a 1,280W, 17-speaker Bowers & Wilkins surround-sound system, while buyers of the limited Launch Edition get a numbered badge with their name on it on the center console.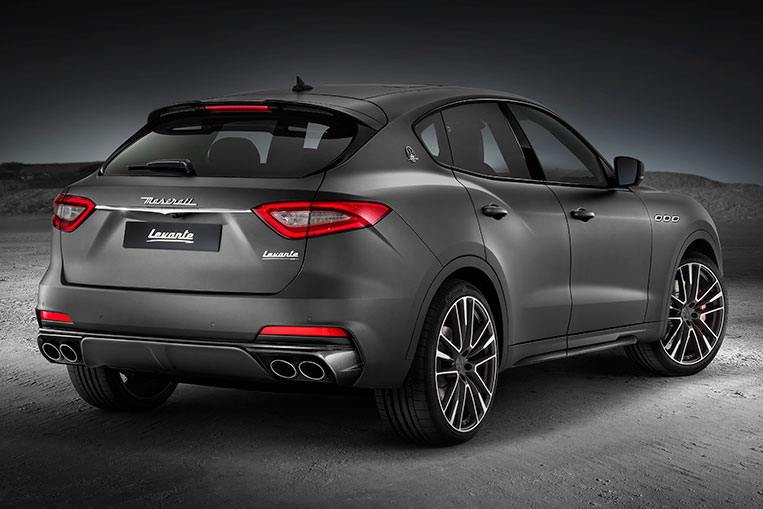 Maserati very well knows that buyers of performance cars like to put their foot down in a way that is both safe and exhilarating, which is why the manufacturer has fitted this latest model with plenty of features to ensure the only shrieks coming from the passengers are those of excitement. A new Corsa driving mode—with added launch control that lowers the air suspension, opens the exhaust valves and sharpens the engine response—has been added so that proud owners can share the experience of the Ferrari-built V8 screaming its way to the redline with the whole neighborhood. Meanwhile, the Maserati Integrated Vehicle Control, available for the first time in this model, will try and keep things stable when the driver is in danger of running out of talent.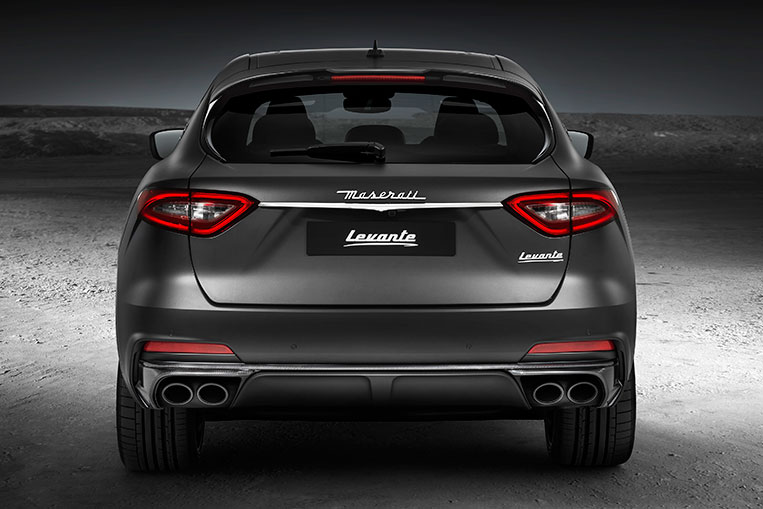 With its 50:50 weight balance, optimized all-wheel drive system and a power-to-weight ratio of 1hp per 3.6kg, the Levante Trofeo has everything you need to scare the living daylight out of other cars on a track day, while also promising to live up to the GranTurismo philosophy of the brand. The car will be built at the refurbished Maserati plant in Mirafiori, Italy, and as initial production is meant for overseas export markets, there's a strong chance we will eventually be seeing a unit on our roads.