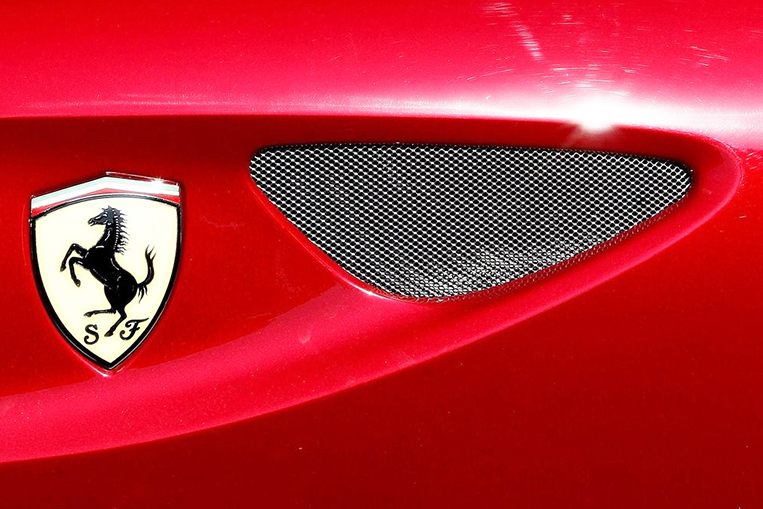 Ferrari's boss this week did something that many people thought would be unthinkable. Speaking at the North American International Auto Show in Detroit, Ferrari CEO Sergio Marchionne confirmed to the media that the famous Prancing Horse badge would, in the very near future, be attached to the front of an SUV. While some people might now go to the San Cataldo Cemetery in Modena to check if Enzo Ferrari is spinning in his grave, others would welcome the decision of the famous Italian automaker, but the move to join the luxury SUV bandwagon may signal a final departure from the old Ferrari we thought we knew.
To be clear, Ferrari has already produced four-wheel-drive models, including the very first one, the FF (which stands for "Ferrari Four"), whose photographs you now see here. But the company has never released a proper SUV like its rivals have in recent years.
Then again, Ferrari will not be building an "SUV." That would be well below the standards of the marque. No, Ferrari will be building an FUV—a "Ferrari Utility Vehicle" (their words, not ours)—and it will perform just as a Ferrari is expected to perform. There are no further details available about the car yet, apart from it likely seeing the light of day as early as 2020. The Maranello-based manufacturer is clearly aiming to get a chunk of the lucrative super-SUV market, where Lamborghini is currently trying to dominate with the Urus. Other cars such as the BMW X models and the Porsche Cayenne are also generating healthy profits for their respective makers, and Ferrari obviously wants a slice of that pie, but what brought about this change of heart?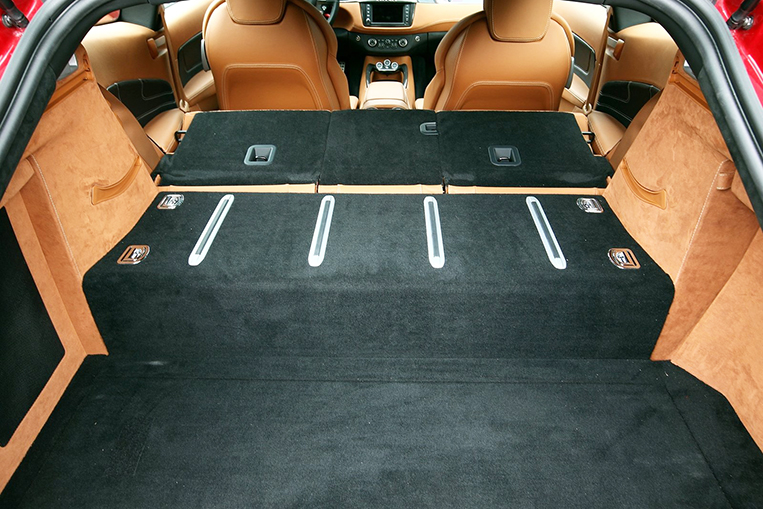 To better understand the process behind this decision, it helps to take a closer look at two key characters in the brand's recent history: current chairman and CEO Marchionne and his predecessor, Luca di Montezemolo. Both are Italians, have law degrees and an interest in cars, but that's also where the similarities end. Their professional approach to managing one of the most famous names in the automotive world probably couldn't be more different.
Di Montezemolo, now 70 years old, is an old-school gentleman whose veins are filled with a mixture of petrol and Italian tradition. He once worked as Enzo Ferrari's assistant before becoming manager of Scuderia Ferrari and leading the brand to Formula 1 world championship success with Niki Lauda in 1975 and 1977. Following this, he held various positions in the Fiat empire, where Gianni Agnelli, the grandson of company founder Giovanni Agnelli, acted not only as his employer but also his mentor. Following Enzo Ferrari's death, it was also Agnelli who made him boss at Ferrari in 1991, and di Montezemolo didn't waste any time in turning the then-ailing carmaker around.
With the road cars bringing in healthy profits again, he turned his attention back to the brand's famous racing pedigree. It was under his watch that Ferrari secured five consecutive Formula 1 championships between 2000 and 2004. His approach to managing the brand was one of respect for its history and utmost care for its exclusivity. Following his departure, he once said in an interview that his slogan was always to "make fewer cars and more money."
Would there have been a Ferrari SUV under the leadership of Enzo Ferrari or Luca di Montezemolo? Certainly not, but rich Chinese businessmen and overpaid European soccer players won't really care much about that
Current big boss Marchionne stands in stark contrast to that. He started his career as an accountant and tax specialist for a professional services company before eventually ending up first as an independent member of the board of directors at Fiat, and then as CEO of Chrysler after Fiat acquired a 20% stake in the American company following its emergence from Chapter 11 bankruptcy. The two brands officially merged in 2014, creating the newly named Fiat Chrysler Automobiles, which at the time also owned Ferrari. As overall boss of the whole conglomerate, and with a Ferrari IPO creating pressure to increase sales, the two men were set on a collision course that could only have one inevitable outcome.
Di Montezemolo resigned as president and chairman of Ferrari in 2014, and Marchionne took his place with the square aim to sell more cars, even if it meant risking damage to Ferrari's carefully cultivated aura of exclusivity. Asked during a recent TV interview in Germany if his departure from the company came as a result of his refusal to green-light a Ferrari SUV, the ever polite and gentlemanly di Montezemolo answered not with a yes or a no, but with a quiet smile and an almost subdued (by Italian standards) hand gesture that said more than any words could.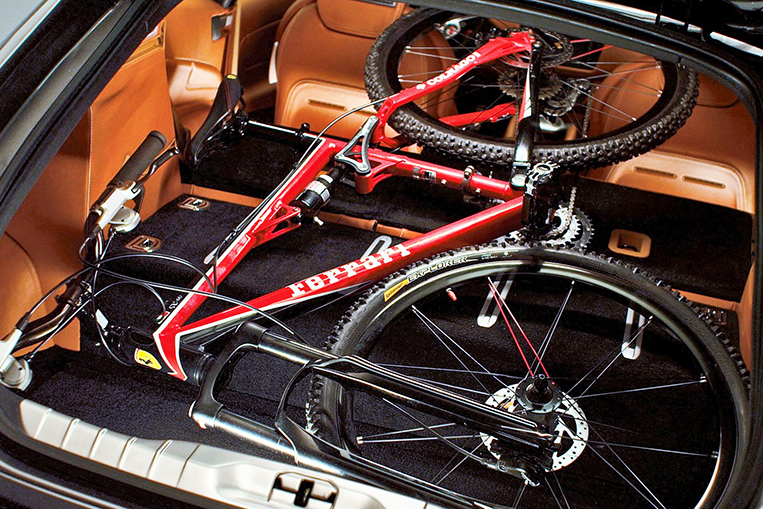 Would there have been a Ferrari SUV under the leadership of Enzo Ferrari or Luca di Montezemolo? Certainly not, but rich Chinese businessmen and overpaid European soccer players won't care much about that. Commercial realities and the pursuit of ever greater shareholder value have overtaken traditional thinking and the careful approach to business of days gone by.
Will the new Ferrari SUV be fast and technically perfect? Sure. Will it get affluent buyers queuing up? Absolutely. But there is one thing we doubt it will ever do: take pride of place on the bedroom walls of small boys around the world. That space is reserved for the old Ferrari—the one that brought us cars like the Testarossa, the F40 and the 250 GTO. The Ferrari of our childhood, in other words. The Ferrari that is no more.