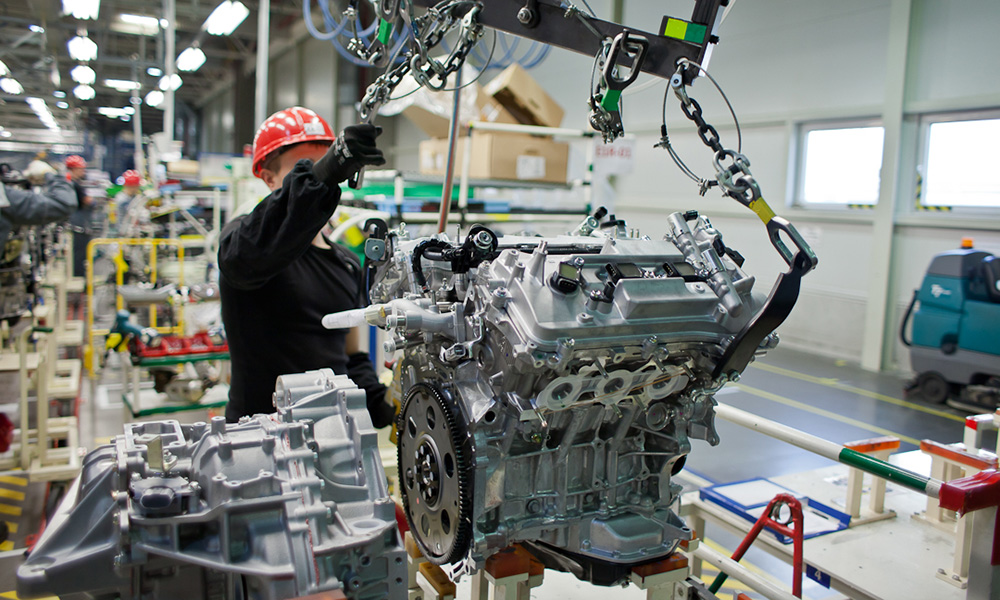 Russia's economy has taken a beating ever since it started its war against Ukraine. Because of the various economic sanctions meted by the allied forces, it has been difficult to do business with the East Asian country. And things seem to get worse by the day as more companies start to pull out of Russia. Toyota has shuttered its Saint Petersburg plant in the country.
In a statement, the Japanese carmaker said the supply of various materials and parts prompted the decision to pull the plug off the plant. To be fair to Toyota, the company said it fully retained its workforce for the facility, even if production has been suspended for almost seven months now.
However, continuous issues plaguing the supply chain pushed Toyota to make the difficult decision. Though the company isn't totally leaving Russia, a major restructuring for its Moscow operations is set to result in even more layoffs. For now, it is focusing on rightsizing its offices to effectively support its retail network and also service Toyota and Lexus customers in the country.
Toyota started construction of the Toyota Motor Manufacturing Russia plant in Saint Petersburg's Shushary District in December of 2007. The facility is 80% owned by the Japanese carmaker, and the plant has the capacity to produce around 50,000 vehicles. The manufacturing hub assembled the European-market RAV4 crossover for six years and the Camry midsize sedan for 15 years.