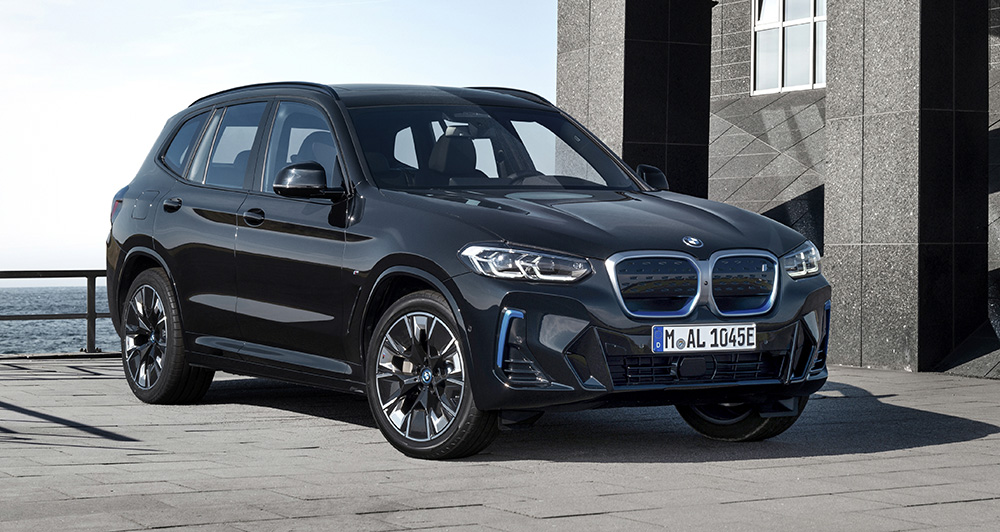 It really looks like 2023 will be the year for electric vehicles in the Philippines, with SMC Asia Car Distributors Corporation (BMW Philippines) president Spencer Yu announcing last month that we should see as many as four EVs from the Bavarian brand (one of which will be from Motorrad) heading our way.
Now, the first of this electric salvo—the iX3—now has a release date: January 23. The specifications for the Philippine-bound model have not been announced, but we were able to try one out in Singapore, which came in a single-motor, rear-wheel-drive layout with a 74kWh battery pack (good for up to 460km of range).
One more thing to consider is that the iX3 sits beneath the flagship iX, so you can expect the prices to be fairly reasonable. With three more EVs on the way, perhaps we could see the electrified version of the new 7-Series or even the iX1 make an appearance here. What do you think?